The Gardens Mall has tied up with various Malaysian artists sourced by Wei-Ling Gallery for a super fun project.
Absolut 18@8 is in its 5th year to present an art exhibition.
Was invited to preview the bottles this afternoon before they're being auctioned off tonight, with a portion of proceeds going to the SPCA.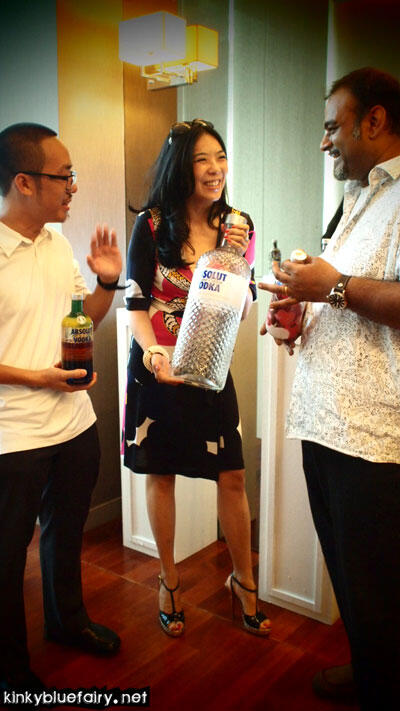 Ivan Lam, Wei Ling, and Anurendra
Each artist was requested to interpret the Absolut bottle in their own way,
and what transpired is a plethora of highly creative art transfixed to one of my favourite substances…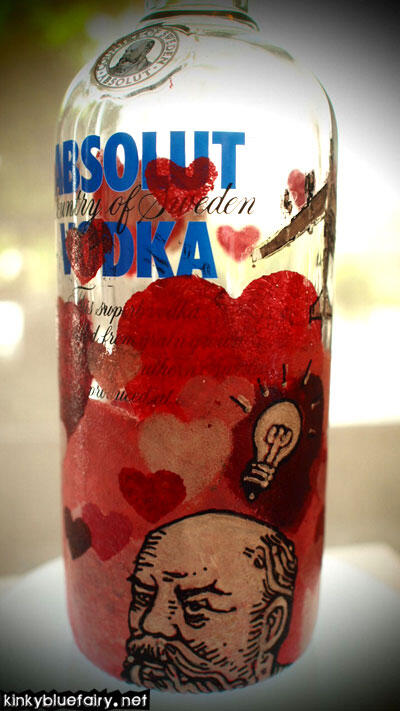 Anurendra Jegadeva used icons that are prevalent in his usual art pieces for his Absolut piece.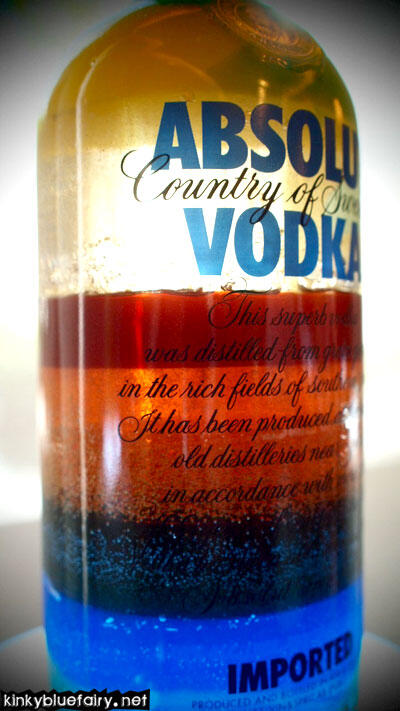 Ivan Lam used different resins to set in the bottle.
I overhead him tell a reporter it took roughly 8 hours per layer to set!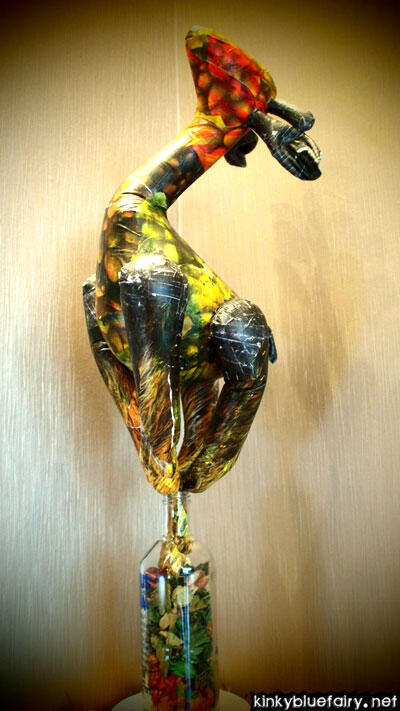 By Chee Way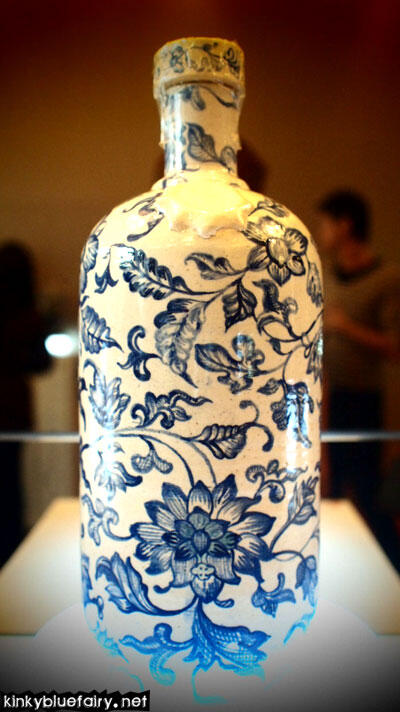 Cheng Yen Pheng created a porcelain version of the iconic Absolut bottle.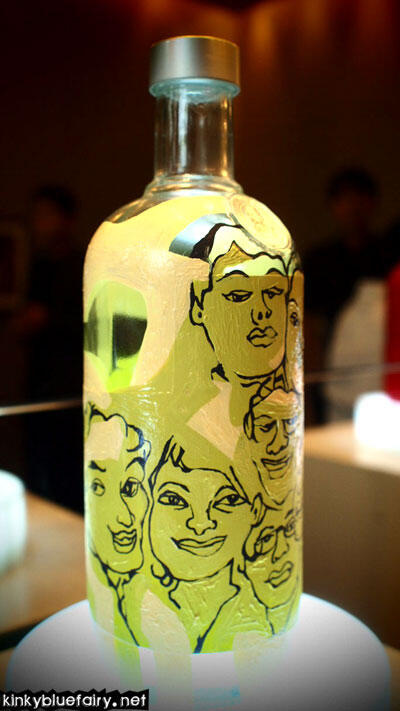 By Yau Bee Ling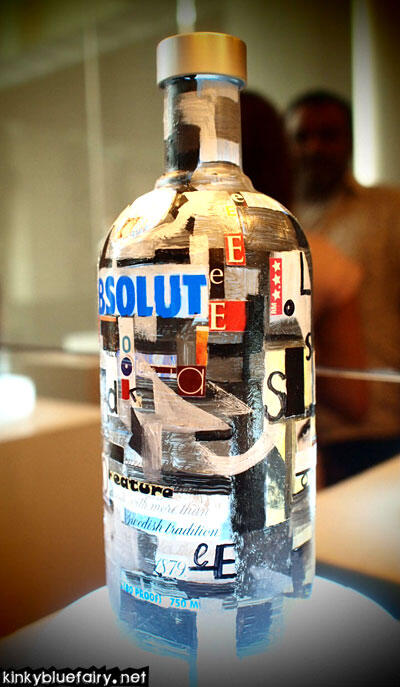 By Choy Chun Wei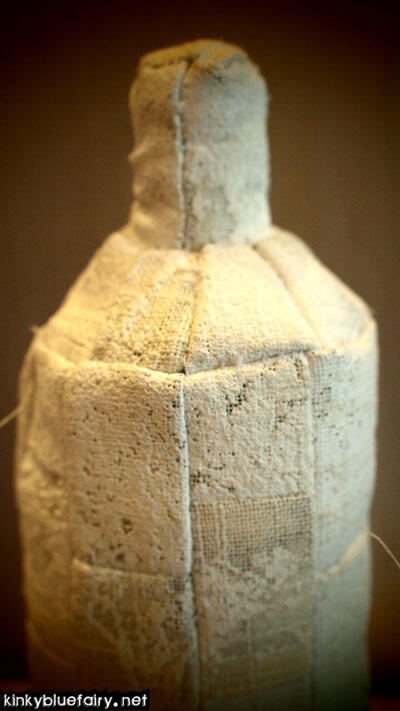 By Yim Yen Sum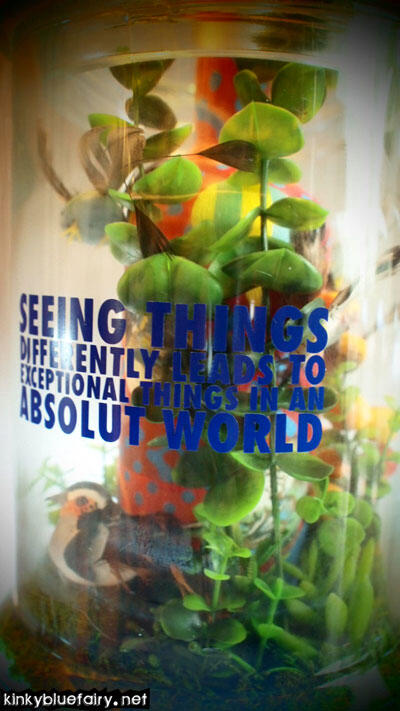 One of my favourites is this bottle in a bottle by Wong Chee Meng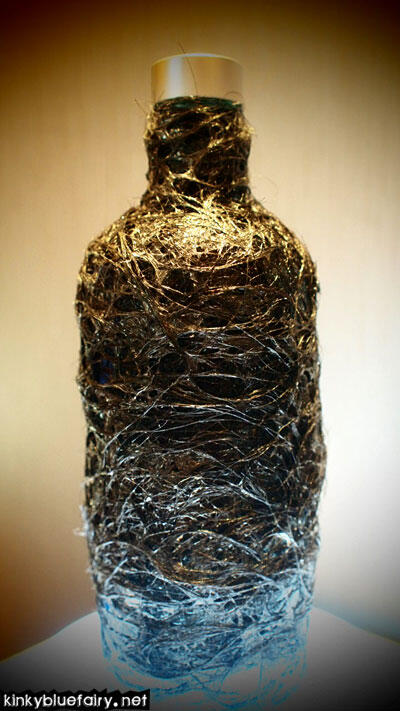 I find this quite scary… cos it's made of hair! 

By Gan Tee Sheng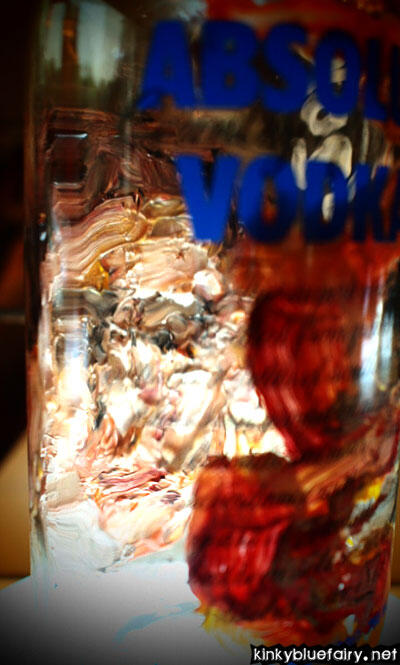 Chee Eng Hong painted his bottle from the INSIDE.
I can't imagine how difficult that must've been!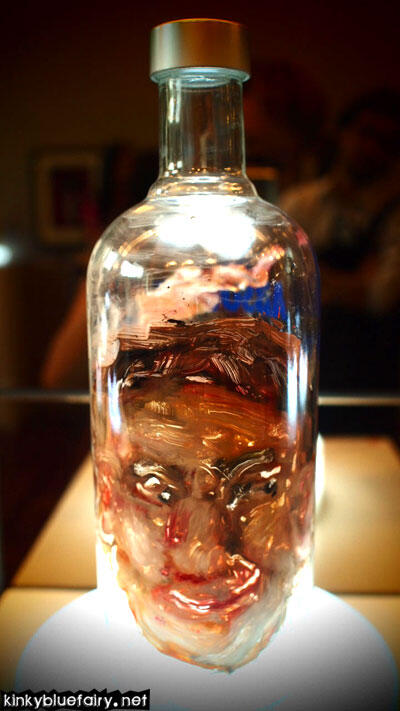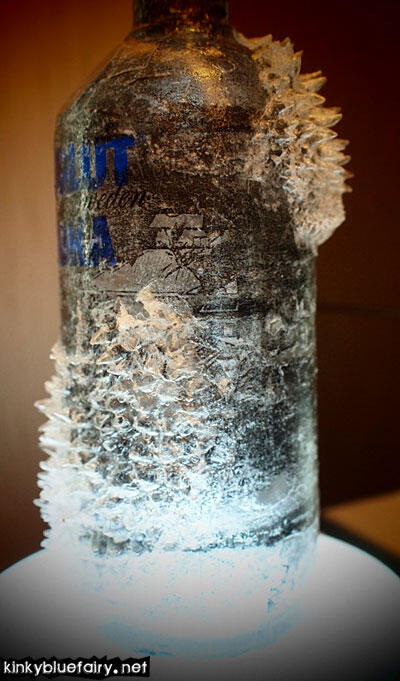 By Cheong Tuck Wai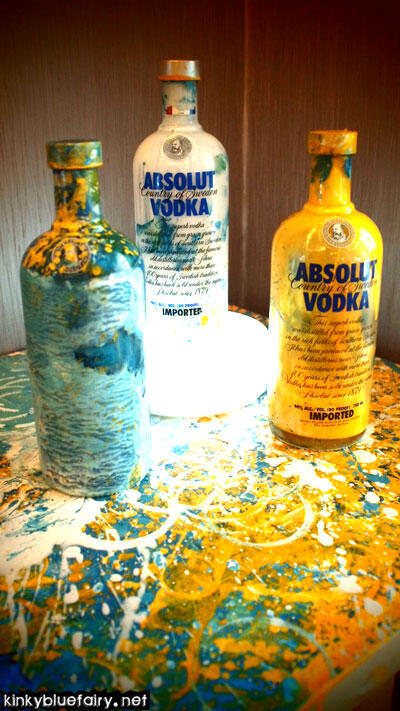 By Chin Kong Yee
After the preview of the pieces, we sat down to a lunch at Sage.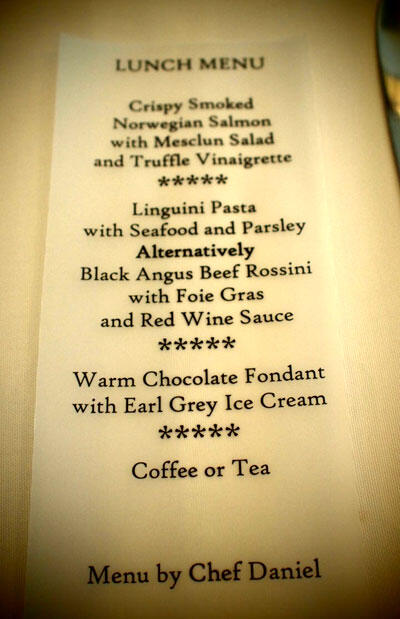 Nothing like a gourmet lunch to supply you energy for the day!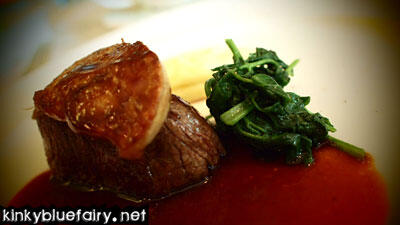 + + +
If you'd like to view the Absolut bottles in person,
the exhibition will be held at the concourse of The Gardens Mall till 3rd January 2011.