Went for the Absolut event on Thursday,
and the Giuseppe one right after.
Initially i was regretting promising to go to the events,
cos it was gonna storm,
and i felt SO LAZY!
But so glad i did, cos lots of cool things happened that night!
It's always like that = great night when = no expectations!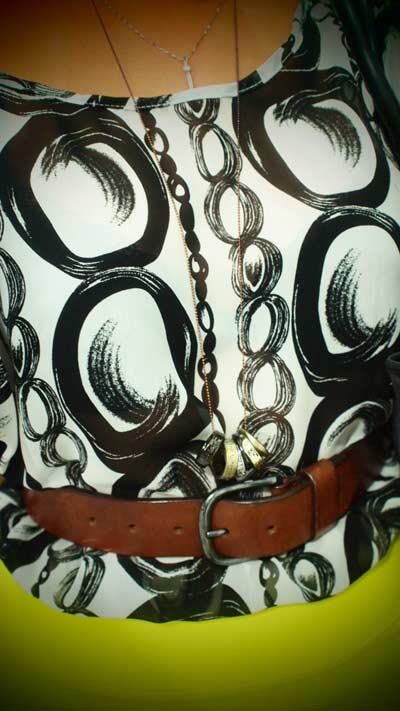 top; bkk
belt; mum's
necklace; baci
fluoro bandage skirt; topshop
heels; nine west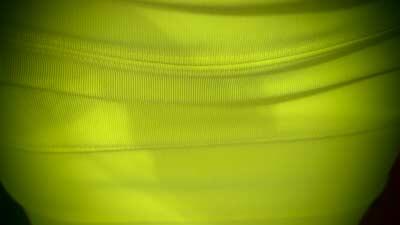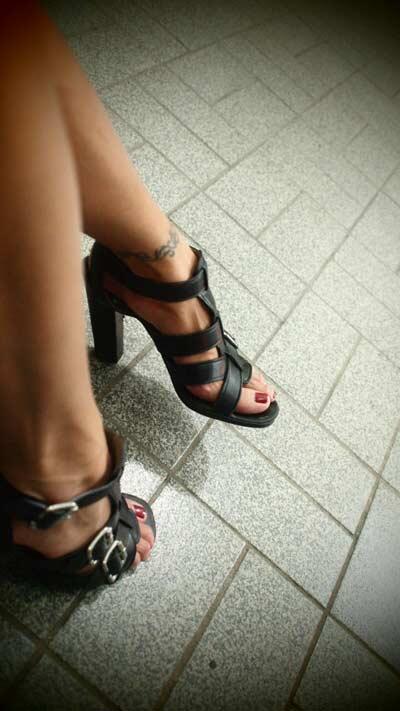 I decided to carry my Anya out,
after abandoning it for so long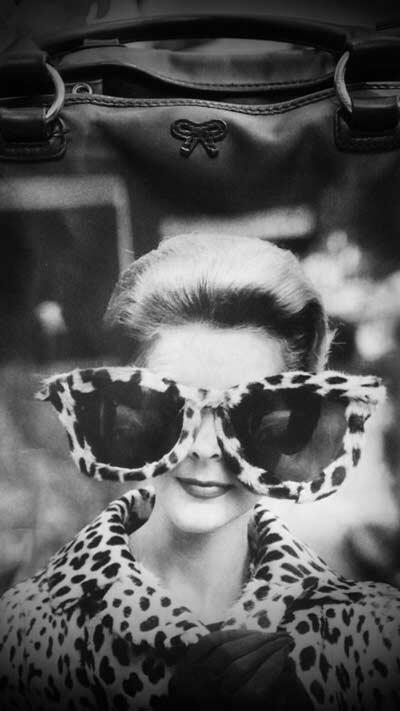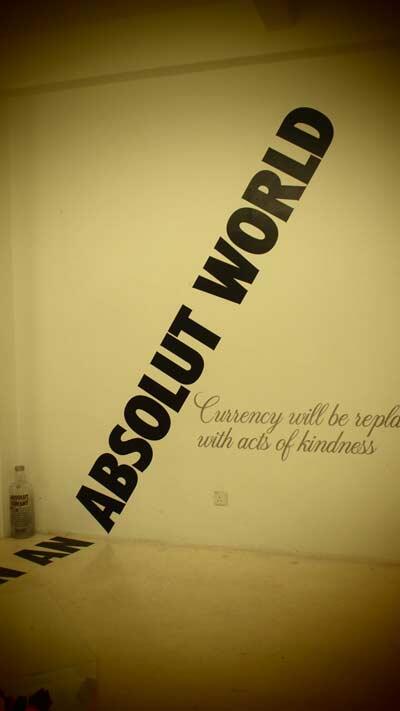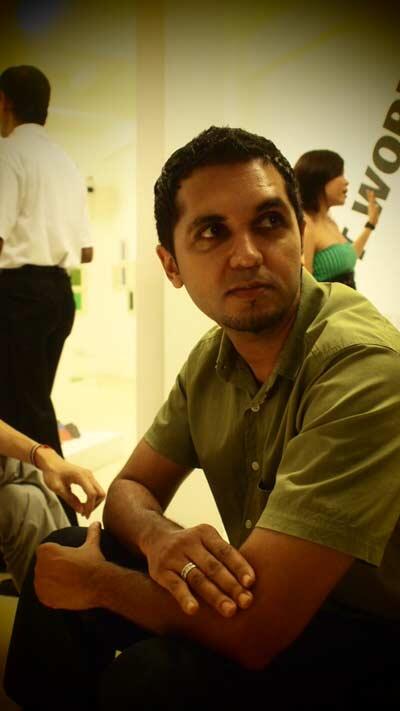 Deep
I thought i'd throw in this picture i took in Gili, Bali recently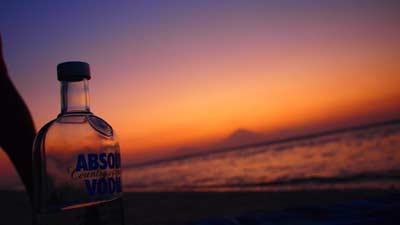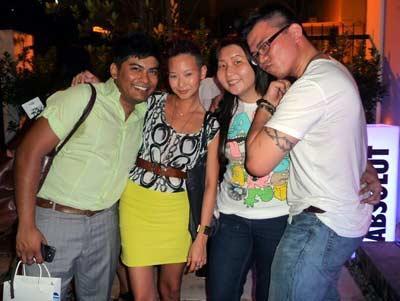 Picture i stole from Suanie's FB
Marcus, me, Suanie, Terence
Went to the Giuseppe Zanotti event at Pulse, Grand Milennium after that
It was a party just to party!
And because the designer himself was in KL.
He looked mad ready to party – in a flashy white suit and Nikes!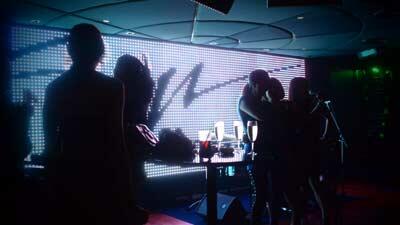 At one point, he was standing next to me while we got more bubbly,
and i turned to him, introduced myself and said, "I just want to say hi! Don't worry, i'm not gonna bug you for a picture or anything!"
He was really charming and clasped my hands in his when we met,
then i went back to getting my champers.
Out of the corner of my eye,
i saw him whip out a marker,
and sign an ashtray,
so i figured it's for someone who asked for it.
Then he came over, kissed me on both cheeks,
and gave it to me and i started laughing.
"You do know now i have to steal the ashtray right… which I WILL!"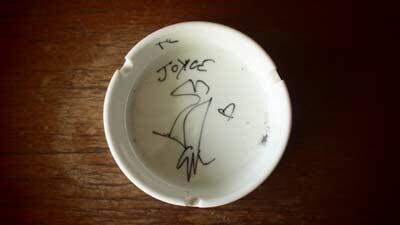 Related post: Giuseppe Zanotti After Dark Party on TIC
On a totally separate note,
Triski in Jakarta (whom TIC wrote about before) tagged me on an FB event – that The Misshapes are playing there on 13th Nov…
Am THIS close to going!
Have checked out flight tix and they're only rm260 return…
So… i can party on Friday, fly back on Saturday
and recover in time for my grandmother's birthday dinner on Sunday.
SOUNDS LIKE A PLAN!
.