Last Saturday, Yishyene, RyanSoosay and i took a morning train
to Redhill where Uncle Mark picked us up.
We then headed straight for the stables to watch Aunt Gerry ride,
which uncle deemed a "compulsory activity"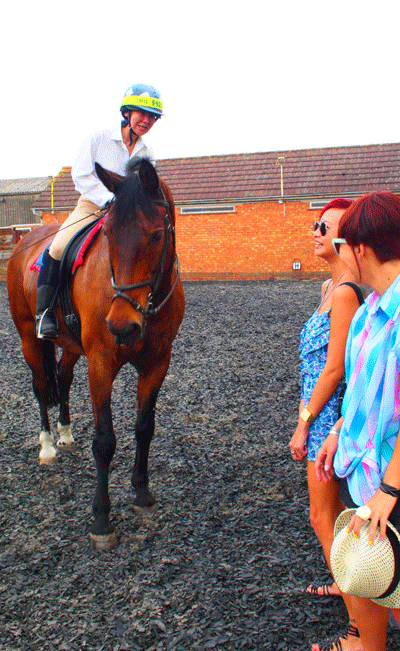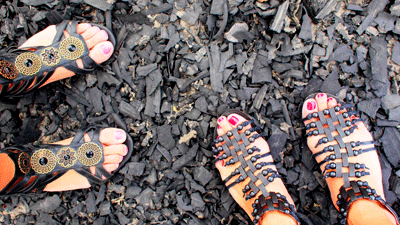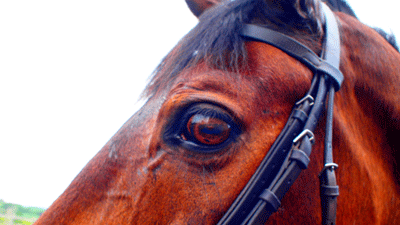 Khalif the horse, is only a couple of years younger than me  0_o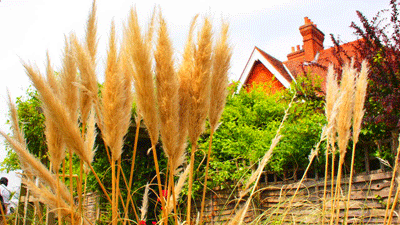 Lonesome Lodge the house…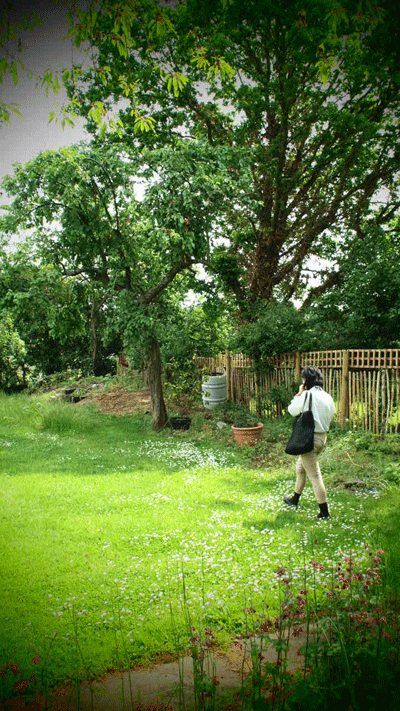 The garden…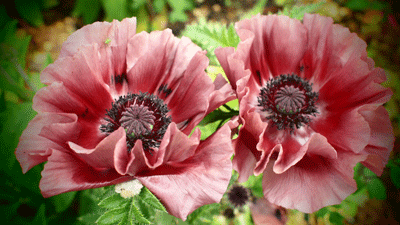 And the flowers! Oh, the flowers!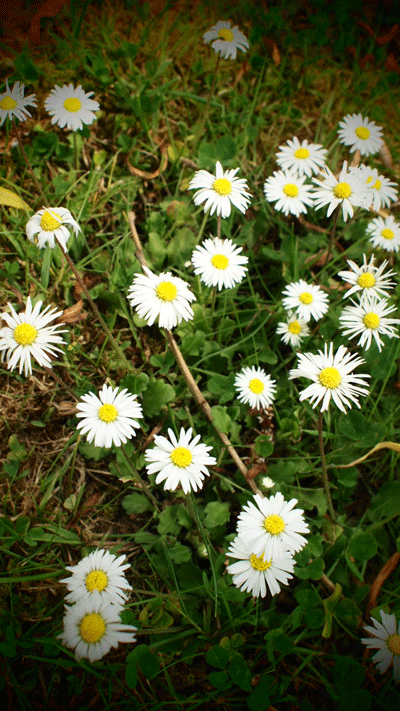 I got made fun of just cos i liked taking pictures of daisies… -_-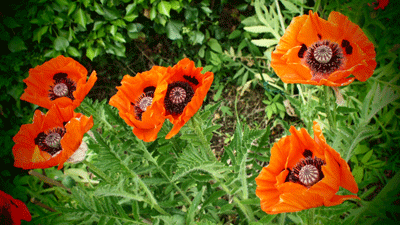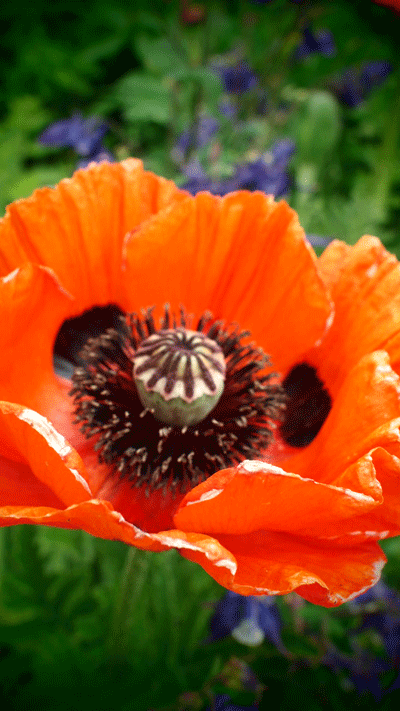 Isn't the poppy freaking beautiful? And it's larger than my hand as well!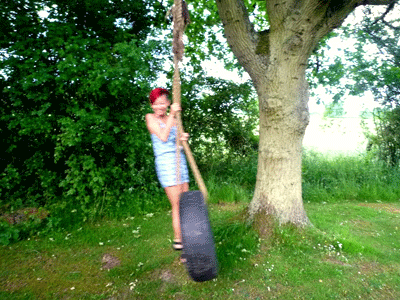 Found a tyre swing in the neighbour's garden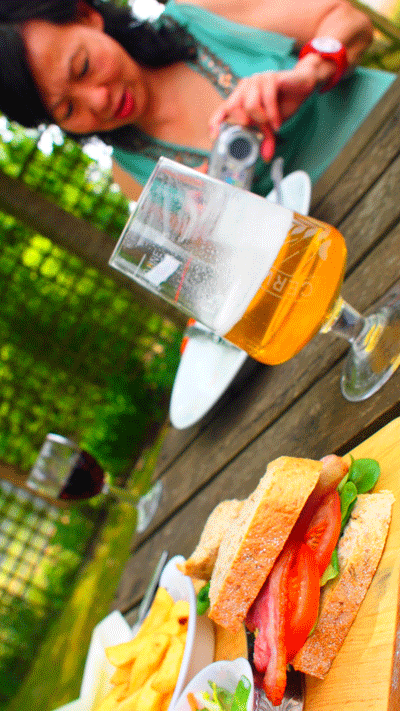 We had lunch at Three Bells pub,
before dropping my grannie home cos she'd be bored at Knowle house.
Think she kena dragged to too many historic places till she cannot tahan already >.<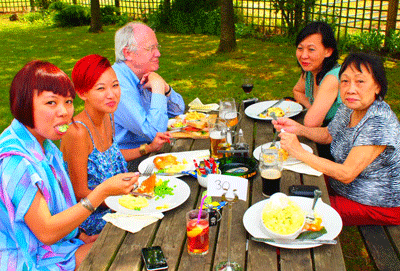 See my friend Yishyene. Who doesn't know how to eat properly. Or something.
I passed out from the lunch on the way to Knowle at Sevenoaks, Kent.
And ultimately… so did the rest of us. Poor Uncle Mark driving alone :p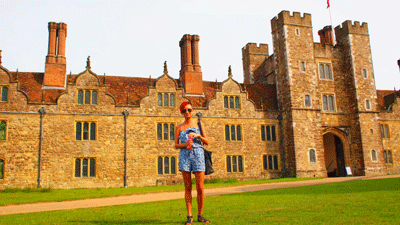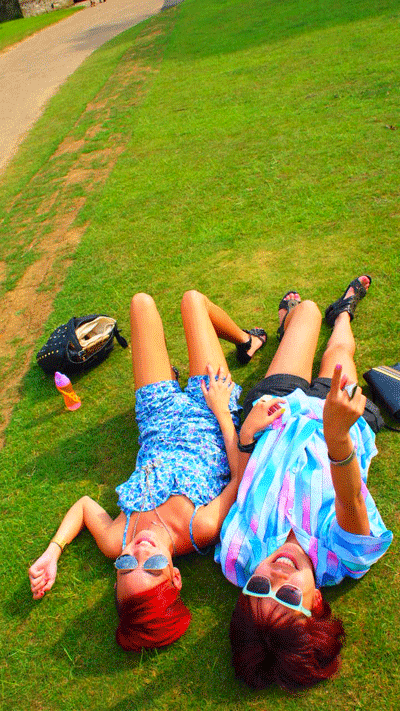 My floral romper from ThePopLook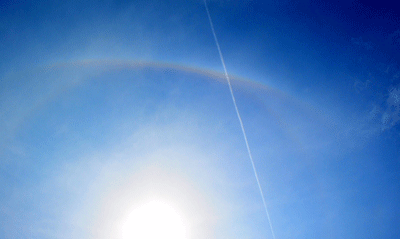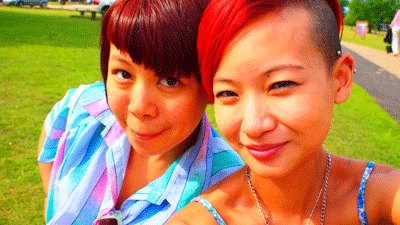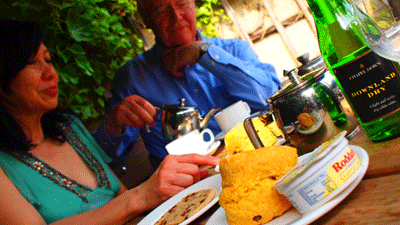 Had tea after the tour of the house.
Well the others had tea, i had wine 
And SCONES AND CLOTTED CREAM!
I LOVE CLOTTED CREAM ARHMARHMARHM *cookie monster sound*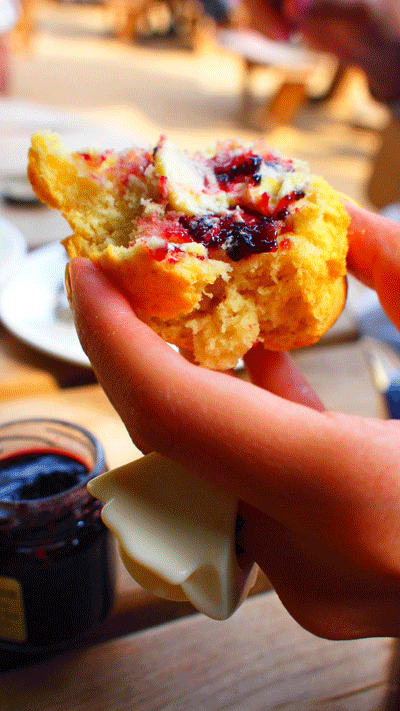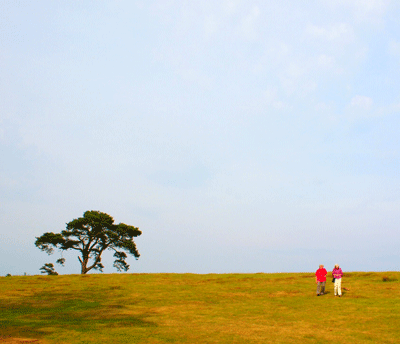 Saw these two old ladies in bright pink coming down a hill,
and thought it'd made a nice picture.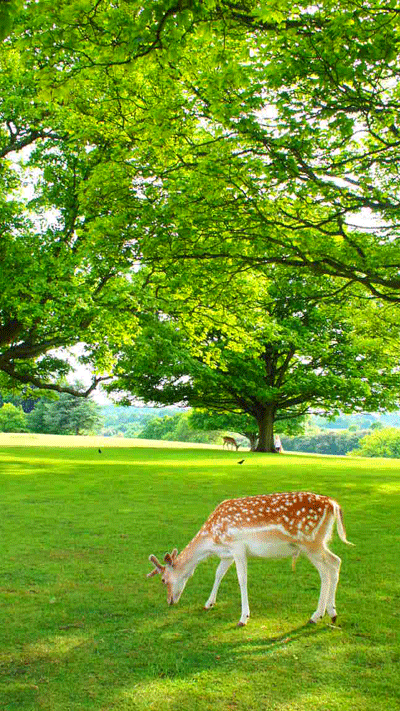 The deer were really tame, and RyanSoosay suggested i play my Disney Bambi music (which i was playing earlier on the lawn) to draw it closer.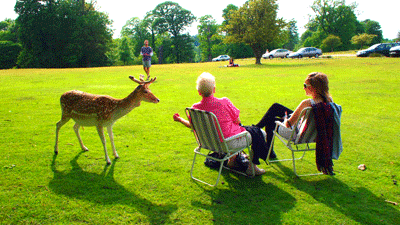 After Knowle house, we dropped by an area where A Room with a View was filmed
because the houses and surroundings replicate the 1800s most accurately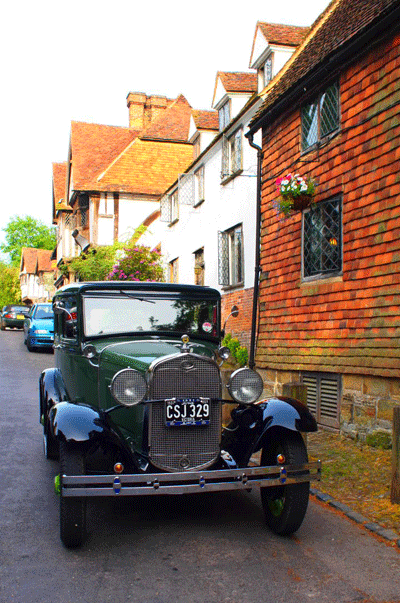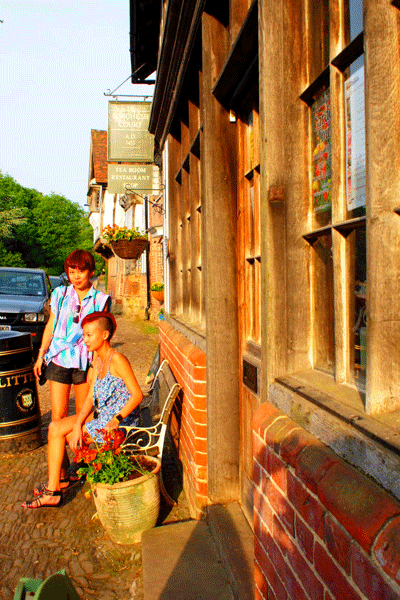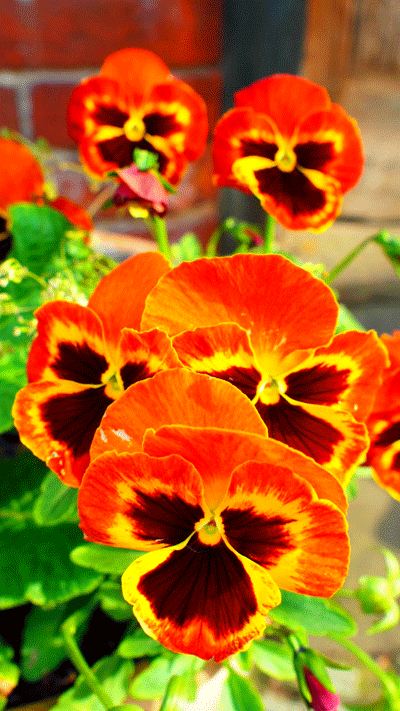 More flowers :p
Can't help it, i loike!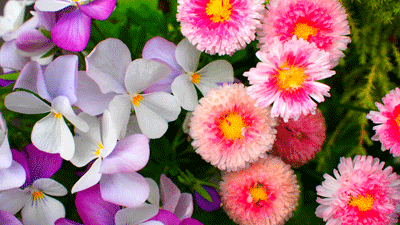 Also stopped by Uncle Mark's old boarding school, Tonbridge,
where i couldn't help smelling the flowers.
And Yishyene said i looked like i was eating it.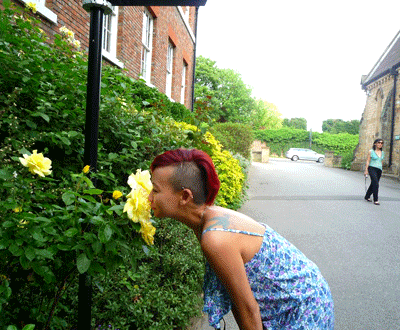 By the time we got home, it was night and my aunt said it was up to us whether we wanted to eat in or out.
RyanSoosay and Yishyene looked at me,
so i said EAT HOME-COOKED PLEASE!
I love my aunt's cooking…
always fresh and yummy food.
I know this is so irrelevant to my blog since it's kononnya a travel + fashion one,
but eff it.
I live to eat so i will darn well blog about food too!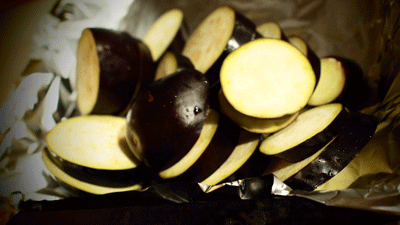 We had grilled aubergine (love!) with olive oil and teriyaki sauce.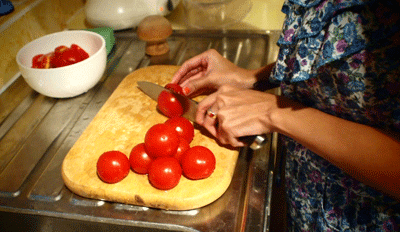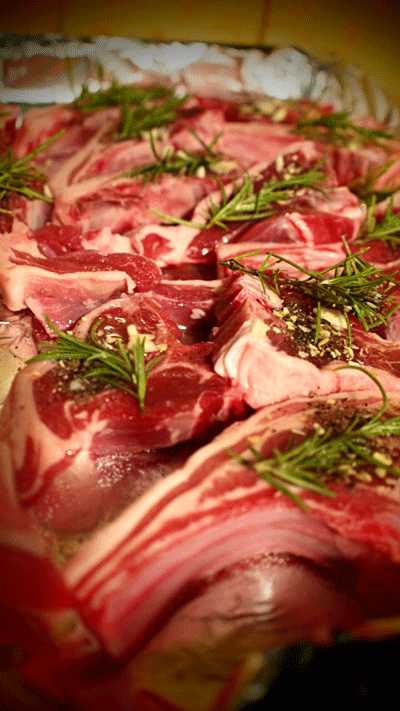 Grilled lamb chops with basil, pepper and other herbs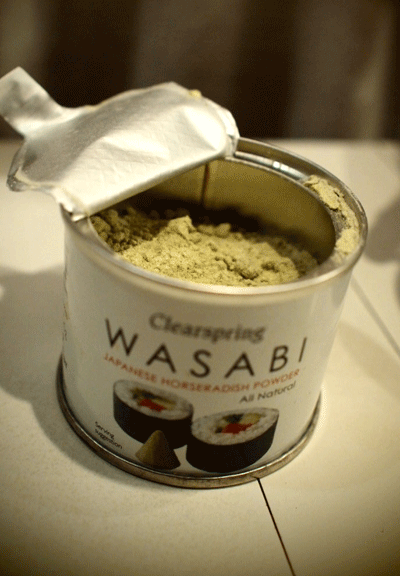 Mixed wasabi powder with mayonnaise to dollop unto smoked salmon.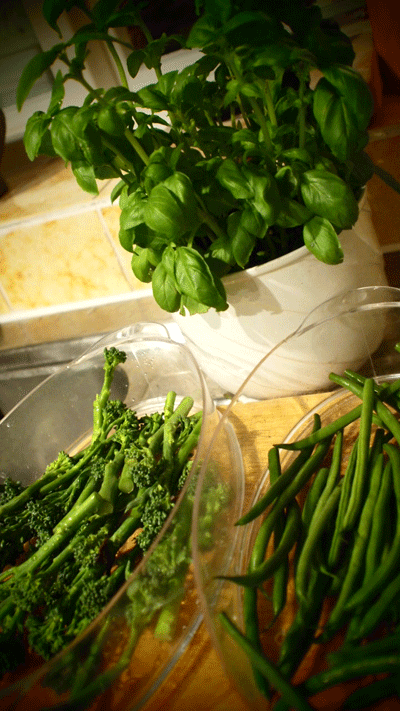 Steamed veggies to retain flavour and juices.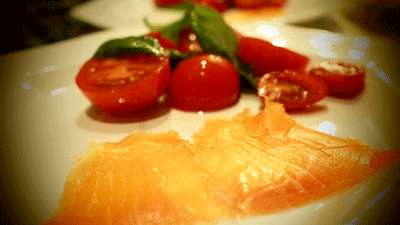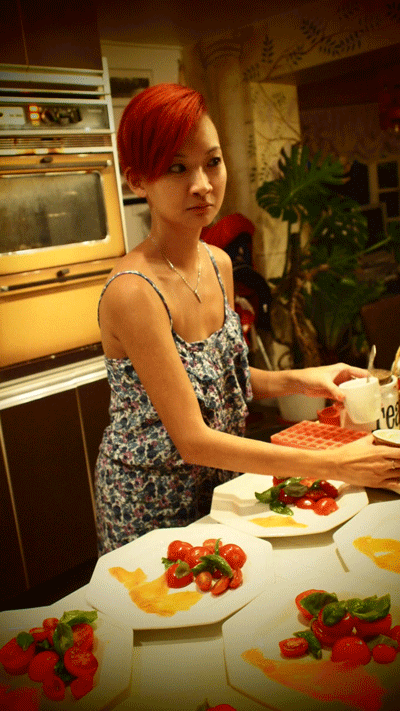 Yishyene snapped a (cock-eyed) picture of me cos she's never envisioned me in the kitchen before -_-
Don't know why, but Meesh did the same thing when i was doing the dishes on Friday.
Die okay you all -_-