That's one of the main topics i remember from our little office dinner yesterday night.
We went to La La Chong @ Kampung Kayu Ara
to commemorate Maybritt leaving to study illustration,
and SarChan's + Myra's birthdays.
Paid RM40 per person for:
2 types of crabs, tofu, lala in spicy soup, asparagus, kailan, steamed fish...
Was damn full.
Cos all i had all day was a few scoops of leftover noodles for brekkie + 1 piece of toast in afternoon.
So whack only la for dinner.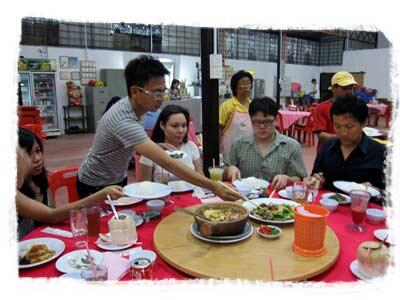 Scooping veggie is the F4 (Famous Not-so-Funny Fahmi Fadzil 
)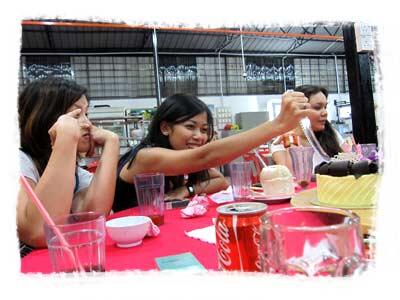 SarChan + Myra cutting stabbing the cake
Oh yeah, back to the topic:
Pushmore is a cult.
Seriously la. All the people i know who go to Pushmore keep on bugging me to join it.
When i say i've already joined a gym, it's like they didn't hear a thing and keep on asking me to join Pushmore 

When i say i'm not into intense workouts, they (again like kenot hear) tell me how great and amazing it is 

It's only when i look like i'm about to whack them or walk away, do they stop 

All the same ok - AnnaCanBeatMeUp, GarfieldChak, Adam. All you crazy Pushmore people.
Stay away from me!
Adam even started a blog about his workouts!
What?!
The last time he started a blog was when he tried getting my attention to get with him!
So... Pushmore is like his new love now. 
Enough about Pushmore.
Writing about it is making me feel like running to my bed and falling asleep.


+ + +
I felt zany today.
So i pulled on an array of patterns and colours
and wore my bright pink sandals with it.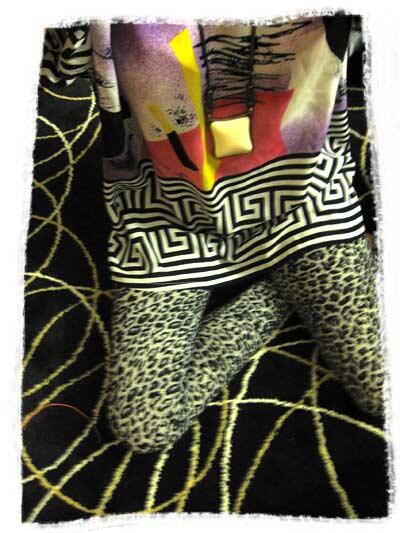 top + bottom; cheep cheep in bangkok
necklace; aldo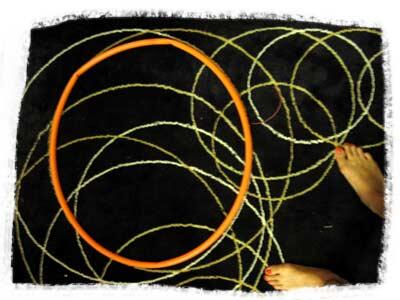 I just noticed how my Circle of Peace is bengkok at 2 places...
from some major partying with it at Palate Palette
🙁
Well, i was thinking if *i* were a hula hoop,
I'd rather have some party scars and a GREAT HULA HOOP LIFE,
then being all pretty but boring and kept at home.
+ + +
Via Michelle Gunaselan,
this is too good not to share!