Some of us still refer to it as "MIFA" out of habit though on paper it really is MIFW
Yesterday was dead tiring for me.
Woke up at 6:30 am (after sleeping at 2 am!) to do some editing.
Made up and rushed to Mansion in KL for a Western Digital event
They've just launched the Caviar Colour series and got three ambassadors to represent the different colours
Jojo Struys for Caviar Green > less power consumption and energy-saving
Alex Yoong for Caviar Black > high performance and speed
and wee me for Caviar Blue > everyday user and reliability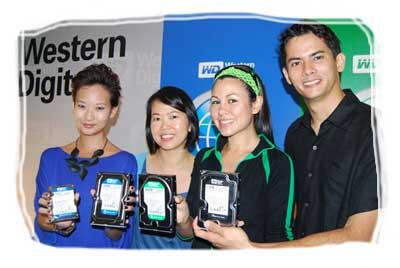 The media launch started at 10am and finished at 12:30pm, but i had to be back at 2:30pm for the distributors launch
Thinking i'd be a bit mad, i made a dash for MIFW at Gardens, hoping to catch Jimmy Lim's collection + AshleyTheMonkey's jewelry with it
The moment i sat down in front of the runway, they announced Jimmy's collection to go on and i thought, "Omg. Perfect!!!"
After all that traffic and headache of finding parking in Gardens, thank god i caught it!
William dragged me to introduce BryanBoy really quick
But i was a real mess cos of lack of sleep + kancheong-ing to get back to my other event in time
So i think i mumbled and blabbered nonsensically before running off
3-5 something pm: event
Then i dropped by the Nuffnang office for the first time to pick up some free stuff i just never did (cos i'm rarely in the area during office hours)
Reached home past 6pm and CRASHED
Didn't hear my damn alarm clock
To wake me up for opening gala for MIFW
Had half the mind not to go cos my body was weeping
But Shan had saved me front row invite so it'd be terrible not to show up
"What's everyone wearing?" i asked Kevin, who was getting tipsy on champers at the Melium party
"Dresses"
"MAN."
I didn't feel like wearing a dress so i simply pulled on a jacket to make it seem more, erm, formal of sorts
Show was long (as they all are)
I loved Key Ng's new stuff
Still has his signature style, but more billowy and soft materials
After the show, we went to eat and i was STARVING cos i'd barely had time to eat all day
My fault really, i skipped the lunch WD provided to go catch MIFW -_-
Smart, Joyce.
BryanBoy wanted to eat local stuff, so VincePY, KinkyPugKevin, DanielHenry and i took him to Jln Alor
Ordered way too much
Btw Bryan's damn skinny, but he ate the most!
Frangi for after party –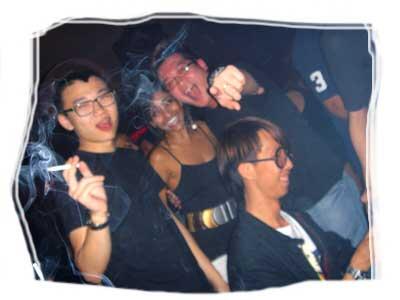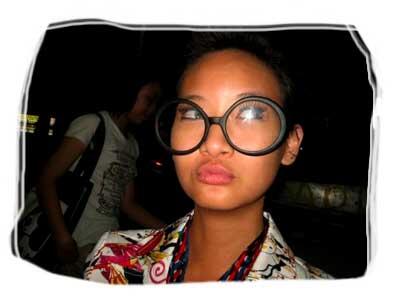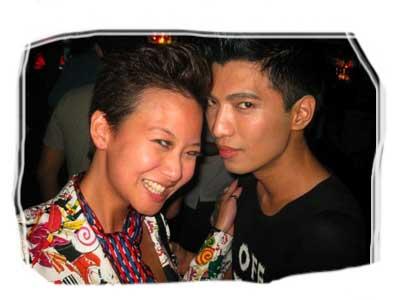 BB has the SAME FACE in all his pictures.
My mission is to make him drunk trow so he'll be smiling or something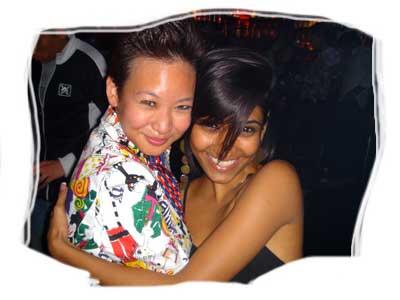 DarlingDhanya!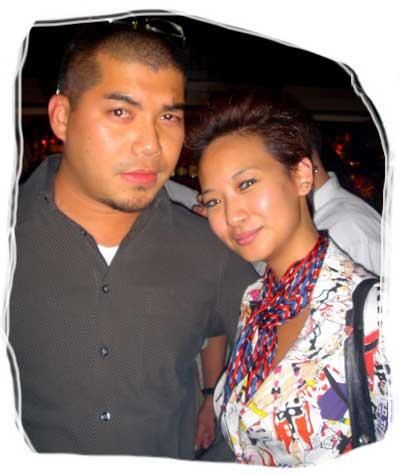 DikHaHaHau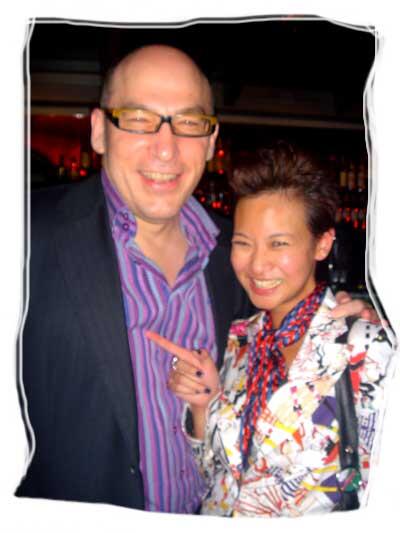 Frederic
2nd day of MIFW was today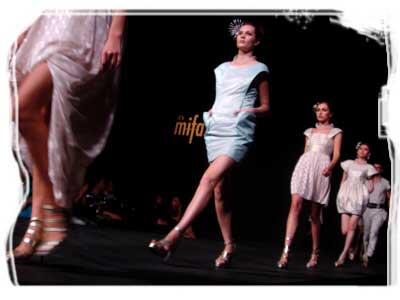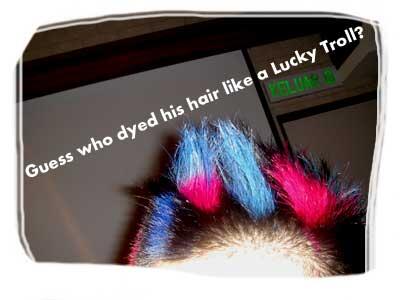 Ming's got some new colours in so he's been going crazy
First SarChan went red-streaked
Then AprilPikachu got green
And now the pug has pink and blue?!
I feel pressured to go purple or something
Then we can all be Lucky Trolls together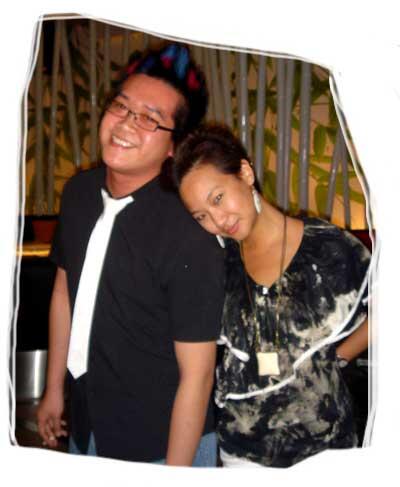 So much to do… i need sleep.