I tend to write random notes in my evernote (never read by anyone especially if they're late night intoxicated ramblings  🙄 ) Wrote this a few months ago:
"I just went for my 2nd session of Brazilian IPL (weakens hair roots causing lighter and less hair growth), 4 more to go! I didn't expect such a drastic difference after just the first session… the reduction of hair growth was so surprising! So i'm really semangat to be disciplined bout making it to my appointments now (there needs to be 5 weeks in between each app for optimum results).
Most IPL machines out there use a 3cm applicator and can only emit a sharp burst of concentrated energy on an area at a time, but Strip uses their patented Powerpac IPL machine uses a one-of-a-kind 5cm crystal applicator that emits energy gradually providing a more effective & comfortable hair reduction over a wider area. I know all this cos i studied the press release for the machine before haha!"
And then i stopped there, intending to continue as my sessions continued.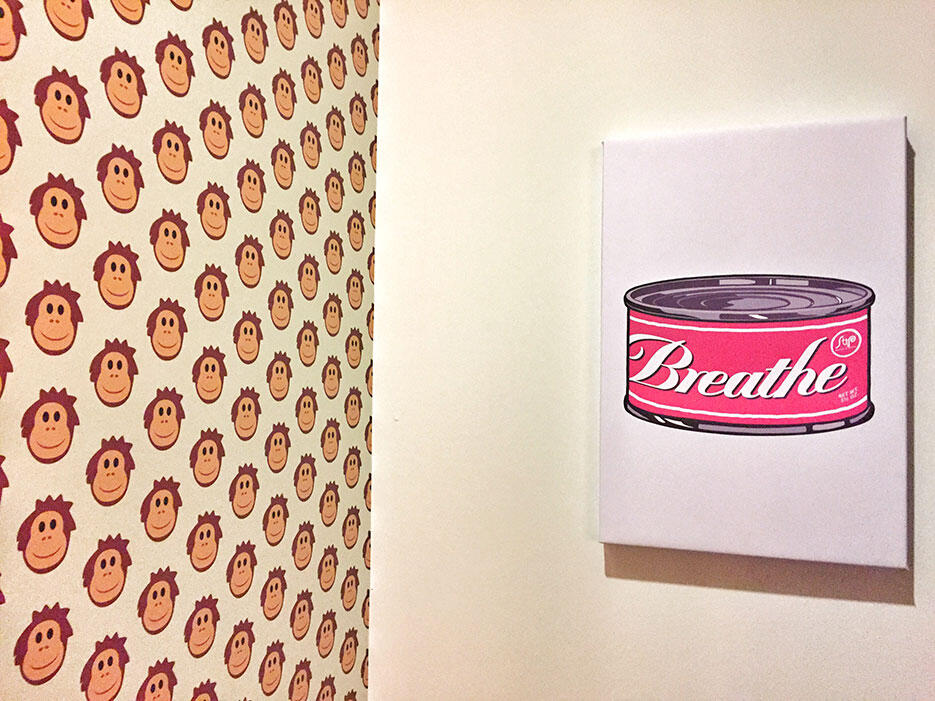 I methodically went for my 3rd session, and then… i went to Indonesia for over a month, came back and my IPL sess wasn't a priority what with all these things i had to deal with, so i finally went for my 4th session yesterday (i'm doing treatments on my underarm and brazilian area) and got a looooong lecture from my therapist cos i didn't go for so long!
The process for IPL is such that i undress and lie down on a bed covered with soft comfy purple towels, with another one atop me. The therapist comes in and inspects the hair growth before shaving everything off. I'm not allowed to shave until she does it for me, cos she's supposed to be able to study where the hair is most concentrated. This is totally okay with me cos by the 3rd sess, the hair goes back in a sparse soft fuzz.
After shaving and applying powder, she hands me a pair of protective sunglasses to wear and applies cooling gel (which is very cold but necessarily so!) to the treated areas. The Powerpac machine is turned on and i daydream while she quickly moves the 5cm applicator that emits the intense pulse light back and forth over the areas. It's relatively painless and i fall asleep sometimes, but she constantly asks me to let her know if it gets hot so she can adjust the settings or apply more cooling gel.
It's a pretty fast process, and it usually takes around 10 minutes for the brazilian area. After she's done, she cleans the skin and applies Ice Cream; an in-house product developed for Strip that calms, soothes and moisturizes delicate skin especially post- waxing, IPL, laser treatments, sun exposure, minor burns and insect bites.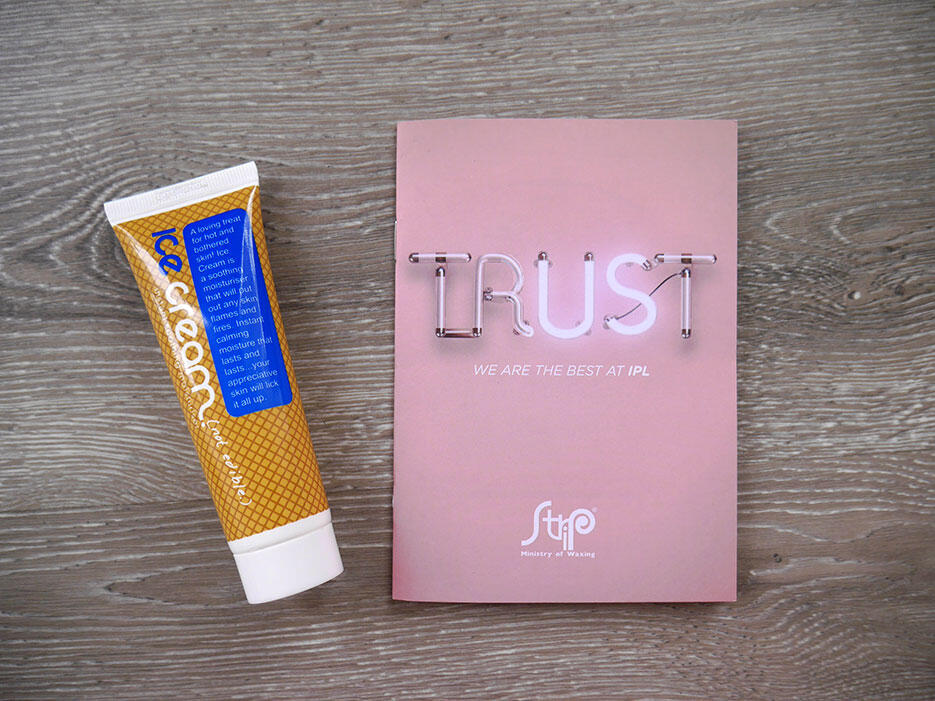 Ice Cream isn't to be taken lightly as it just won Best Waxing Aftercare Product, along with Best Brazilian IPL Hair Removal Treatment, and Best Waxing Salon (3x awards!) from Readers' Choice Awards '17 Natural Health & A Healthy Lifestyle. Since we're on awards, i also know that Strip bagged Best IPL Treatment for the Cleo Beauty Star Awards 2017 [cos i'm in some of the internal emails as KBF does the social media and influencer PR work for Strip].
Some pix of their IPL book i snapped: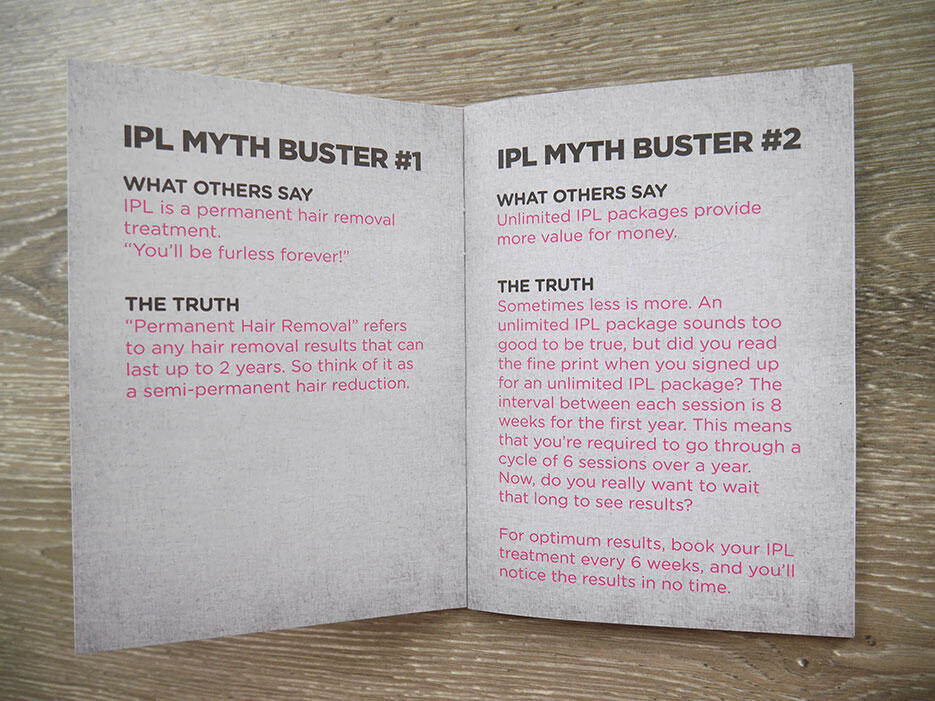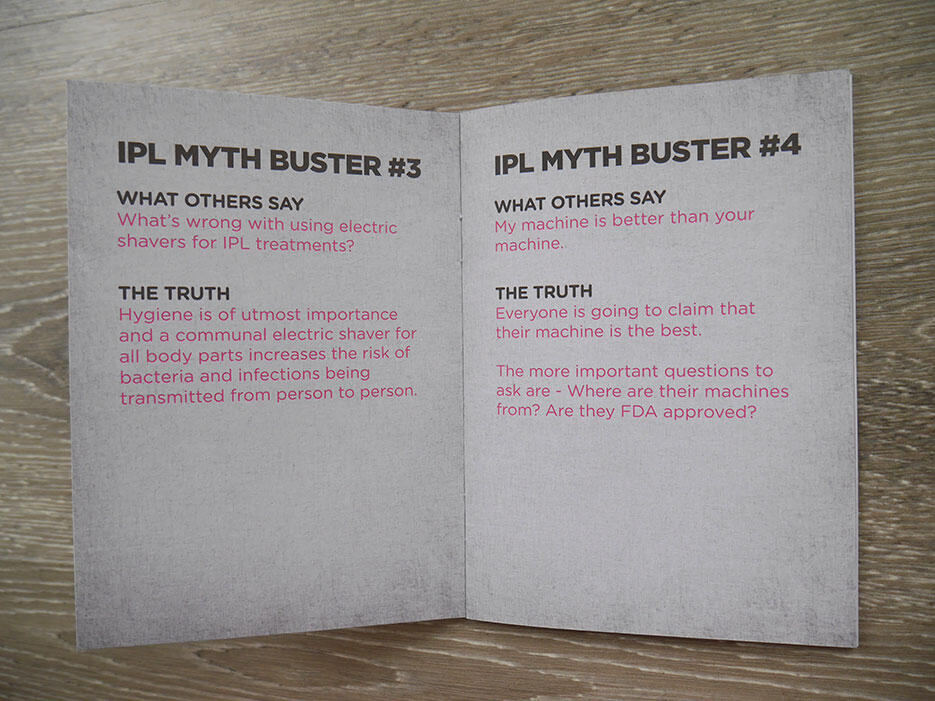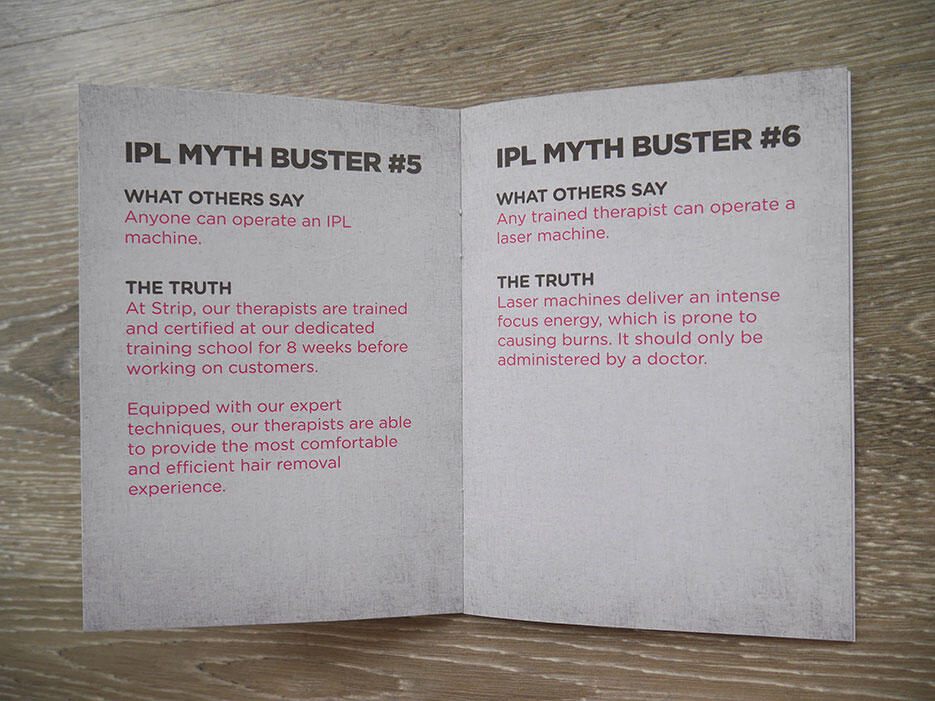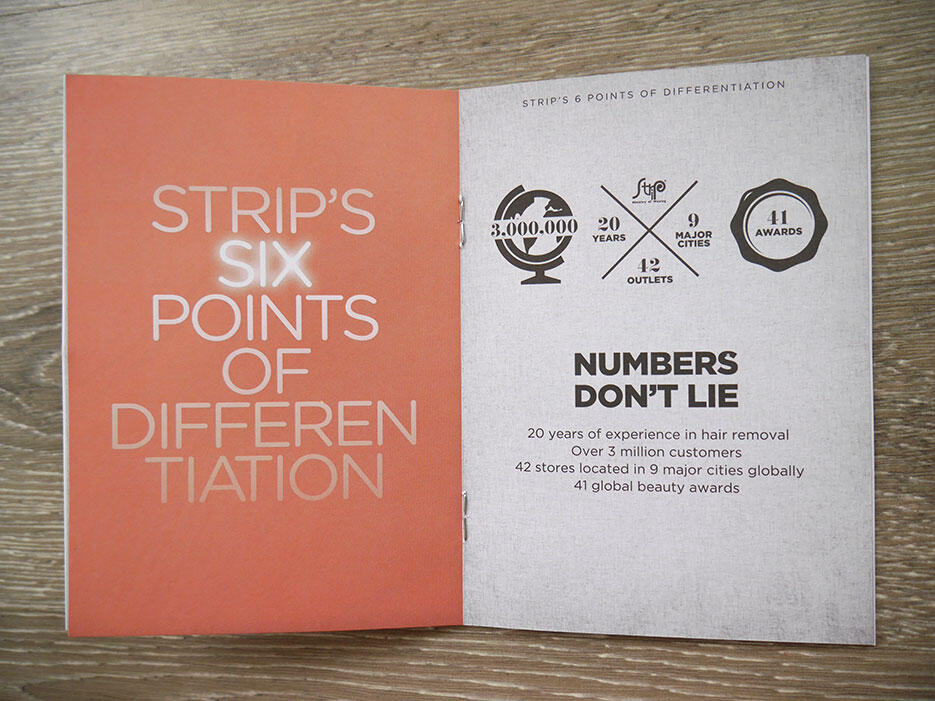 Read more FAQ about IPL here: www.strip-my.com/ipl
For first time trial for IPL, there is a promo price of RM 305. For ala carte sessions of IPL thereafter, it will cost RM 954 per session; and RM 4,700 for 6x sessions. (All prices quoted include tax.)
If you're looking to visit Strip more, now's a good time cos Strip is celebrating their 10th Anniversary with The Journey To The Promised Land campaign till 30th November 2017.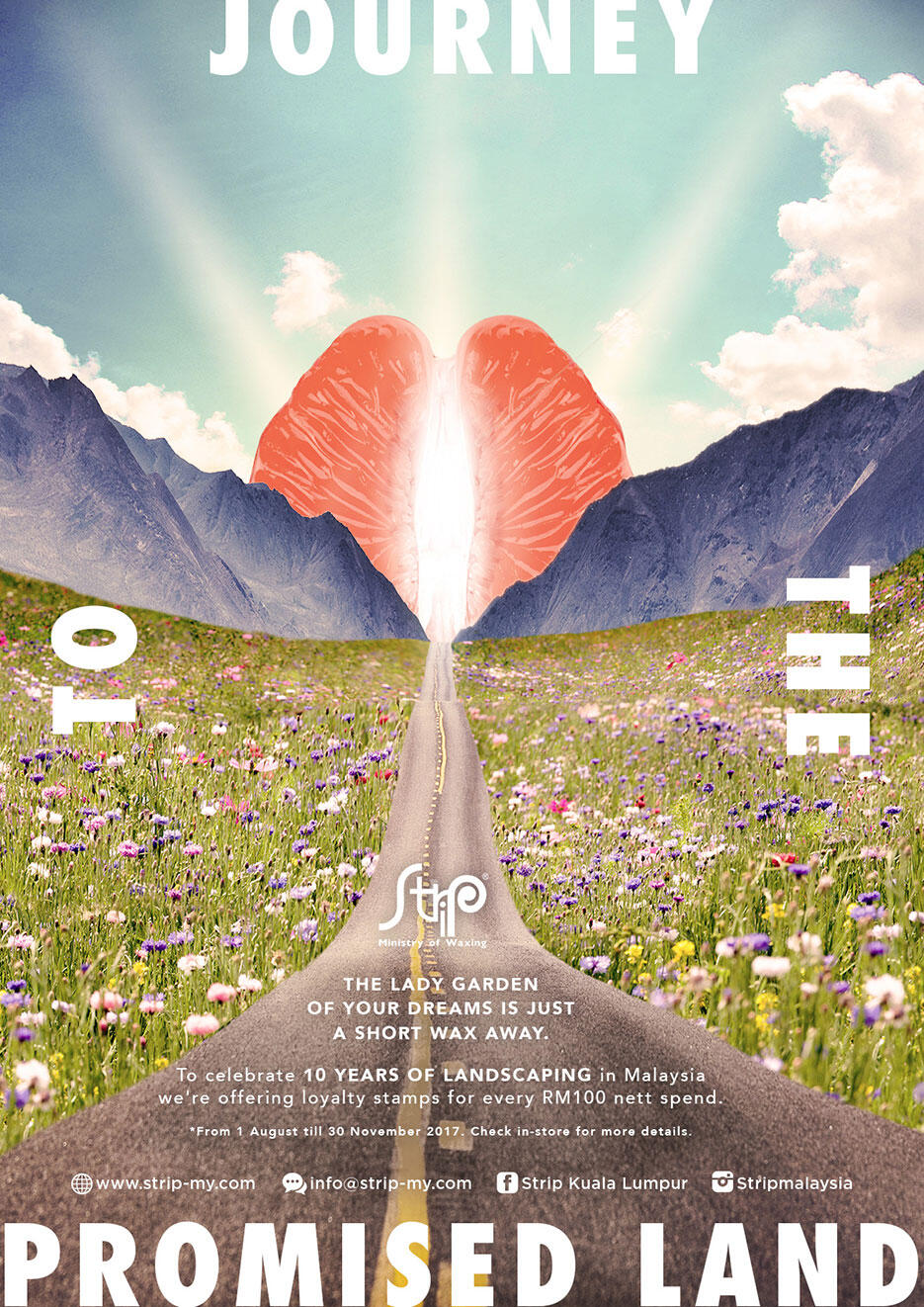 Each customer (new or existing) will be offered a Royalty Card to collect up to 12 stickers, whereby you receive 1 sticker for every RM 100 spent.
? 6 stickers collected = RM50 Credit (redeemable for Treatments only)
? 12 stickers collected = a limited edition Tote Bag and RM50 Credit (redeemable for Treatments only)
Packages are sold at RM 500 and RM 1000, which you can use for ala carte waxing treatments every time you go in at discounted prices of 15% and 20% respectively.
Do visit strip-my.com/services for the full list of services and prices, as there are multiple types of Brazilian wax services available ?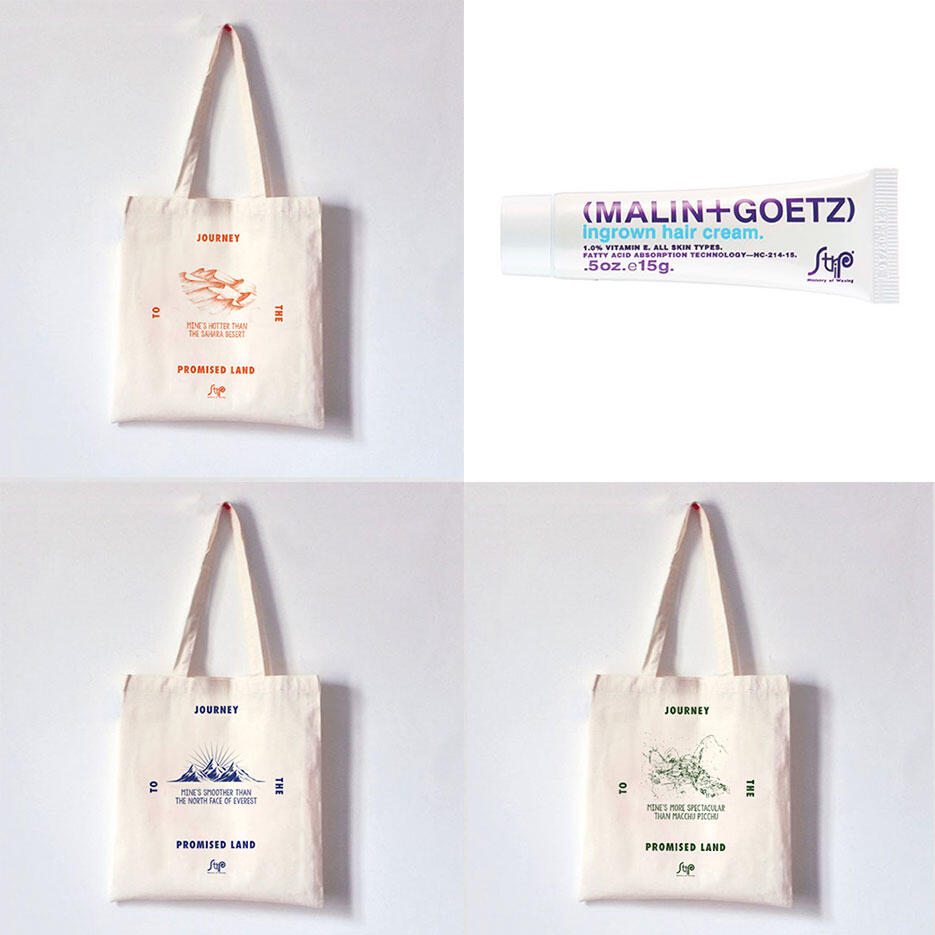 If you're keen on winning the tote bag instead, for every month till November, 6x winners will each receive:
– 1x limited edition Journey To The Promised Land tote bag
– 1x Malin+Goetz Ingrown Hair Cream (RP: RM98)
Formulated by Malin+Goetz exclusively for #StripMY, the Ingrown Hair Cream contains Papaya and Pineapple Enzyme to exfoliate and eliminate ingrown hair concerns. Vitamins B5 and E promote skin repair while botanicals of Allantoin and Chamomile soothe and calm itchiness and irritation.
Find out how by following @stripmalaysia on IG!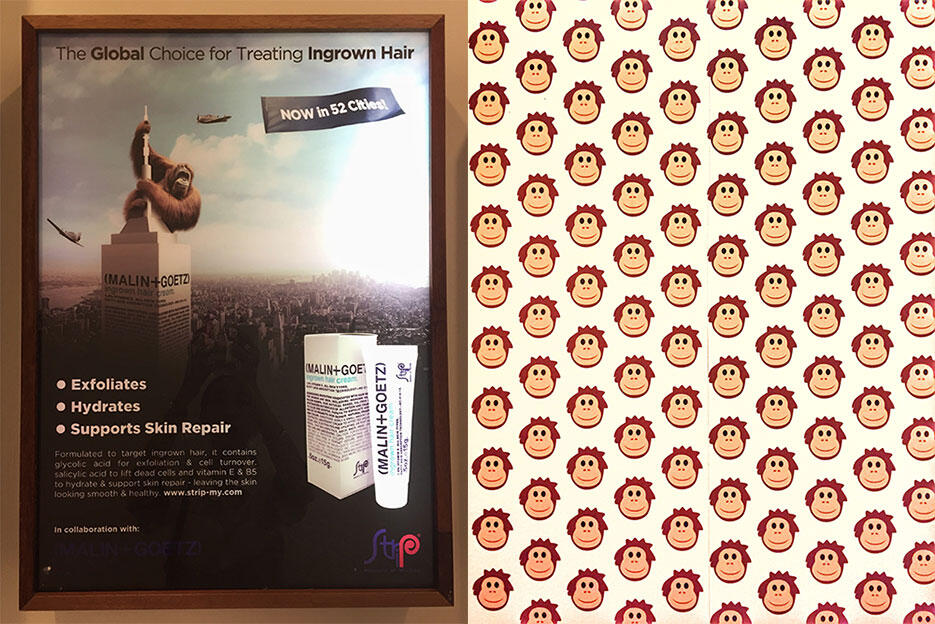 Last one last one, Strip's Penang outlet is currently undergoing a facelift and will reopen on 30th September at Gurney Paragon mall!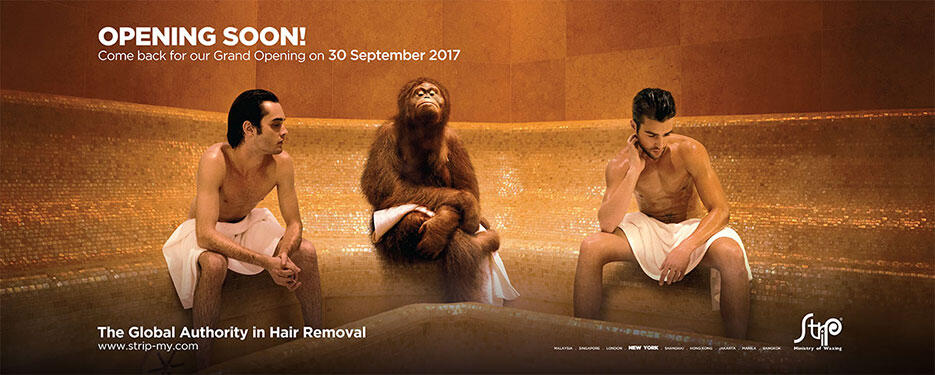 So far, the ambassadors Strip has going to them are mostly from KL & PJ i.e. Tengku Chanela Jamidah, Eyka Farhana, Nazrief Nazri, Charis Ow, Andre Amir, Anjoe Koh, Cik Manggis, Michelle Leong, Alicia Amin, Jenn Chia; but we're gonna get some Penangites to join the tribe!
That's all for my Strip announcements, thanks for reading!  😀
+ + + + + +
IG: @stripmalaysia
FB: facebook.com/StripKL
Website: www.strip-my.com
Appointment Call Centre: +603 2201 6310
Email: info@strip-my.com