Irony is blogging about my recent trip to Australia… while i'm already back here again, this time for my cousin's wedding in Sydney! This whole week is being spent with my family, and so far it's been a lot of seafood + wine, layaning my mum taking bird photography, whilst squeezing in some work for a couple of hours in the mornings and evenings.
** Click here for my blogpost – Great Ocean Road Photo Diary Part #1 **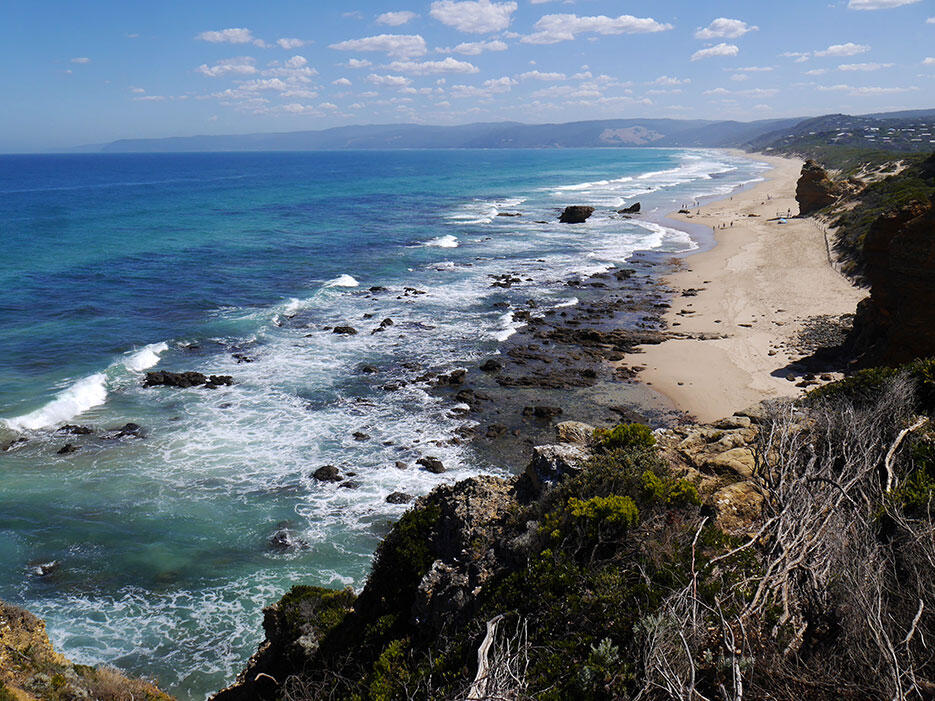 This is pretty much the view you get along the majority of the drive, beautiful expanse beaches with blue-green seas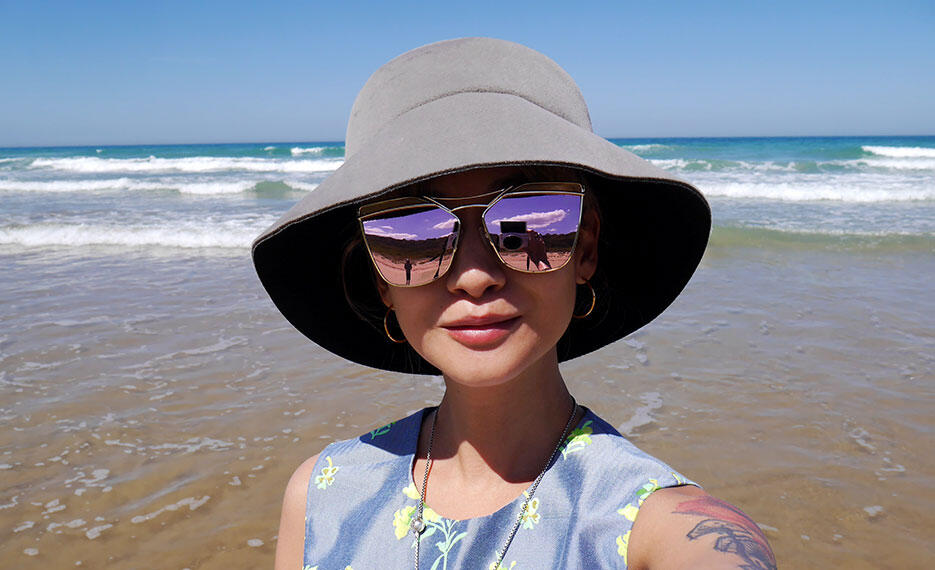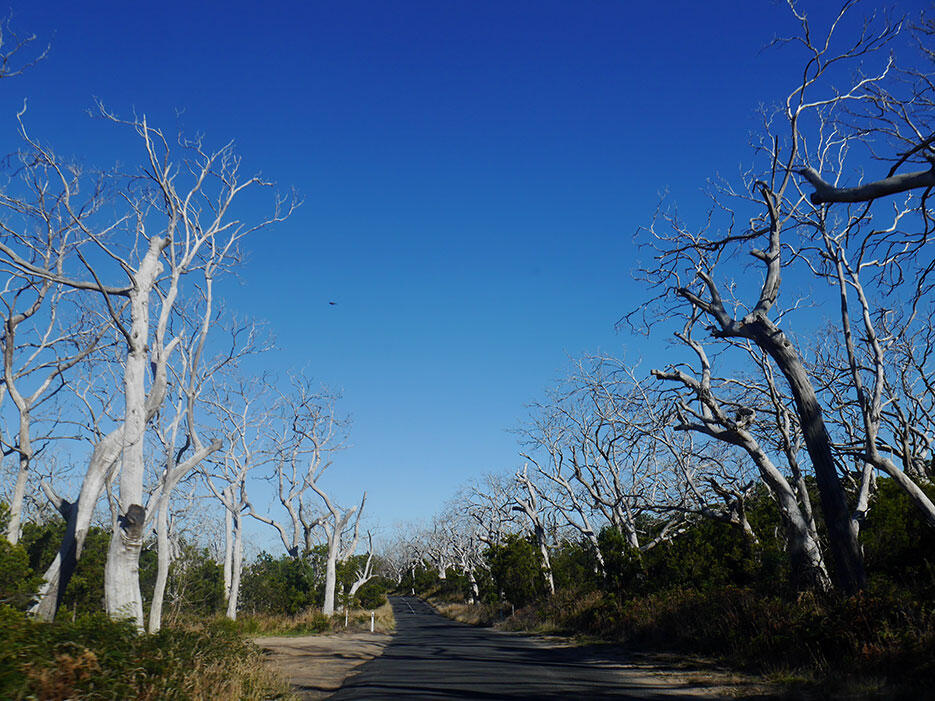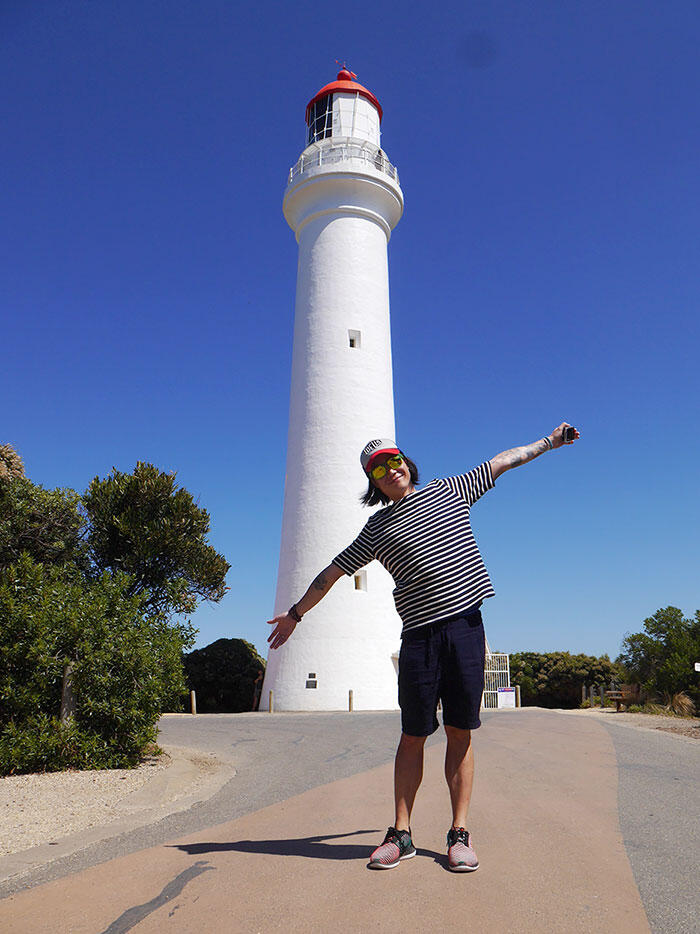 Jun has a thing for lighthouses

We stopped by The Bottle of Milk at Lorne for burgers. I had the Fire Engine, with prime beef with grilled pineapple, beetroot, coriander, lettuce, tomato, onion house mayo, and homemade chili paste. It was dripping with flavour and colour and absolutely delicious.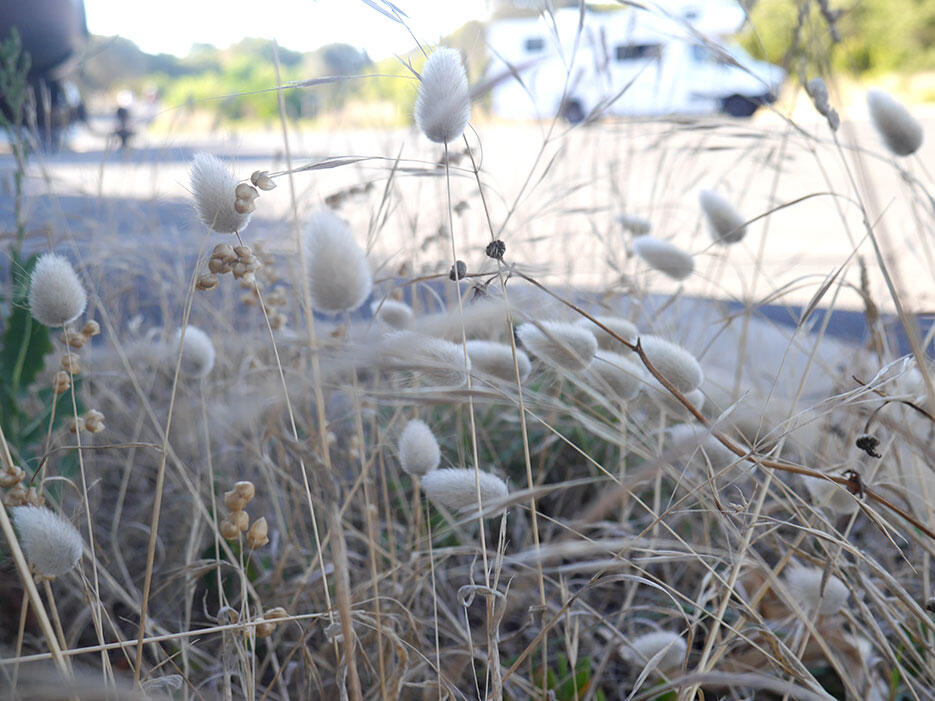 While driving through a forest road, Jun proclaimed that he'd hit a flying bird with the front of the car and had to go back to see if it was alright. A pair of birds were flying across the road and the front of the car had lightly tapped one mid-flight. It was perched upright on the side of the road, and we saw a couple of drops of blood.
"Oh shit, what do we do."
We decided it was best to take the injured bird with us and call the park ranger so he/she could take care of it. There wouldn't be a vet around for miles! I took note of where we picked the bird up from, and we continued down the highway.
I saw a field of sheep, and being the tourist i am, was compelled to take a picture so i wound down the window.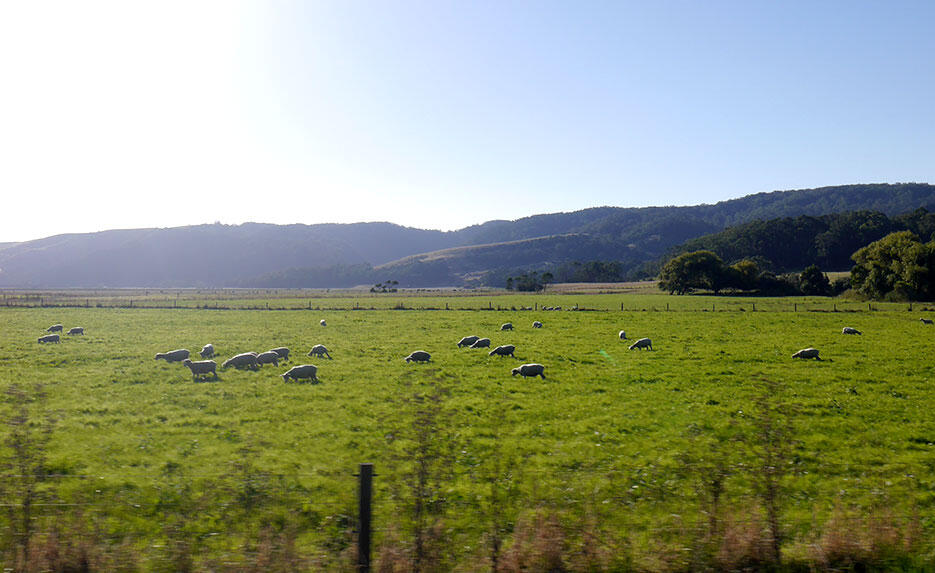 The unnatural gust of fast-moving wind stirred the supposedly injured animal, and she/he started flapping around the car and we started shouting, mostly cos we didn't want it coming to the front of the car and possibly scratching our eyes out!
We turned the car round pronto, and headed back to the spot we found it, to release it so it could find its partner.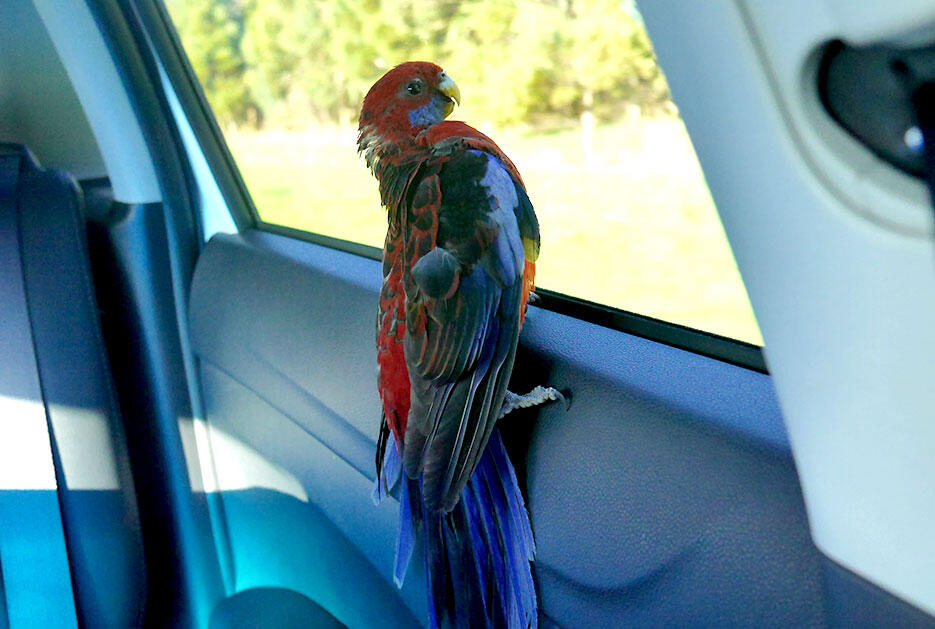 When we opened the door, it gracefully swooped out and we breathed a sigh of relief, mostly because we didn't have to go hunting for a ranger anymore and luckily the bird was just in shock and not seriously hurt!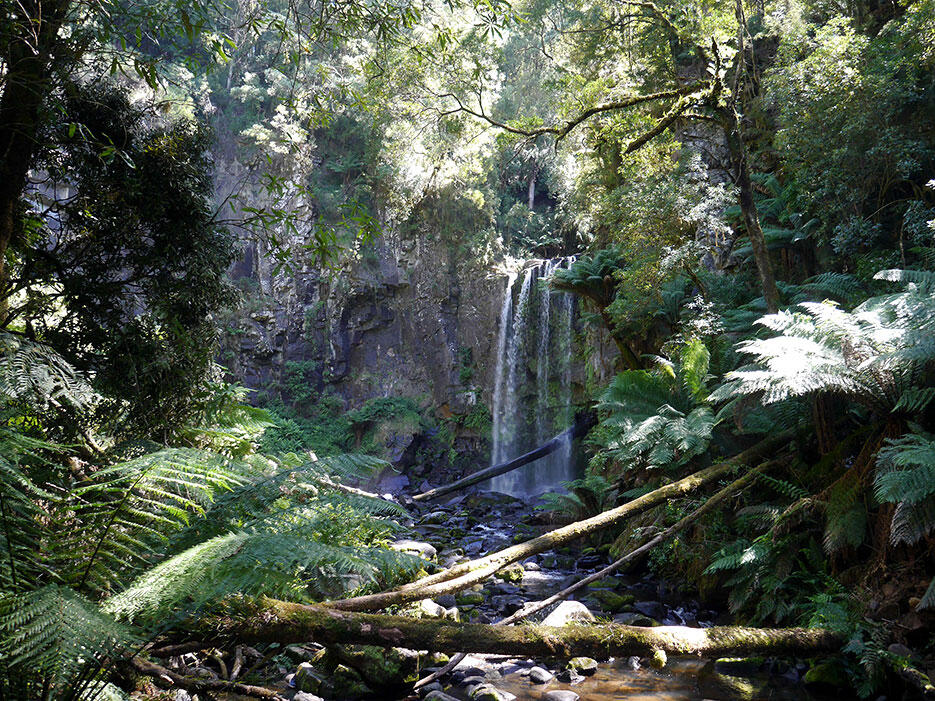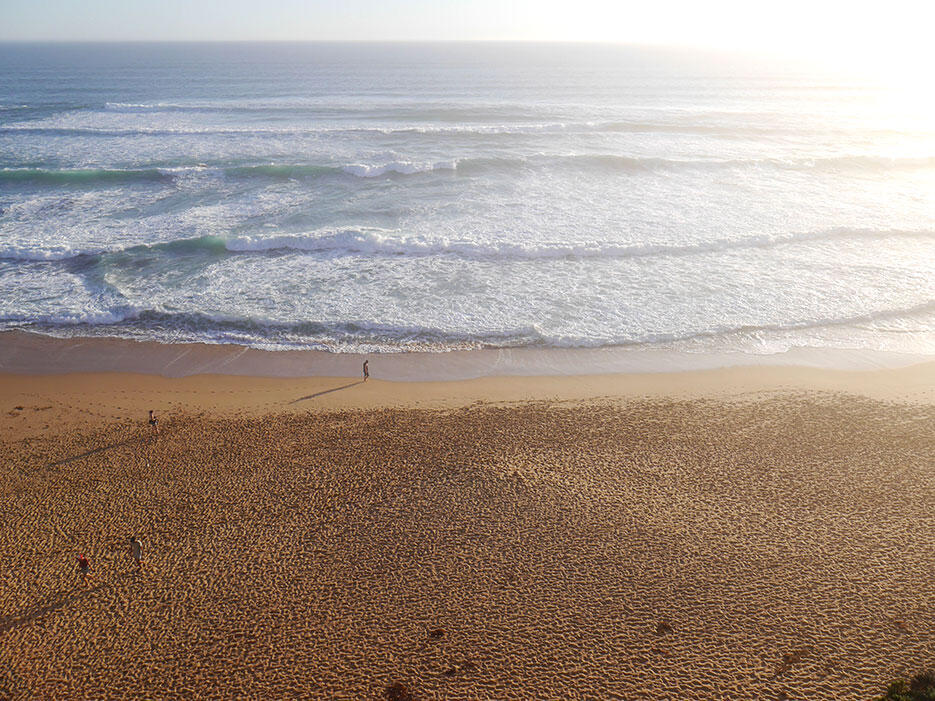 Gibson's Steps was one of my favourite stops that road trip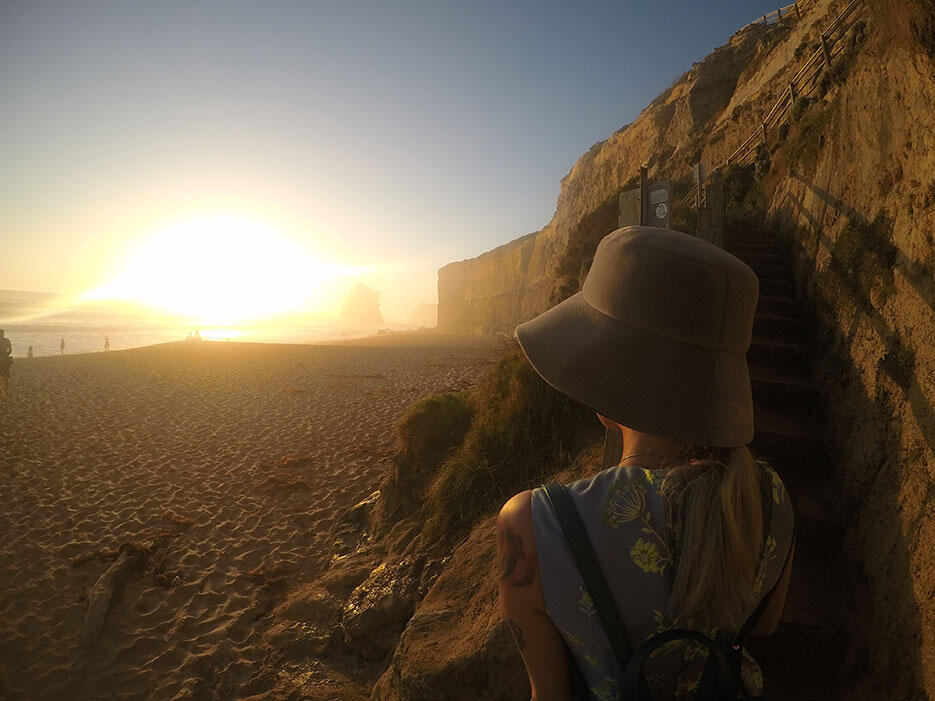 It's such a beautiful place made even more exquisite during magic hour… i felt like i was in a golden dream – walking on golden sand in golden light. It was surreal!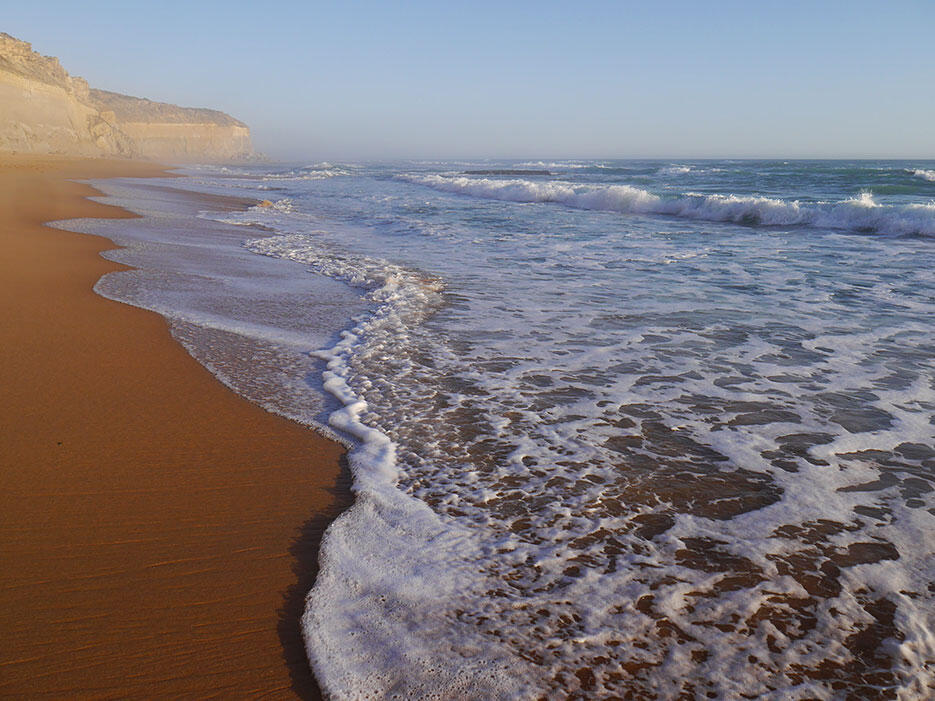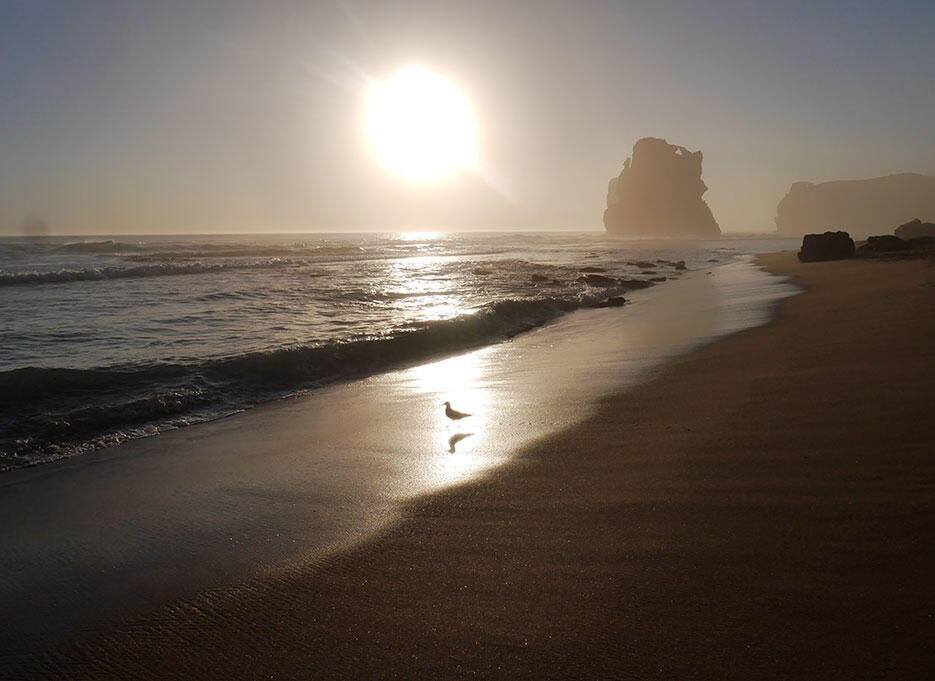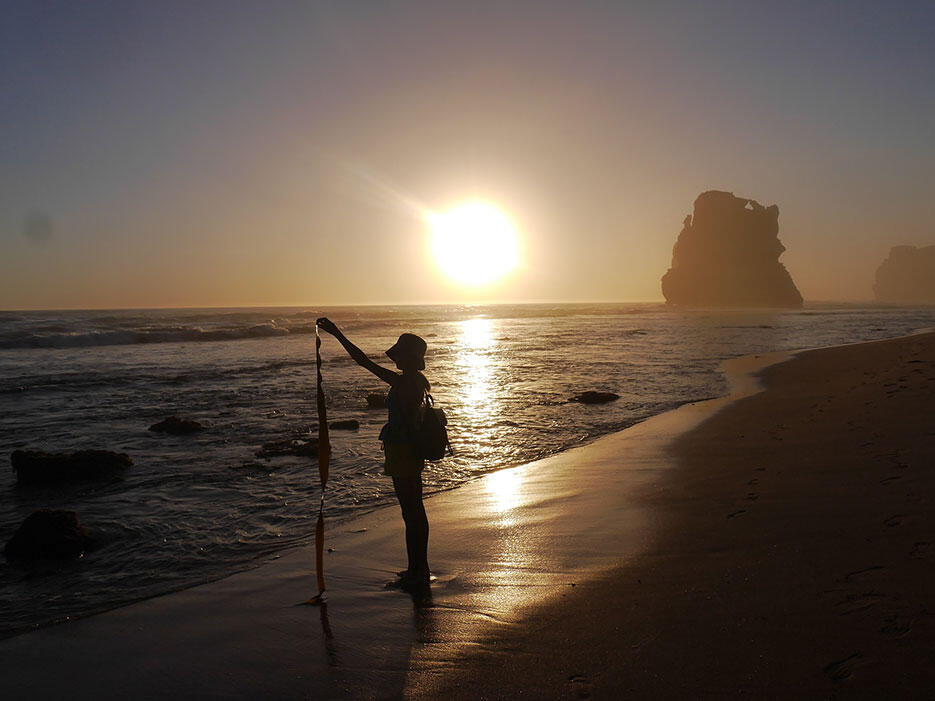 My continuing affair with seaweed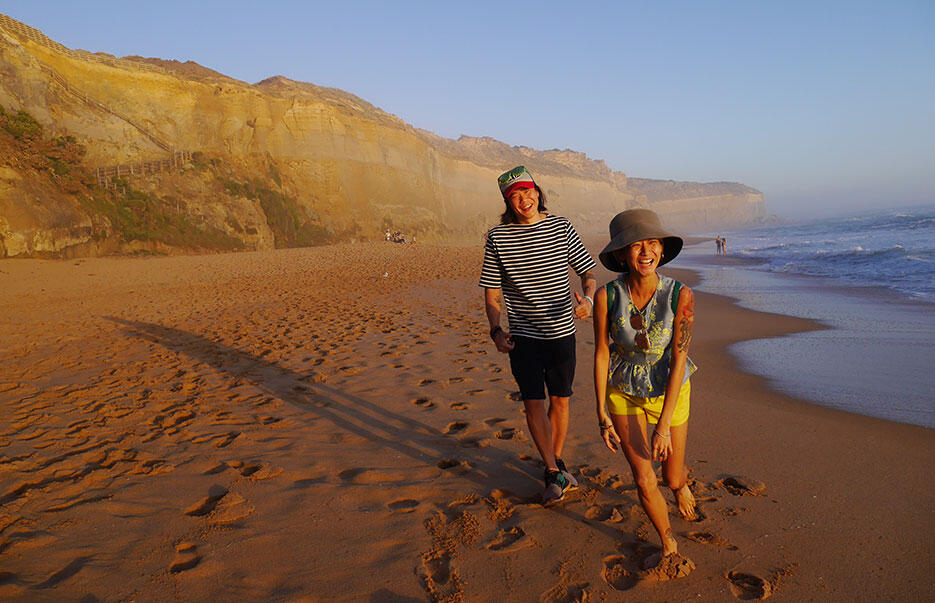 Candid shot turned out better than the posey one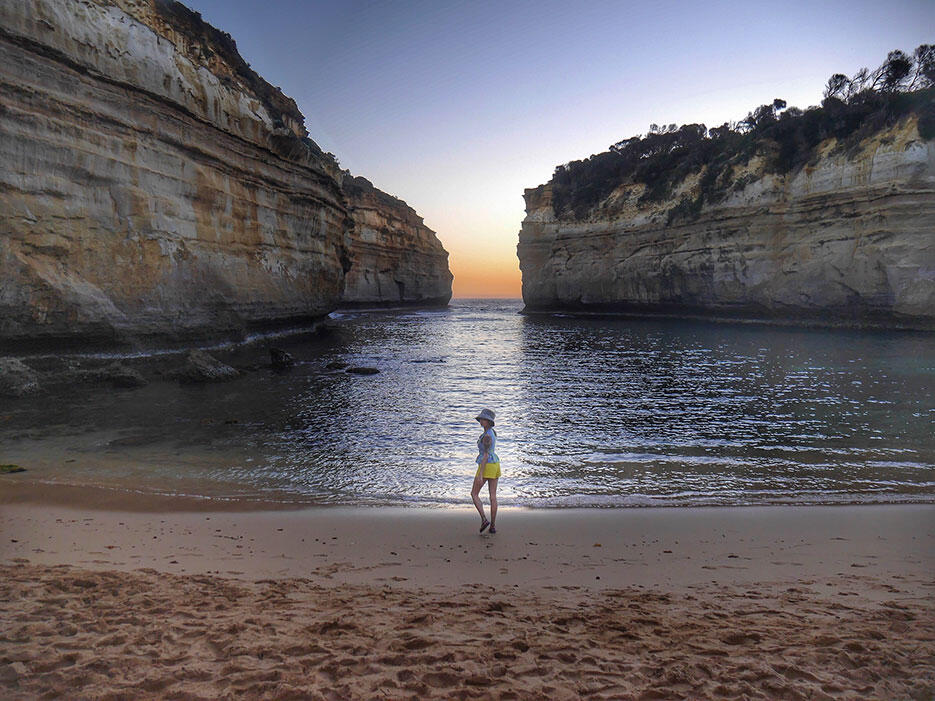 Loch Ard Gorge. I wish we could have retuned a sunny afternoon to swim there.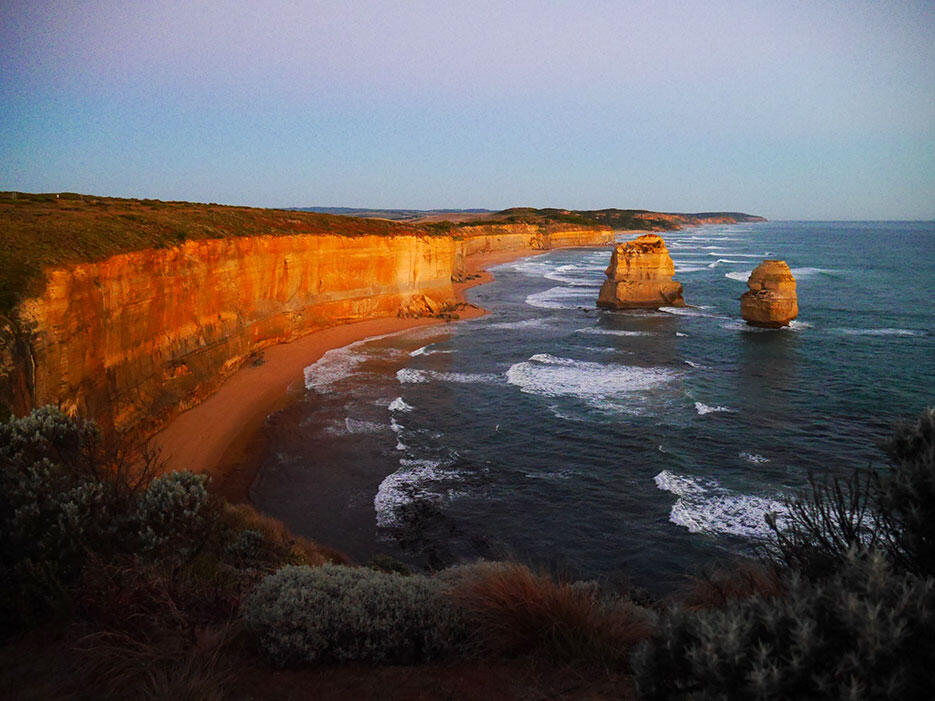 The Twelve Apostles, or what's left of it. I know lots of people rave about it and make it the main sightseeing spot for the Great Ocean Road, but personally, i like natural spots i can run around + explore and play at, like the rocky beaches, and Gibson's Steps 🙂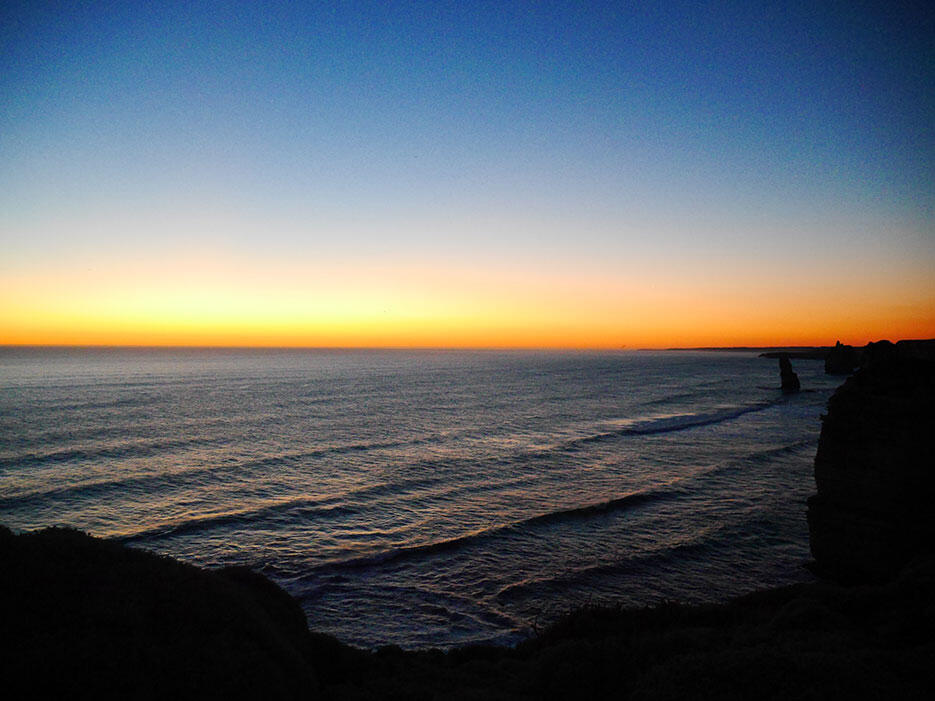 xxx