I got a surprise email from SEGI University inviting me to go to their event held on Tuesday morning to receive an award for Role Model to Mass Commers. I was taught that when someone presents you something, you take it and say thank you – so that's what i did!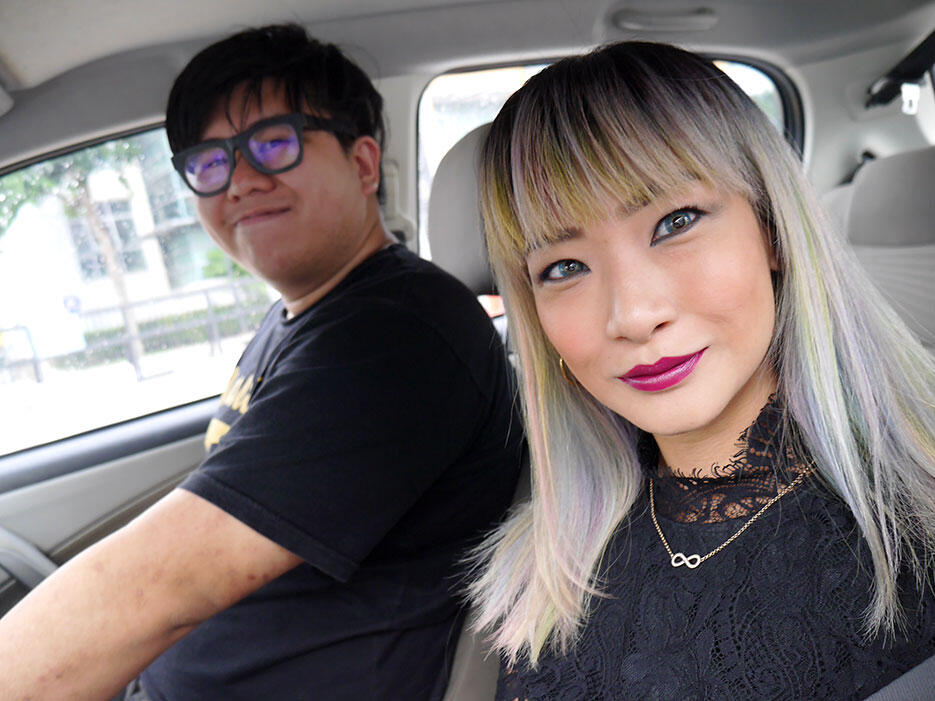 With Cavin, whose blogposts you might have read here recently!
Lippie from Dior (Diorific 002 Lady), necklace from Thomas Sabo, lace top from Love Bonito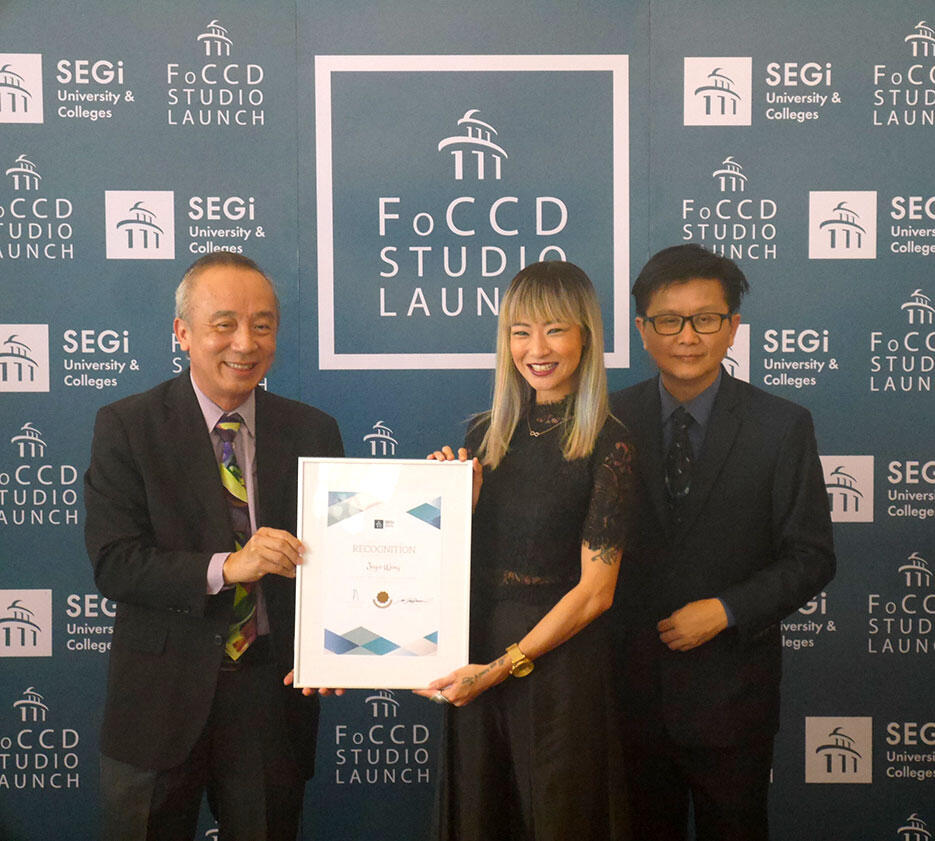 Prof. Dr. Patrick Kee, Vice Chancellor, SEGi University; smiley me, and Assc. Prof. Dr. Mohammad Firdaus Low, Dean, Faculty of Communication and Creative Design.
Thank you very much to the faculty and students of Segi U!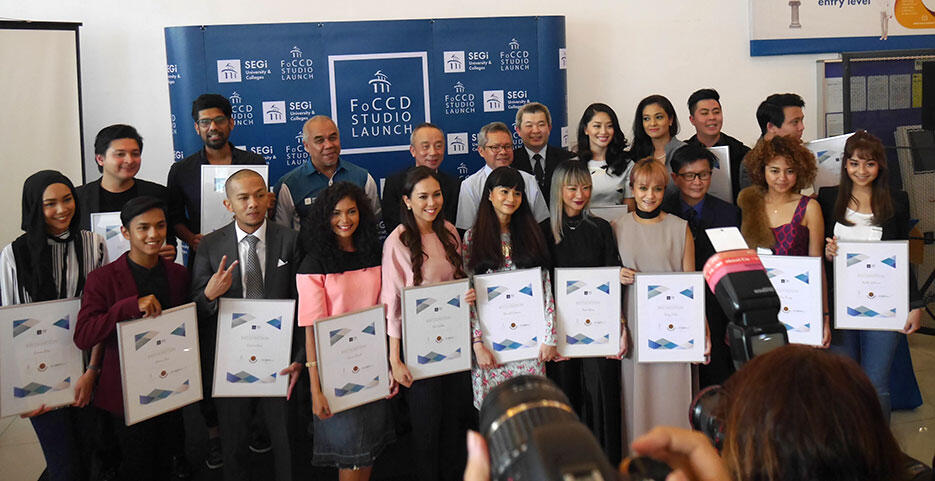 There were other familiar faces receiving the award like Razif (who acted with Sazzy on Gol and Gincu and i met so long ago, i forgot his name -_- See guys, i forget actors' names too. I forget everyone's names!), Azura, Siti Saleha, Sharifah Amani, Sazzy, Sarah Lian, Naddy Rahman, and more.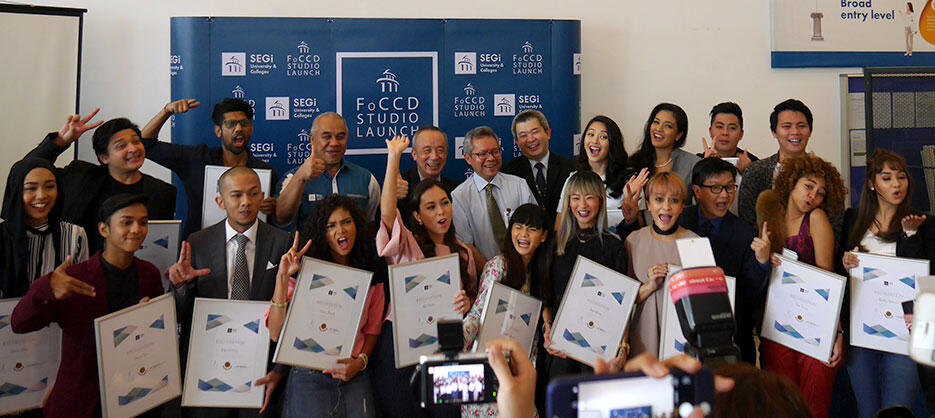 After that they took us on a little tour of their communications campus to show off their new video production room, photography studio, newsroom, etc. I was so impressed by the amenities students get nowadays (not that what i had was crap but technology is so much more impressive now! When i was in college, the mobile phone just started existing in the form of Nokia :p)
The students even threw a surprise dance performance in the corridors for us, leading us to lunch, super cute. It was much appreciated!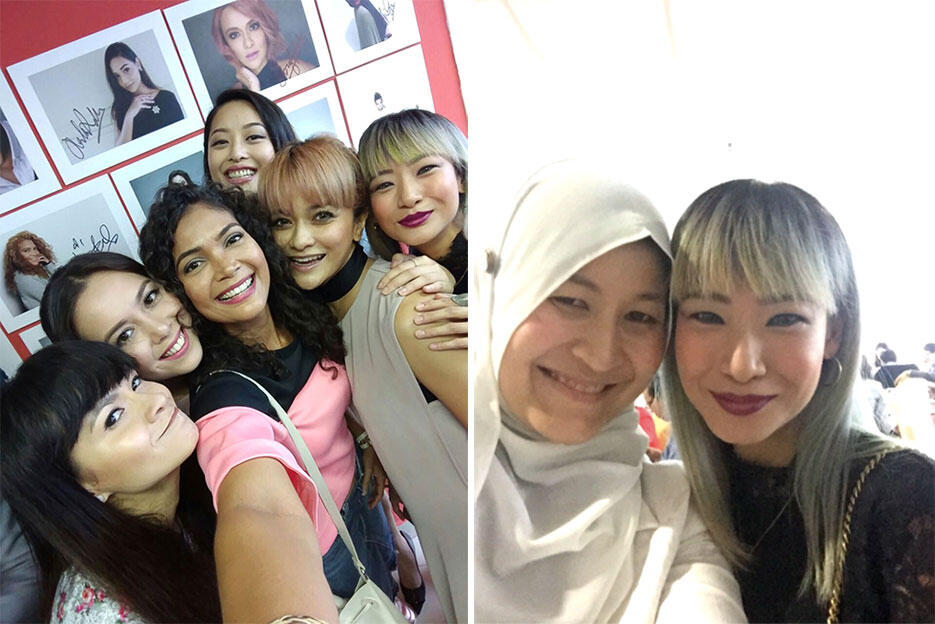 Left: Amani, Sally, Azura, Sazzy and i
Right: With Dr.Wan Puspa Melati Wan Halim AKA Melati i've known from my teenage / college years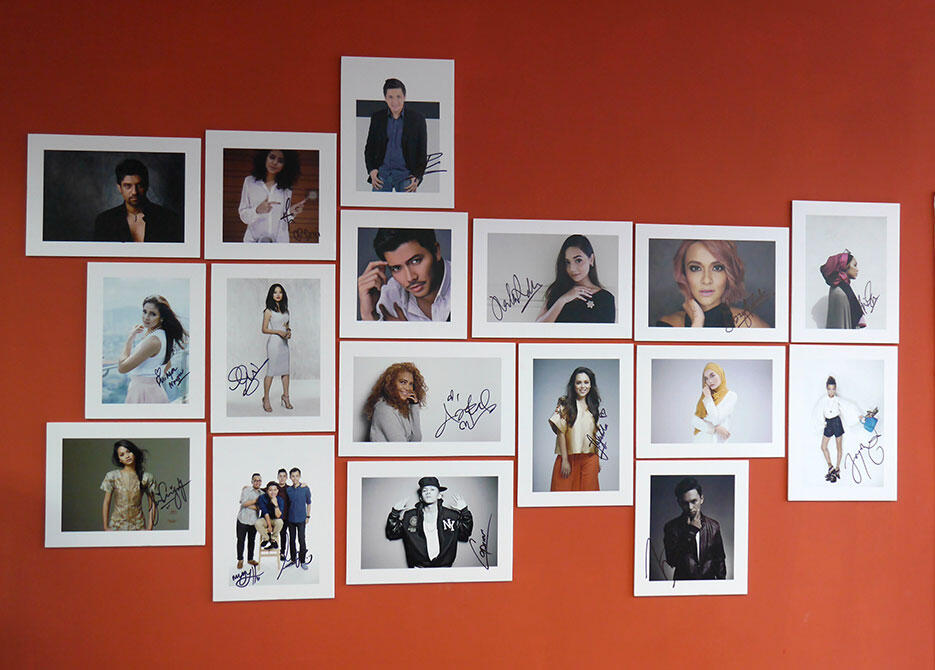 Thanks again SEGI!