I just dropped by the Etsy Made Local market at Battery Acid Club and thought i'd blog bout it quickly so you could drop by too if you're interested in shopping for handmade goodies like me!
It's open 12pm – 6pm today and tomorrow (12 ­& 13 November)
Battery Acid Club
21, Jalan SS 21/34
Damansara Utama
The 2-day event takes place in Singapore, Malaysia and Hong Kong to connect and celebrate the makers, designers and collectors that sell on Etsy.com, the online marketplace for handmade and vintage goods. Besides encouraging people to buy locally handmade items which are unique (and make great gifts! Xmas is a-coming!), the event also includes a watercolour workshop, a letterpress demonstration, a petite calligraphy class and also a basic understanding on urban farming.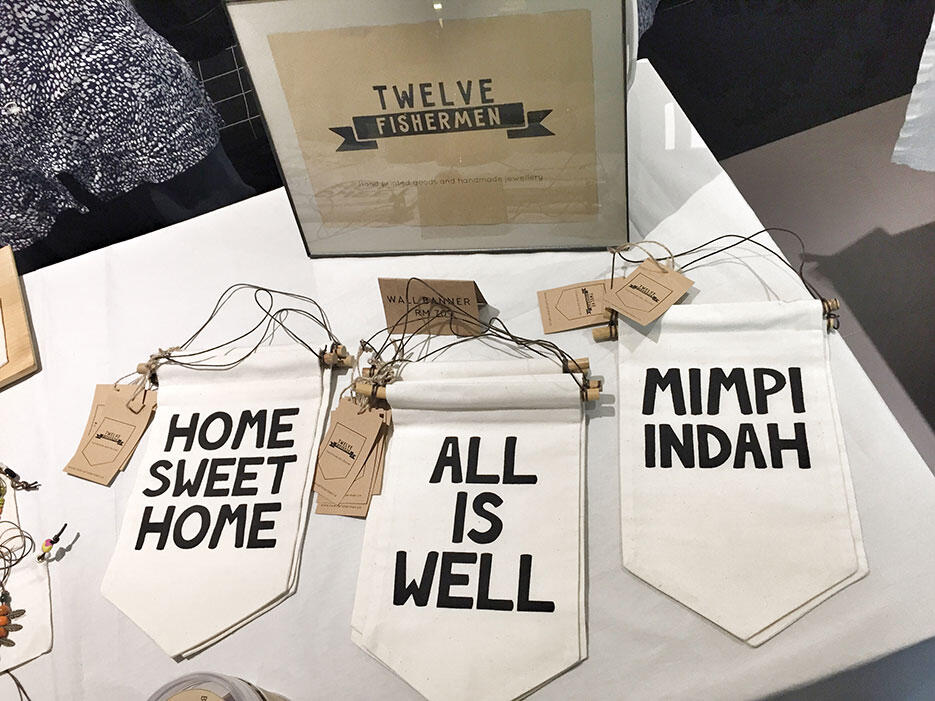 Hand printed goods and handmade jewelry by Twelve Fishermen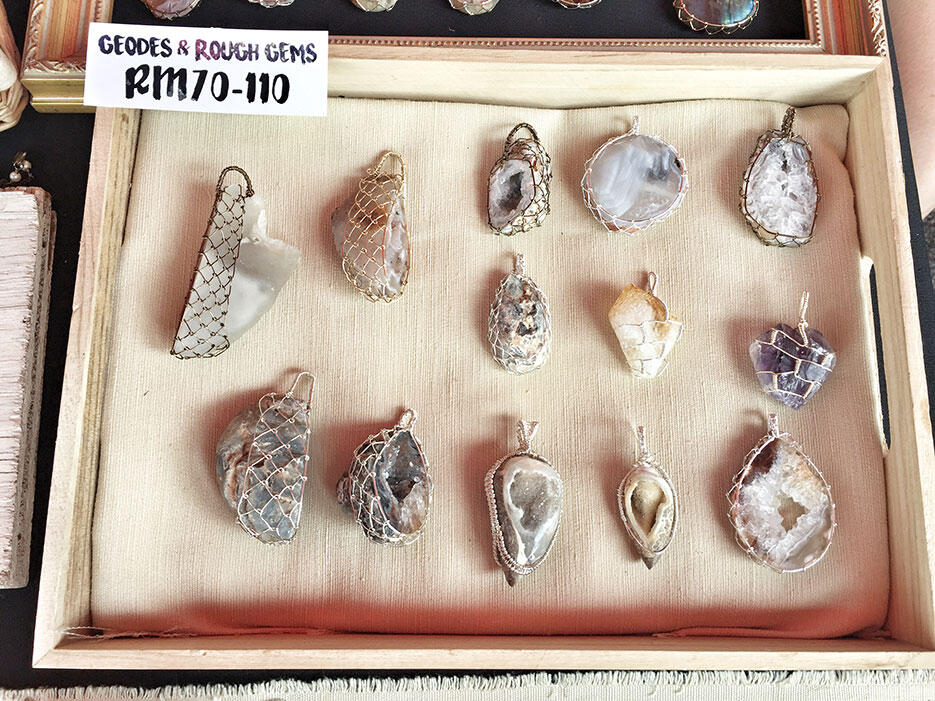 SkyeRocks gem jewellery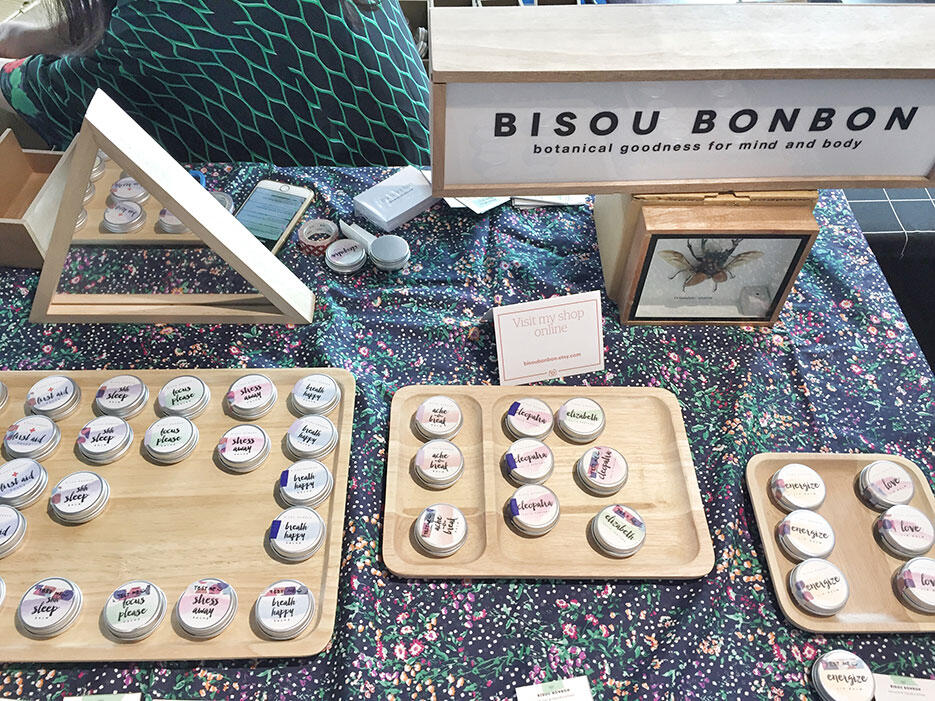 Bisou Bonbon has delicious-smelling salves and solid perfumes.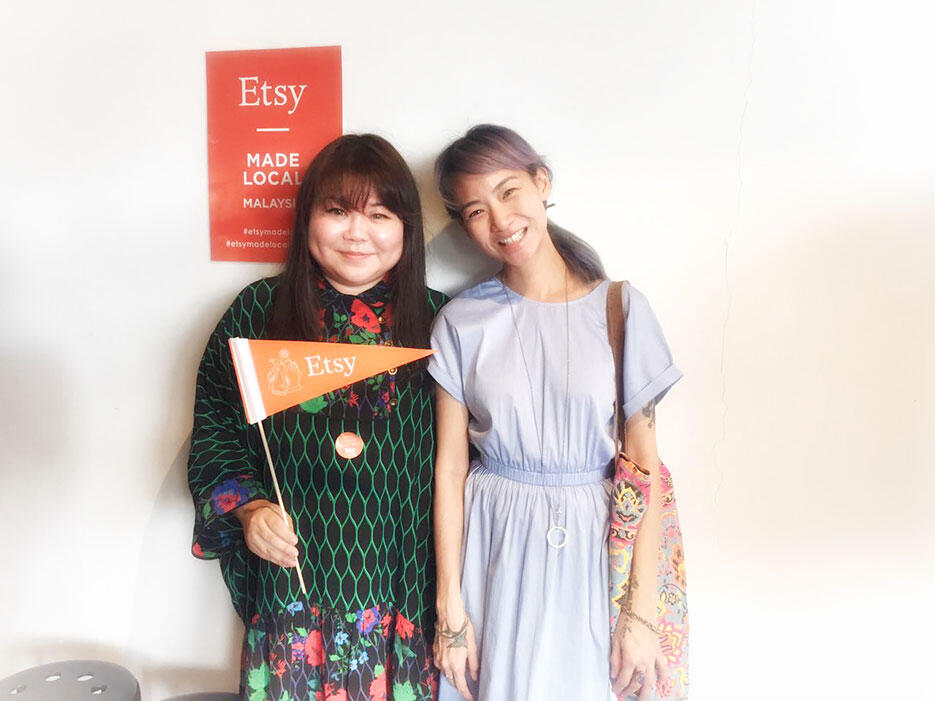 With Shelby, the founder of Bisou Bonbon, and Captain of Team Etsy Malaysia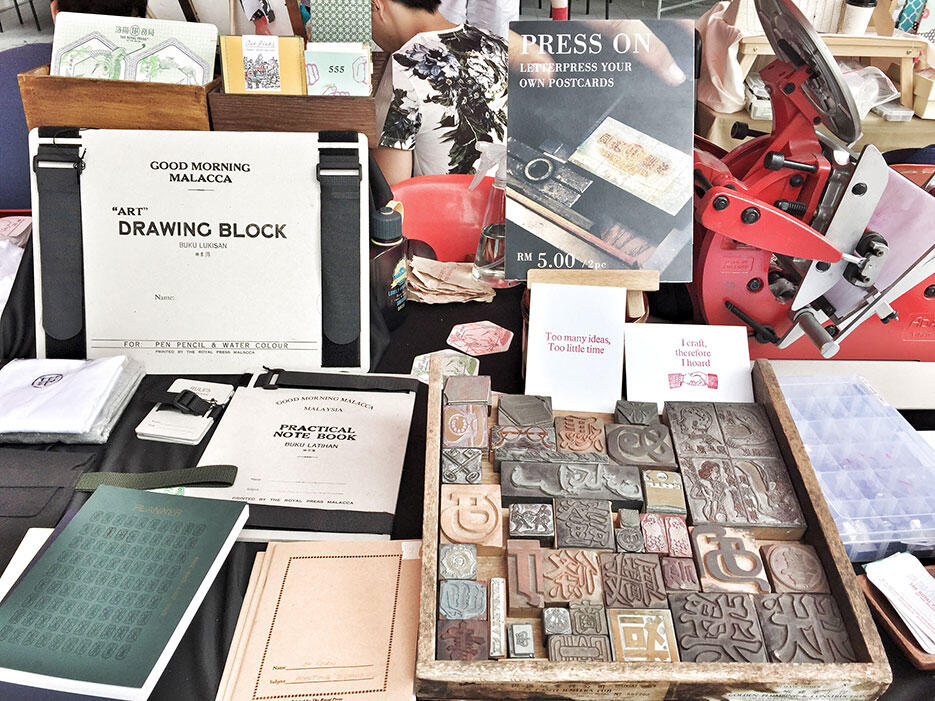 Taken from The Royal Press website: "Launched in October 2013, The Royal Press is a letterpress living museum. It began its existence in 1938 as a letterpress printing house on the historic Jonker Street. The Royal Press is one of the oldest surviving polyglot letterpress printing houses in the world. It has withstood the vicissitudes of time, and continues printing for a small clientele today. The museum houses a range of letterpress machines and printed artefacts from its 78-year printing history. There is also an extensive letter-block library with over 150,000 blocks in four writing systems: Roman alphabets, Chinese characters, Arabic and Tamil scripts."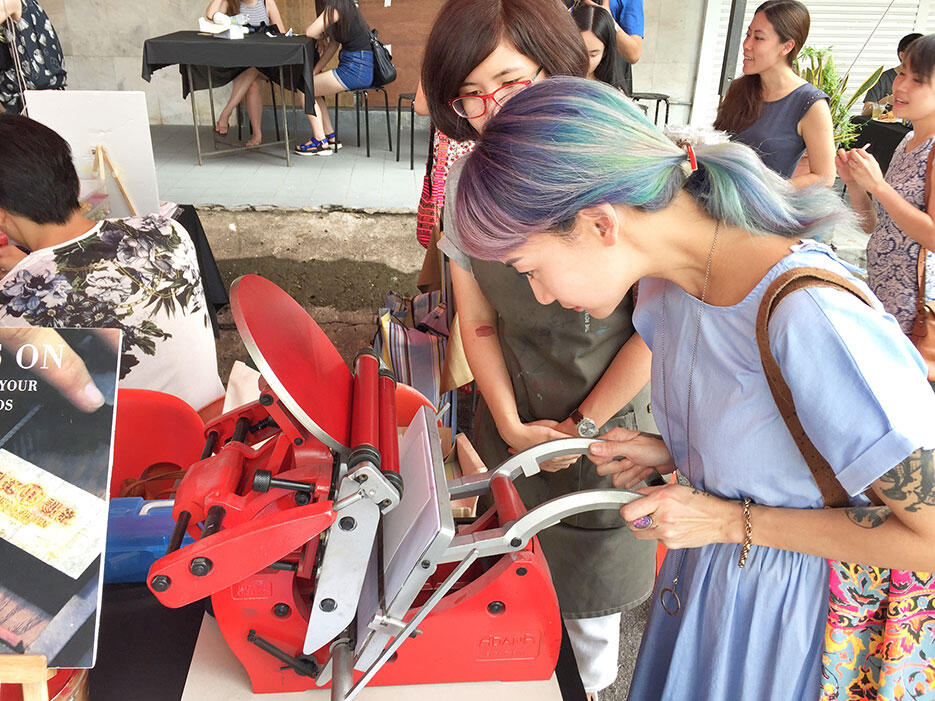 I had a go at pressing some cards, RM5 for two!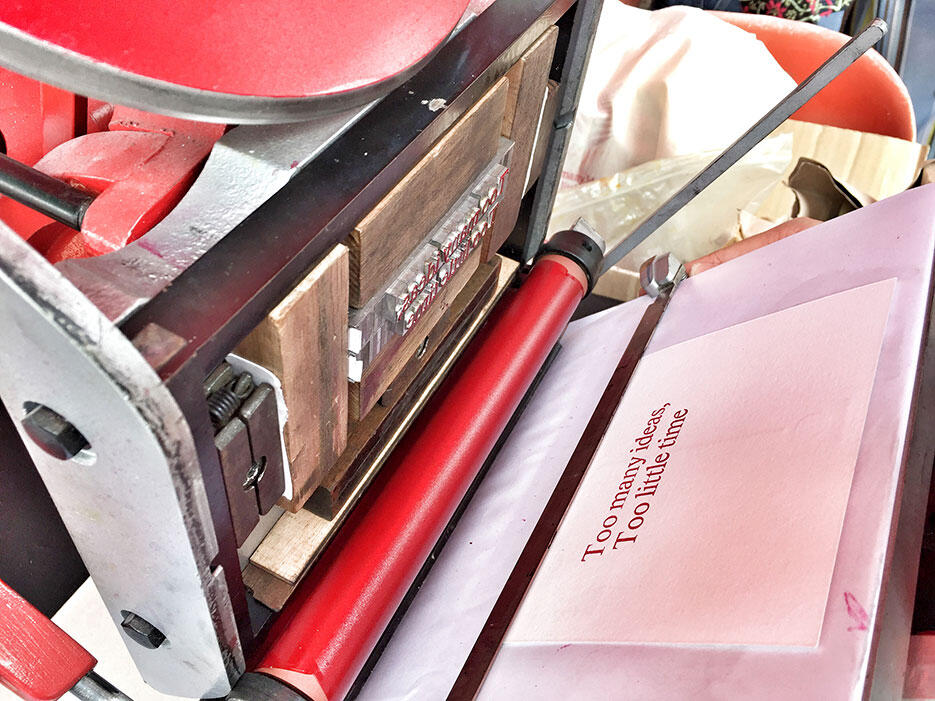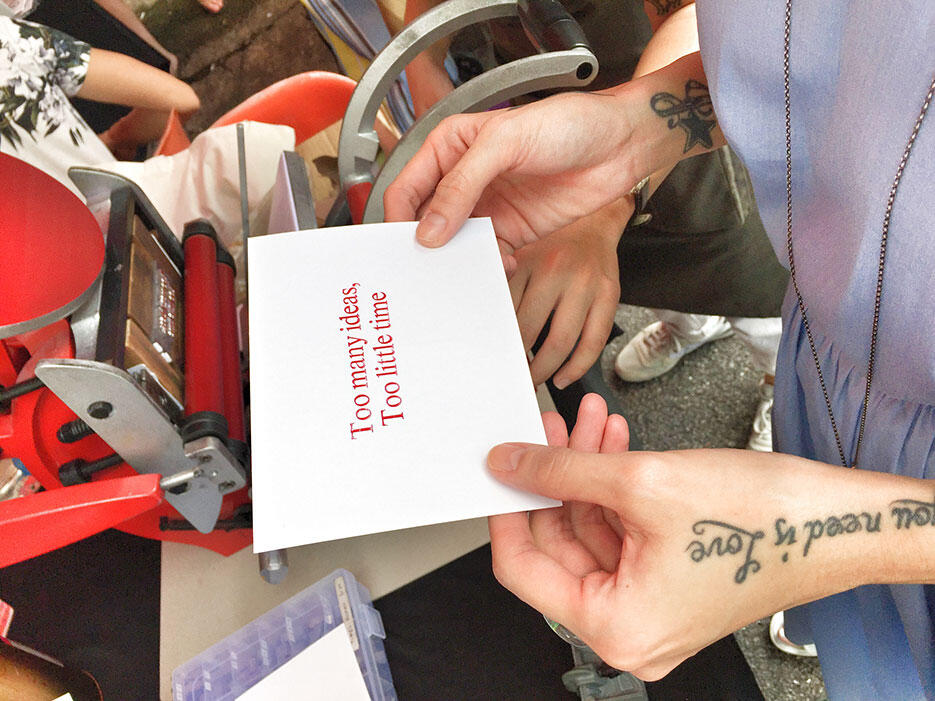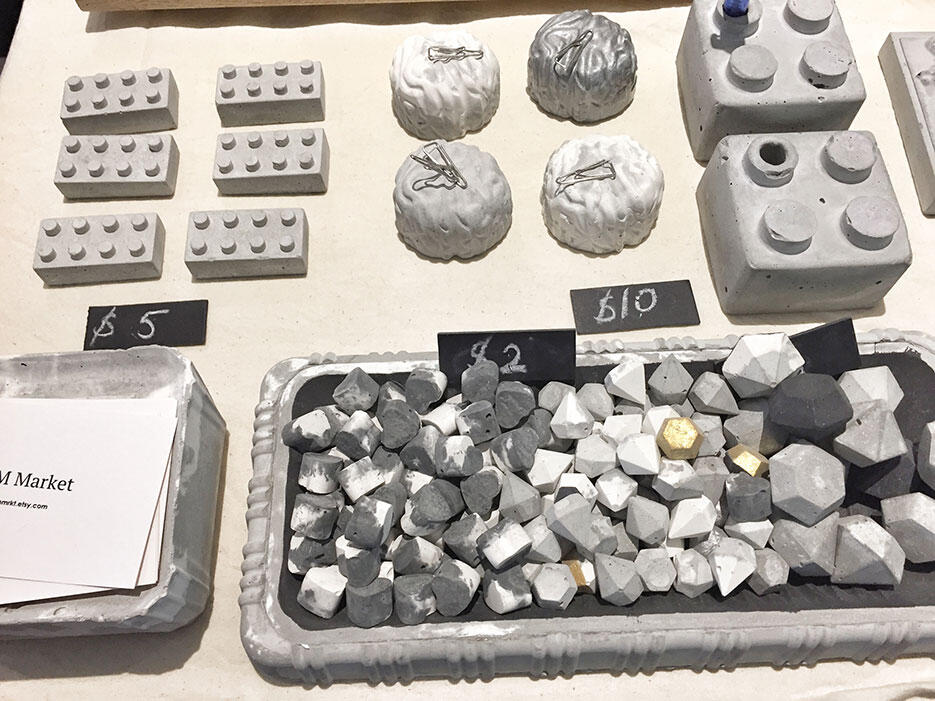 Concrete sculptures by MM Mrkt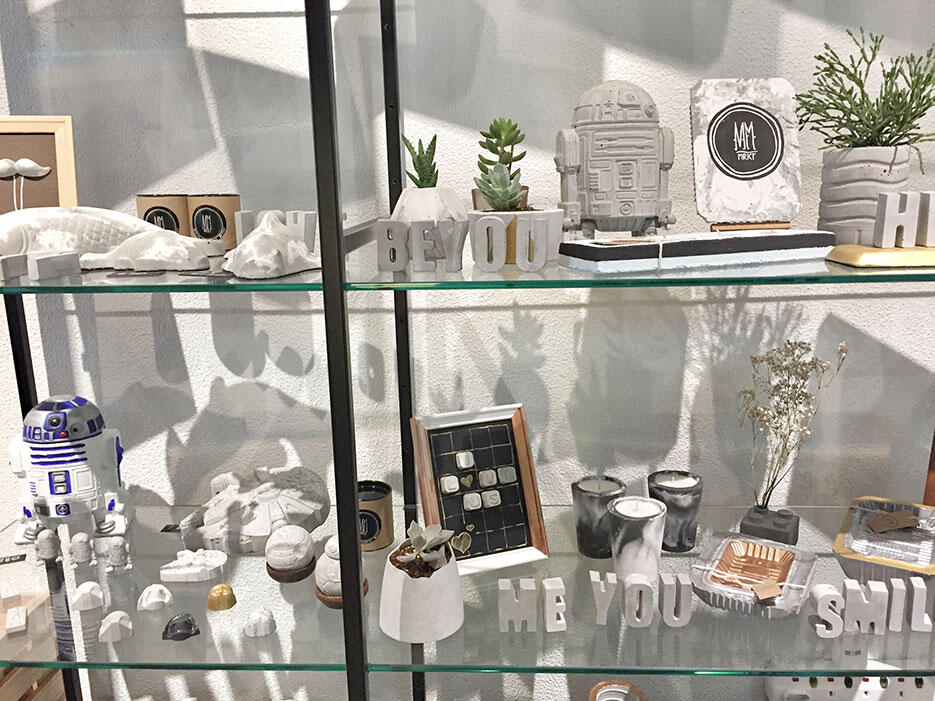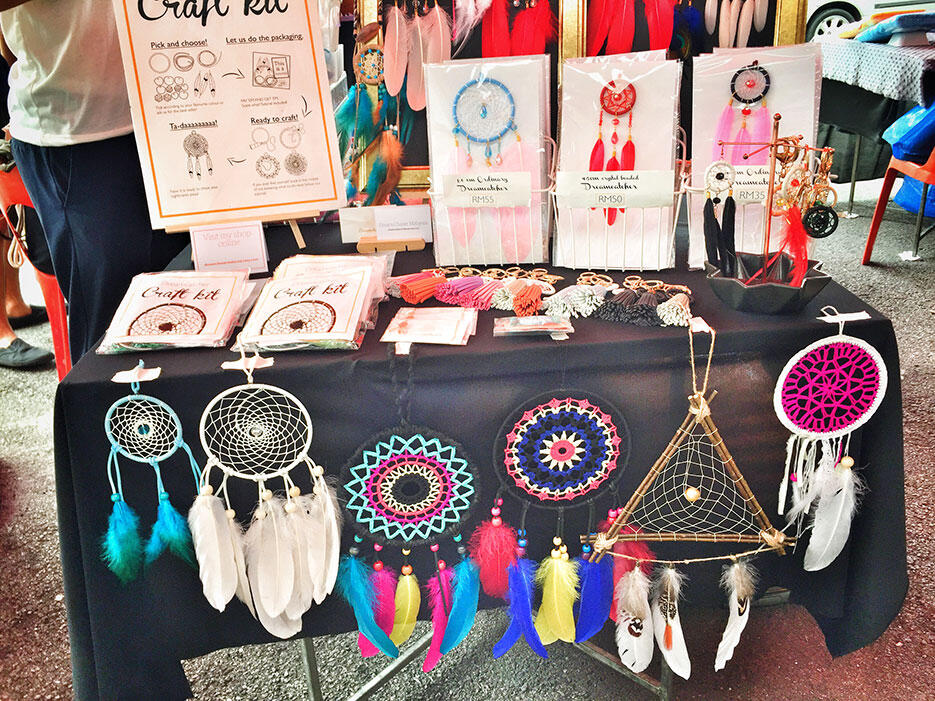 Was tempted to get the white dreamcatcher but i've my mind set on getting a gigantic one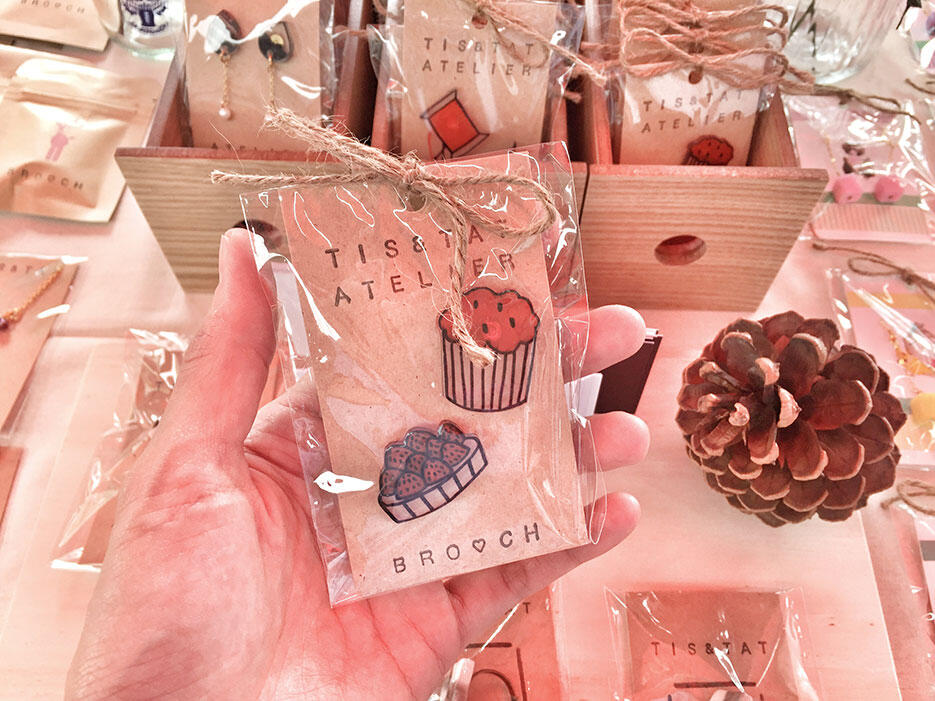 Brooches from Tis and Tat Atelier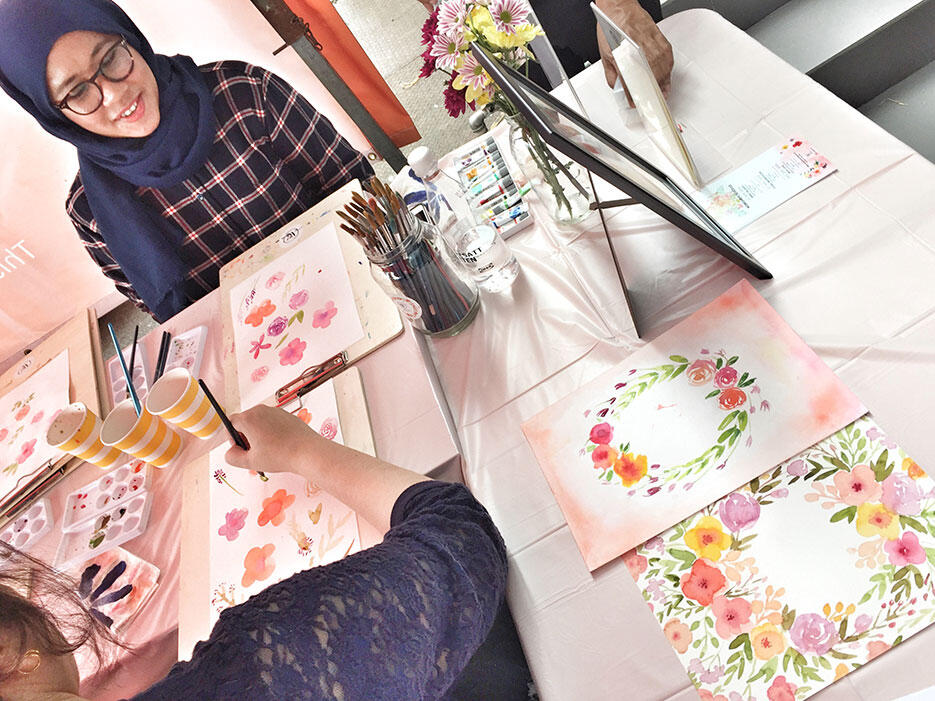 Watercolour crash classes at RM50 for 30 minutes by Weekend I'm In Love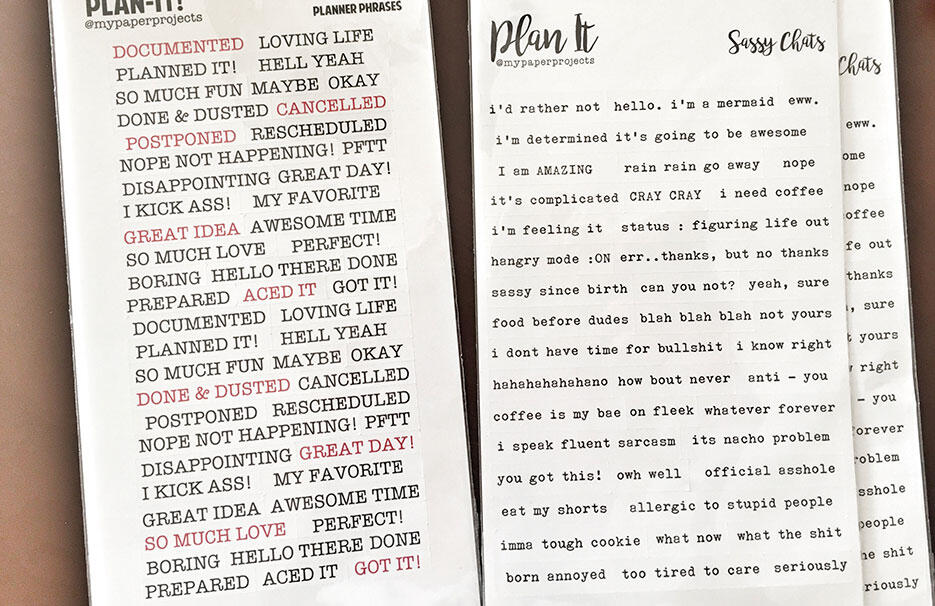 Got some stickers from MyPaperProjects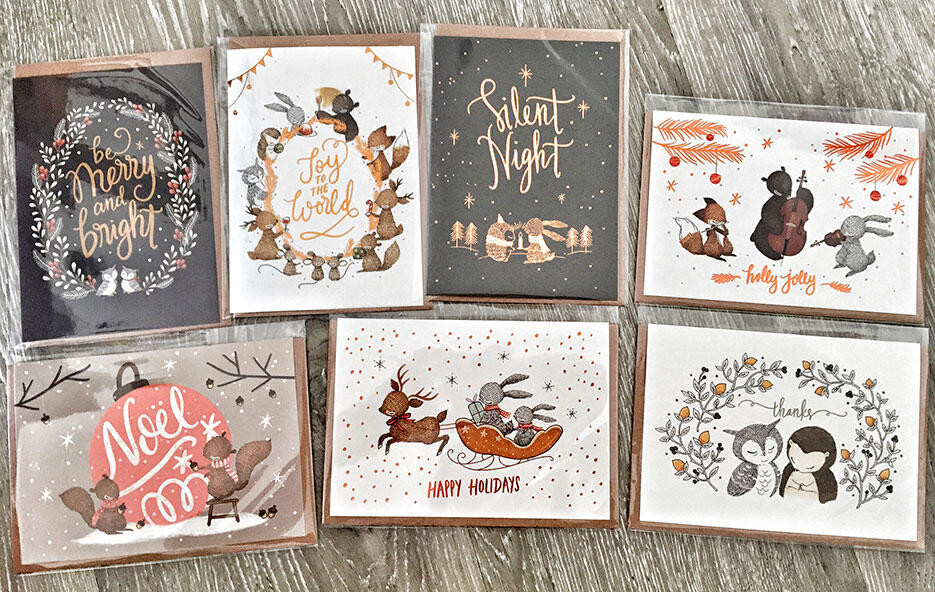 And a whole bunch of cards illustrated by Whimsy Whimsical, i now wish i bought more -_-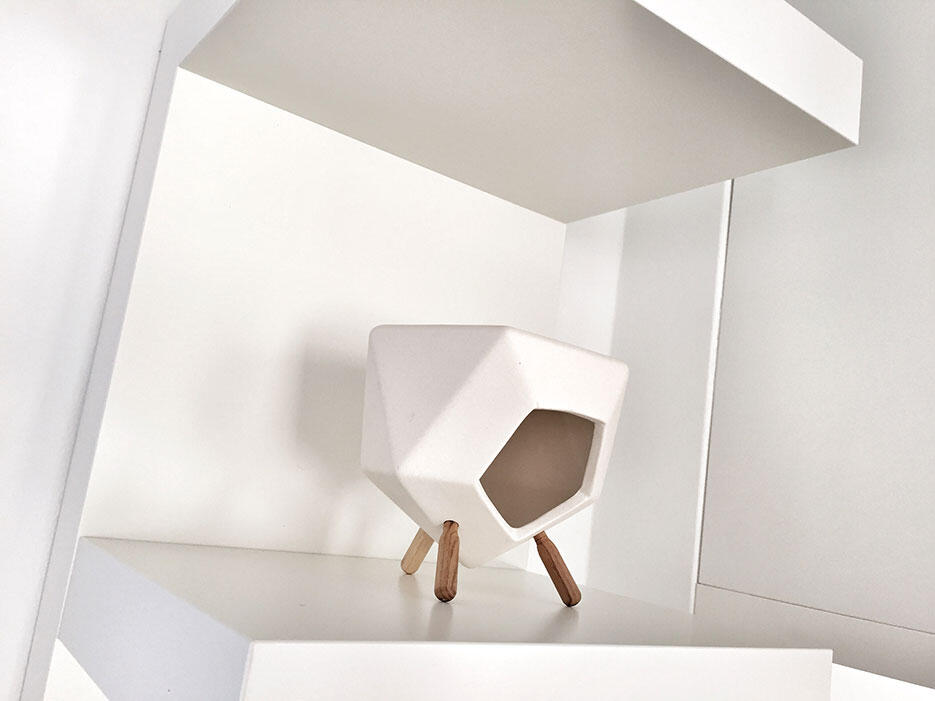 And i got a geometric oil burner made from repurposed material that Shelby was selling!
Then i came home cos my throat was getting to me, am still getting over a 1-week flu  😳