The only reason i'm posting about the new Versace Residences is purely because of Donatella and the respect i have for her as a creative human being after watching her speak at Vogue Festival in London in 2013.
The upcoming project in Chengdu was recently announced, and its design concept will be created by artistic director Donatella Versace.
Versace Residences in Chengdu will be bringing together tradition and newness, craftsmanship and innovation that define Versace today. The project marks for both Versace and Mind Group a new transnational, multicultural and cross-industrial journey.
It will be the latest example of Versace Home's global expertise in the field of interior design; following the Milano Residences in Manila, the Damac Tower in Beirut and the Damac Residences in Jeddah, each pushing the boundaries of global luxury living.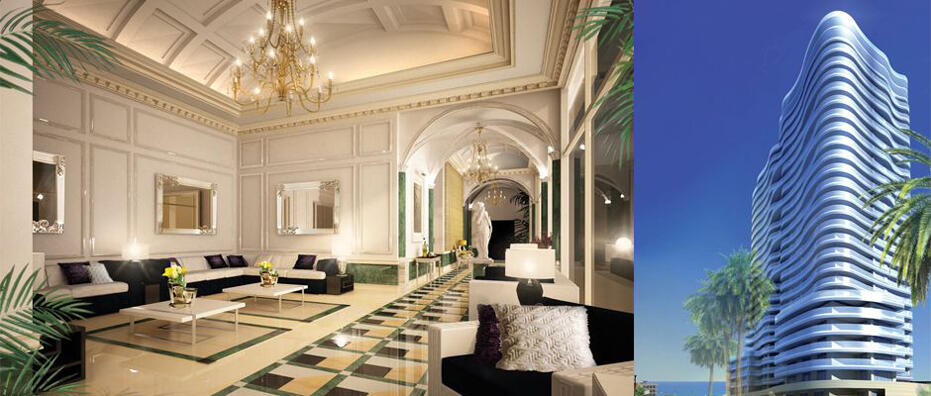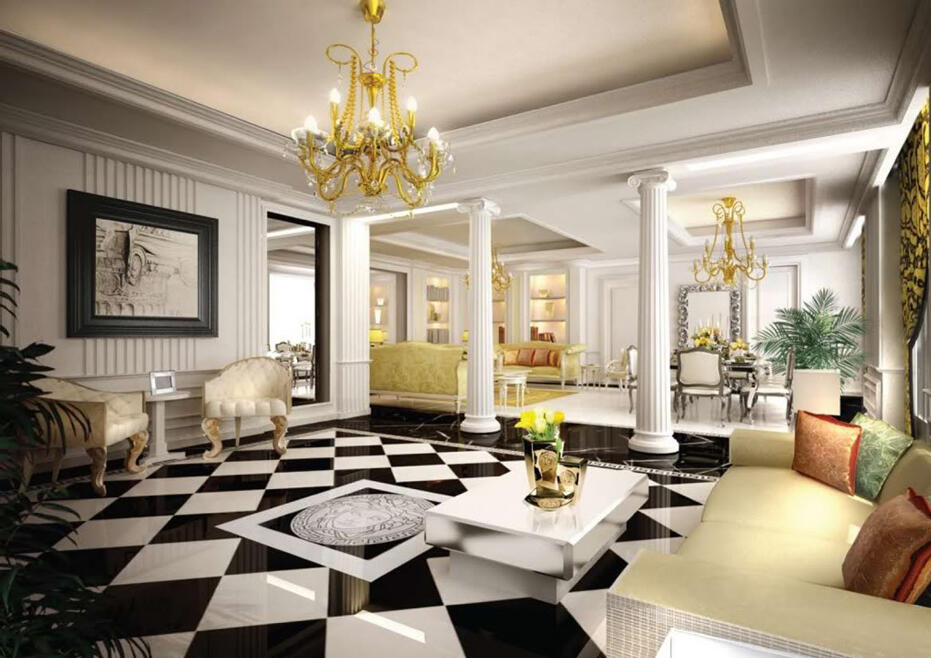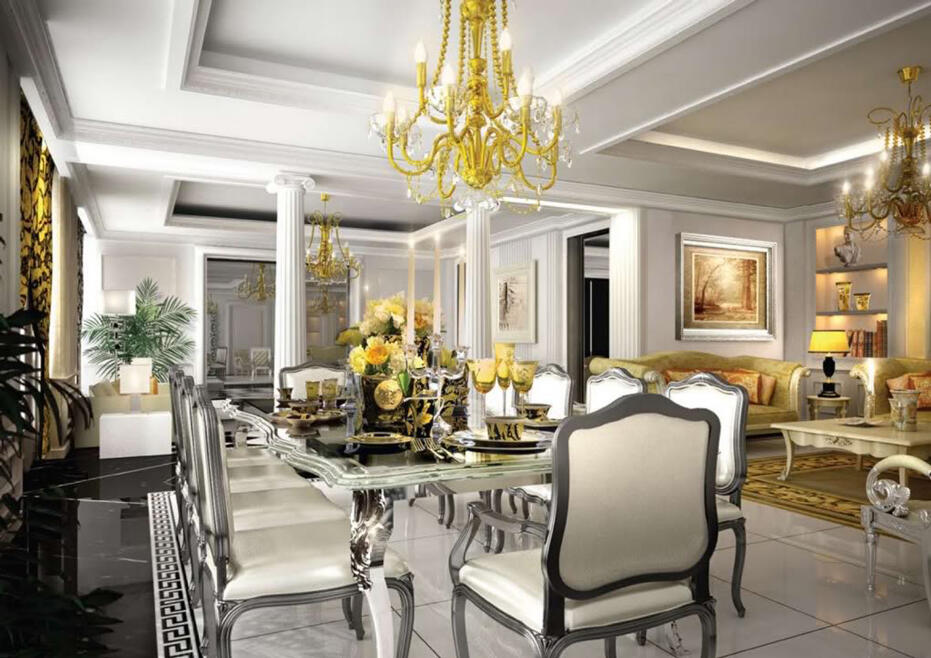 Damac Tower, Beirut.
Damac Residences, Jeddah.
The Versace Residences will be located in the heart of Chengdu, where business and culture meet near the Jin River and opposite Wangjiang Park. It will reflect the essence of modern China, standing at 68 floors high. The Versace Residences will accommodate units varying from 150 sq. m. to 400 sq. m., with its design bringing together the iconic elements of Versace and the richness of Chinese heritage, to create the ultimate in modern luxury.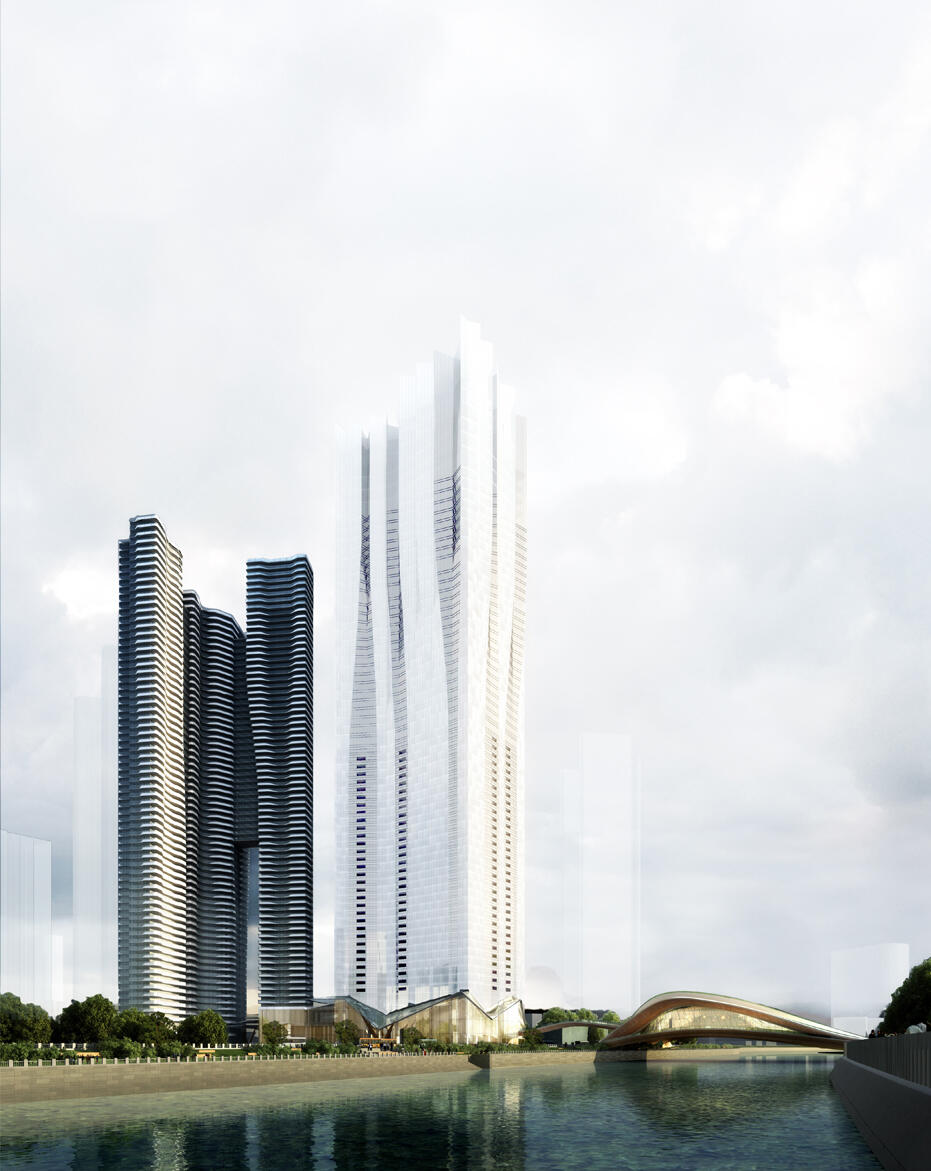 "It is an honor to bring the Versace Residences to Chengdu in this unique partnership with Mind Group. Versace Residences are the ultimate in luxury living, and Chengdu is the perfect location for this ambitious and unprecedented project. The Residences will set a new global standard, bringing together the traditions and innovations of Versace with the culture and spirit of China. It will be our pleasure to share the Versace Residences in Chengdu with the world." says Mr. Gian Giacomo Ferraris, CEO of Versace.
"Essence of Versace Residences comes not only from the world-leading design of Donatella Versace and innovation in luxury real estate, but also from the combination of the culture of two countries. I would also take the project a valuable exploration and model in the trend of Chinese cultural resurgence and creative real estate." says Mr. Chen Dong, Chairman of Mind Group.
Residential units in the Versace Residences in Chengdu, China, will be available for sale by the end of 2015. The project is scheduled for completion in 2017.