Last week, I did the PR and hosted the launch of Rent A Dress – a new startup business by solo female entrepreneur Shuen.
A lot of people asked whether i'm old friends with Shuen but i just met her face-to-face a few months ago! She randomly emailed me sometime last year saying she's a blog reader of mine and asking what i thought about this idea she had – which was to rent out designer gowns and cocktail dresses to girls in Malaysia – and i gave her my honest opinion on how i thought it was a great idea and that she should go for it!
Four or five months later, she emails me again saying she's been working on it and plans to launch soon and i was like, "Wow you've been working hard! Good girl!" We ended up sharing resources to save cost for both our start ups, and i was very happy to be involved with her launch in Publika last week 🙂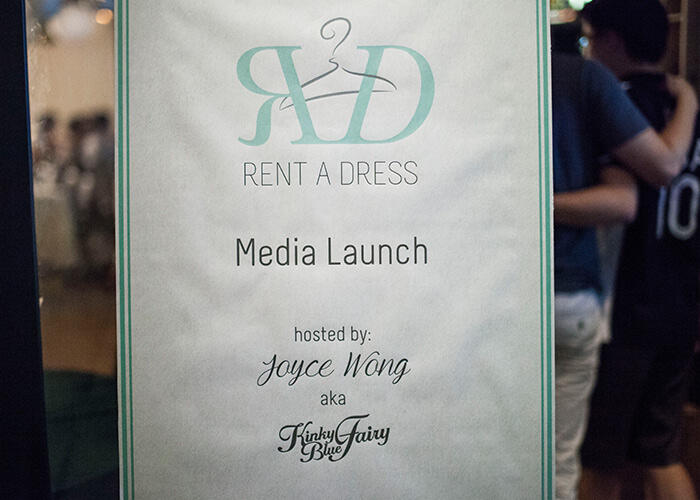 We had most of the fashion and lifestyle media attend, along with fashion designers, personalities, and some of Shuen's closest friends.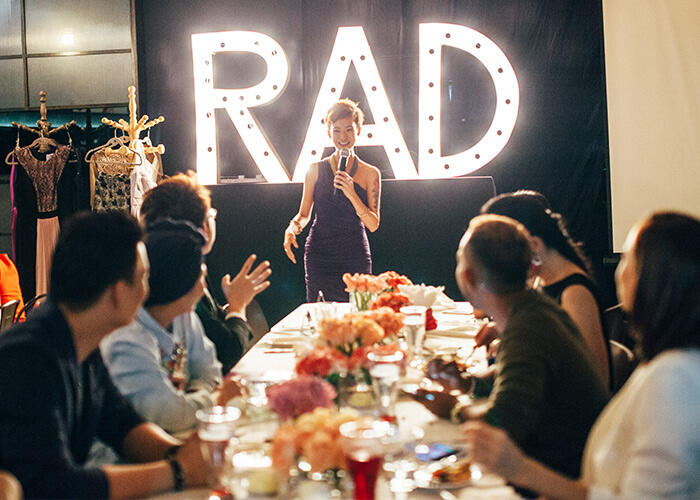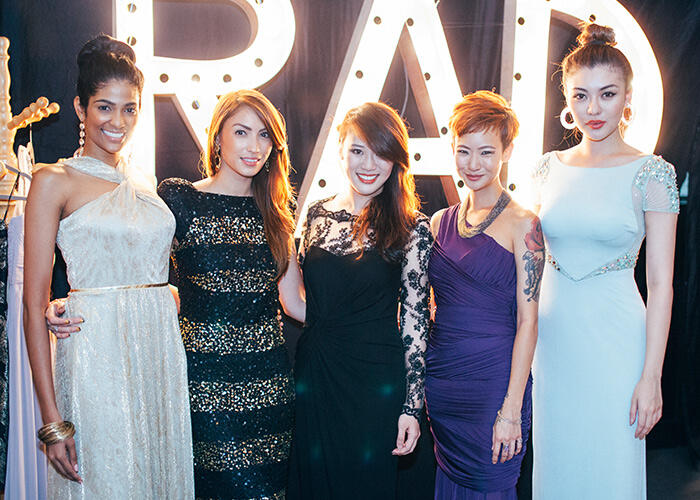 Miss World Malaysia 2010 Thanuja Ananthan, DJ/host Patricia K, Rent A Dress founder Shuen, me!, and Miss Universe Malaysia 2013 Carey Ng.
We're all wearing dresses from Rent A Dress, with brands ranging from Badgley Mischka, Alice & Olivia, Marchesa Notte, David Meister, Halston Heritage, and many more. The one i'm wearing is from Halston Heritage, for rent at RM200.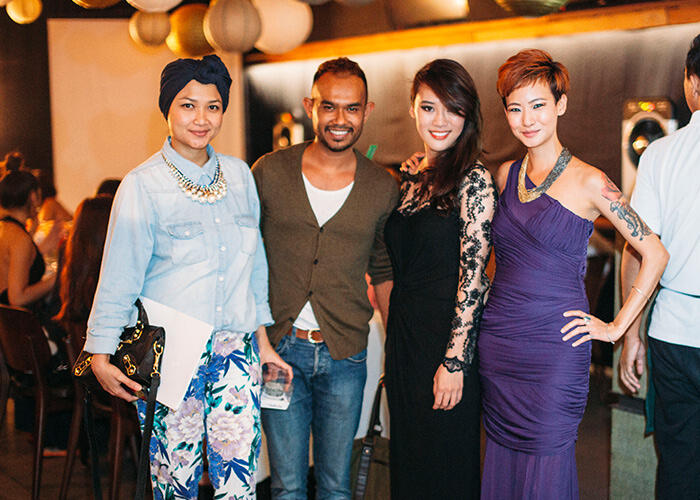 Ena Sommers, Syomir Izwa, Shuen and i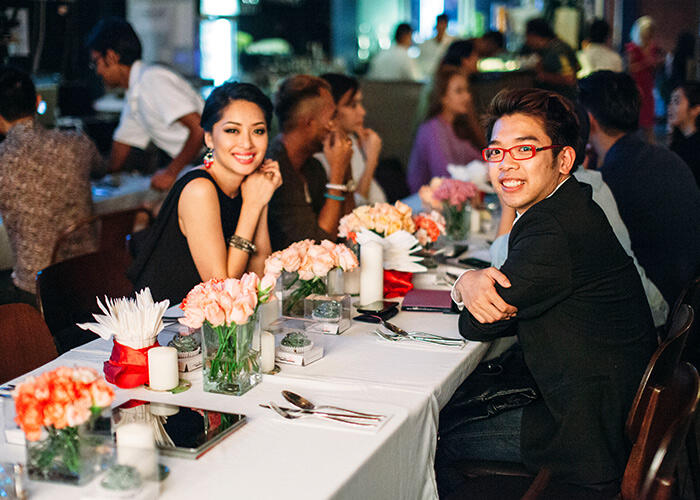 Sarah Lian, and Calvin Chong from Tatler mag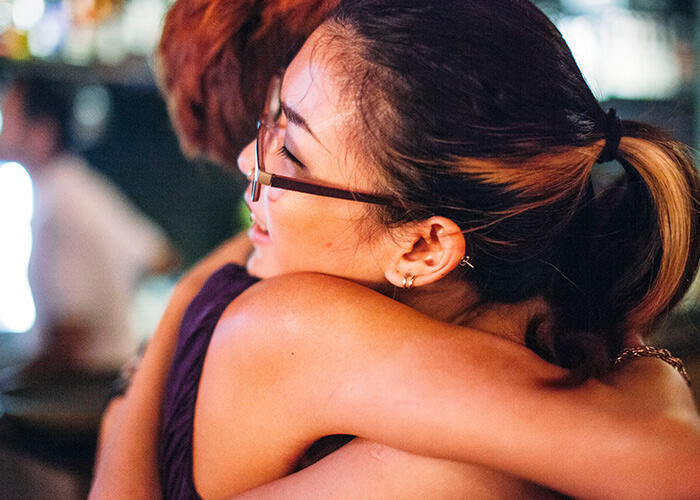 HUG from Zoe of Tongue in Chic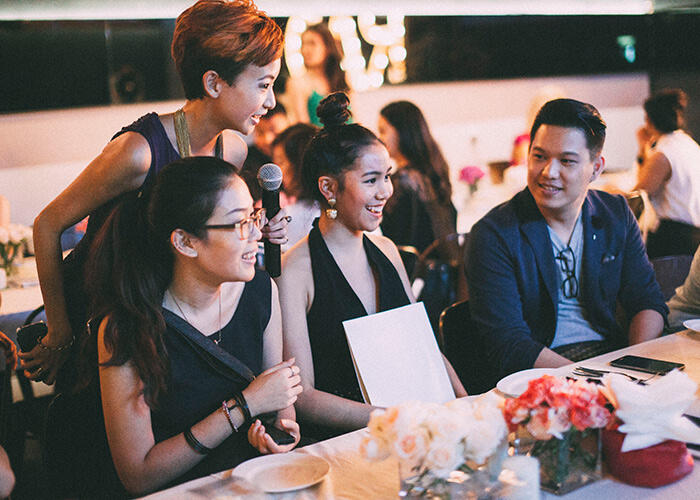 Me, Zoe, Amanda and Justin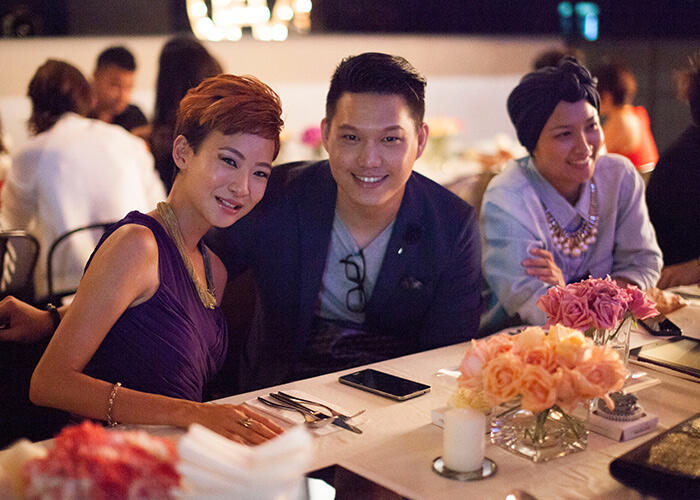 With one of my oldest designer friends, Justin Yap <3 His dresses always make me feel like a WOMAN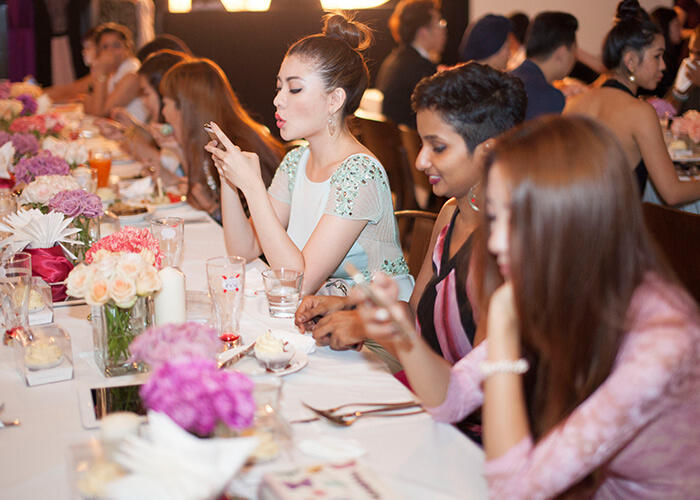 Check out Carey's pout meowrrrr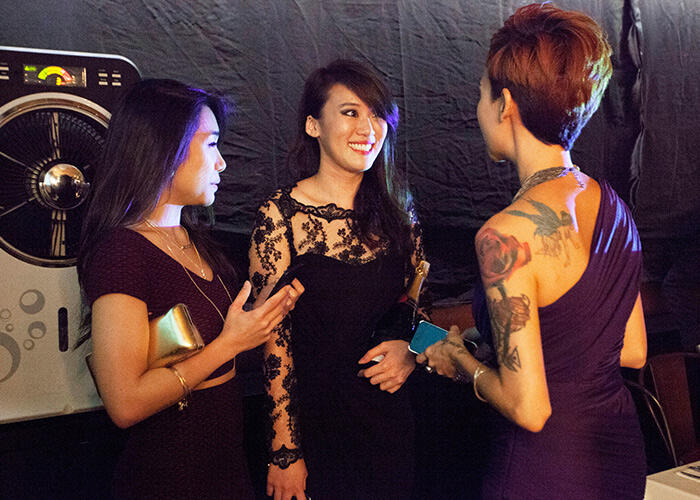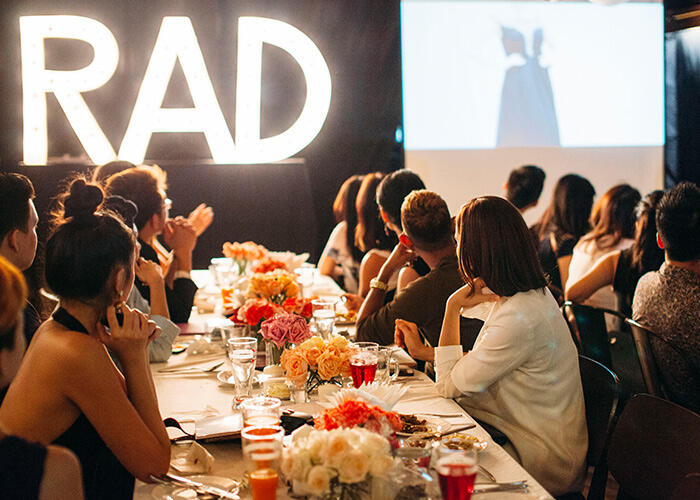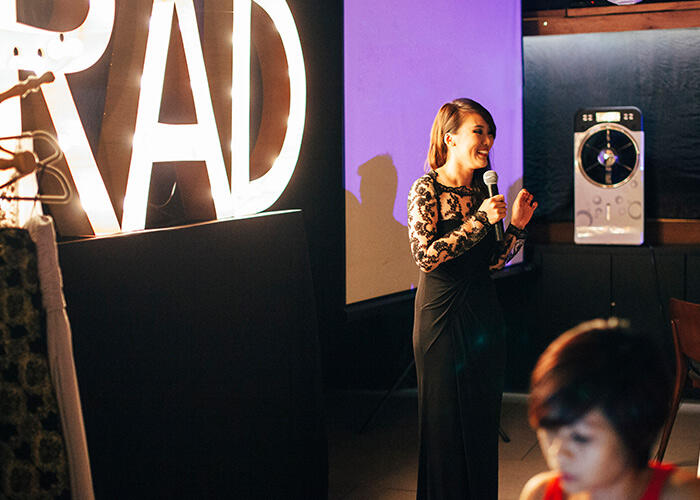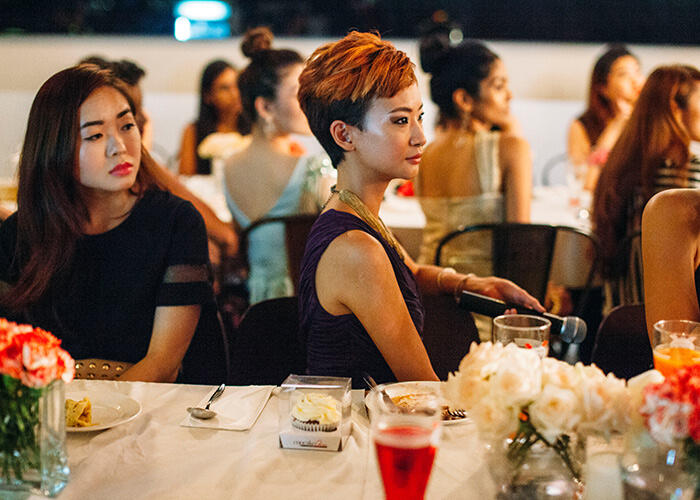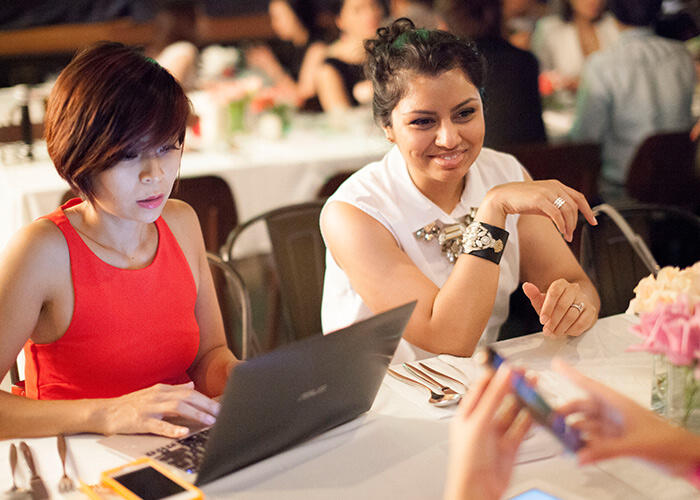 Blogger Rebecca Saw, and Nadine from The Star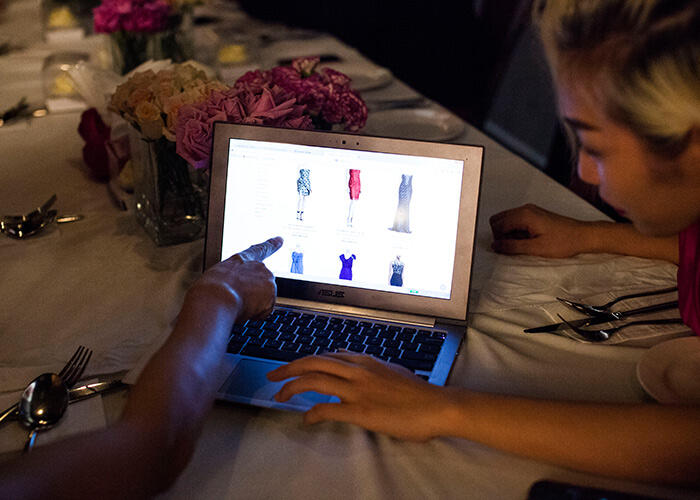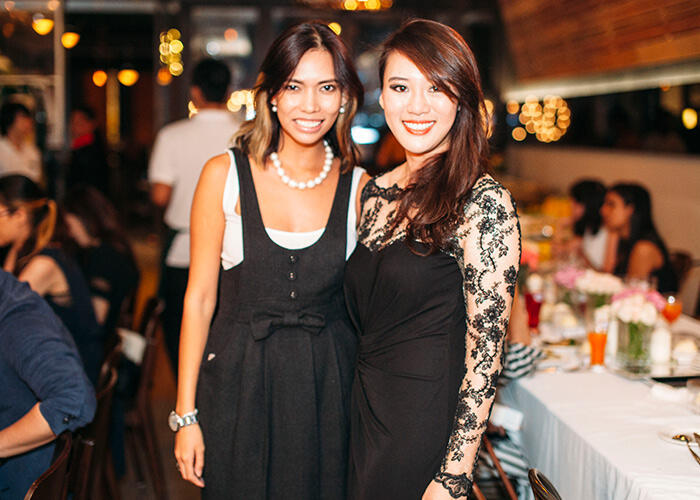 Host and founder of Cocktail Solutions Lexie, with Shuen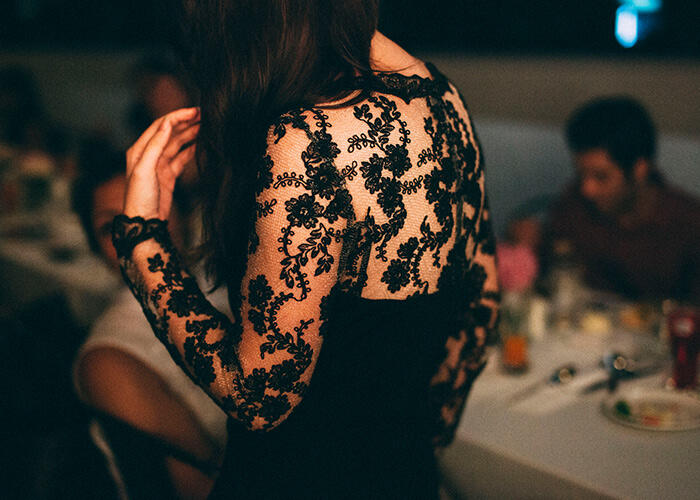 The details on Shuen's dress was lovely!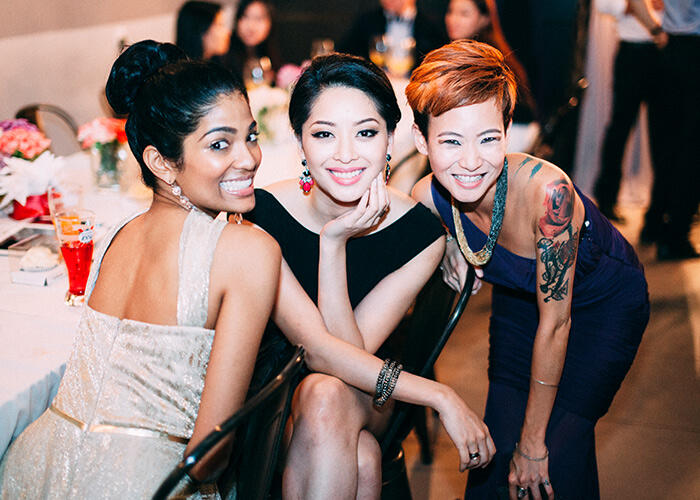 Thanu, Sarah and i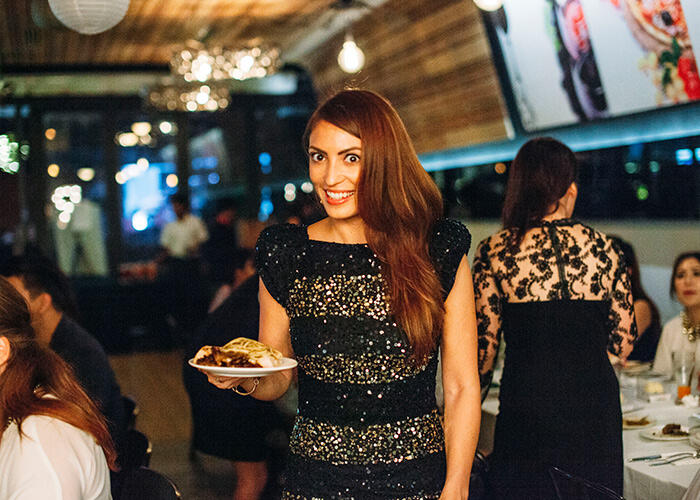 Patty's cRaZy EyEzzz (i have one from every event XD)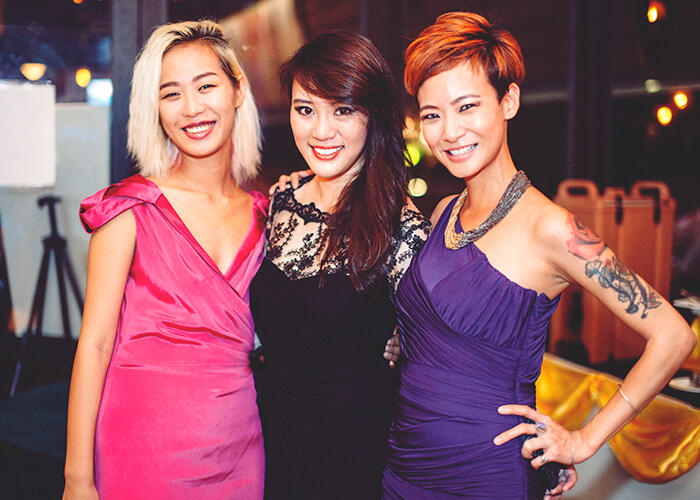 Sweet Ee, Shuen and i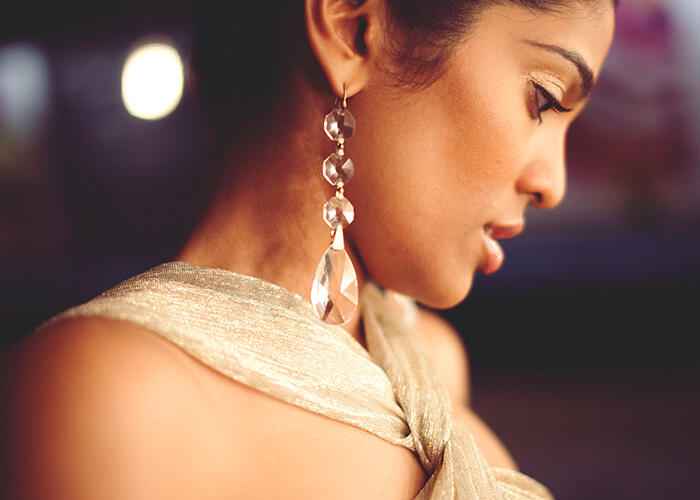 Thanu is wearing vintage glass earrings from KinkyBlueFairy 😀 😀 😀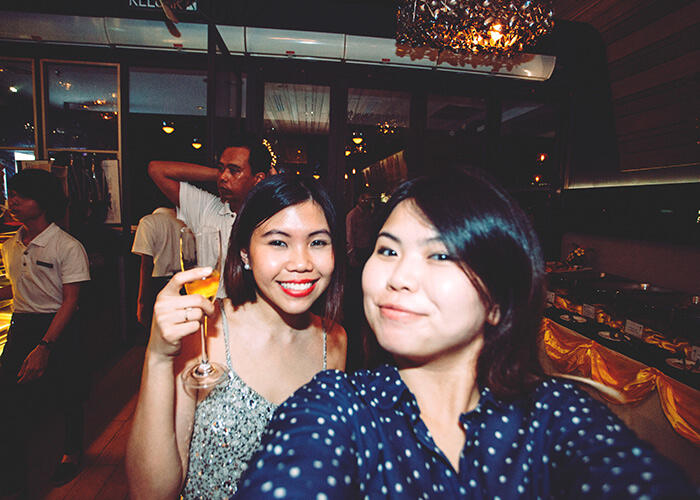 Chelle from Fat Spoon, who just launched her new cookbook;
and Jane, the photographer of all these pix you're looking at!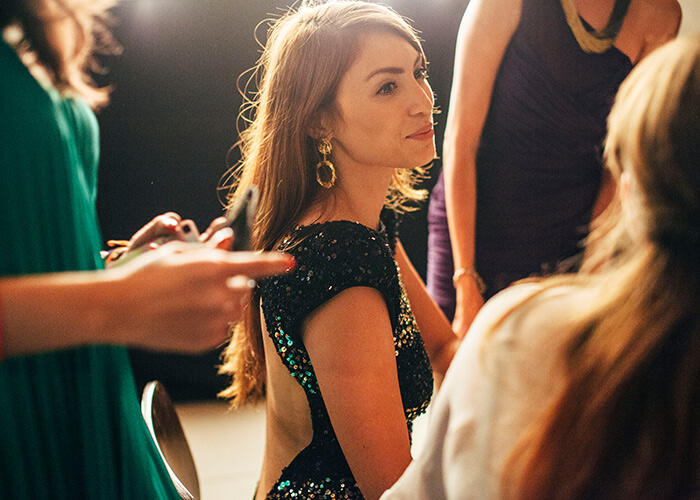 Patricia is wearing this dress from ABS by Allen Schwartz *which you can rent for RM250*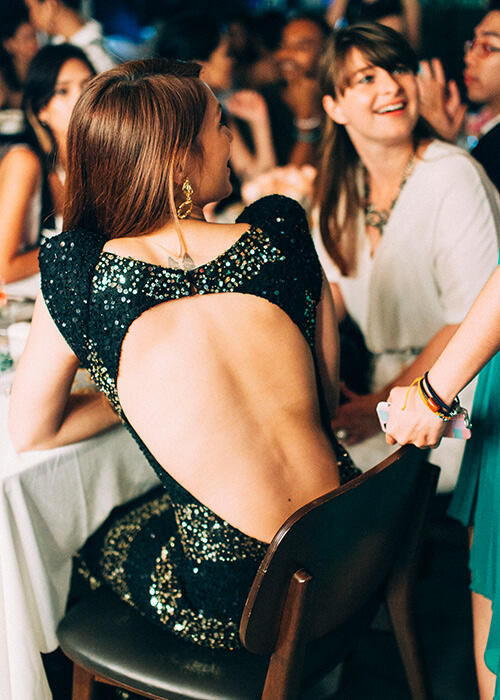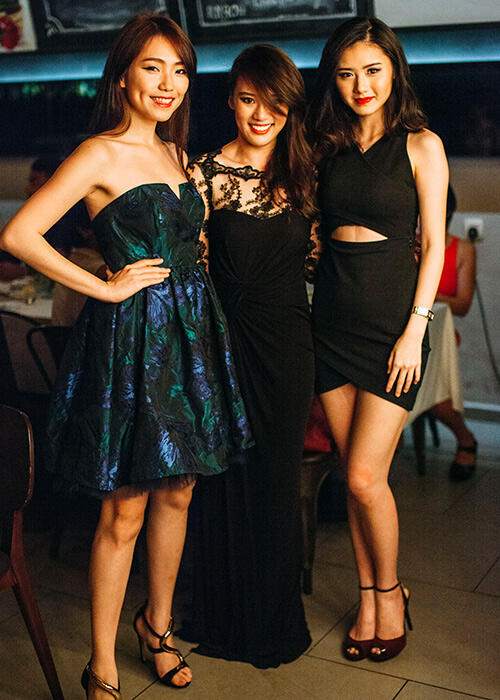 Shuen with models wearing dresses also from RAD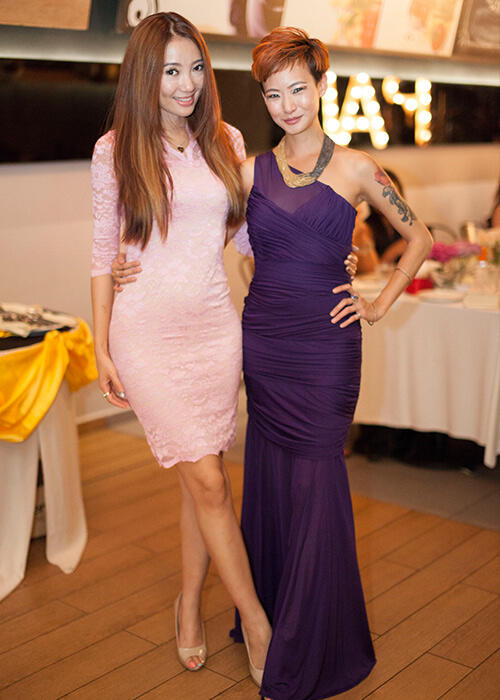 Singer Chelsia Ng and i. She's convinced me to take up horse-riding with her.
Let's hope i can wake up at 6am this Friday!!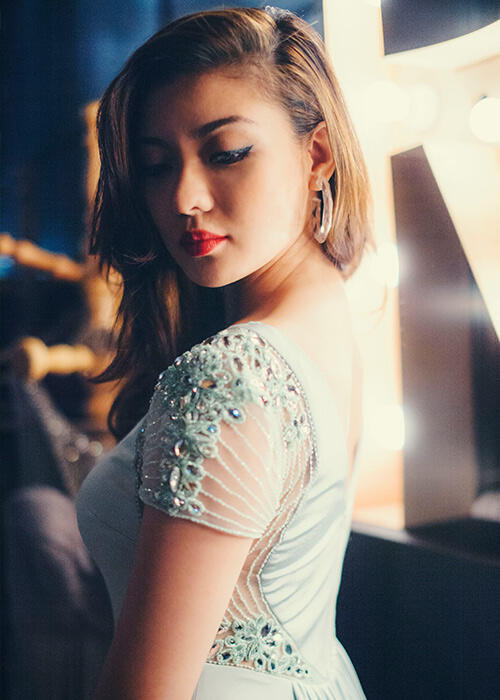 Details on Carey's dress. You can rent it for RM220 *here*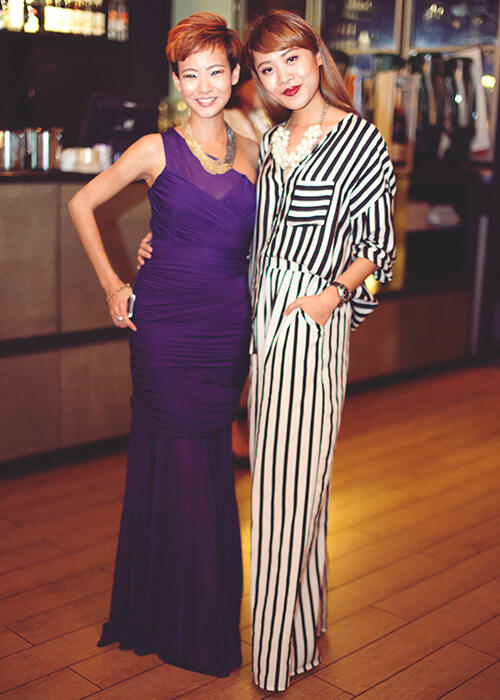 Me with the lovely Sri Azni from WW mag.
She is so cute i just wanna keep her in a little box and carry her around with me.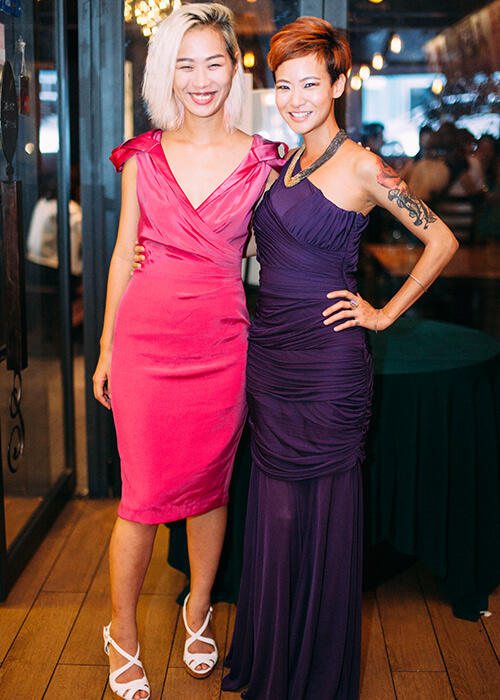 SweetEe basically helps me organise EVERYTHING in KinkyBlueFairy :p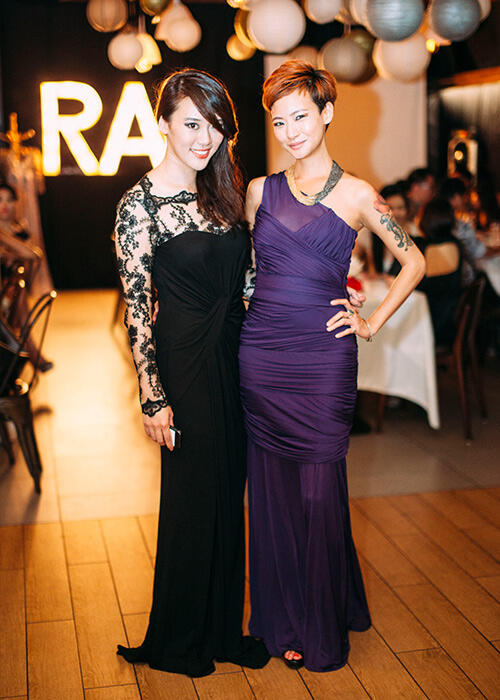 Shuen and i, congrats girl!
+ + + + +
www.rentadress.com.my
www.facebook.com/rentadress.com.my