* All pictures shot with my Panasonic Lumix GF6 and edited beautifully by Jane Lee *
Happy birthday to my wonderful man! I threw him a birthday party at Stratosphere @ The Roof, seeing it has a gorgeous 360° panoramic view that's worthy of a birthday celebration!
We first went there for its launch in November 2013, and figured it'd be a a great place since there are 5 rooms of 5 different concepts and we wouldn't have to drive elsewhere in case friends wanted to eat or we wanted a sudden change of atmosphere or music.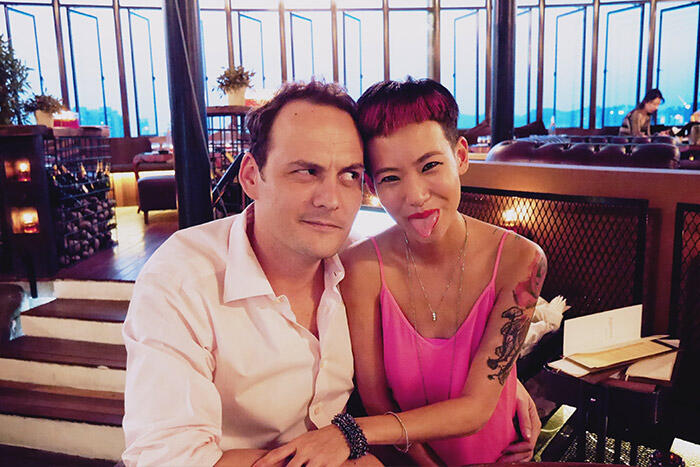 Clem and i at The Malt & Leaf.
We grabbed a bite to eat and some beers before heading upstairs to Stratosphere.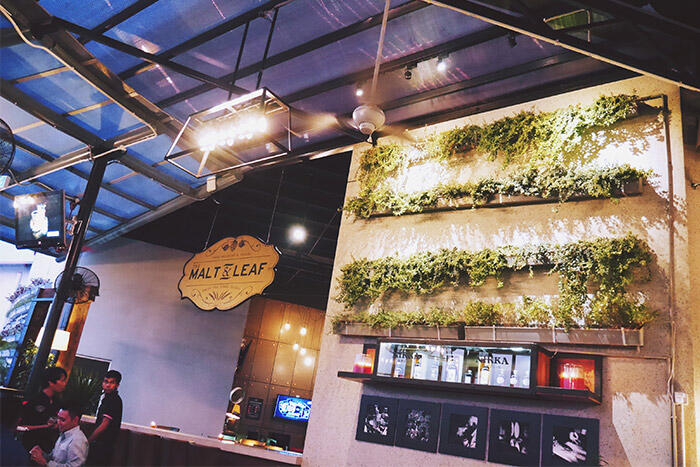 The Malt & Leaf is known as a whiskey bar (i really wanna go back and try their Jap whiskey taster board, RM100) tho i saw a lotta people having champagne that Friday evening as well. Every table next to the view was booked(!) so we sat in the inner area of the restaurant/bar.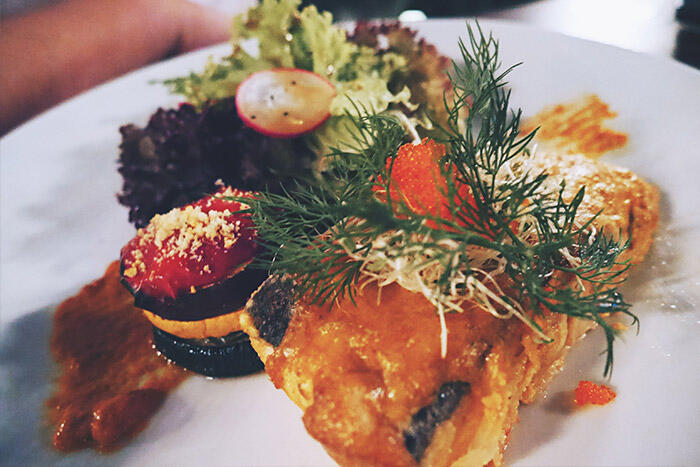 I ordered some salmon with vegetables and roe.
I only managed to have a third of it cos friends whacked the rest off me.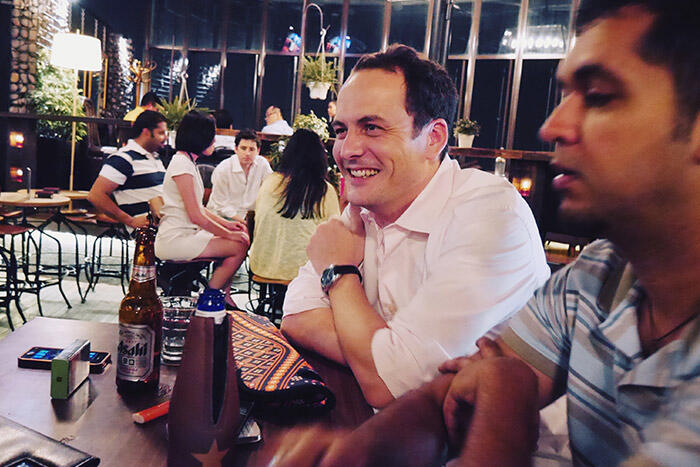 Birthday boy! Deep next to him, and Aps below.
We moved up to Stratosphere after eating. It's Asia's first and only luxury bar on a grassy helipad lounge with a 360° panoramic view. love it cos it's so spacious!
Before the party, Clem was asking me things like, "So, did you get Jay-Z and the fireworks?"
Me:  "Wellll i called Jay-Z up and he couldn't make it, and the fireworks..."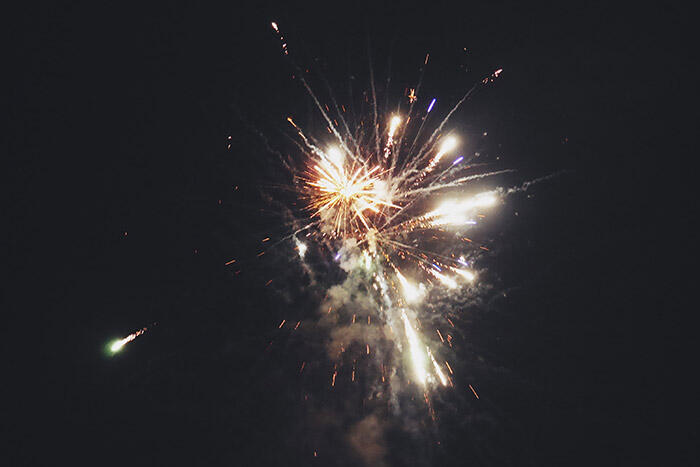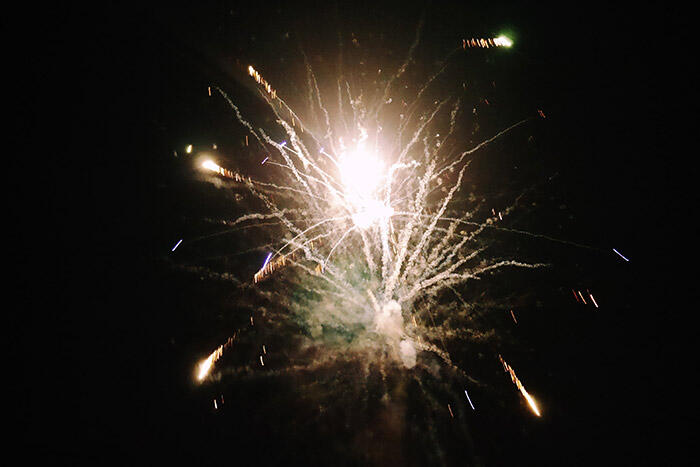 THE TRUTH IS i didn't get the fireworks! Crazy ah... do you know how expensive fireworks are!?
Another huge group next to us were also celebrating someone else's birthday, and THEY got fireworks.
When they went off, friends in our group went, "YAY!! HAPPY BIRTHDAY CLEM!!"
Super tak malu tumpang glamour... :p
(Sorry people next to us, thanks for sharing the fireworks in the sky XD)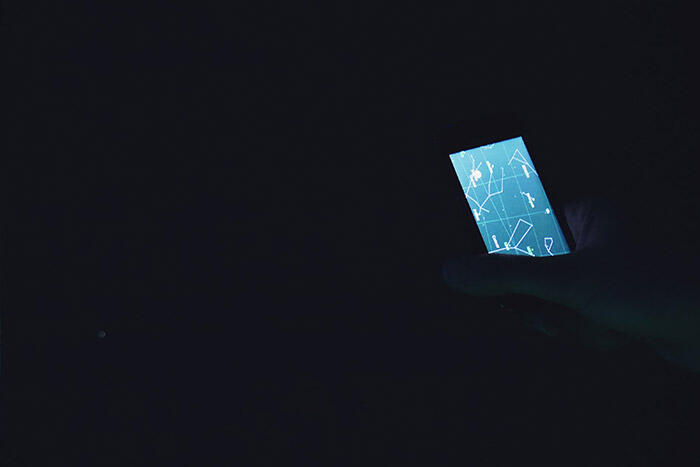 We could see all the stars in the sky and Deep whipped out his Sky Map app to track what stars we were looking at.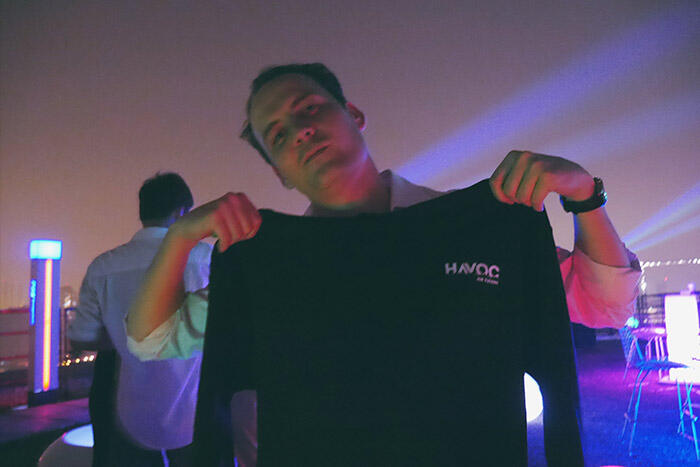 Claudia gave Clem a HAVOC sweatshirt.
If you wondered whether he likes it, all i can say is... sometimes when i get into his car, the album is BLASTING so freaking loud i get a shock, and at other times, he walks around the apartment going, "Havoc, havoc, havoc"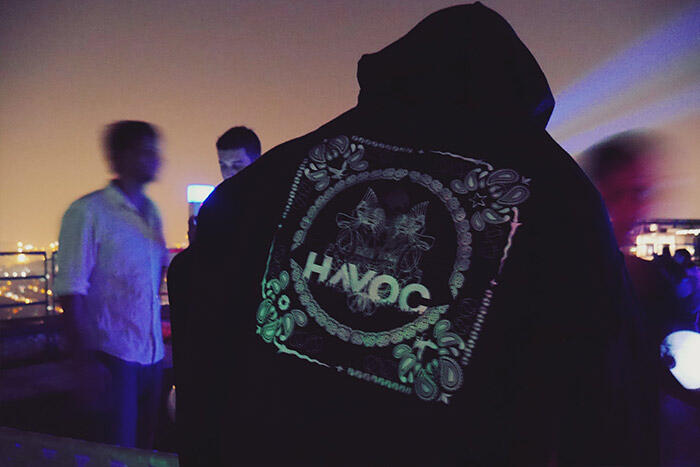 And now... just a lot of pictures of us drinking :p
We had bottles of Belvedere, Glenmorangie, gin, and champagne (i can't remember which brands anymore).
Steph and Nick are engaged! YAY!!!!!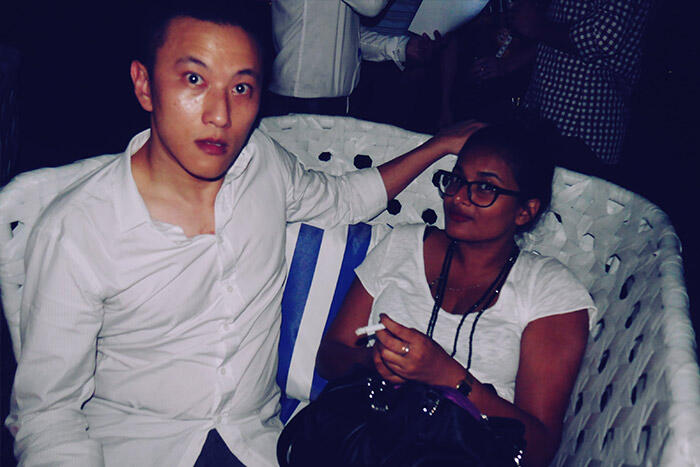 Brian's deer-in-headlight face. Now i feel like photoshopping it unto Bambi.
Deep's deer+headlight face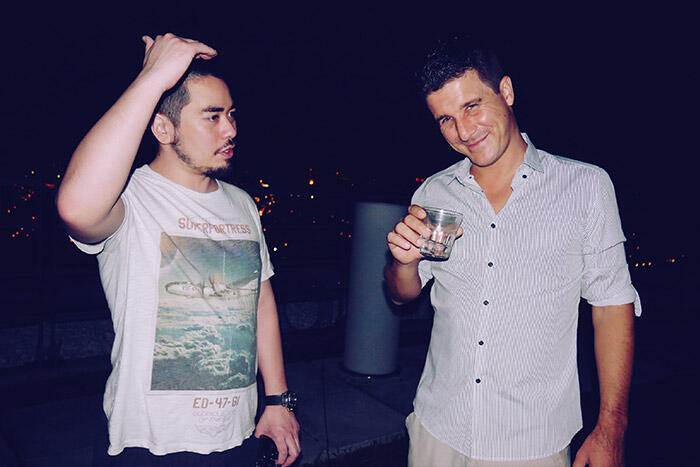 Matt's drunk face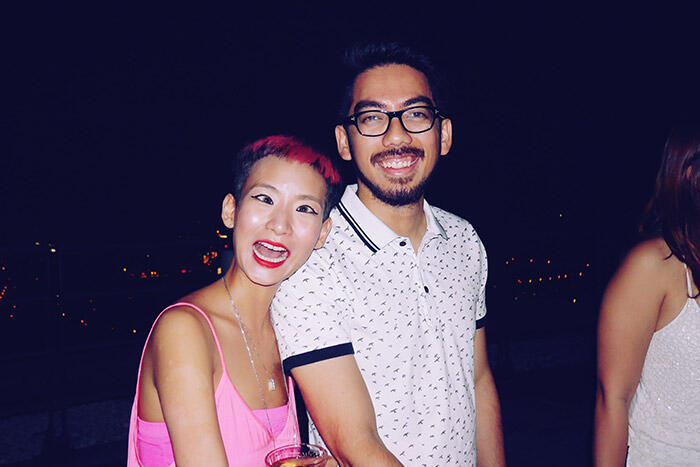 My stupid face
I'm so amazed at Claudia's tonsils.
Aps werqin' it real quick
Matt has this thing where he can't really open his eyes when the camera flashes
One moment Claudia's trying to prove to me she can lick her elbow...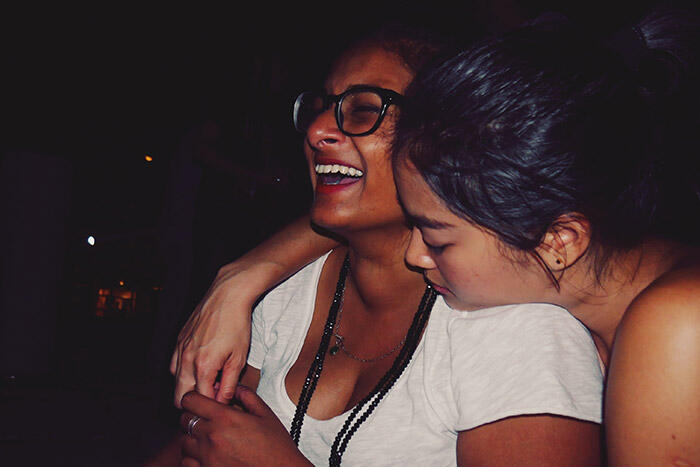 ... next second she passed out -_-
The princess awakens! XD
Matt can't open his eyes again hahahahaha
Deep+Drink bomb
Drinking with Clem's colleagues. God i don't even like doing shots anymore... why did i.. oh yeah. It's his birthday. And maybe i was trying to impress them. Ugh.
Oh and now suddenly... i'm all enamoured with my shot... -_- #alcoholic
OK when Matt starts kissing and hugging everyone, you know it's time to leave.
Clem and i were downstairs tryna get a taxi to leave (with drunk Matt in tow with us like a lost child) when this guy called Colin started chatting to us and said he's read my blog, and offered to drop us home cos it's quite nearby. I was like "Er..." but he insisted, and he didn't seem weird, plus there were 3 of us and 1 of him so chances of us getting kidnapped were quite low.
In the end Rahul and Claudia joined us at home too, along with Colin (the stranger who fetched us home and we invited in for supper and became our friend :p), and Matt. For some (probably drunk) superhostess moment and reason, i decided to cook everyone duck confit (who does that at 3am!?) and fry noodles.
The kitchen was really disgusting the next day.
It was such a great night, thanks to everyone who came for Clem's birthday!
Also, thanks very much to Carol, Jude, Vijay and the rest of the team at The Roof for a great night!
MERCI BEAUCOUP!
www.theroof.com.my
www.facebook.com/Stratosphere.TheRoof
www.facebook.com/TheMaltAndLeaf