Oh my WORD there are SO many pictures that Jane took for KBF at the ELLE launch!!!
Click on the post title to view them all!!!
The dress code was "fabulous" and i honestly didn't know what to wear.
At 7:30pm i was rolling around on my sofa naked lamenting to Clem, "I HAVE NOTHING TO WEAR!"
Clem: You cannot say that.
I decided that i'd just wear what i felt comfortable and FABULOUS in, which ended up being what Yishyene describes as my 'crazy woman dress', and a matching headband from Sereni & Shentel.
It was a LOT of colour on me, and i asked Clem: "Is it too much?"
Clem: Baby, you are too much. You have a tattoo of a My Little Pony on you.
Me: -_- Bye.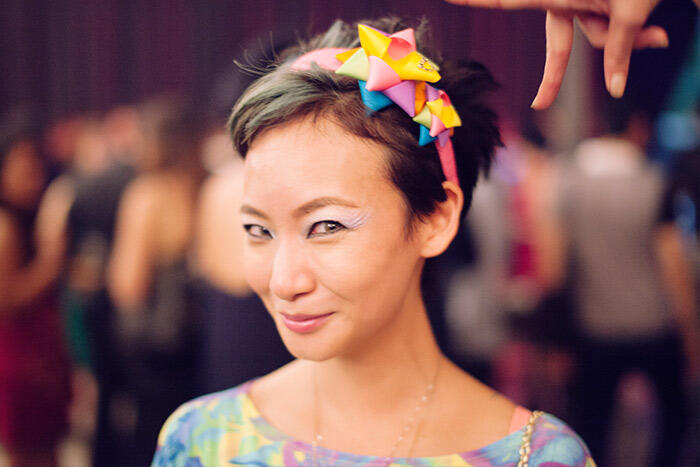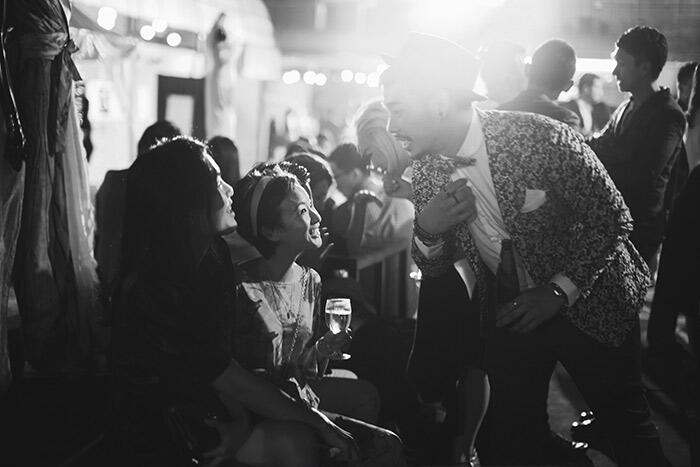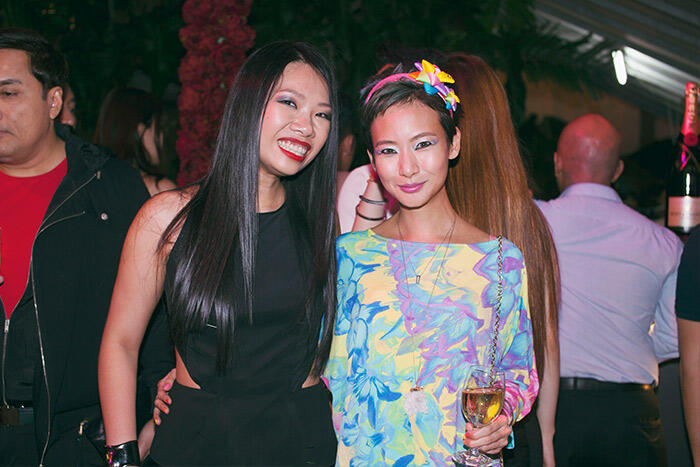 With Andrea, the editor of ELLE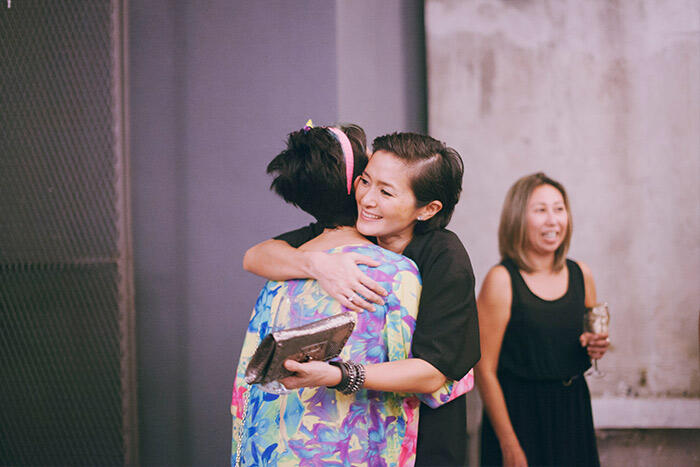 Getting a hug from one of my favourite people, Sa. She sings. Check out www.melissaindot.com 🙂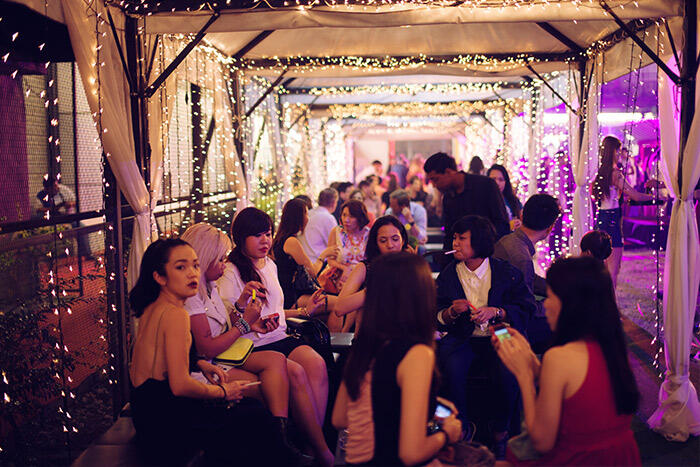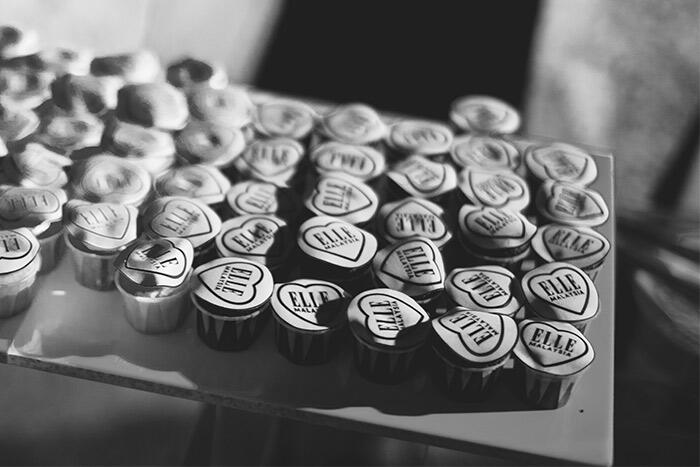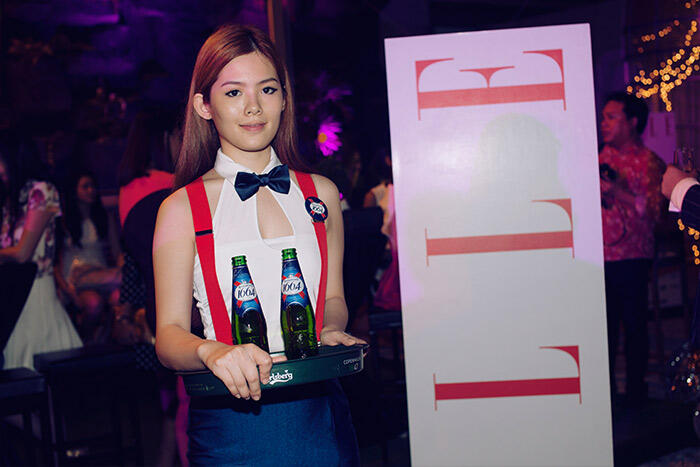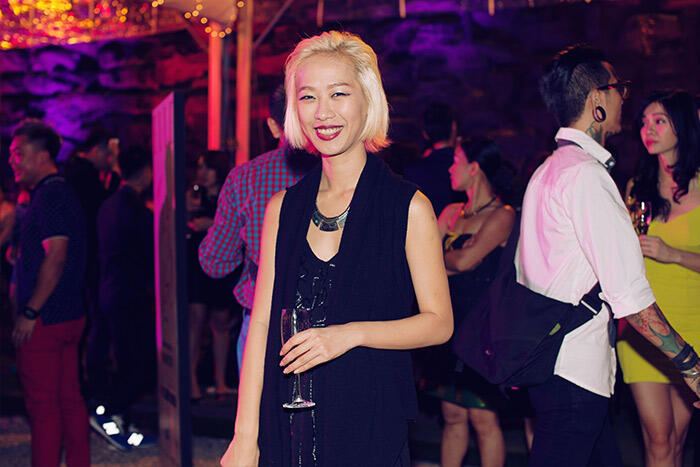 SweetEe works for me and helps me out with EVERYTHING <3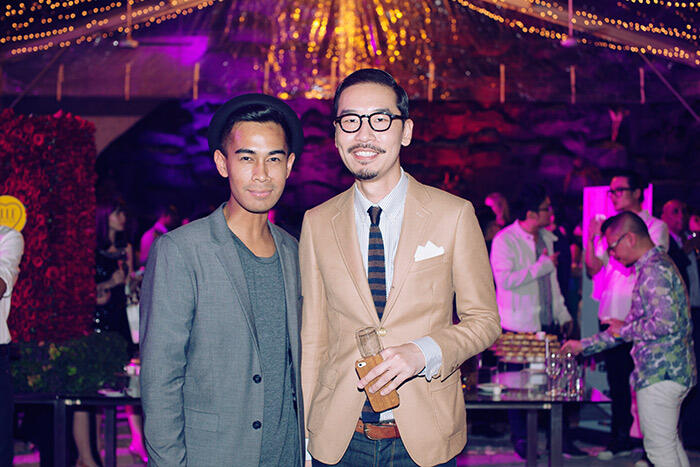 Fashion designer Silas Liew in beige jacket.
Don't know who the chap in grey is but i think he's good looking!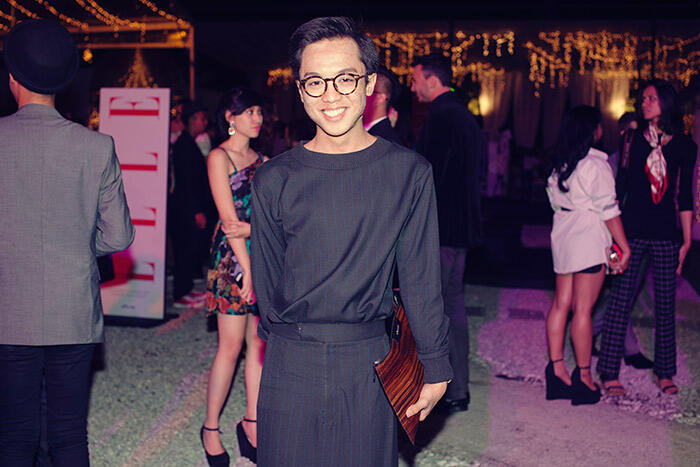 Fashion designer Zakwan Anuar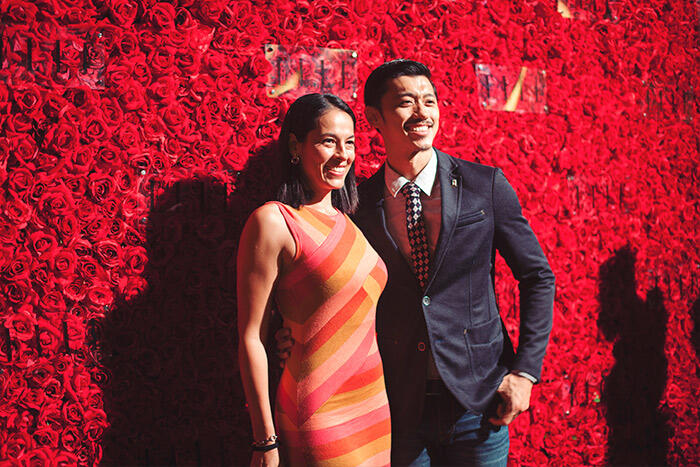 Lina Teoh and Hansen Lee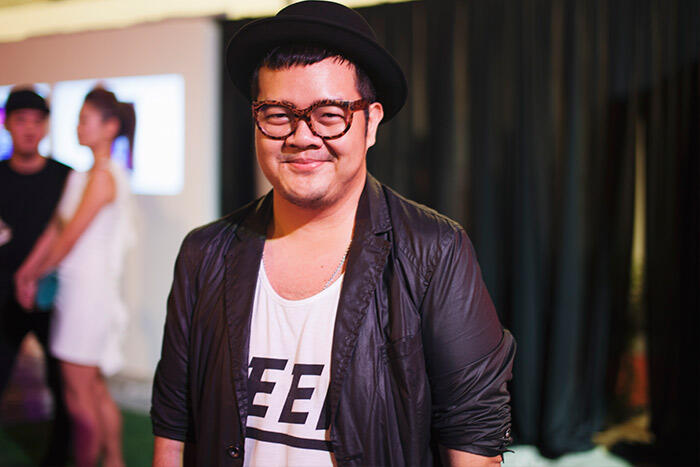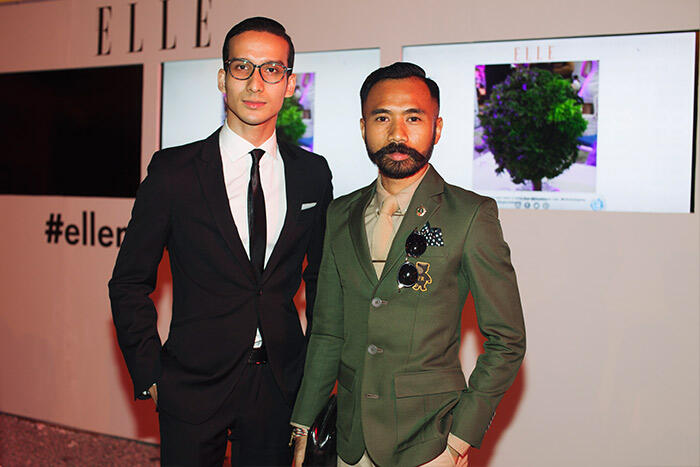 Style icon Wak Doyok on the right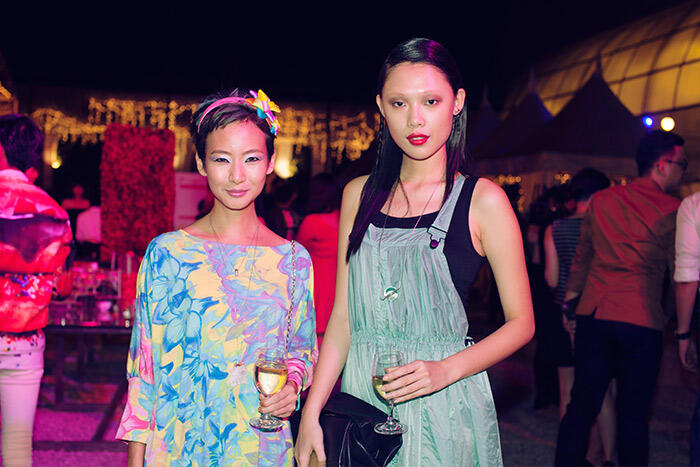 Me with model Shir Chong. I was admiring her DKNY dress.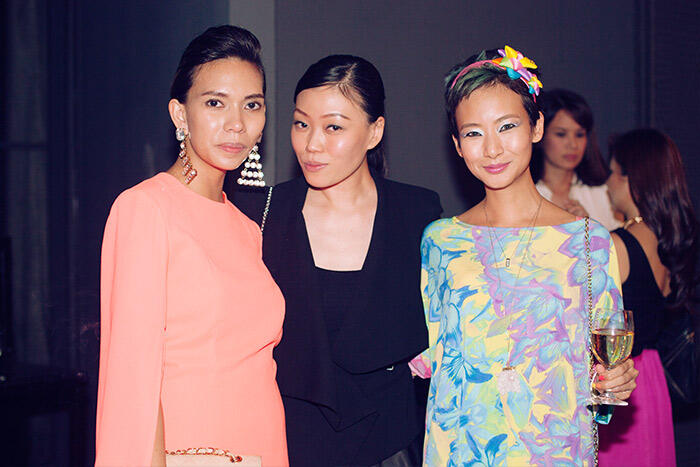 Lexie does Cocktail Solutions, and Sherin does Red Ribbon Days.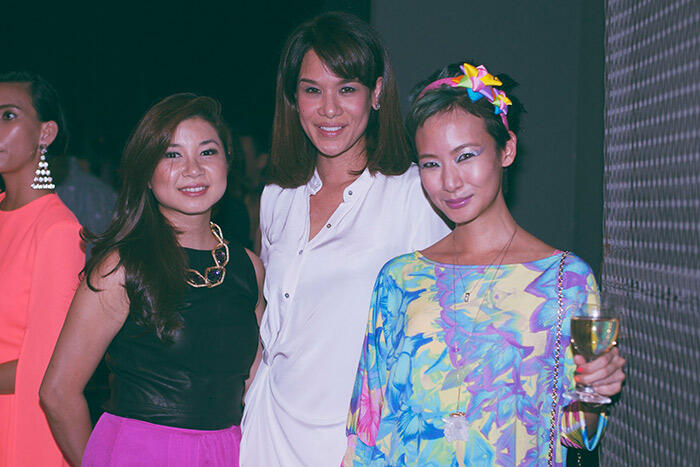 Steph runs Kyla Ruiz, and Elaine… well Elaine does her thang.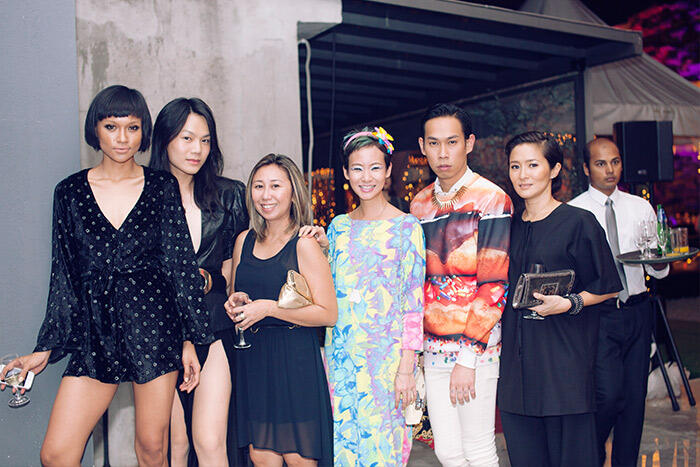 Dee models, Cris Yong styles, (oh man i forgot her name again), me, Ming does hair and make up, Sa there again.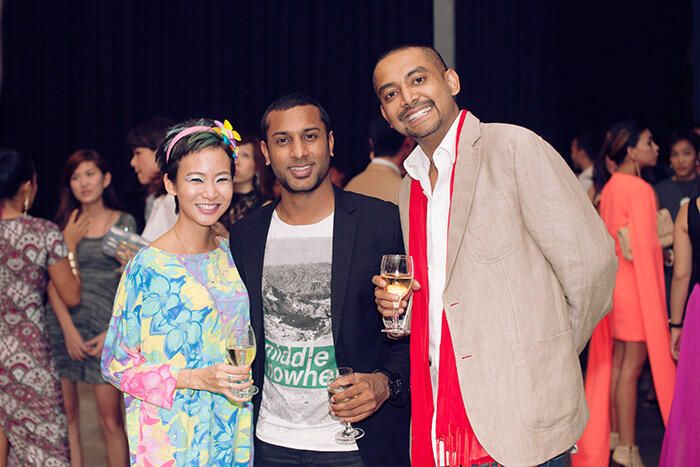 With Craig and JJ.
Craig talks about football on TV, and JJ, WHY WHO DOESN'T KNOW WHO JJ IS?! heheee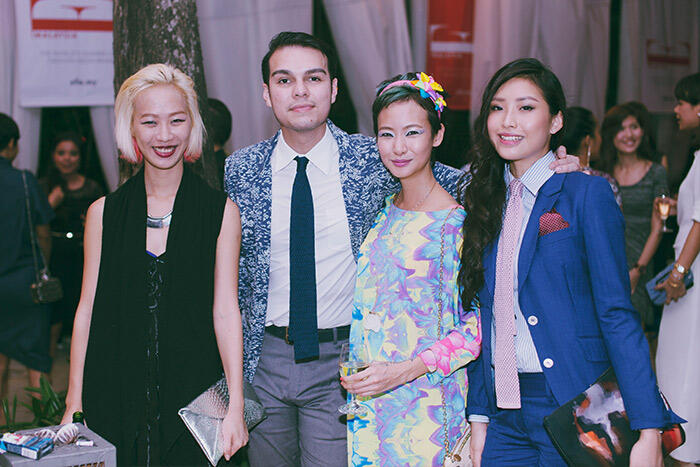 SweetEe, Rudy is party of DJ group Deer Society and all round stylista, me, Sandra is Rudy's girlfriend who has a banging body!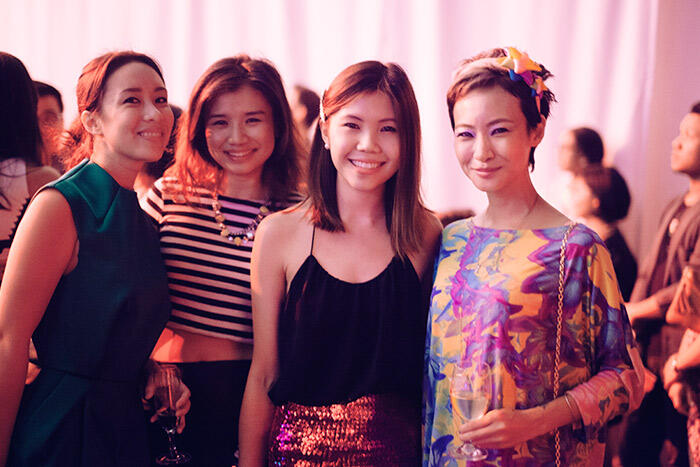 Small people 😀 Elaine, Lola, Chelle, and i.
You can stalk Chelle at her restaurant Fat Spoon.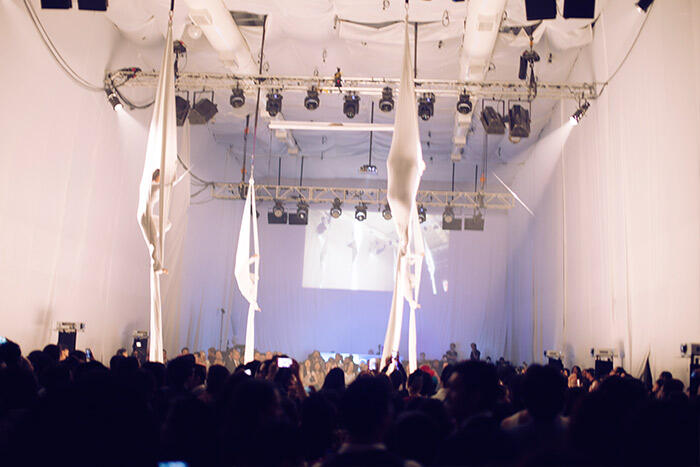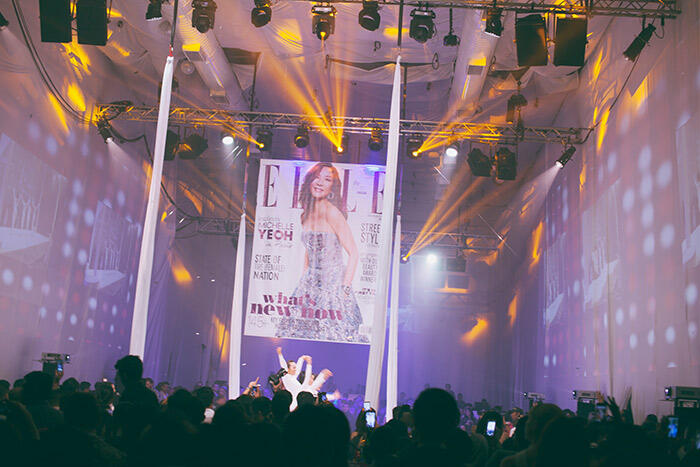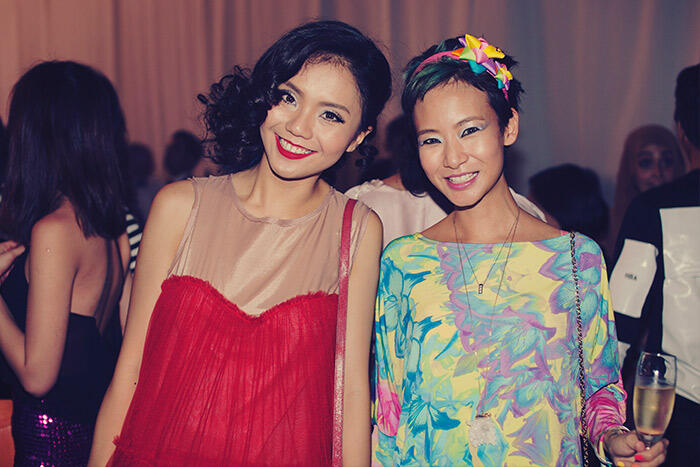 With fashion blogger Kittie Yiyi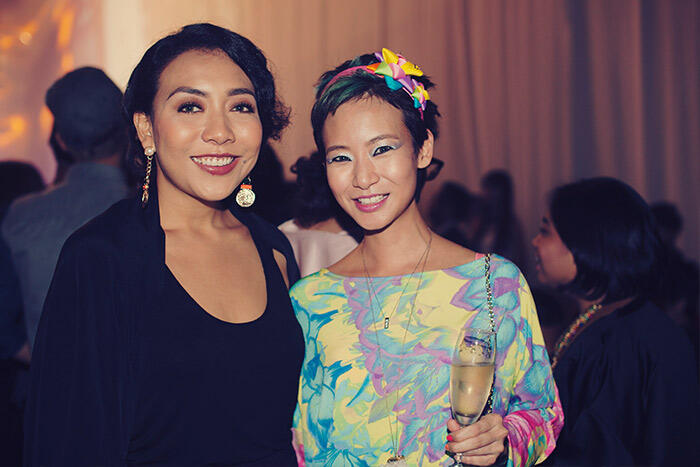 Fashion designer Alia Bastamam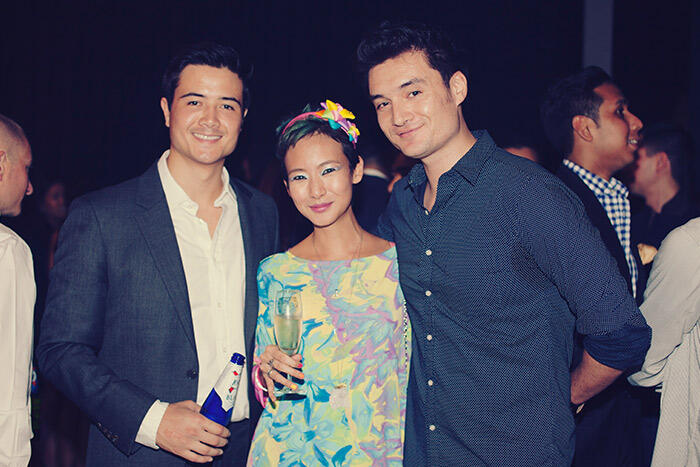 Timo and his friend John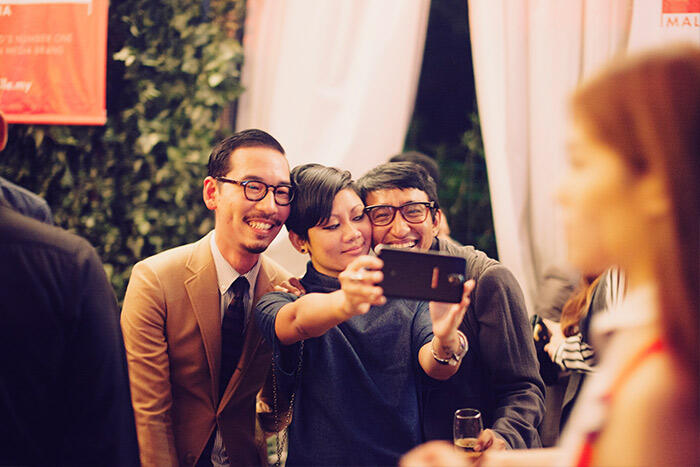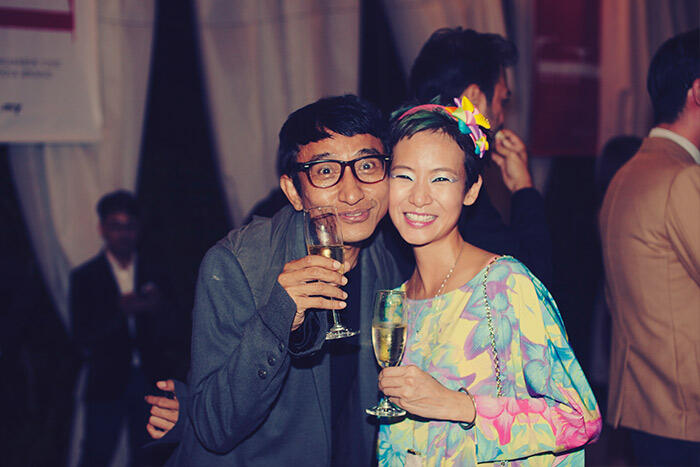 The ever-so-cute fashion veteran Chelek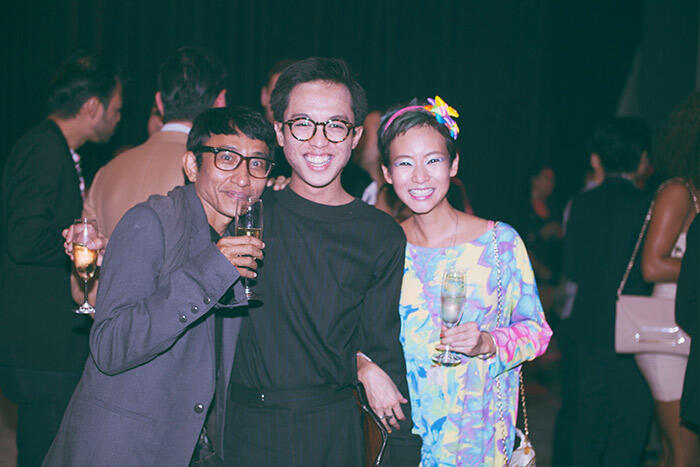 Chelek, Zakwan, and i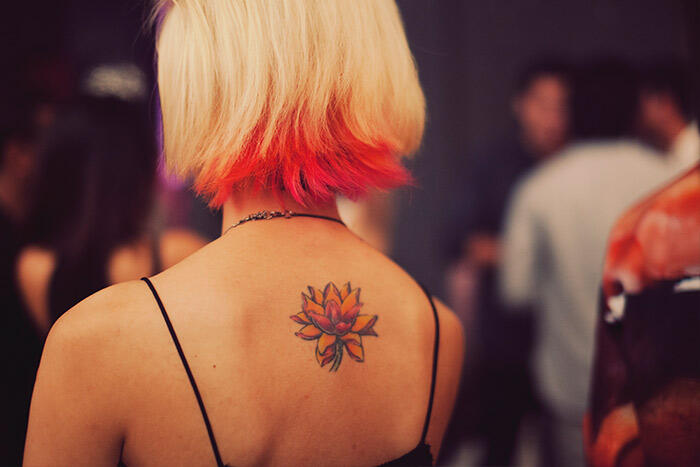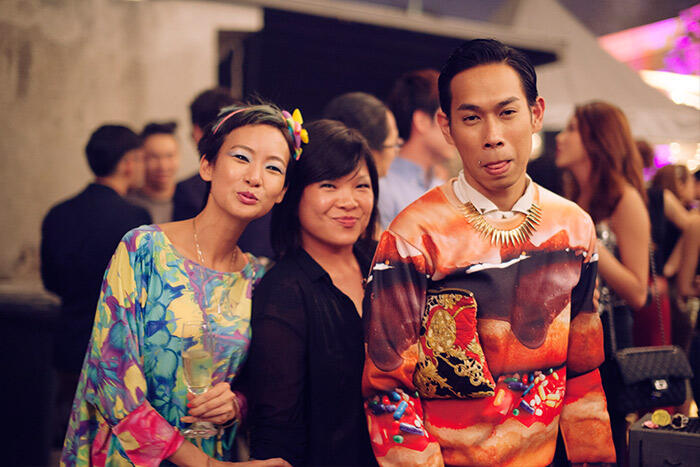 With April Kuan and Ming Da Bomb. 
April goes on Capital FM every weekend and Ming does hair at Dry Parlour. If you're lucky he'll dance for you too.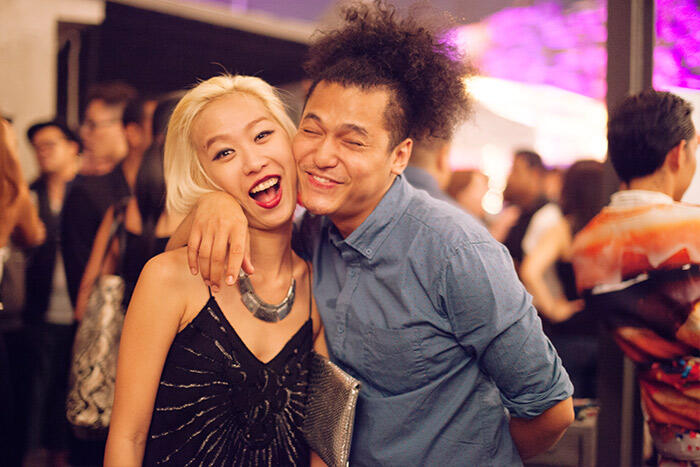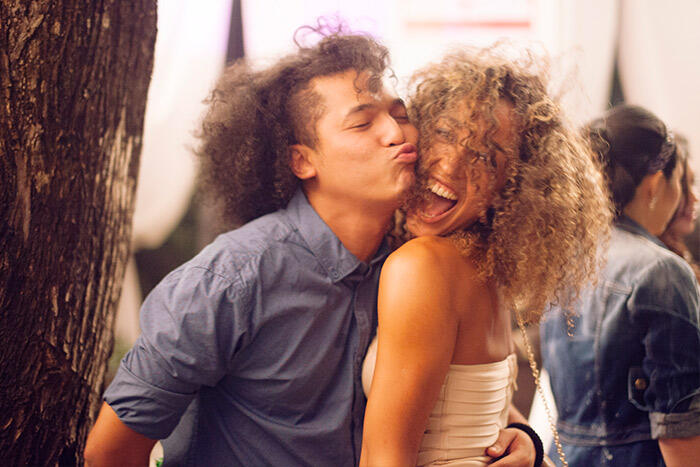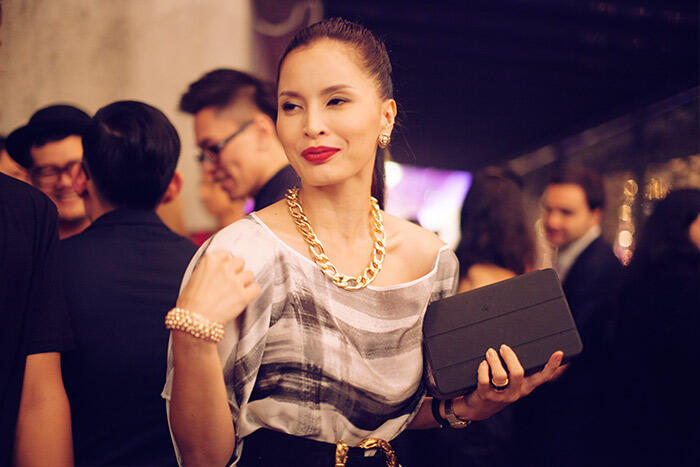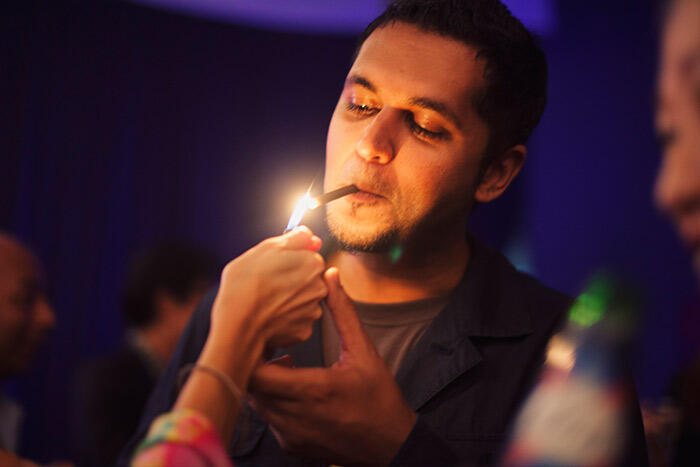 This is Deep. He's launched these really handy beer coolers called Huggaz.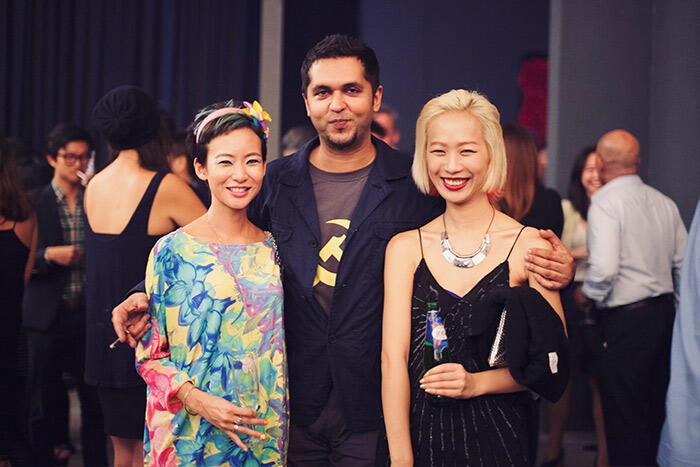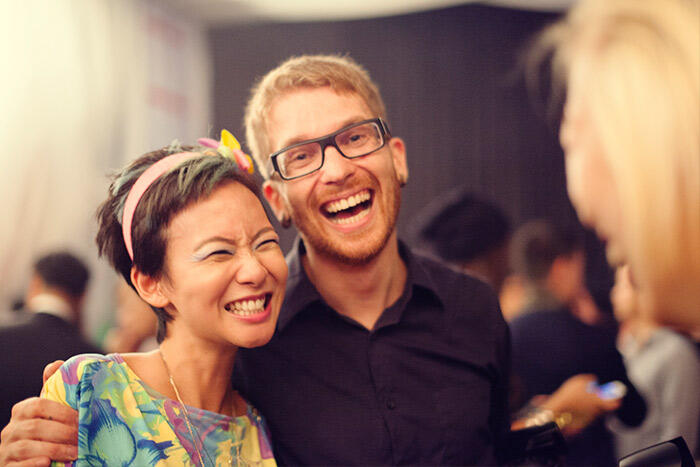 Paulius takes great pictures and posts them on All Is Amazing.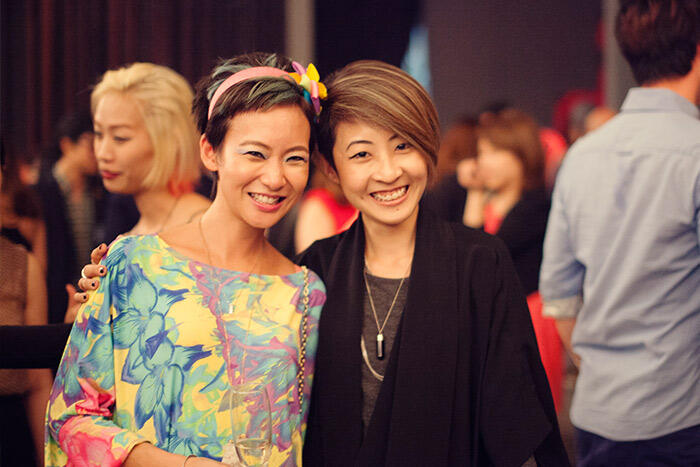 Rin manages Bazarro boutique in Bangsar, who've just brought in Jeffrey Campbell shoes!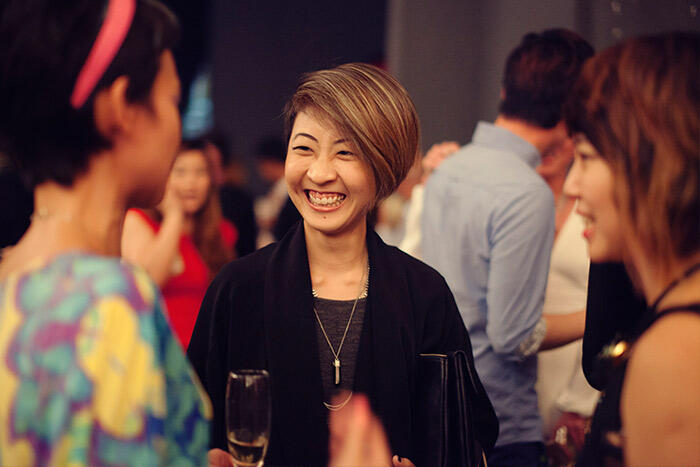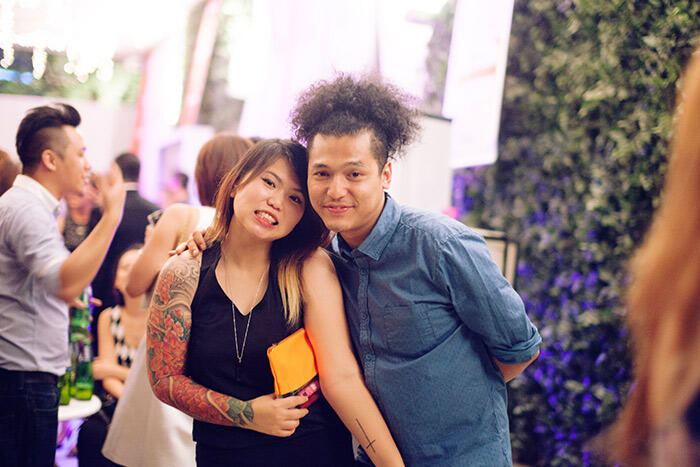 Jane on the left is the photographer for all these great pictures, you can view her portfolio at www.hellojanelee.com.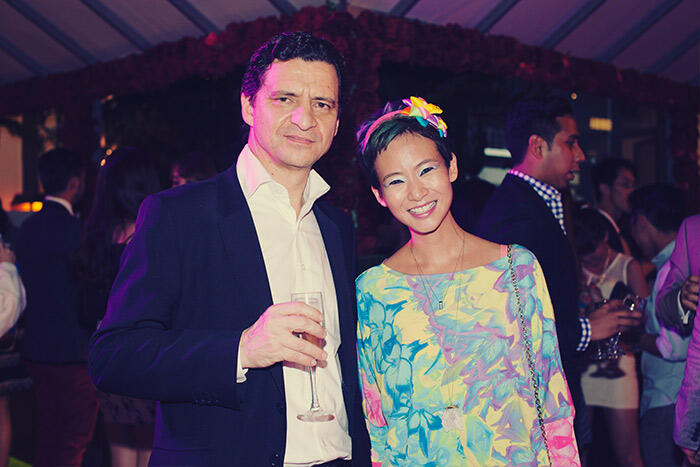 With Francois from ELLE who flew in from Paris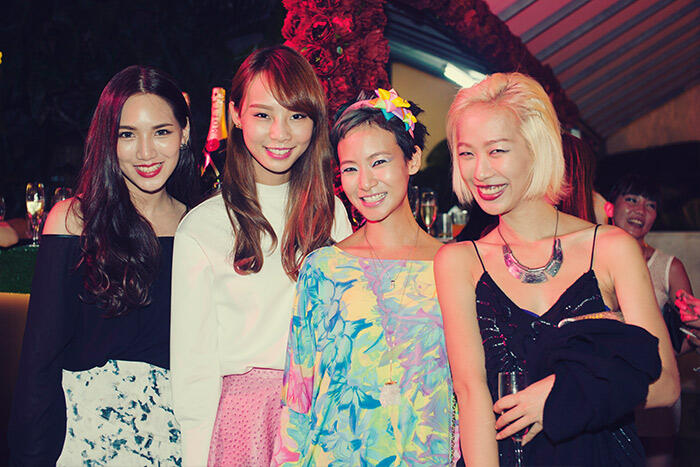 Bloggers Jane, Nana, me, and SweetEe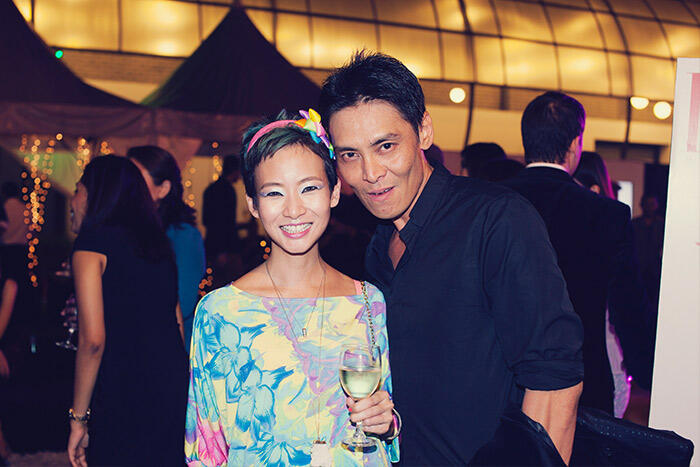 With actor Craig Fong. He's in new movie Cuak.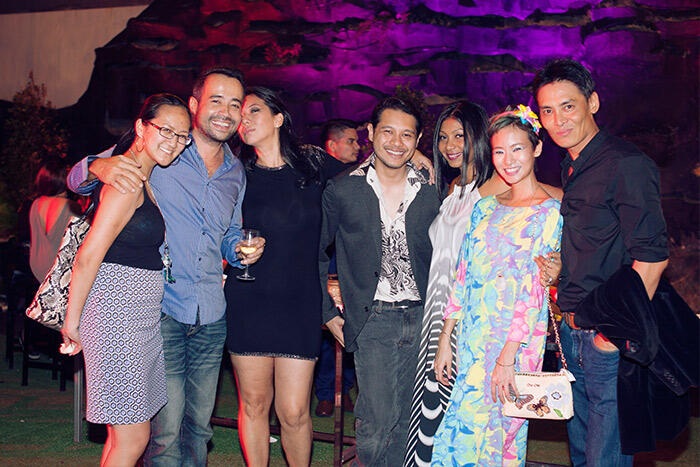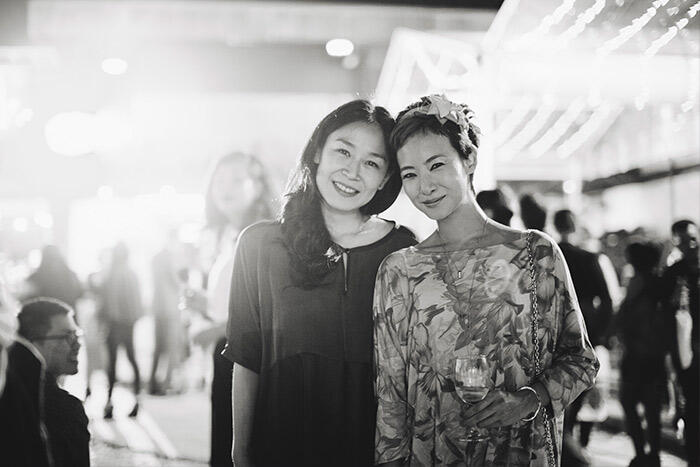 I love this pic of ShuenKee and i! She's the product designer behind Malaysian leather label thirtyfour.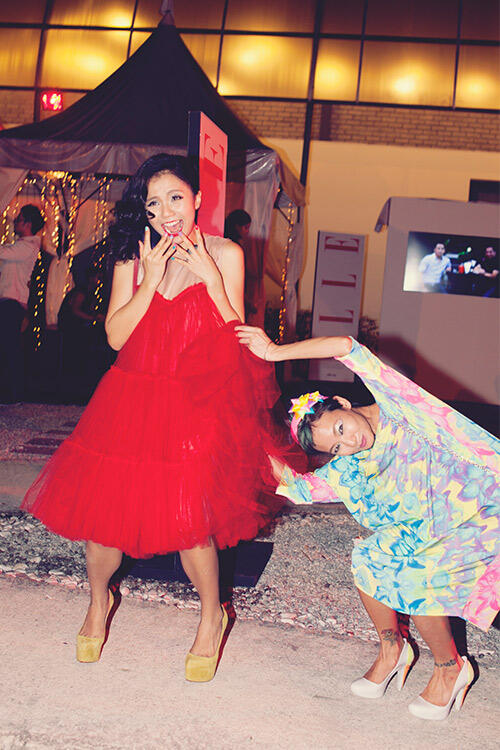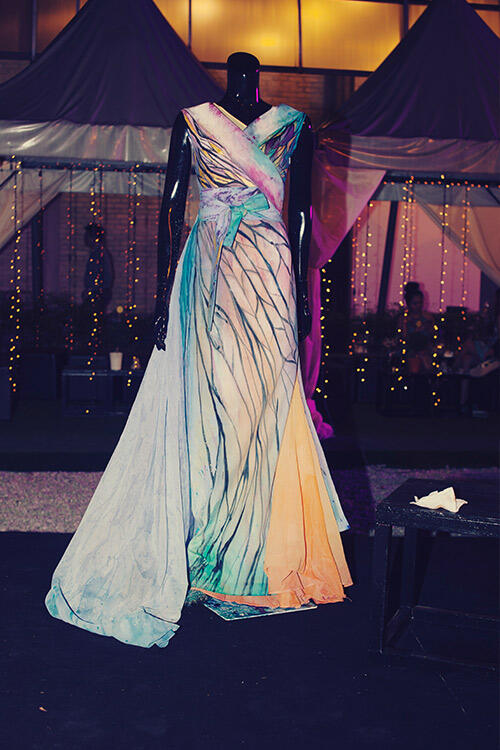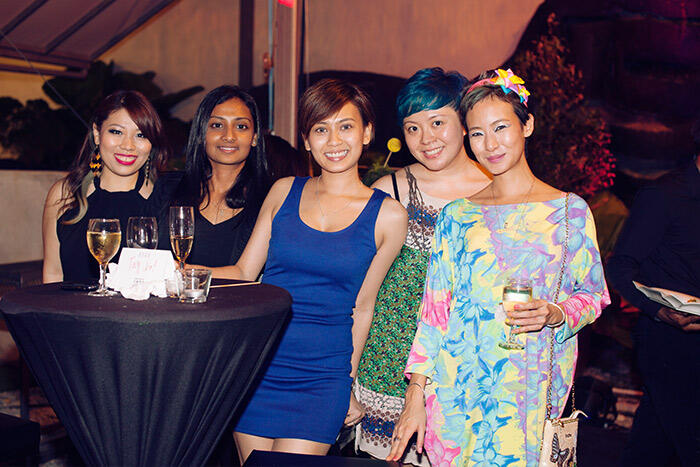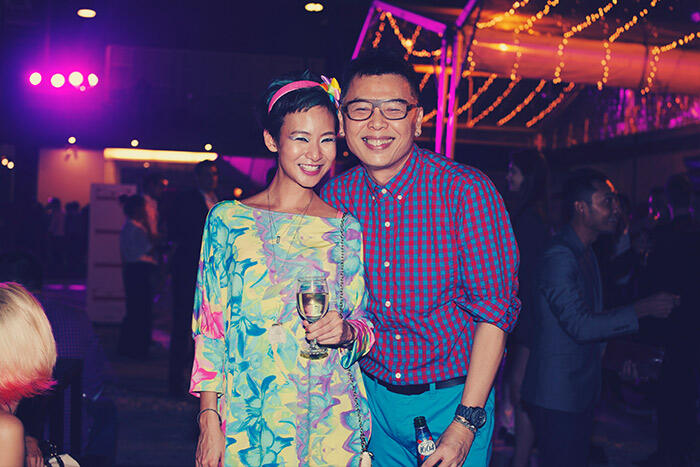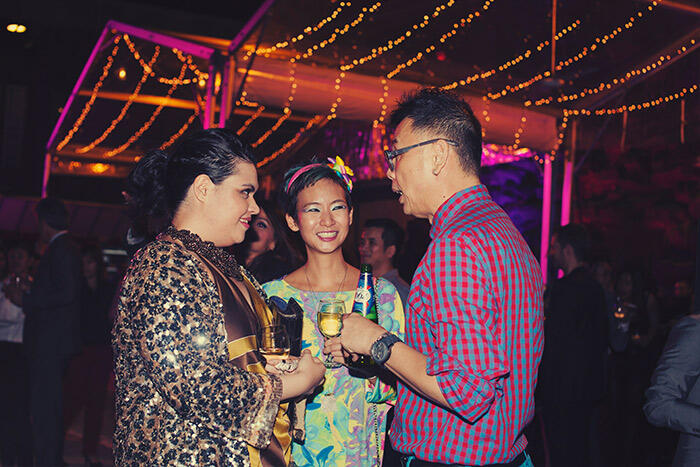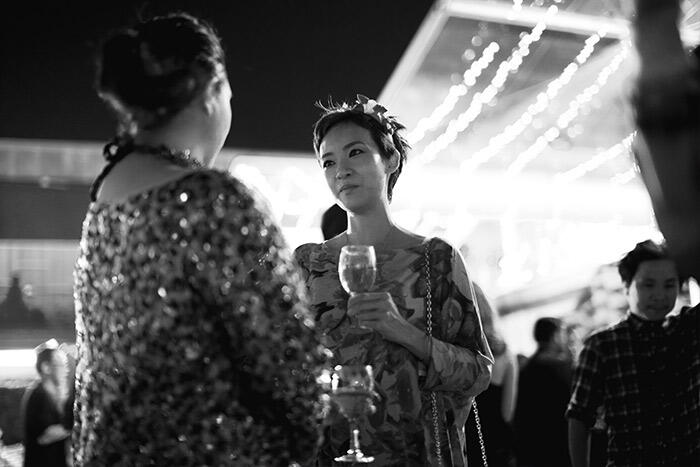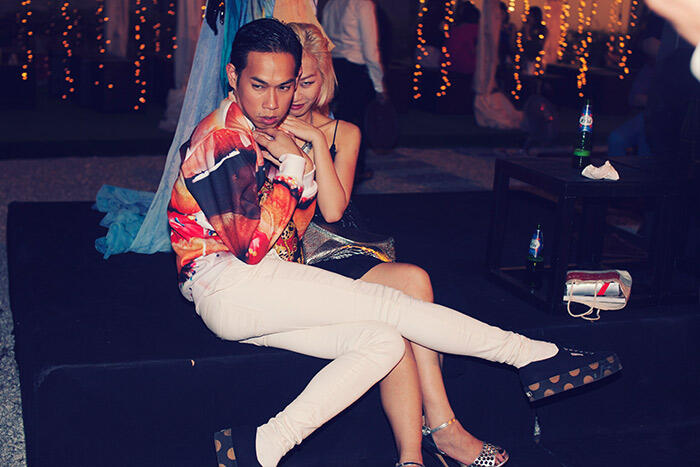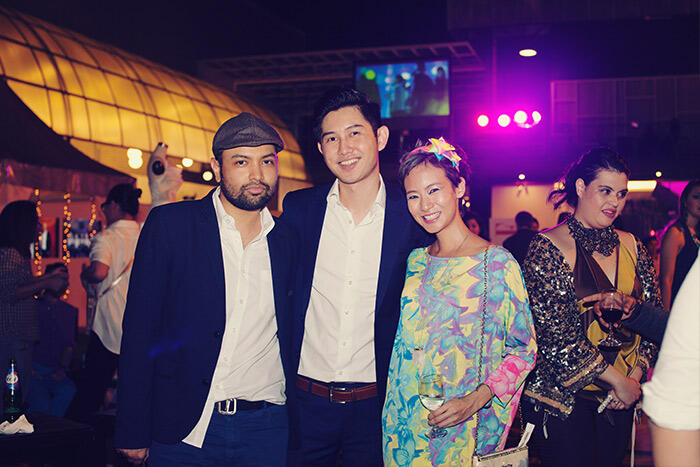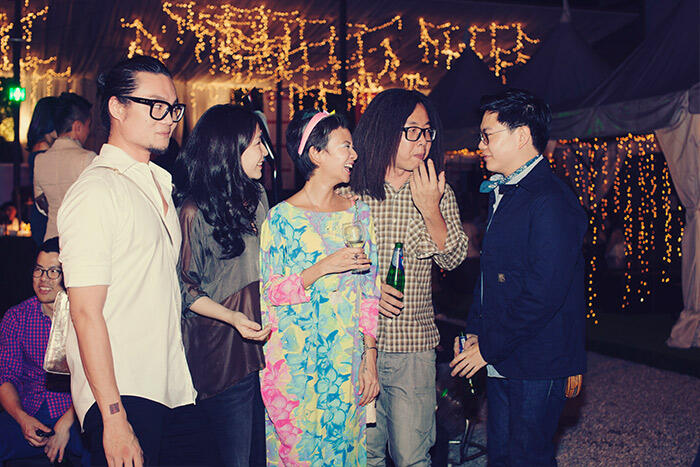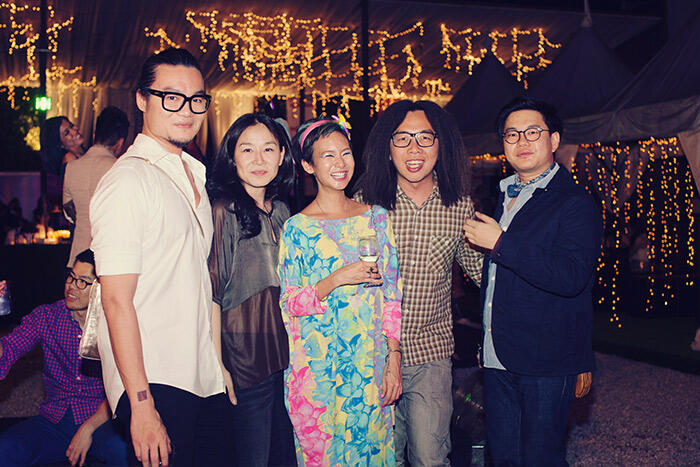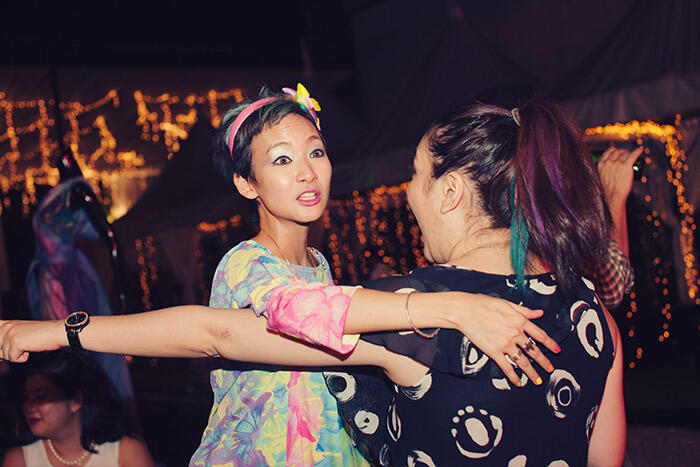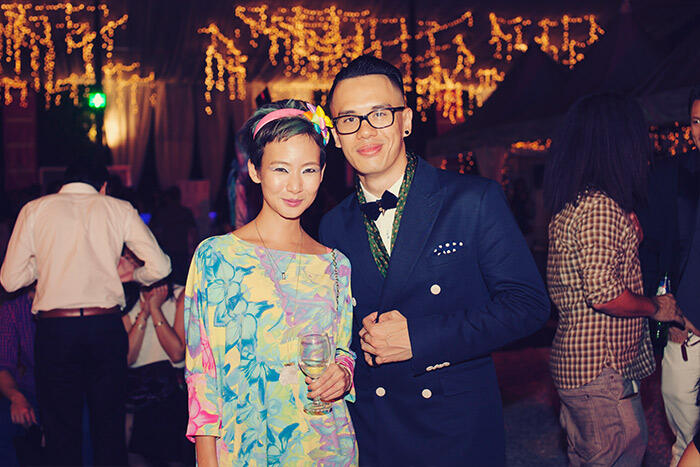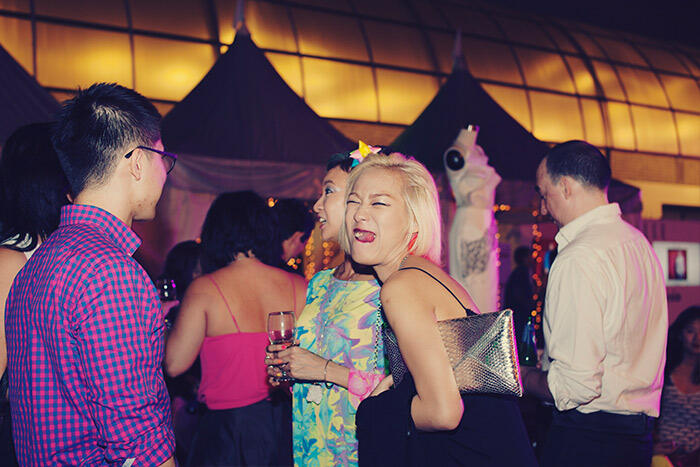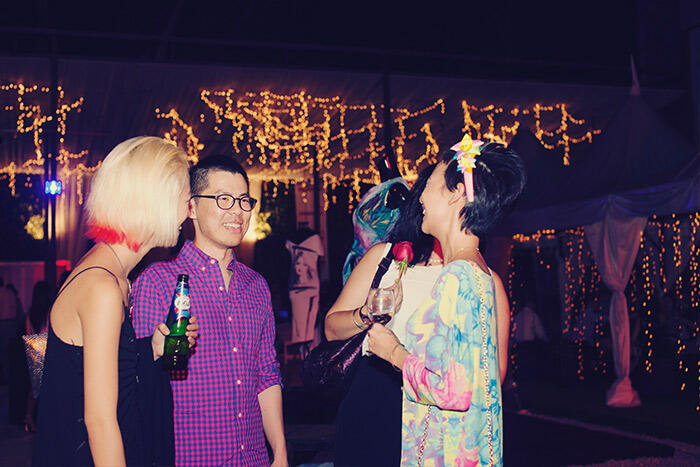 Thanks to ELLE for sending the mags to the KBF office!
All photographs by Jane Lee