Last week, I was interviewed for a video documentary by Hardesh and Bryan from Popdigital, who also produce PopTeeVee. We mostly shot in my office, and a small take in Fat Spoon. (Thanks for lending us your space for awhile Chelle!) I was driven to suggest shooting at Fat Spoon mainly cos i wanted to eat their nasi with curry chicken that day XD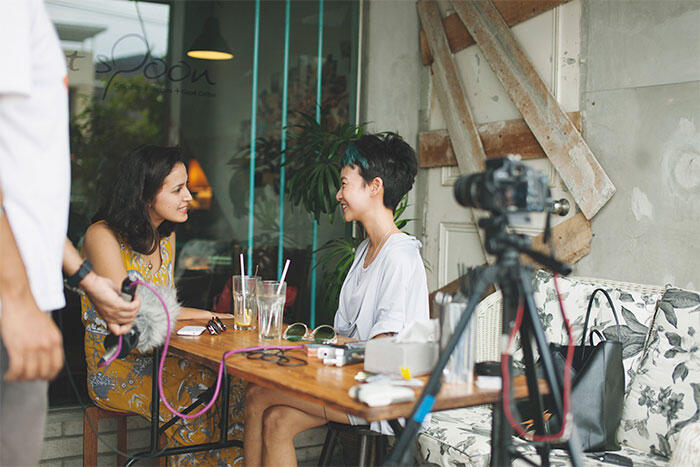 I met Yasmin Lane for the first time, she works in Better Cities:
"#BetterCities is an initiative focused on improving urban living and environments through creative intervention, critical discourse and grassroots participation. We are currently based in Kuala Lumpur and soon in Penang, Ipoh, Singapore and Metro Manila."
Check out their websites: www.betterciti.es and www.facebook.com/bettrcities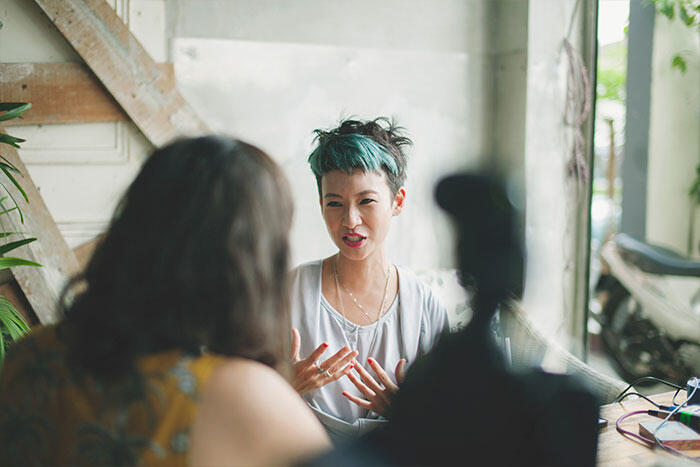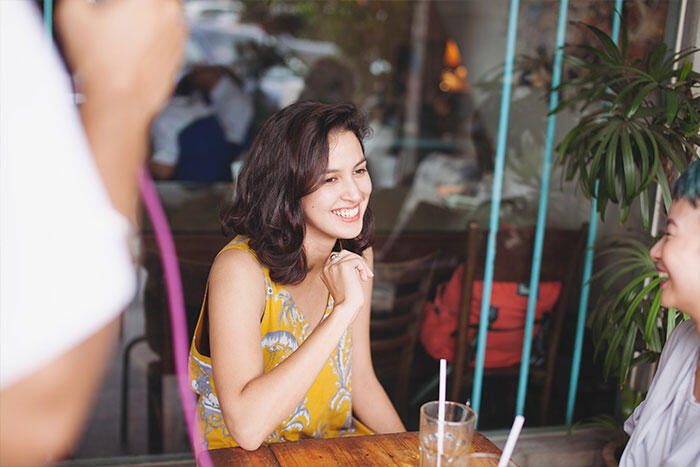 All photos above shot by Jane Lee.
+ + + + +
The night before, i went to KLPAC for Pedro's SS14 fashion show.
Thanks for inviting me to wear your shoes and bag to the event 🙂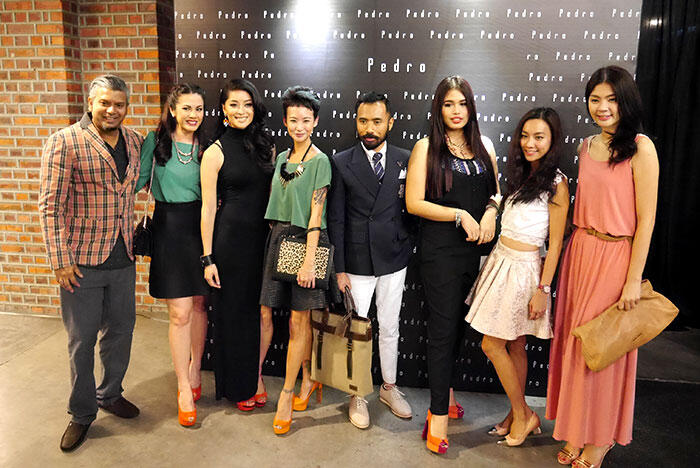 For some reason, four of us ladies picked orange shoes! I swear none of us planned it.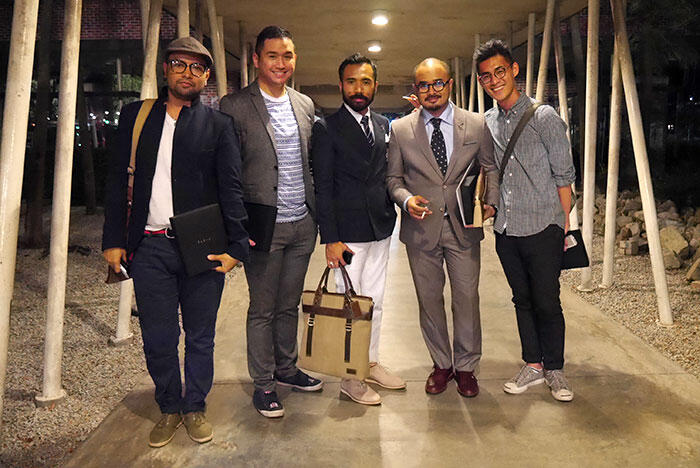 Suave as shizz: Zack from Men's Health, Hisham from GAB, Wak of The Garment Factory, fashion designer Fairuz Ramdan, and Aaron from Esquire.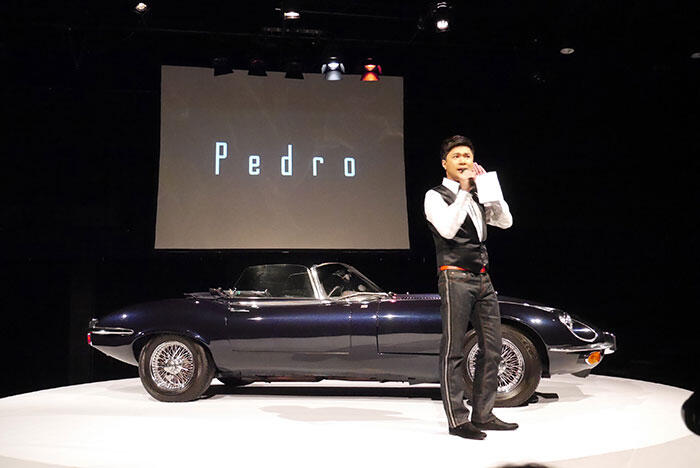 Adrian Seet hosted the event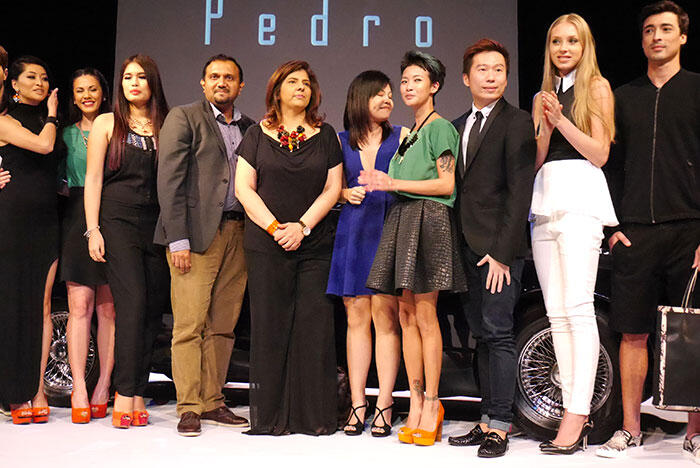 Us on stage with the models and peeps from Pedro.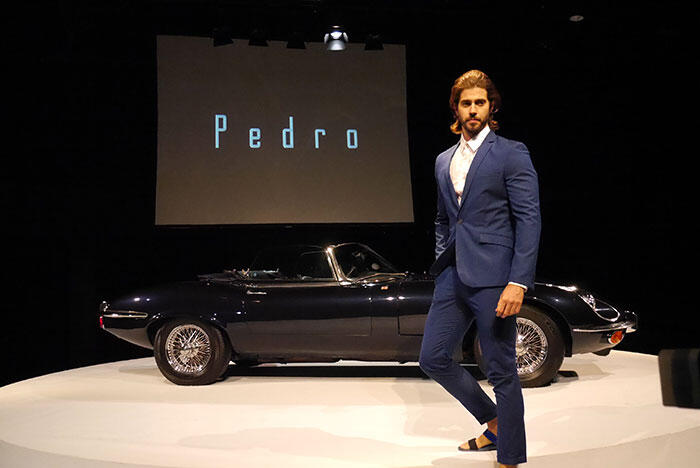 View more shots at the event after the jump >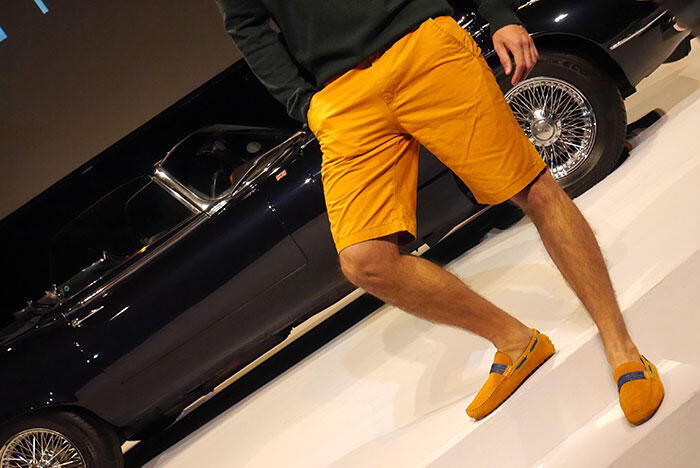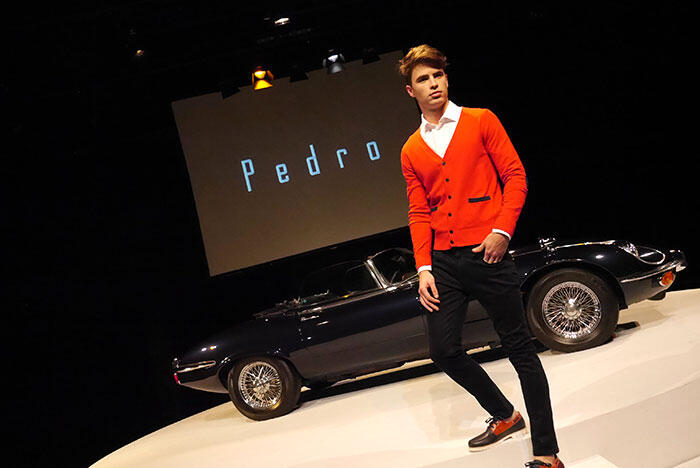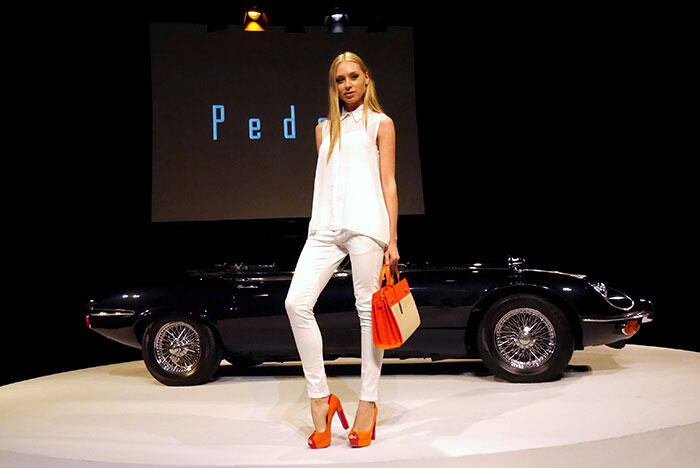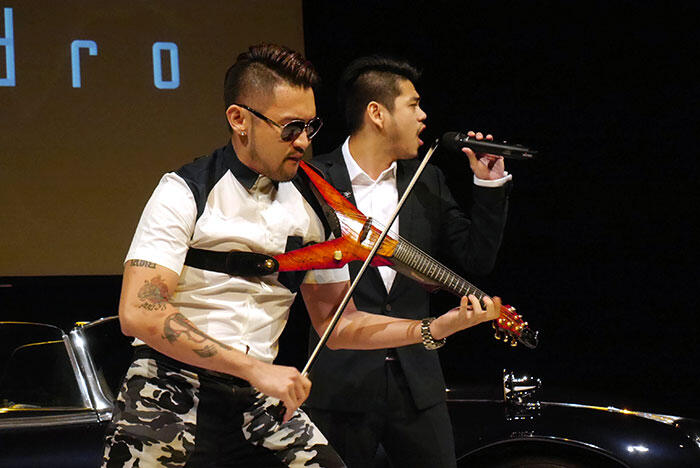 Dennis and Michael performed toward the end of the fashion show.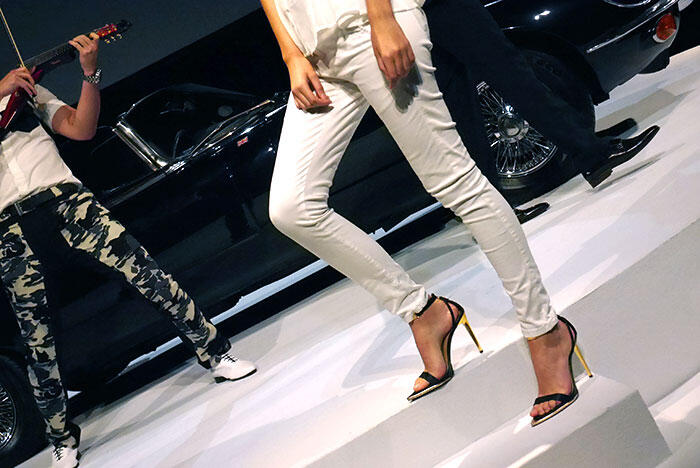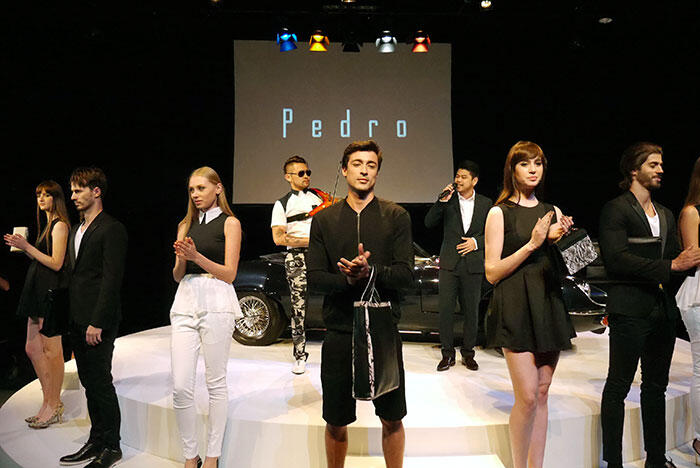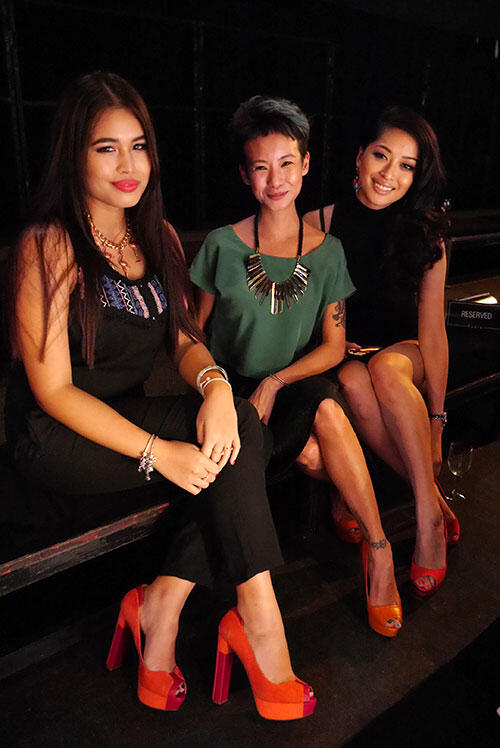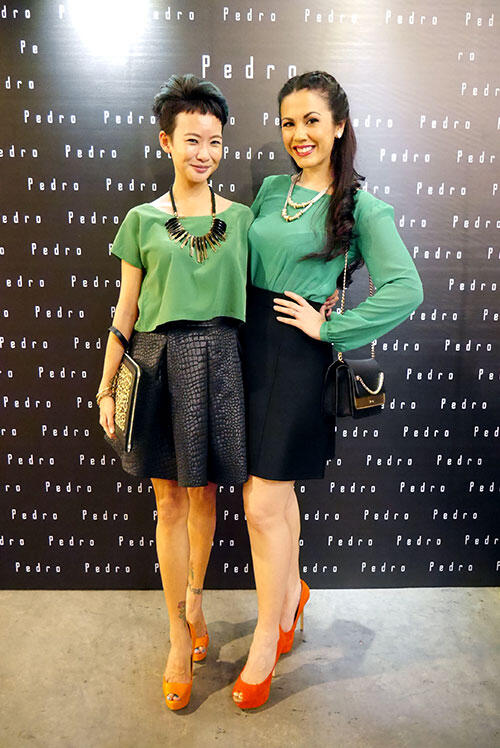 Van and i had a *bitch-stole-my-look!* moment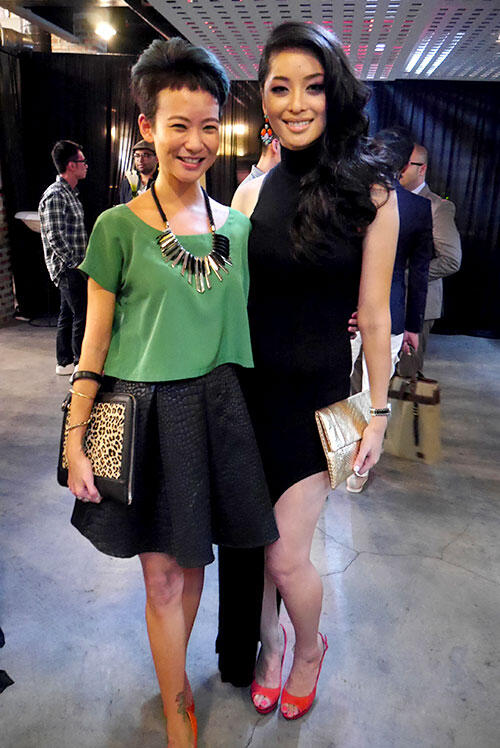 Oh Sarah, my favourite outfit of yours is still your 2012 Halloween costume XD