A bunch of instagram pix i stole from others, and some i took (tho not many!)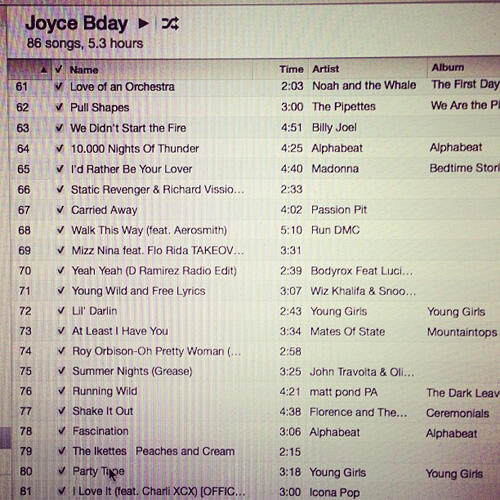 Part of my playlist! Tho at one point Keith said no matter how loud we put the music people were talking too loudly to hear it :p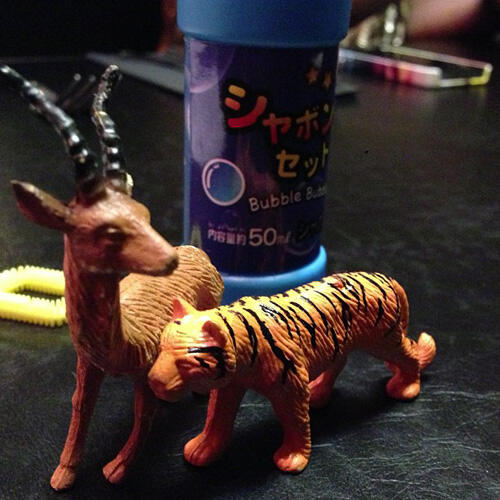 I put some plastic toys and bubbles that i didn't mind losing, on the tables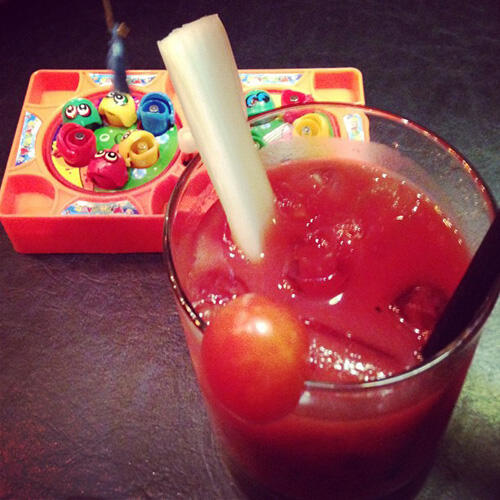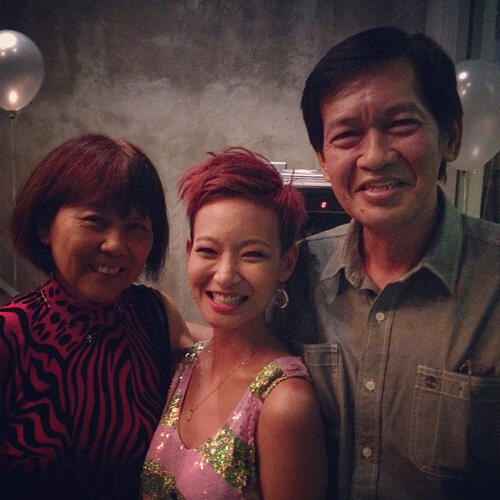 With Mummy & Daddy!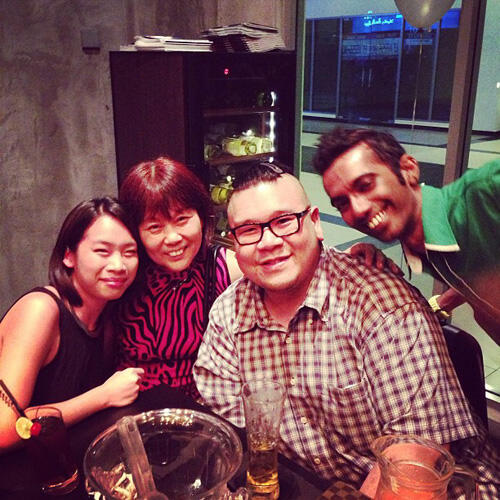 Ash, mum, Ben, Gobi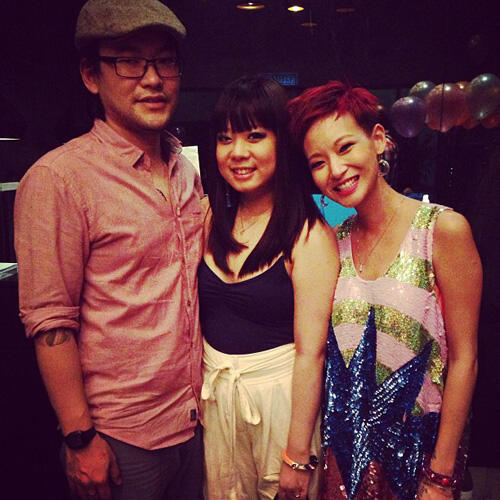 Eleanor and Yulius! I'm really glad all these parents made it out of the house, i know it ain't easy! Ellie made me a dress for my birthday. She's so talented i can't stand it sometimes... makes the rest of us women feel bad. She makes all these things for her daughter - clothes, interior deco, illustrates and prints storybooks, and even a personalized learning exercise book! -_-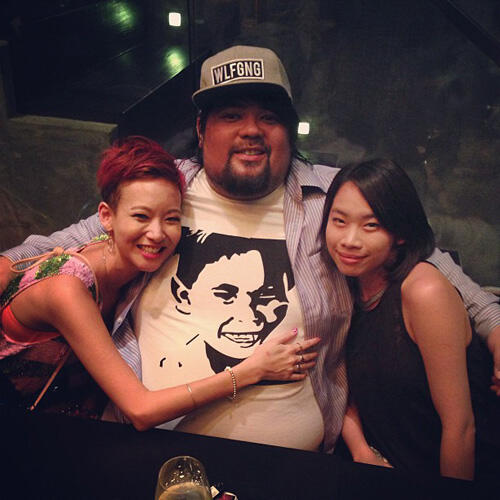 me, Mooky and Ash!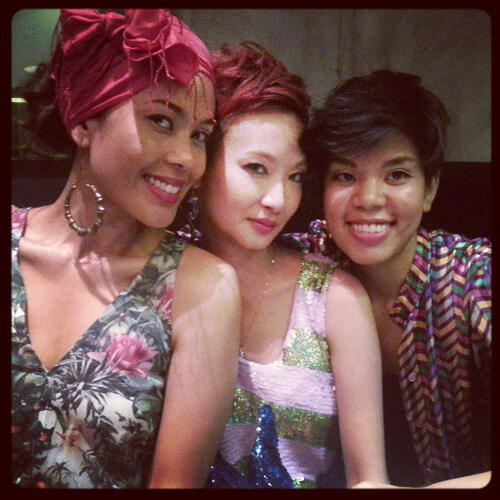 With the gorgeous Ramlan sisters Nini & Didi 😀 Your shirt wins Didi. So colourful!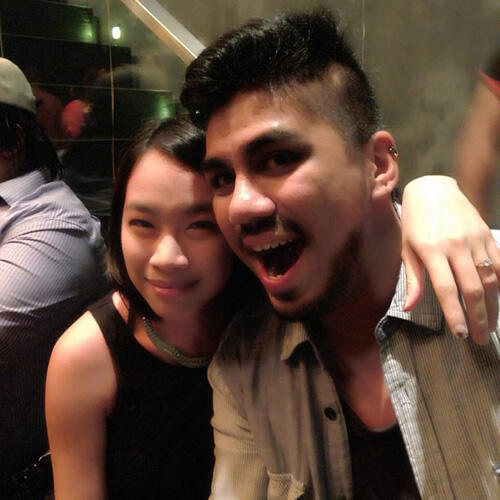 Ash and RainbowGayDave! It's been awhile...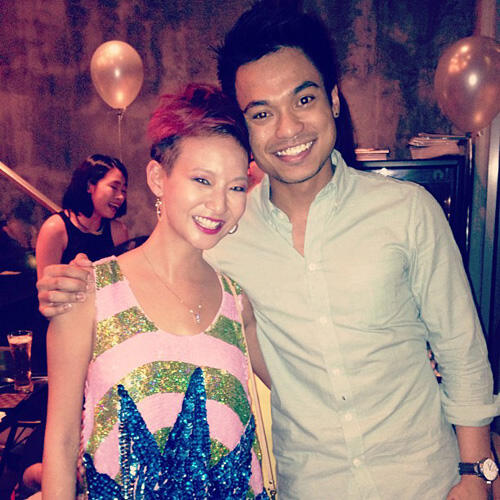 With Shah, who helps me deal with all my blog clients! <3 I call him my bad cop.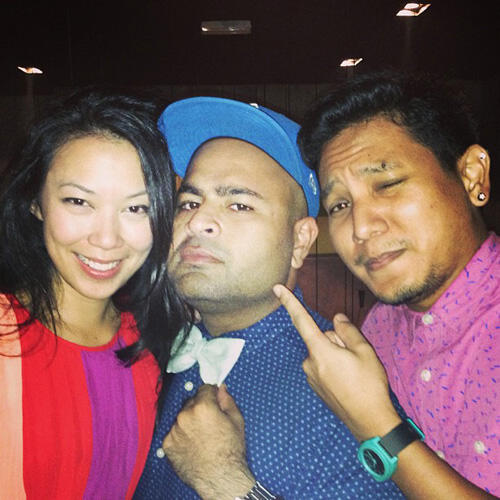 Az, Kubs, and Raf (whom i met in Bangkok and introduced me to his lovely friends in Pak Chong. I will always remember that!)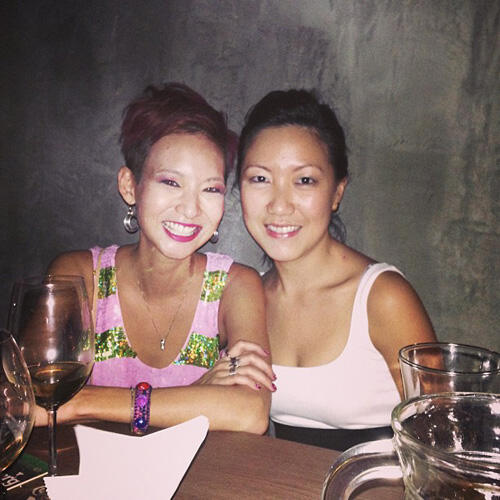 Jess - one of my oldest friends since 10 years old!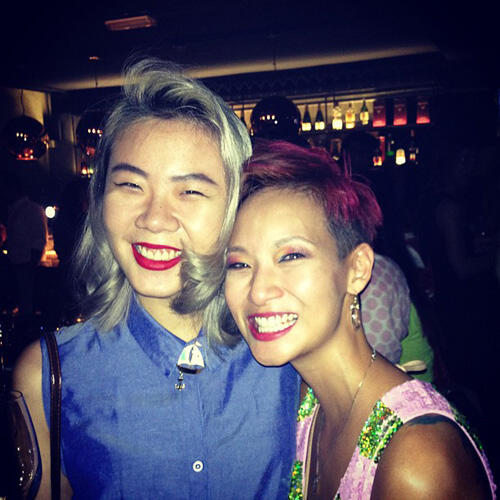 Joyce! X2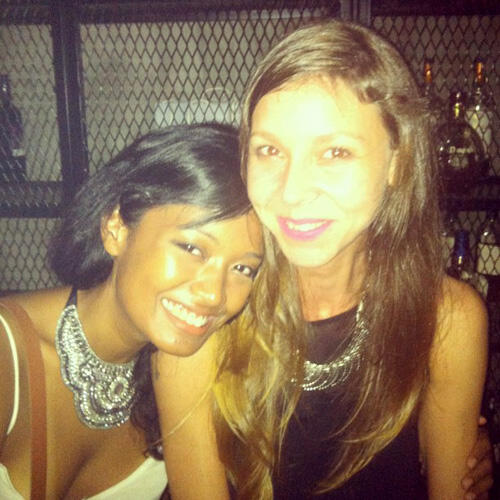 Tania, and Jess - i'm lovin' your lipcolour! 😉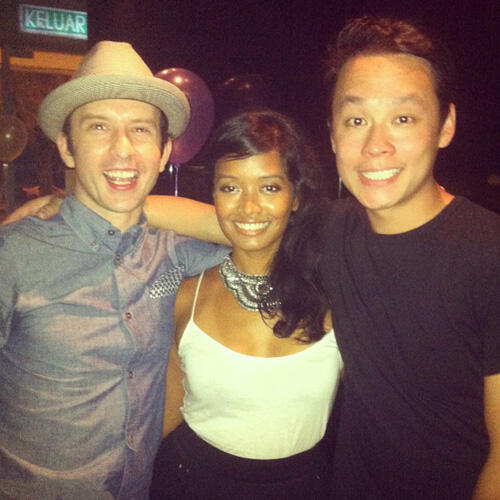 Ion (ok i don't even remember seeing Ion -_- was so drunk already), Tania and Aaron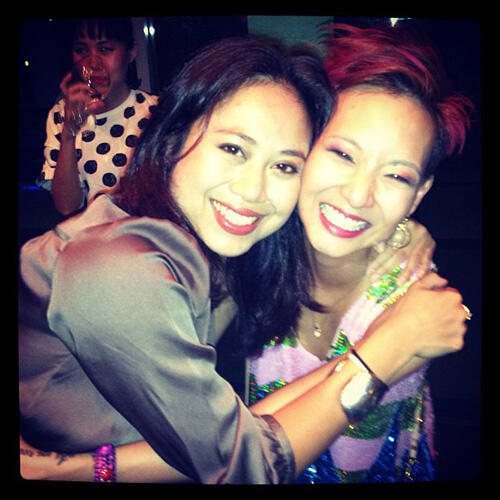 Tianna!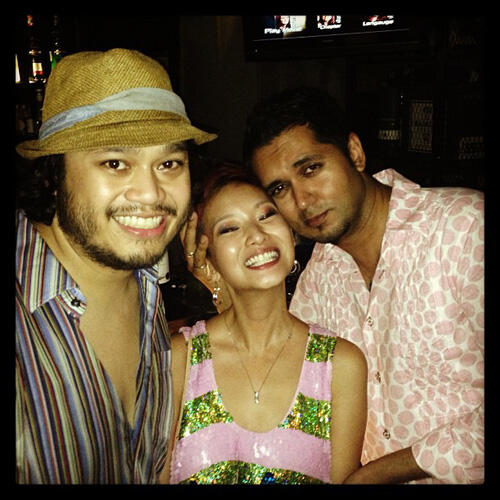 Rudy, me, and Deep definitely looks mabuk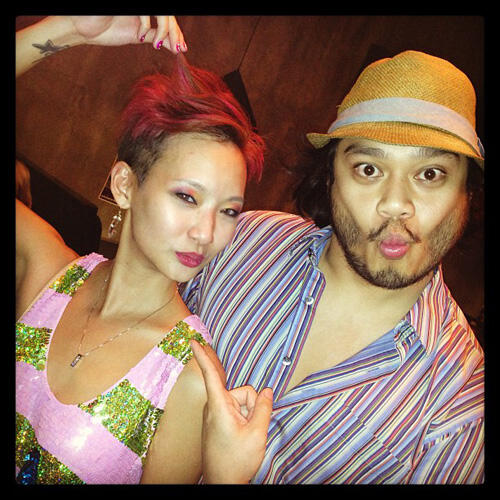 RudyFairy!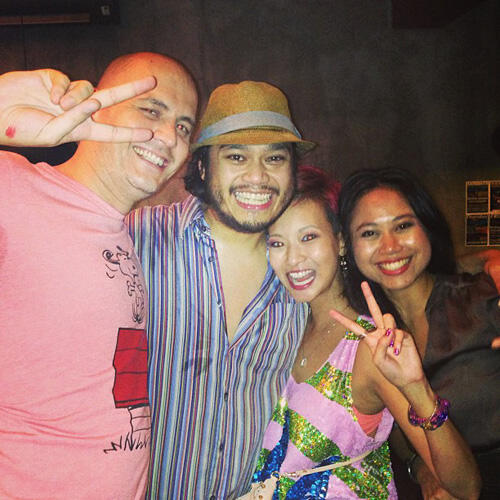 Cloyce and the Sufians <3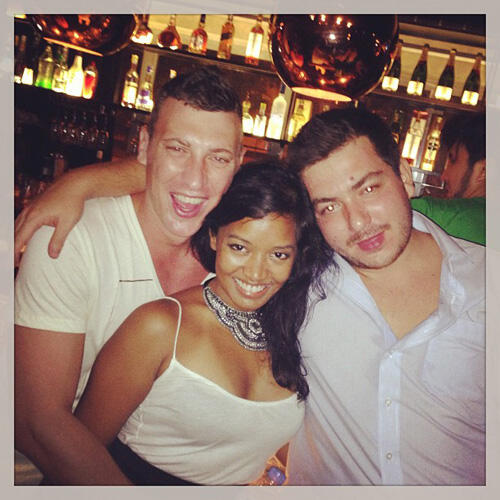 Riccardo, Tania and hmm....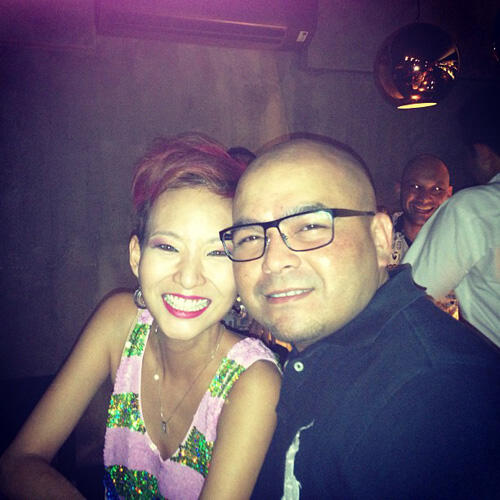 Thanks to Keith for letting me throw my party at Mezze9! And for getting me lots of pink and purple and yellow balloons!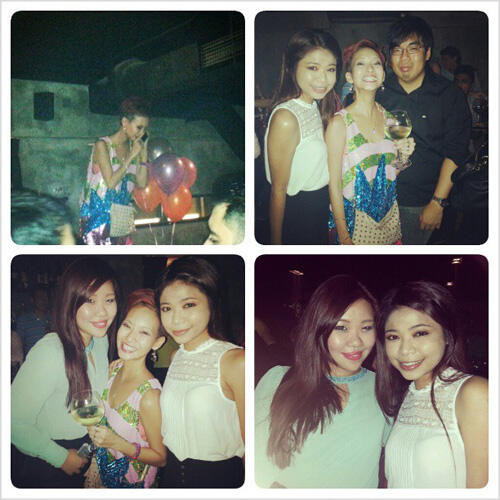 With Brenda and Michelle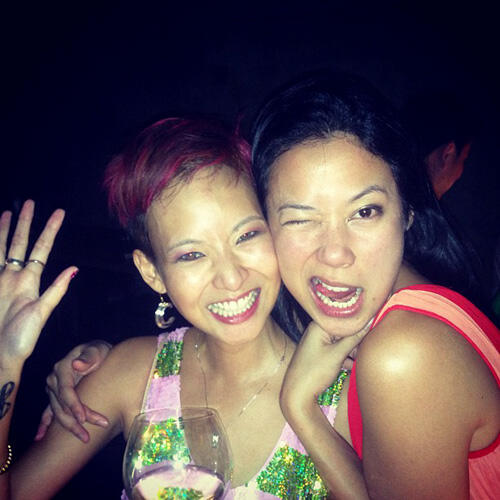 Az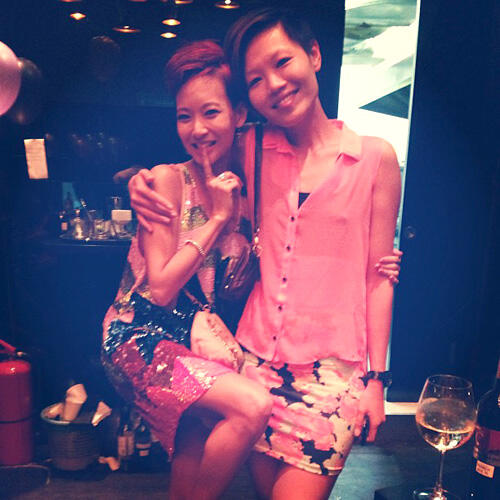 I've never seen Mei wear so much colour before. I think you should continue doing it... 😀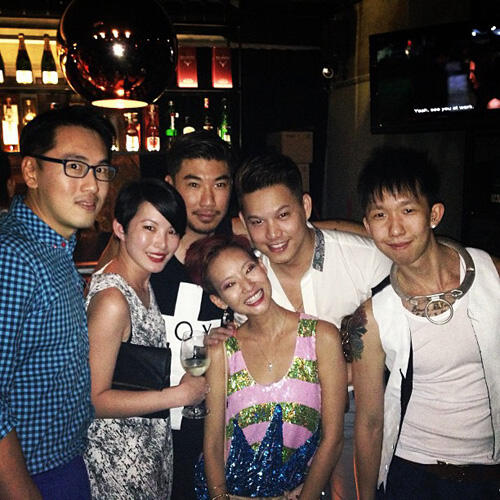 Kyan, Kit Yee, Ethan, Justin and Daniel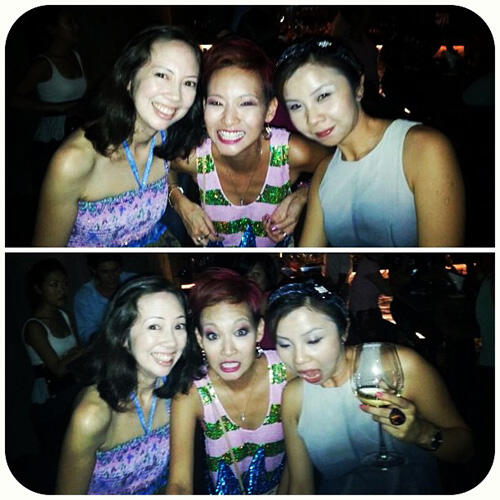 With Lisa and Mary. The bottom picture was when Gobi broke a glass 0_o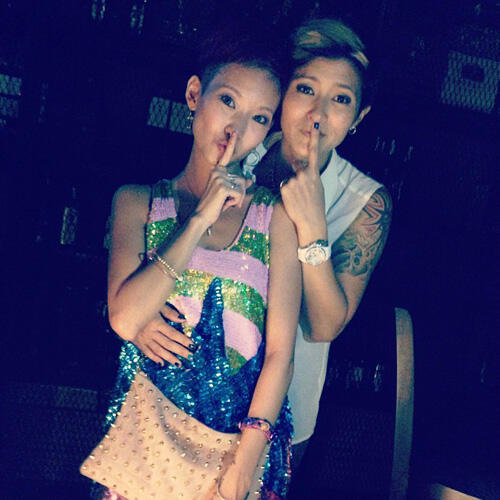 Sa was quite naughty and got me a flaming... which was what killed my memory for the rest of the night. I should have released my ego and NOT DRANK it BUT...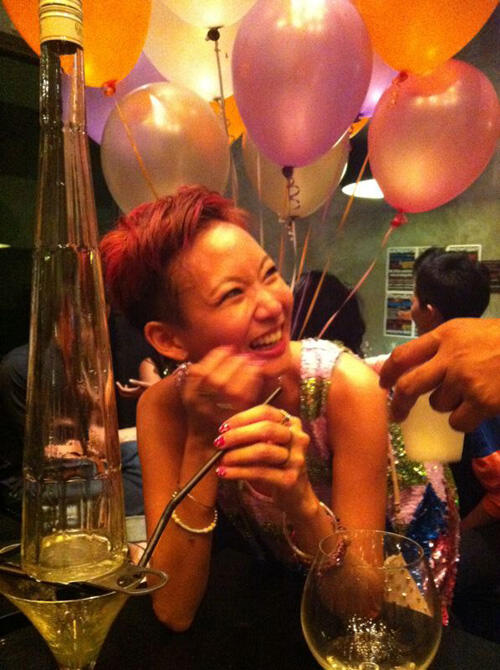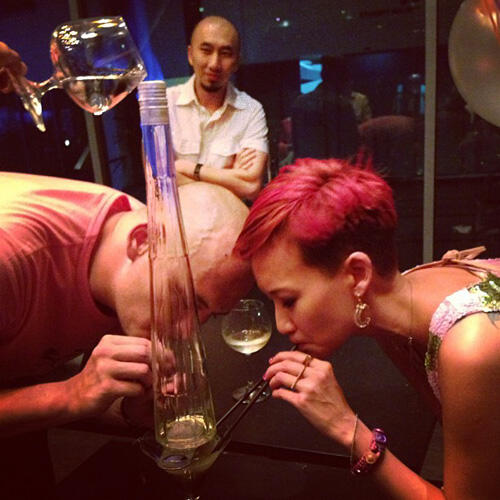 Some help please.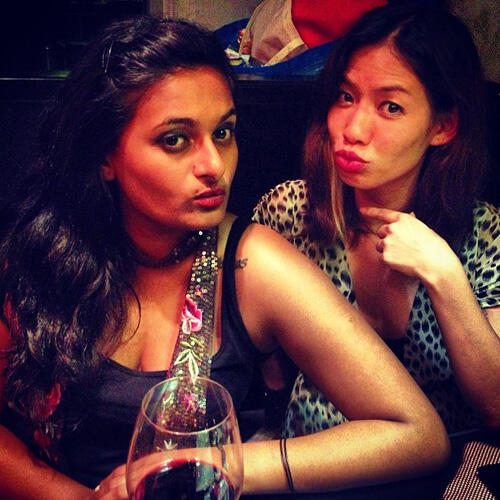 Meesh & Susu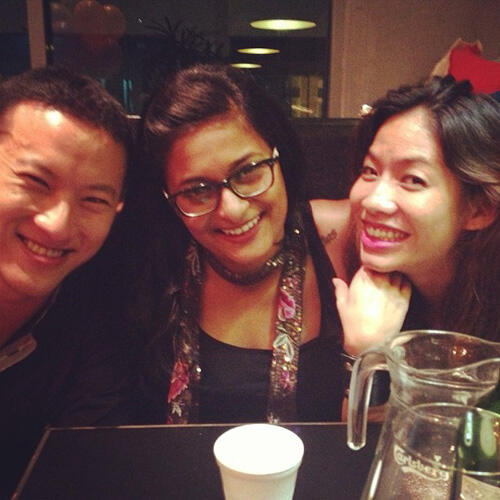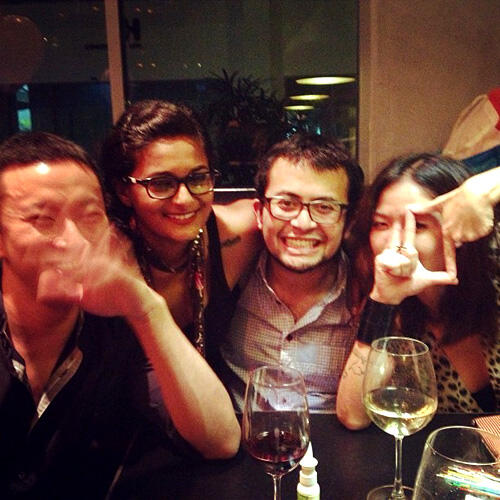 Brian, Meesh, Ezra, Susu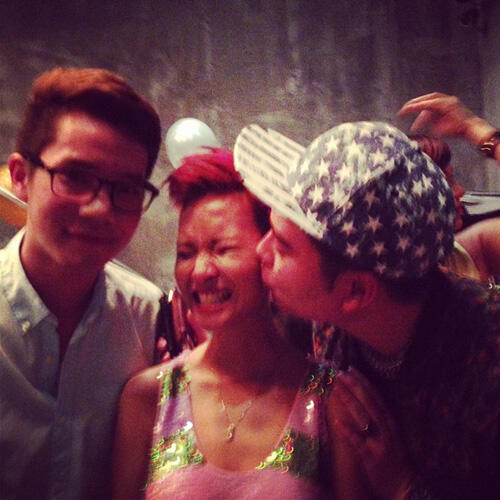 John and a kiss from Robert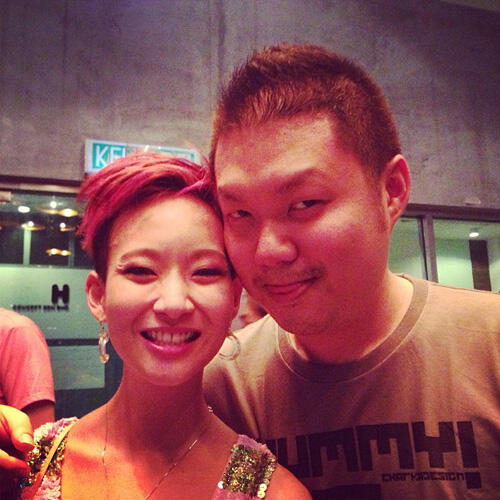 Tai Yong got me my first Henckels!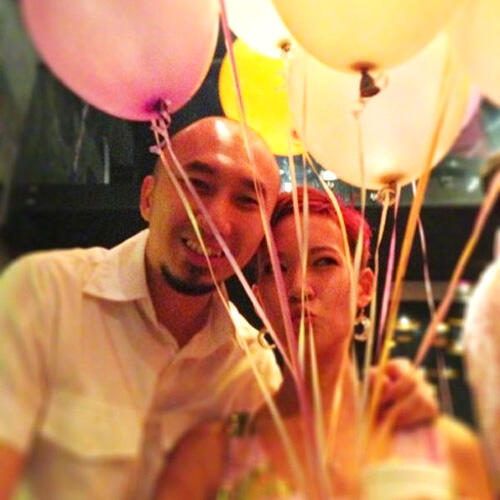 Ronnie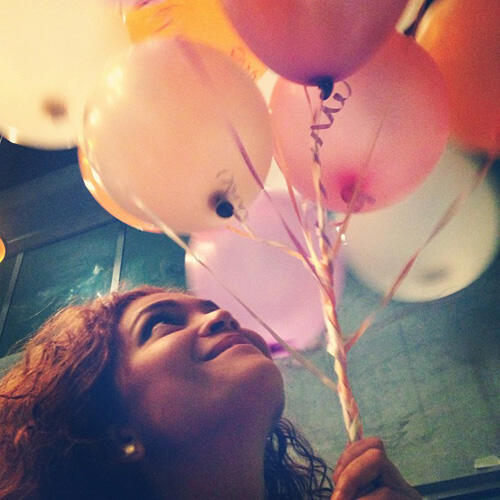 Azura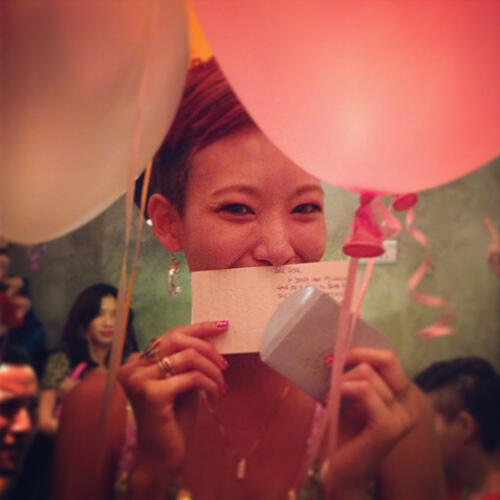 Me! Stole this pic from Chelsia, who wrote me a really sweet message 😀 Why don't i have a picture with you... -_-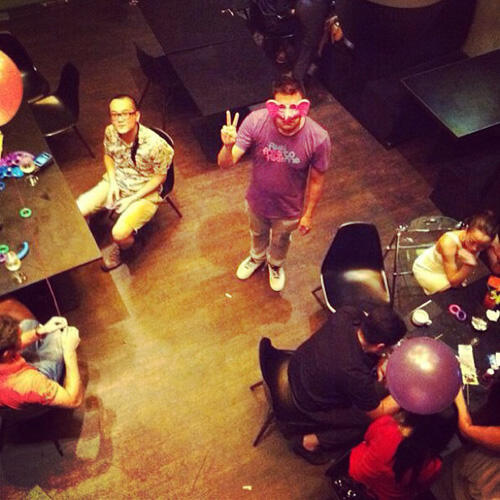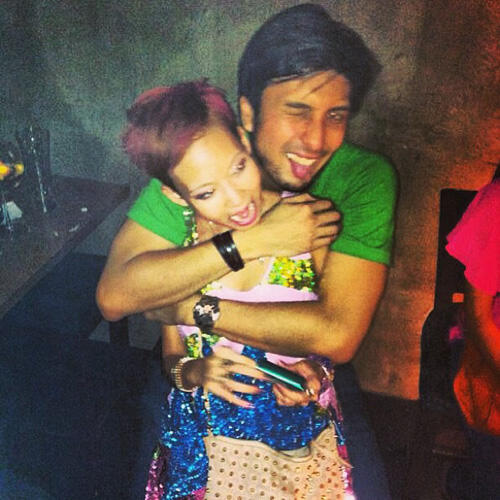 It looks like Azwin is hurting my dress! Oh, my dress is from Louise Gray x Topshop btw 😀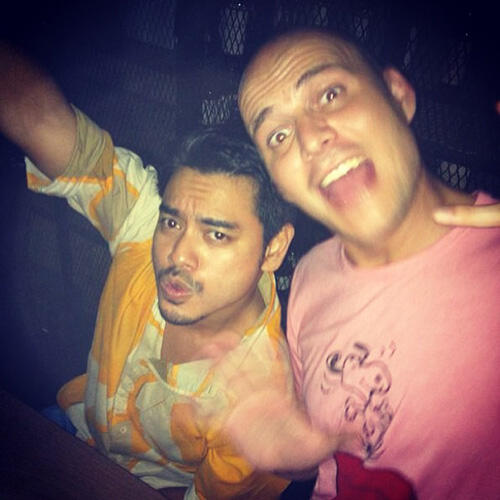 Eddie and Clem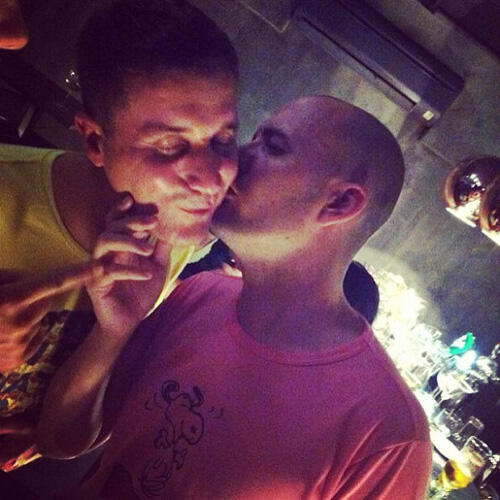 Matt and Clem = too much love? = SCARY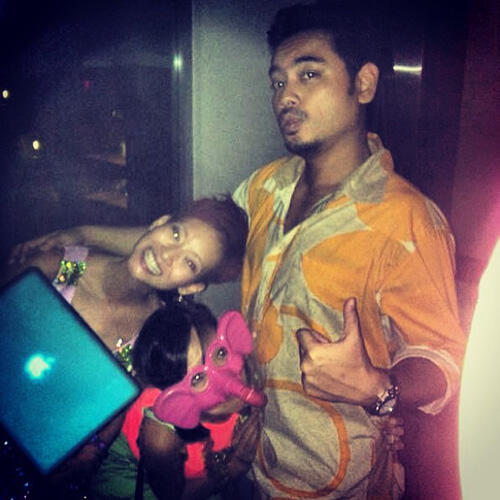 Er... okay time to go home!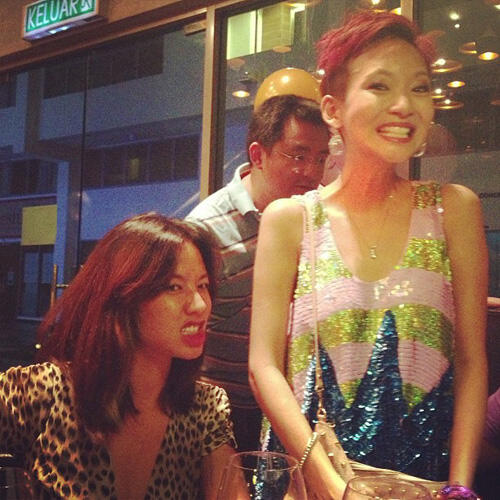 Susu and me. This is my face when i don't know what's going on already. Just grin and go on.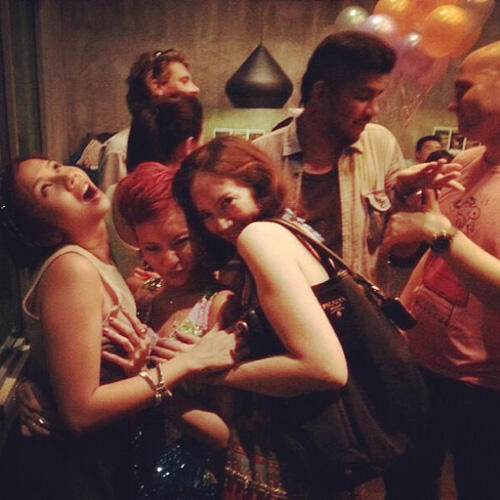 Some habits never change... Boobie-grabbing with Mary and Lisa. And Dave in the background getting to know my man. I'm watching you Dave...
I know i missed out taking pictures with everyone who came... sorry!!!!!!!!!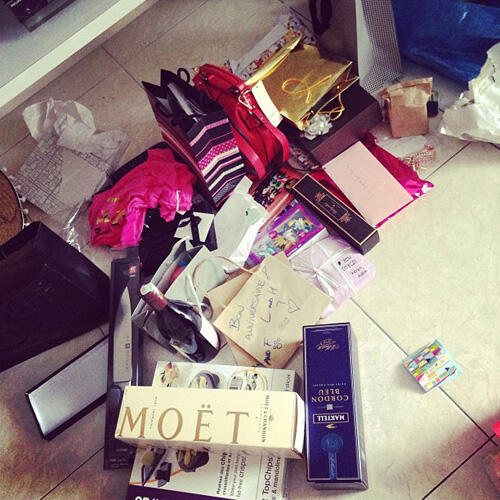 Presents! Urm i still need to know who gave me the Moet, Cordon Bleu, and the Charlotte Reid scarf!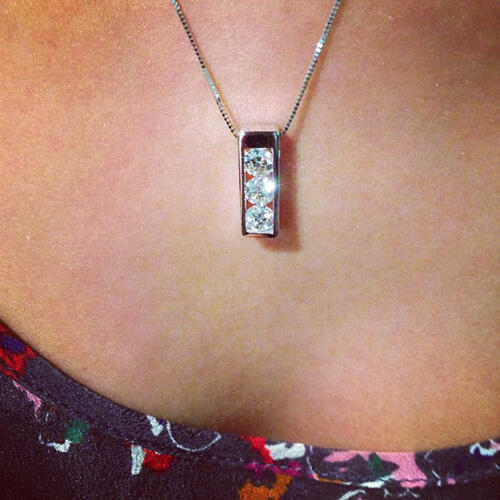 My birthday necklace from Clem 😀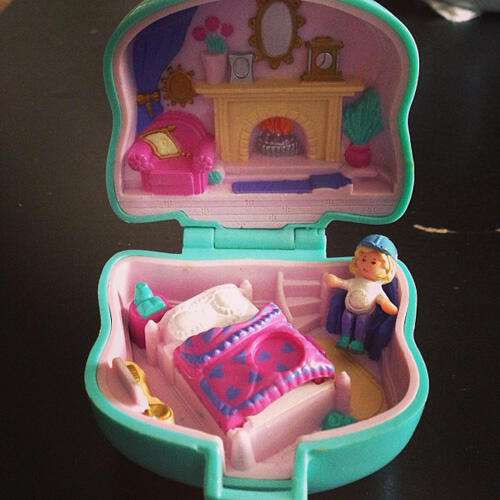 My first Polly Pocket!! *HUGS IT TO SELF* The year on the back of it reads 1993 okay! It's 20 years old!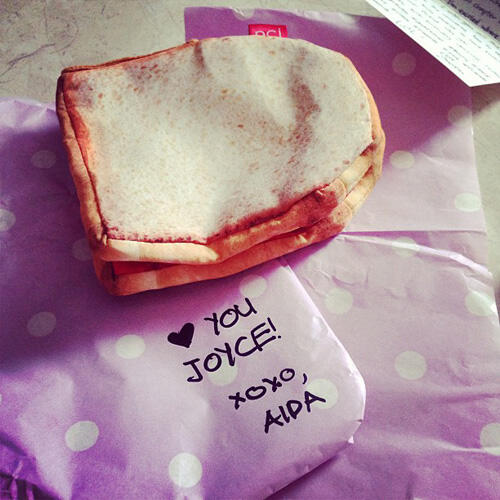 Cute sandwich purse from Aida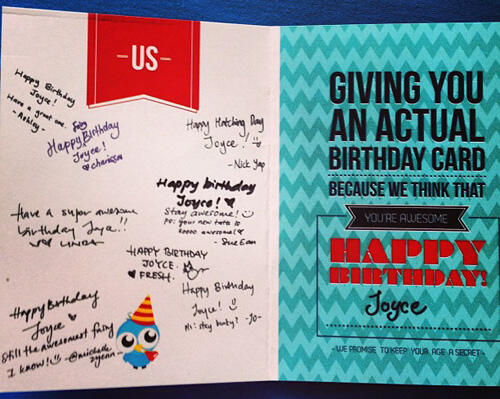 Thanks to Churp2 for the birthday card, and Heineken for sending over a crate of beer for my future house parties 😀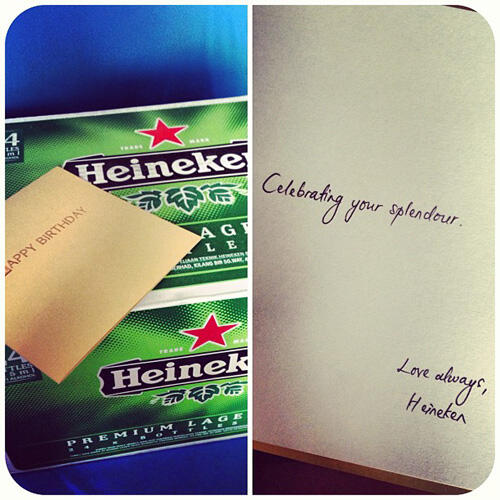 I'm so spoilt... XD