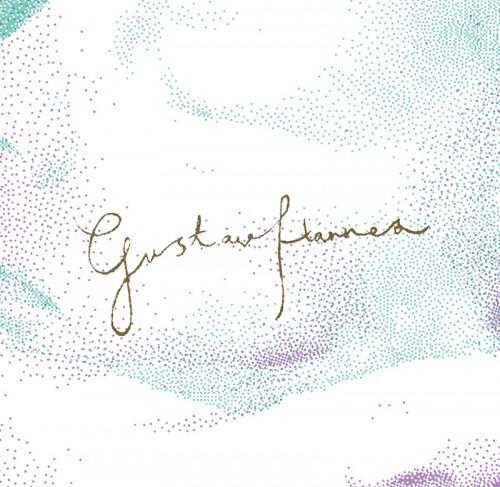 There's this event this Sunday 5-7pm @ Palate Palette. It's organized by my friends Cee and Haanim who gave birth to a couple of twins - Gustav and Hannes. If you've seen my blogposts/instagrams of me at Dusun, you'd have seen Hansi (Hannes) who's the HAPPIEST baby ever! Unfortunately... his brother Gustav passed away from congenital heart disease at 3 weeks old. Hence, his parents are putting together a fundraiser for IJN (Institut Jantung Negara) in the name of their children, Gustav and Hannes.
Cee (who's a well known DJ and producer!) has made an album for the kids and have printed 100 limited edition copies which will be sold for donations at the event this Sunday. The event will be hosted by Malik Taufiq, and performances by Bernice Chauly and Darren Ashley.
These donations will go towards heart surgeries of infants, and IJN Foundation will be at this event to collect donations and give out tax exemption receipts.
Do come to this event if you can - to meet this wonderful family who are so dear to me, and to have a copy of the album while making a contribution to children in need of life-saving medical procedures at IJN. They hope to raise at least RM30,000; this will help one child live a much happier life.
You can also help by *SHARING the event page on FACEBOOK HERE*
If you can't make it but would like to make a contribution, please email Haanim at haanim@thedusun.com.my. I know every contribution would be much appreciated by them.