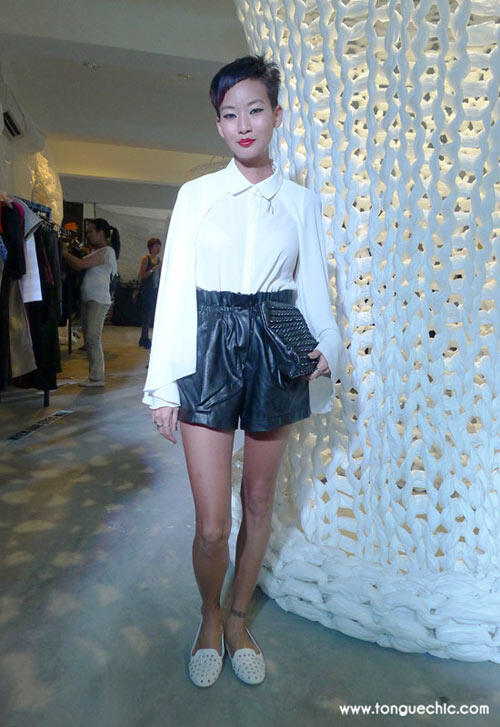 Pic taken from Tongue in Chic. I wore this to the SEETHROUGH launch.
white cap top & leather shorts; azorias
studded clutch; brisbane
shoes; topshop 
/////////////////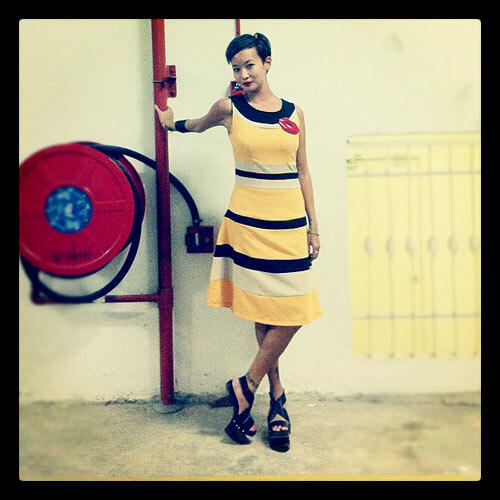 dress; doublewoot
shoes; benson chen 
If you'd like to WIN a dress from Doublewoot, just write a quote with the words 'Doublewoot' and 'Fairy' in it, and comment it on this post. The most creative one gets to pick any available dress online at Doublewoot 🙂 Deadline: 31st Oct 2012.
Edit :: Congrats to Ummi for winning the dress!
/////////////////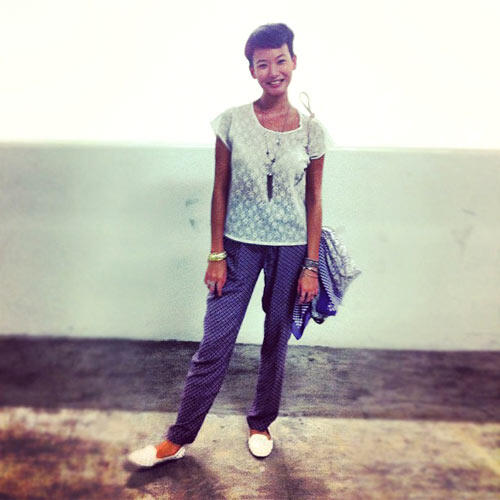 Went to watch Hotel Transylvania with Kev >
lace top and scarf; vintage
patterned pants; zara
beige & gold studded leather bag; topshop 
accs; johnny ramli + serefina @ thimble + thirtyfour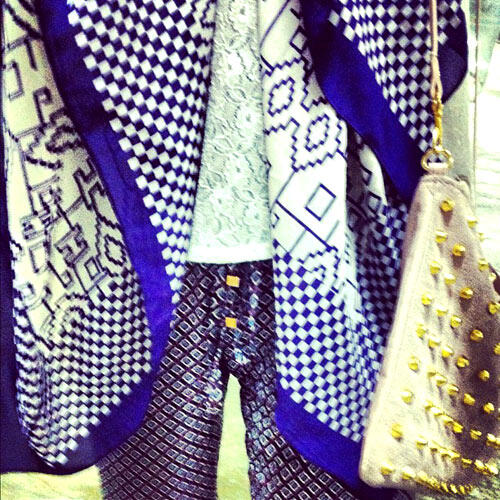 /////////////////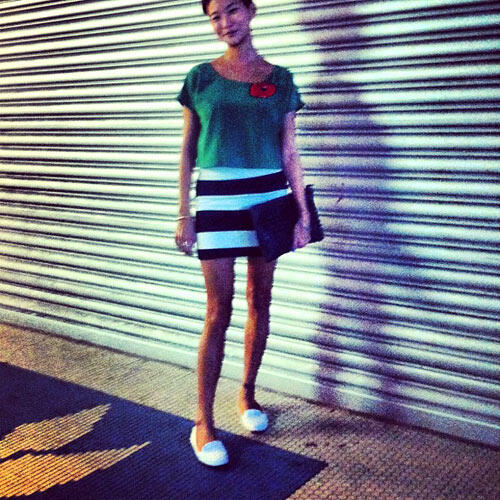 Girl's day out with Aps.
green top; leftblock
striped skirt; h&m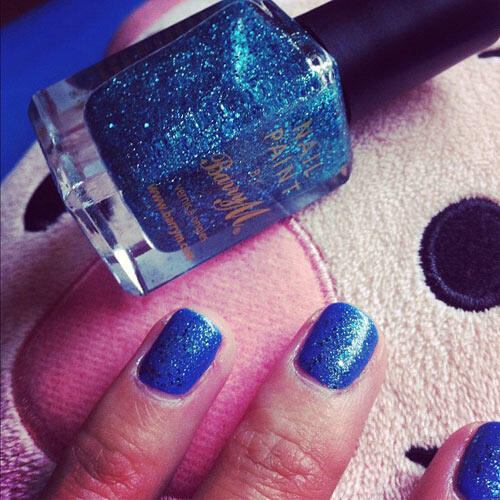 Lookat my mermaid nails! I got two of this Barry M glitter nail paint in London (saving the other to give away). It's great to dash onto my melted manicure thanks to our unglamorous heat!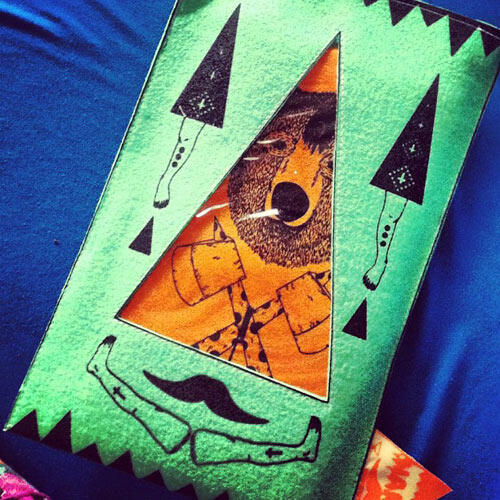 Got myself some NAKED leggings from Lah'Lah'Land. They're all hand-printed and very smooth quality. If you're not in KL, you can get them from Yesah.
More pix taken at the Lah'Lah'Land shop which is on the 6th floor in Sungai Wang, Lot 106.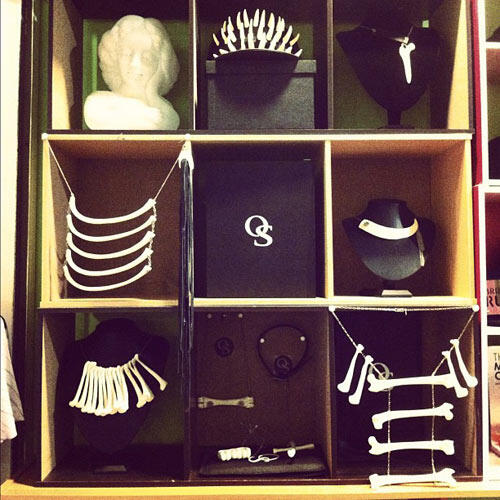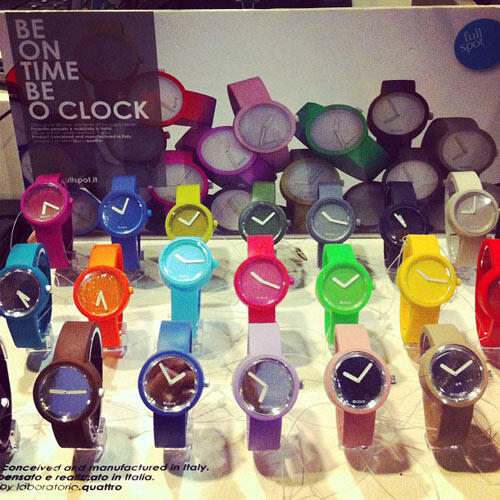 They also stock Fullspot watches from Italy.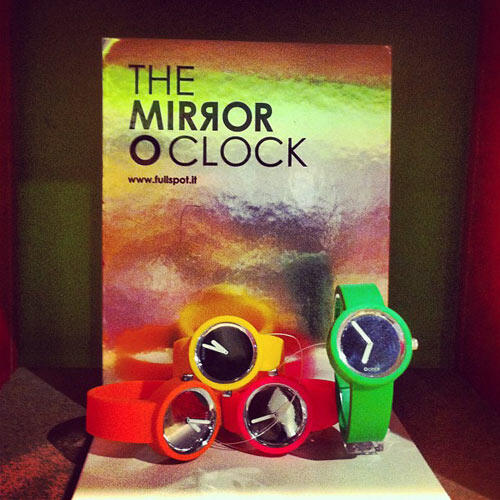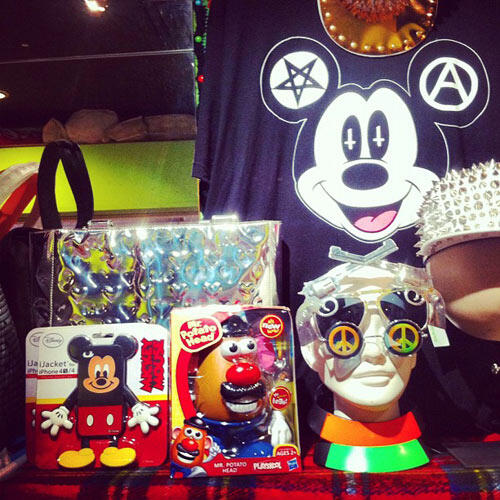 Toys not for sale. Haha.