Remember the WICKED post i had on Future Music Festival in Brisbane last week?! Well if you wanna experience that in KL, i'm giving away 5X PAIRS of tix to Future Music Festival Asia happening this Sat!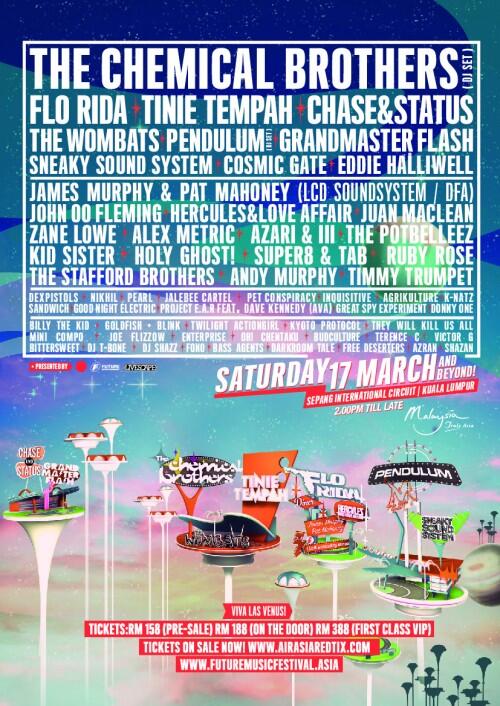 Where: Sepang International Circuit
When: 17 March 2012
Time: 2pm till late
Admission: Pre-sale RM158, At Door RM188, First Class/VIP RM388
////////
To win a pair of tickets, just send me a picture of what you're gonna wear to the festival this Sat! Email it to joycethefairy@gmail.com with the title 'I wanna go to Future Music Fest Asia!' and i'll pick the 5 best ones. Deadline: 12 noon, Wednesday 14th March 2012.
– Contest open to all sexes, genders and party animals.
– Tickets being given are worth RM158 each.
– All winners will be notified via email by the end of Wednesday.
– Winners will have to pick tickets up from an office in KL/PJ.
////////
You can buy tickets to the festival through Air Asia Red Tix at www.airasiaredtix.com/Events/FutureMusicFestivalAsia.
Log on to www.futuremusicfestival.asia or www.facebook.com/futuremusicasia for more information.
/////////
CONGRATS TO THE 5X WINNERS! I'm so impressed by all the pictures i received… i wish i had MORE tickets to give out to all the deserving ones!
Winners: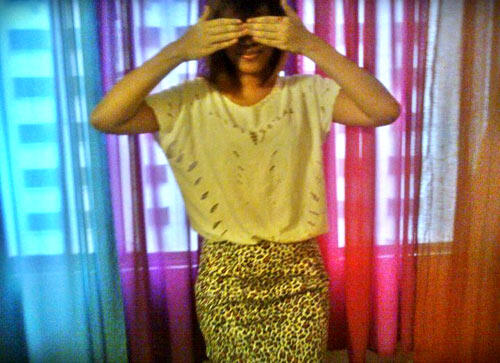 Mee – You win because i can never have enough holes in my cotton pieces, nor leopard print.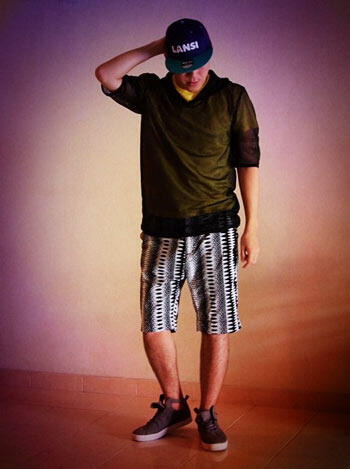 Evan – Love the Gourmet high tops and Lansi cap. Plus any guy who has 'mesh', 'colourblock' and 'geometric' in his vocabulary cannot be turned down.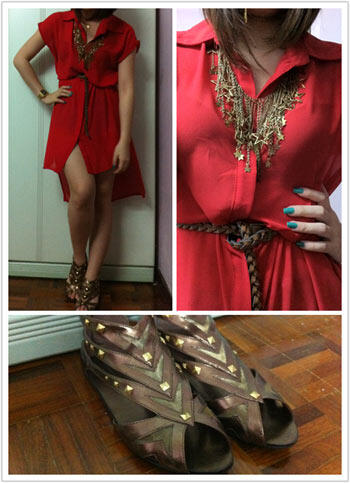 Miku – love the whole combination!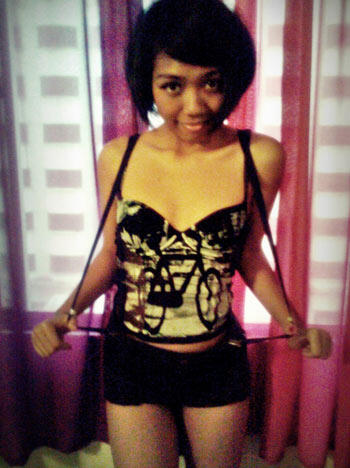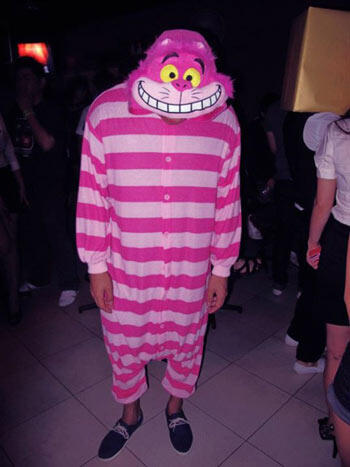 Justin – no contest. You better make sure i hear people telling me they saw a Cheshire Cat this Sat! Else urm i'll CURSE fairies to disturb you every night!