I experienced the worst traffic jam all year on the way to the BlackBerry launch last week… I got stuck along 10 metres of Jalan Raja Chulan for ONE HOUR. Exactly one hour cos i was watching the time like a hawk. I couldn't believe how STILL all the cars were and wondered what on EARTH and HOW on earth this could be so bad. Found out much later what happened was: a Julio Iglesias concert omg. I'm not sure how a concert can justify jamming up an entire city and wasting the time of thousands of people stuck in their cars…
Anyway i'm trying to be more positive in traffic jams and thanks to my spectacular foresight, brought along my kaleidoscope with me in my car. Next time i'm keeping bubbles to blow out the window.
After being in the car for a total of 2 hours, i reached Lust @ Changkat where the event was held.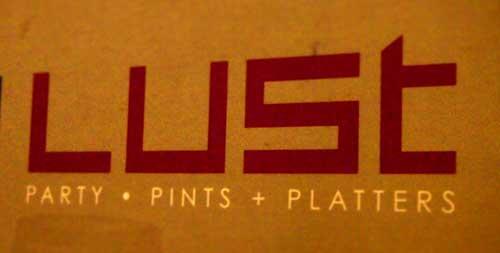 I've had some great nights at Lust…  😆 So was quite happy the event was gonna be held there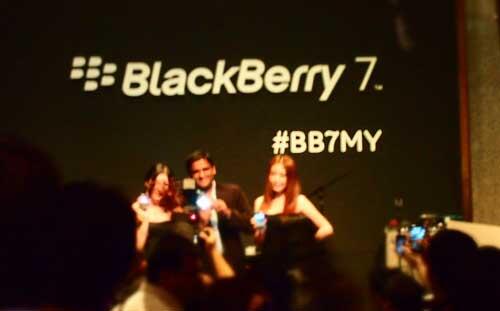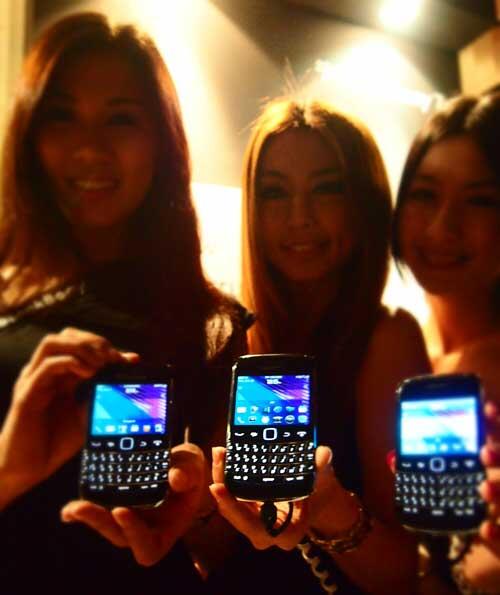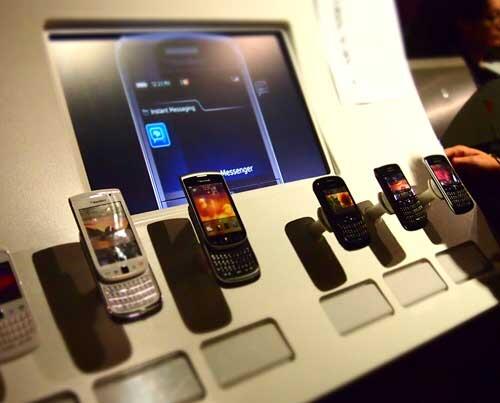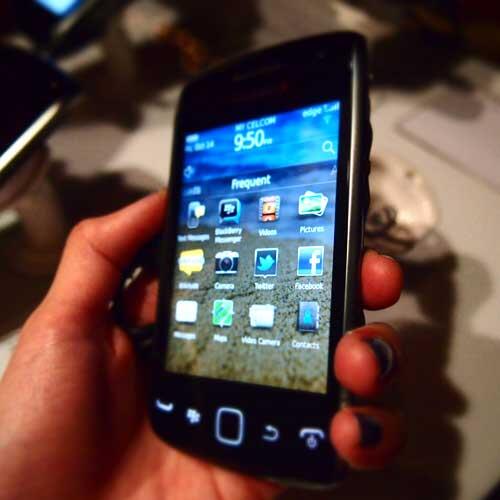 It's crazy how small the BlackBerrys are getting! The new BlackBerry Bold 9790 combines a high-resolution and highly responsive touch display with a highly tactile keyboard and a precise optical trackpad.
Naturally, it runs using the BlackBerry® 7 OS and powerful 1 GHz processor. The new Bold 9790 delivers fast, smooth performance for browsing the web, running apps, working with documents, and enjoying multimedia. It includes 8GB of onboard memory and an expandable memory card slot that supports up to 32 GB of additional storage.
Retail price: RM1,488.00
For those who've always wished the BlackBerry Curve has a touch display, say hello to the new BlackBerry Curve 9380. It's the first-ever BlackBerry Curve smartphone with a touch display on a highly responsive 3.2" high resolution display, and comes with preinstalled social networking apps, including BBM™ (BlackBerry® Messenger), Facebook®, Twitter™ and Social Feeds apps. It also comes with a 5MP camera with flash and video recording.
Retail price: RM1,166.00
Both new models are available at all BlackBerry authorized partners in Malaysia from now onwards.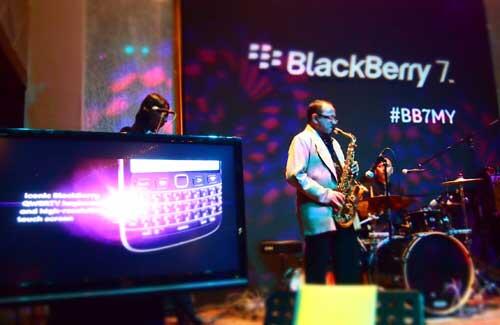 Simon from Tempus
+ + Pictures taken with the new Olympus PEN Lite E-PL3 + +