Ever since i wrote a review on the first Olympus PEN in July 2009,
i have been completely loyal to the camera!
People who see it for the first time always comment on how cool the camera looks,
followed by ooh-ing and aah-ing about the different art filters.
THEN they plot on how to steal it from me when i'm not looking 
I always get emails and comments from readers asking what camera do i use?
Cos the pictures are ALWAYS so effortlessly amazing.
Even a handful of my friends have got the same Olympus PEN – like Ashley, Tianna and Yishyene!
So EVERY BLOGPOST i've posted since July 2009…
has been taken with the same magnificent Olympus PEN.
I still use it up till now and am so emotionally attached to it cos it's traveled with me across dozens of countries and captured so many happy pictures!
And now… there's a new camera in my house that threatens to overthrow its spot…
The NEW Olympus PEN 3 aka Olympus PEN Lite E-PL3.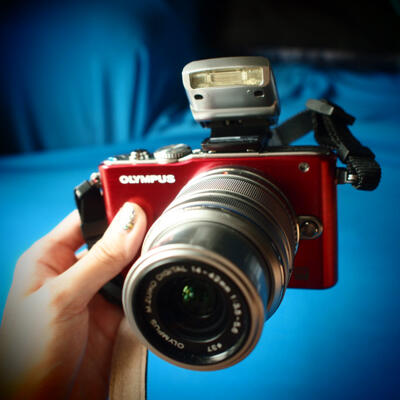 I've been taking it around with me and already posted up a blogpost on Melium's Style Rocks with pictures taken by the PEN 3.
Also took it to Tanjung Jara for Cammy's wedding last weekend to take even more happy pictures!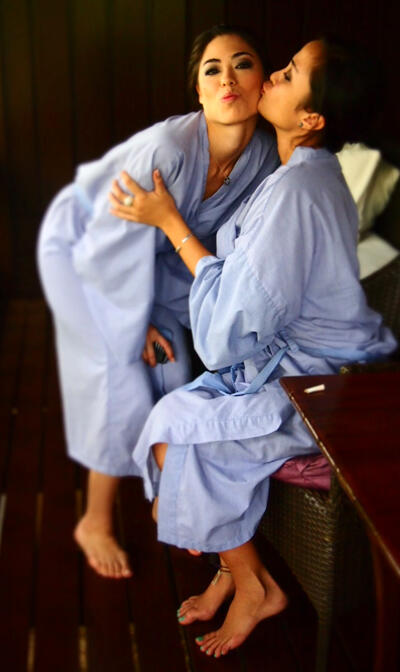 Cammy and Steph – getting ready for the wedding!
(Taken with the Diorama art filter, where one spot is in focus and surrounding area is blurred)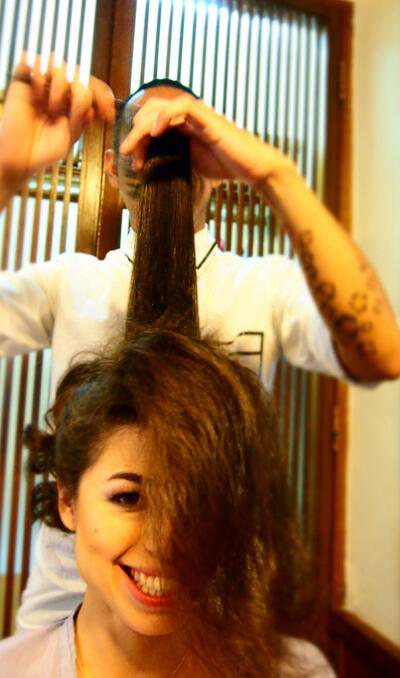 Cammy's hair having a glamourous + happy moment!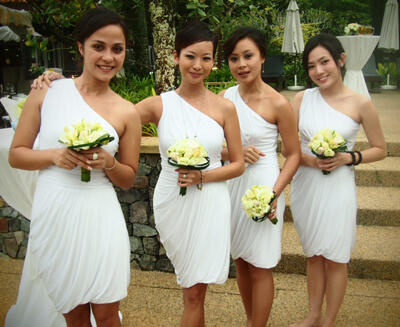 All the bridesmaids!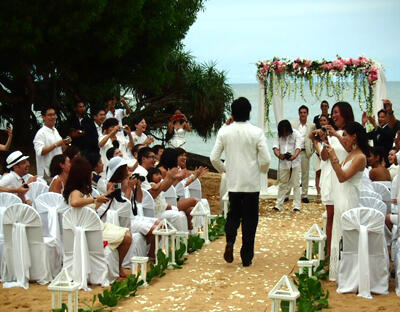 I loved how small and intimate their beach wedding was!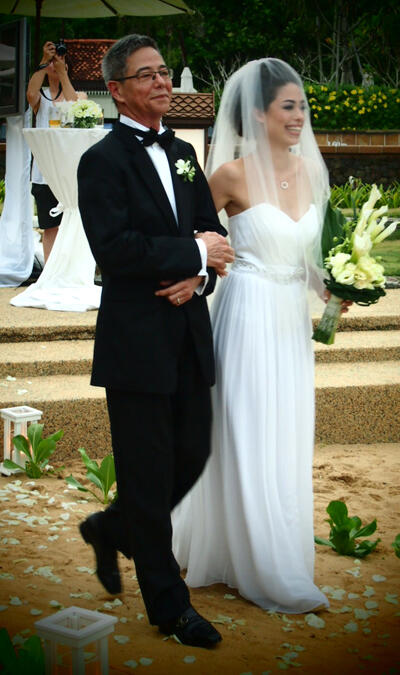 Cammy and her dad, Vincent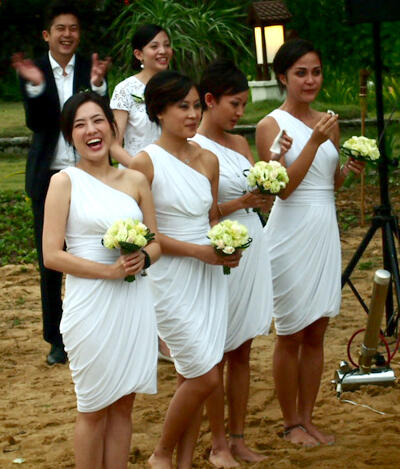 The ultimate happy moment… where we cried with happiness for Cammy.
I know right. So much for doing our make up nicely and swearing not to tear.
Half hour later Steph and i were SOBBING at the front 
I love how technology allows us to capture happy memories,
and even better that it shows up as great pictures!
Along with the Olympus PEN Lite E-PL3,
there's ANOTHER new addition to the Olympus PEN line –
the Olympus PEN mini E-MP1!
The PEN mini 1 has superb image quality and all the art filters,
but is much smaller, supercompact and lightweight at only 217 grams.
I know PEN mini is amazing cos Didi already has it and used it when she was with me in Singapore for F1!
If you'd like to own any of these two cameras,
ENTER the Happy Photography contest!
1. Write a blog post titled "My Happiest Moment".
2. Include a photo in your blog post that describes your happiest moment. It can be a pre-existing photo, or you can go out and shoot something that represents that moment!
3. Throw in an Olympus logo you can dl from *here*
4. Submit your entry online *here*!!!
Prizes:
1st prize – Olympus PEN Lite E-PL3 1442mm kit
2nd Prize – Olympus PEN mini E-MP1 1442mm kit
3rd – 5th Prize – Olympus PEN carry-all bag

////////////////////////////////////////////////////////////

OK back to the PEN 3!
Besides taking it out to events and parties with me,
i did some test shots around the house because i feel that if you can see a difference with pictures taken in a typical space, then the shots don't lie!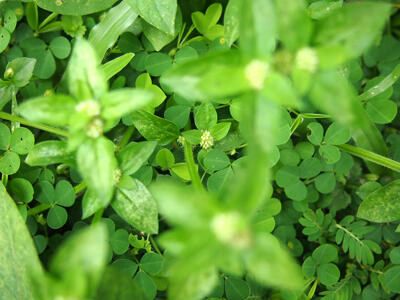 Besides having the world's fastest Auto Focus with its new FAST AF system,
the PEN Lite 3 has a 35 AF area points (you know that little green box that pops up in your screen when you focus on something? That's ONE AF area point).
And now the PEN Lite 3 has 35… compared to the PEN 1 which only has 11 (it's okay.. i still love you!!)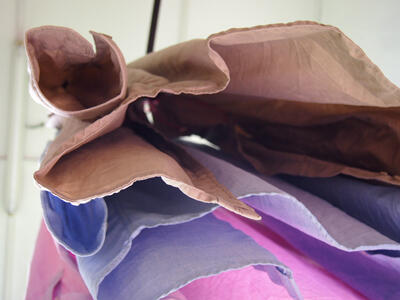 The PEN Lite 3 is also the first PEN series camera with a 3.0-inch flip-out widescreen LCD monitor which helps snap photos at tricky angles!
Besides that it has the whole shebang of 1080i Full HD movie recording,
high ISO up to 12800(!)
and a new TruePic VI image engine that consists of 'Fine Detail Processing', 'Real Colour Technology' and 'Advanced SAT'.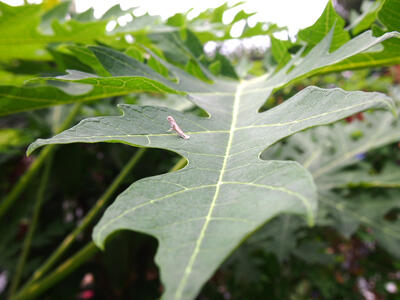 I spotted some insect (that was so tiny i couldn't even see what it was in real life!)
and used the Nature Macro scene option to quickly snap it.
To show you the diff between the art filters,
i took a normal pic using 'Auto' followed by an art one for comparison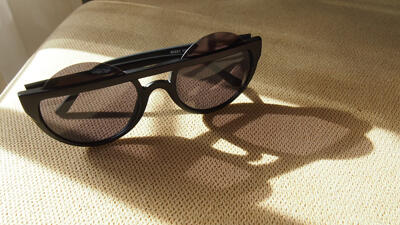 After using Pin Hole art filter: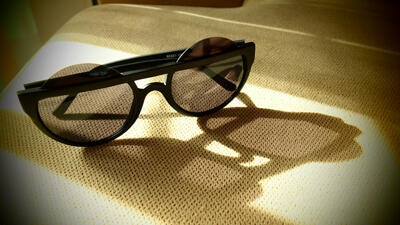 One of Steph's cat using Pin Hole: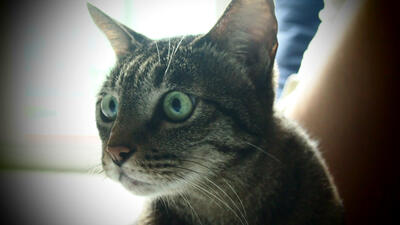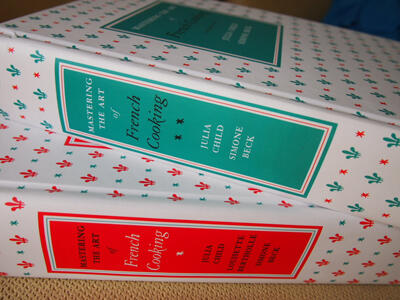 Soft Focus art filter: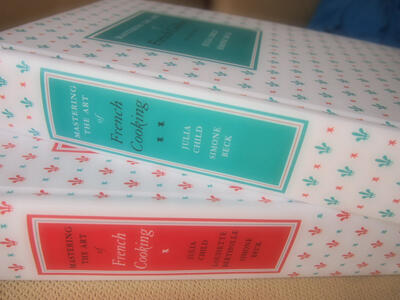 One of the most apt subjects to test the Pop Art filter on is a kaleidoscope!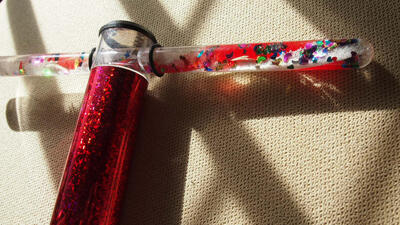 with Pop Art filter: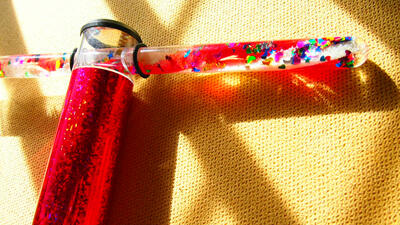 It just becomes more ALIVE!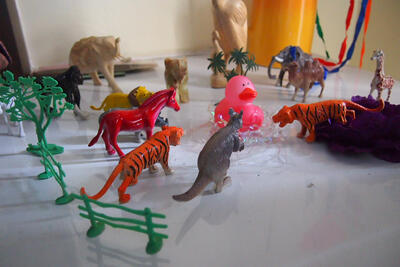 My tiny zoo with Pop Art filter: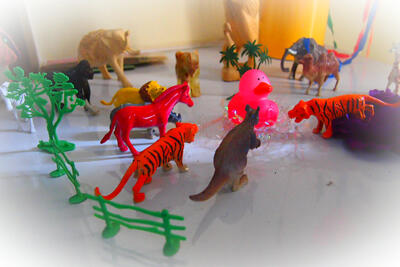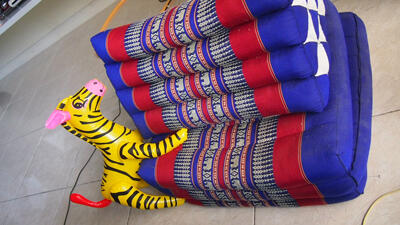 Grainy Film art filter: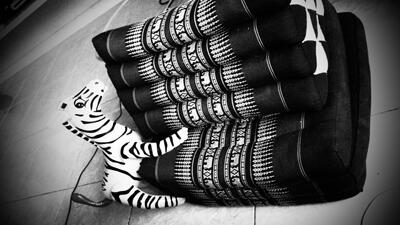 No more having to photoshop pictures into black&white and contrasting it,
all automatic now! 
I took a scenery shot using the Diorama art filter,
which instantly makes pictures look like tilt shift photography!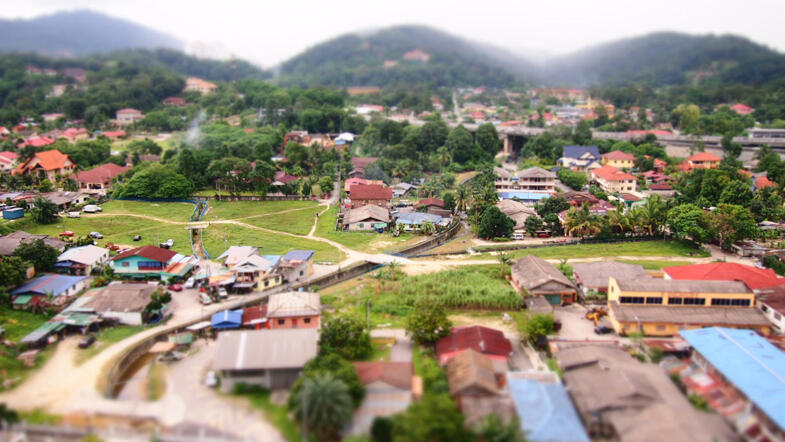 Click on the image above to view a larger version, so worth it.
And my new favourite art filter… Dramatic Effect!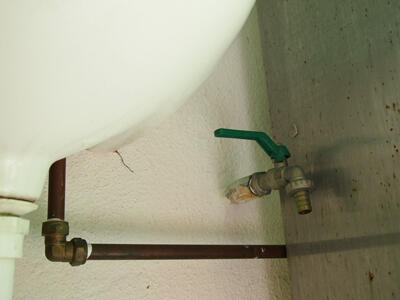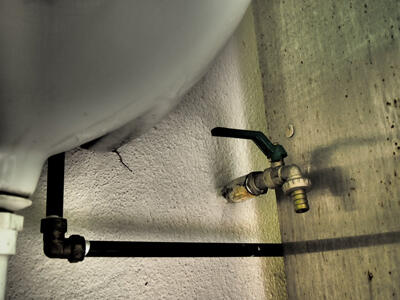 Seriously… it makes the TAP look good!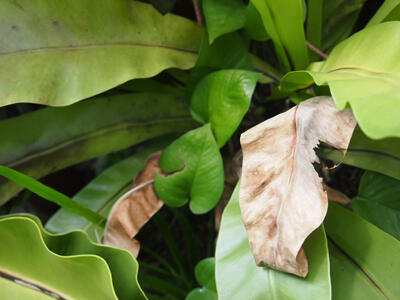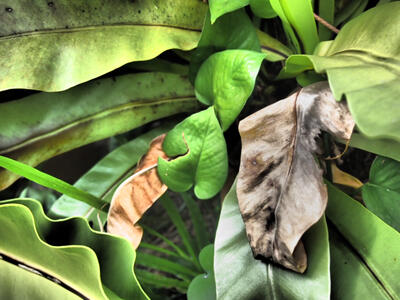 And compare how the leaves just seem more ALIVE with Dramatic Effect!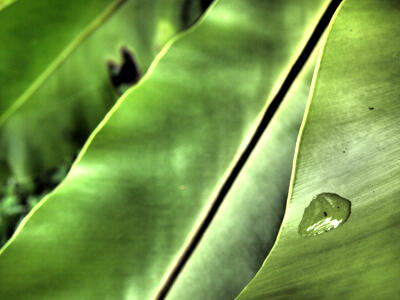 Can't help posting more pix with Dramatic Effect filter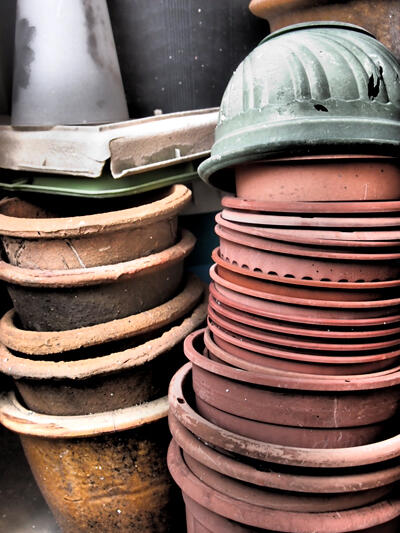 It even makes pots look like you know how it feels,
cos of the texture the filter manages to capture… amazing.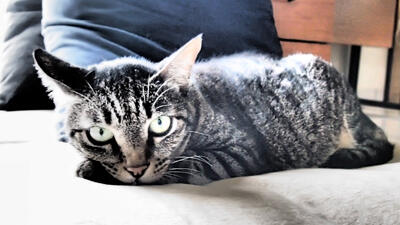 I tried taking some night shots using the flash and art filters too: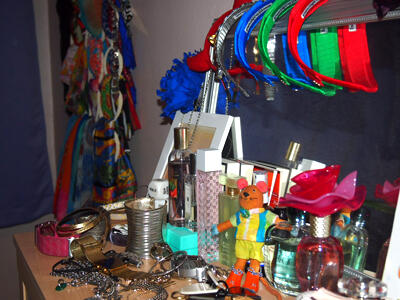 Flash + Auto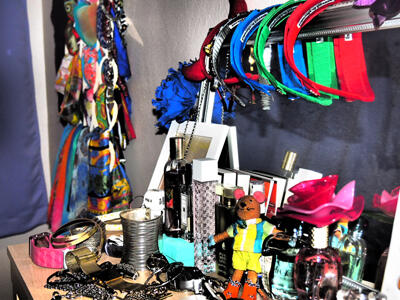 Flash + Dramatic Effect
If you're interested in testing out the Olympus PEN Lite E-PL3 for yourself,
there will be an Olympus roadshow at Midvalley Megamall
till 30th October!

The perfect opportunity for you to play and hold the cameras all you want!
Till you end up buying it mwahahahaaaaa
When you're at the roadshow, there's another contest where you can win an Olympus PEN E-PL3 worth RM2,499!
All you have to do is RANK your Top 5 favourite fashion decorated PENs, and submit it!
Best thing is: no purchase required to enter.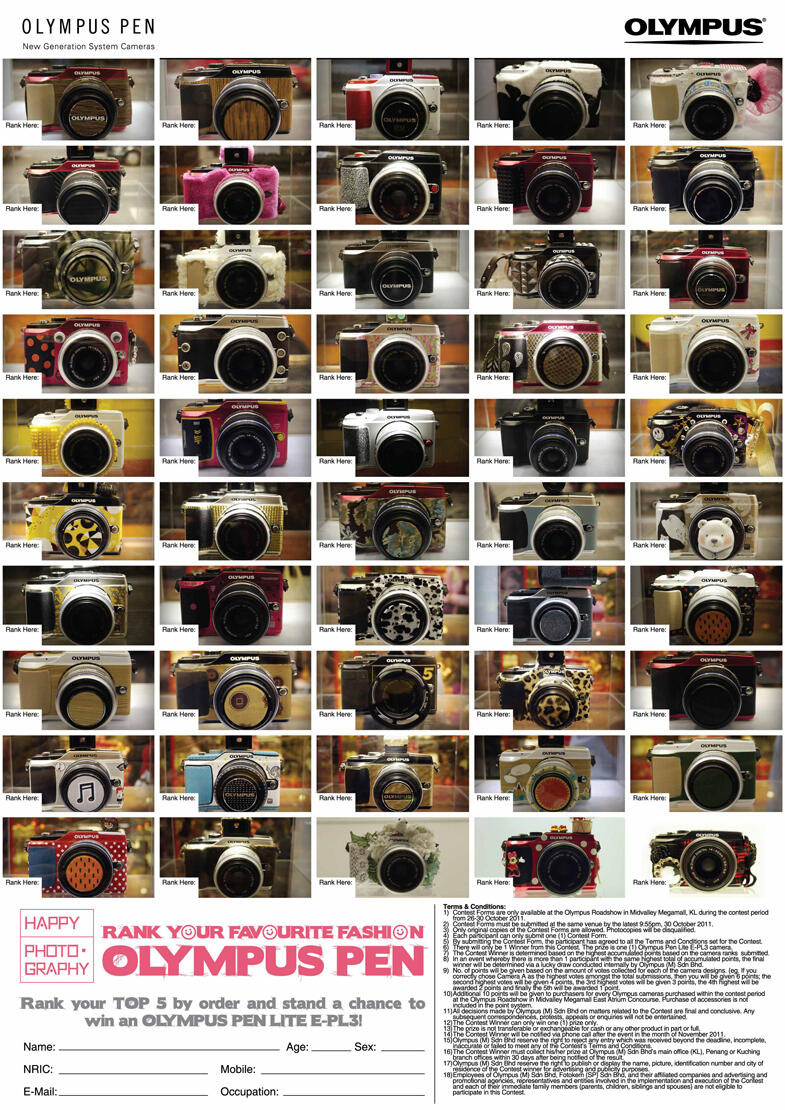 Close ups of some of the fashion PENs for ranking: