(i couldn't help putting in the first two words in the title, cos it so IS!)
I don't know whether you read this,
but almost a month ago,
i posted about one's preference between an SLR, and a compact cam
An SLR obviously takes better pictures, but it's just so heavy and lugging it around all the time is a royal pain!
A compact cam's size is ideal, but what if the need for a more cemerlang camera crops up?
And you know how the best images are sometimes captured when you least expect it!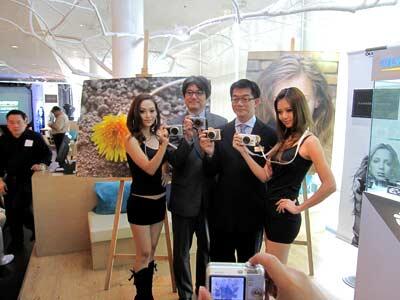 Just two weeks ago, i went for the launch of a revolutionary camera
called the Olympus Pen E-P1
– A hybrid between an SLR and a compact cam.
In regards to the history of the Pen, Olympus first debuted it in 1959.
It was the first half-frame camera produced in Japan,
and was one of the smallest cameras to use 35mm film in regular 135 cassettes.
It was thought to be as portable as a pen; thus the name.
The idea was to be much copied by other Japanese makers thereafter.
[Source]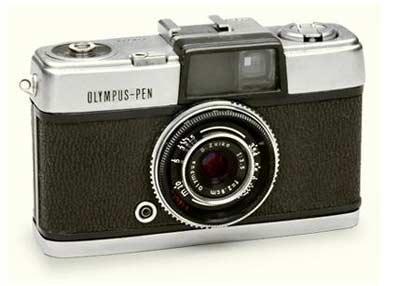 1959 Olympus Pen

The 2009 Pen is inspired by the same concept, made possible by the Micro Four Thirds System.
What makes an SLR so bulky,
is the fact that a mirror and pentaprism has to reflect the image that is captured through the lens.
And how this Micro Four Thirds System works,
is to eliminate the mirror,
reduce the length between the lens mount and image sensor by half,
and reduce the lens mount diameter by 6mm;
all without compromising on image quality.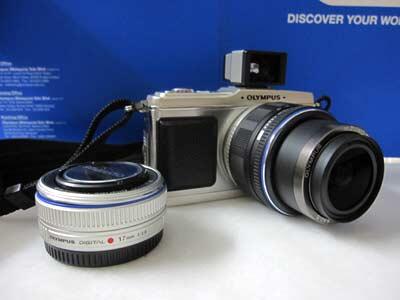 Hence you get picture quality that can be obtained with an SLR
BUT in ultra-compact convenience.
It's a lens interchangeable camera with a metal casing that weighs only 335 grams!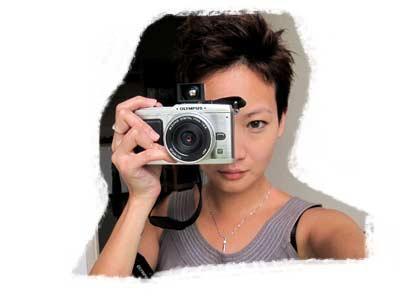 It might be smaller than you think cos some people say my head is really small :p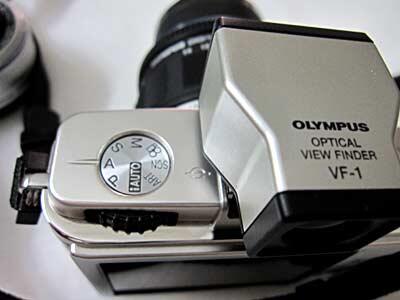 Besides the auto (auto) and program auto (P),
it's got aperture (A) and shutter (S) priority,
full manual functions (M)
movie (yay!)
scene (SCN)
and art (ART) modes (my favourite, that i will go into detail later)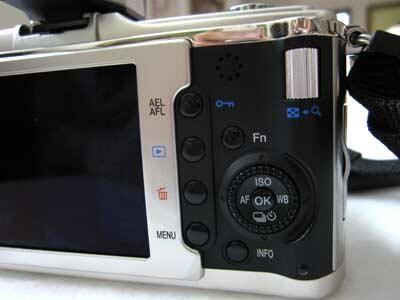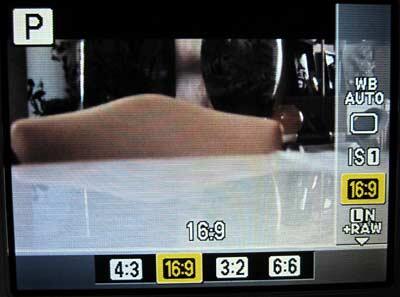 Four aspect ratios are available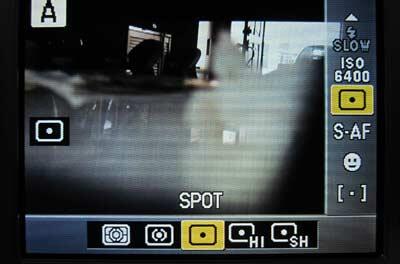 Metering modes available – 324-area ESP, centre-weighted and spot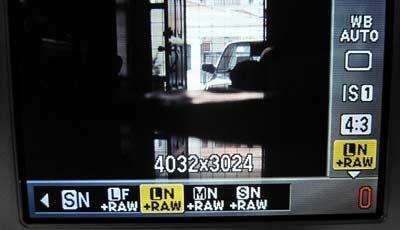 The 12.3-megapixel High-Speed Live MOS Sensor allows you to capture high res images and high quality video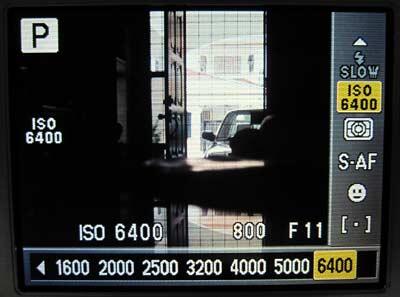 ISO up to a whopping 6400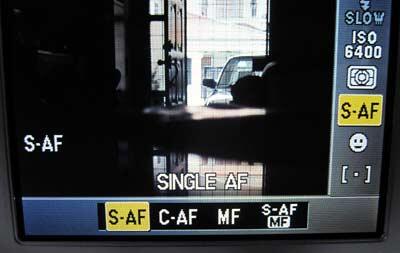 I'm not going to go into detail for scene modes, as we're mostly familiar with them.
Scene Modes available:
– portrait
– e-portrait
– landscape
– landscape + portrait
– sport
– night scene
– night + portrait
– children
– high key
– low key
– dis mode
– macro
– nature macro
– candle
– sunset
– documents
– panorama
– fireworks
– beach & snow
A pretty amazing one is e-portrait
Where you can snap a picture of people/yourself
And the camera smooths out your skin tone for you!
It even shows you the before + after effects the moment you snap the picture
So that's super cool
No more photoshopping blemishes for vain people!
(i would show you mine but there's barely any diff cos of my skin *cough* so i need to snap someone else :p)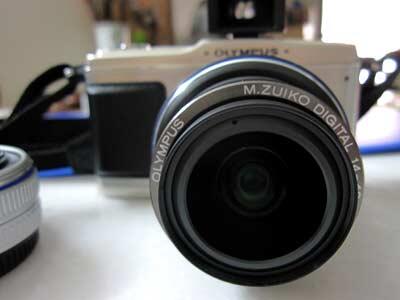 The 14-42 mm kit lens allows you to zoom…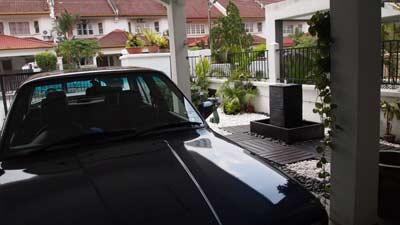 up to…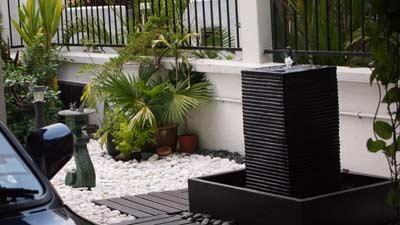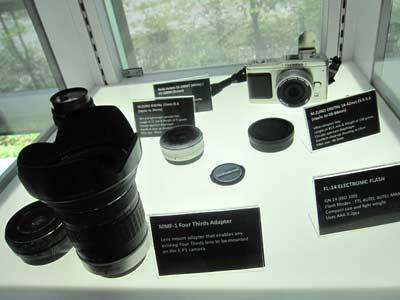 The Art Modes are my favourite feature!
It's like having a lomo a few lomo cameras rolled into one,
not using film,
and being able to preview all the pictures right away!
(admittedly, even though i like the idea of developing a roll of film,
rather like opening a present,
i'm much too impatient in this day and time)
The Olympus Pen has 6 Art Filters:
('Before' was taken with auto function, 'After' taken with Art Filter. None of the pictures in the rest of the post received any colour editing on the pc)
1. Pop Art – enhances colour, more vivid and expresses a pop art style.
Before: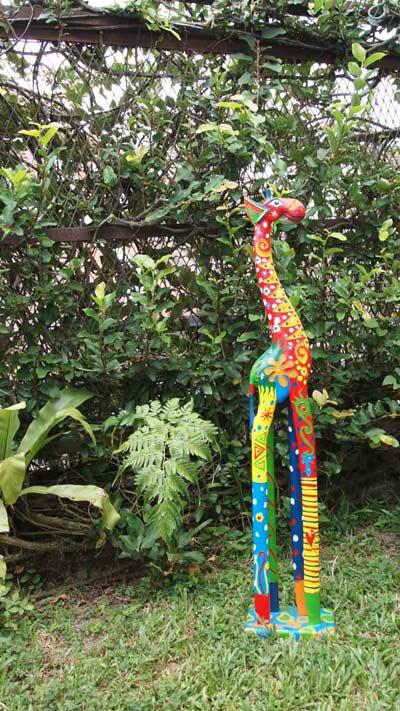 After: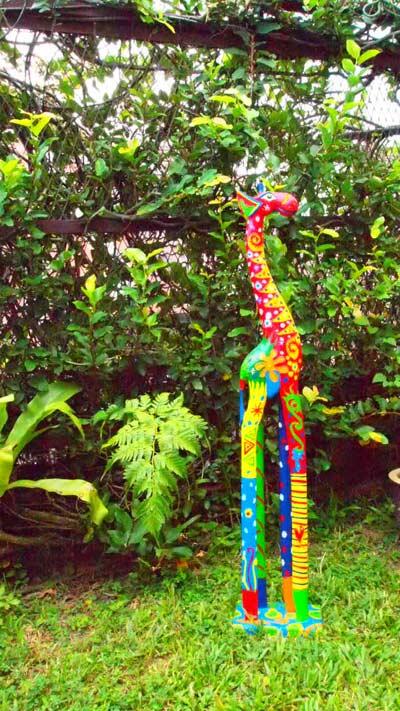 2. Soft Focus – creates an ethereal, otherworldly atmosphere. Results are as if subject is veiled in heavenly light.
Well, of course i had to take a picture of a fairy upon reading that!
Before: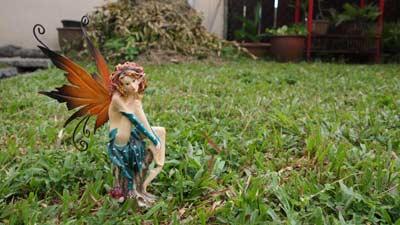 After: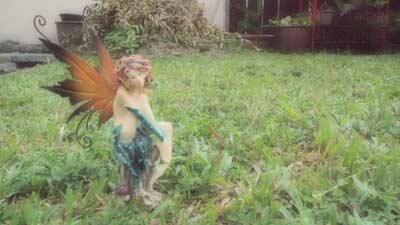 3. Pale & Light Colour – reality is enclosed in flat, gentle light, floating serenely in its own world like an image in your memory.
Before: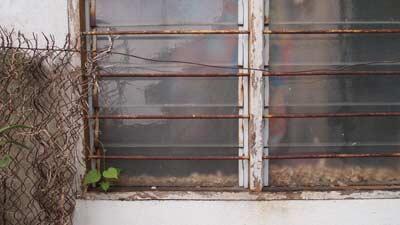 After: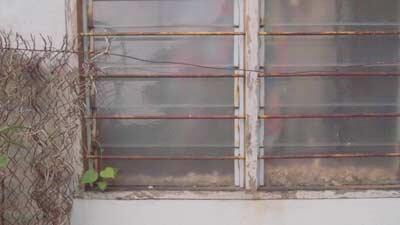 4. Grainy Film – recreates the strong presence of a monochrome picture.
Before: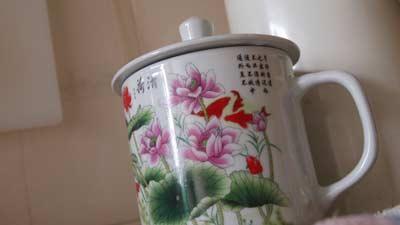 After: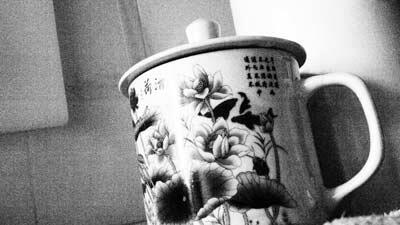 5. Pin Hole – reduces peripheral brightness to create a secretive perspective
My favourite Art Filter of all!
Look how it makes a simple picture look SO MUCH BETTER.
Before: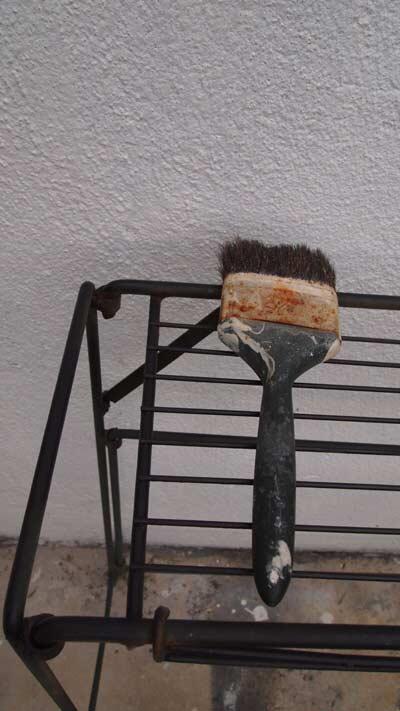 After: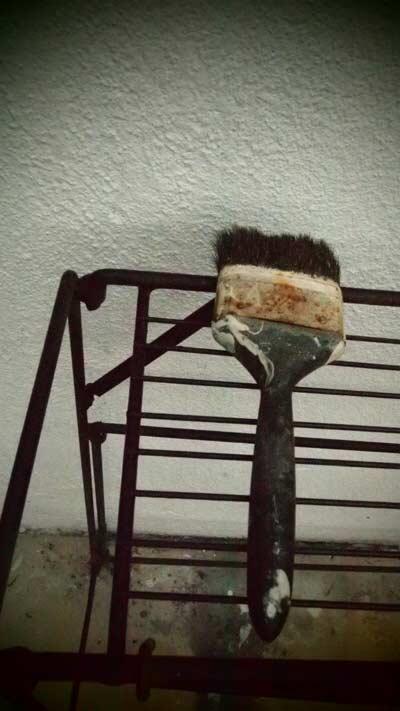 6. Light Tone – renders both the shade and highlight areas very softly to provide sophisticated feeling
Before: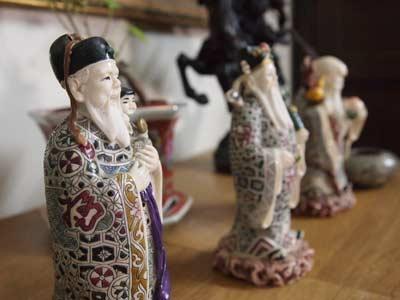 After: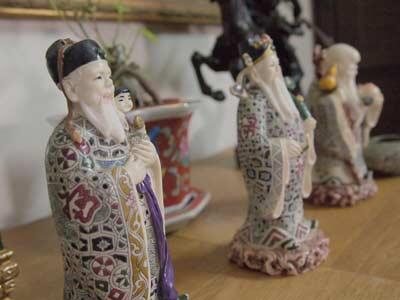 You can even record HD-quality movies using the Art Filters 
Here are some pictures i (and my friends who are all plotting to steal the Olympus Pen from me) snapped the past week:
Myra managed to catch a natural grin from me (which is really rare) cos i spotted MaintainMing popping out of nowhere at our office block.
MaintainMing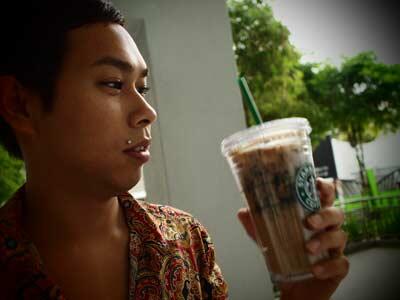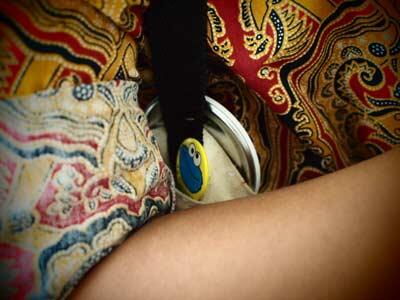 Playing around with the Soft Focus Filter.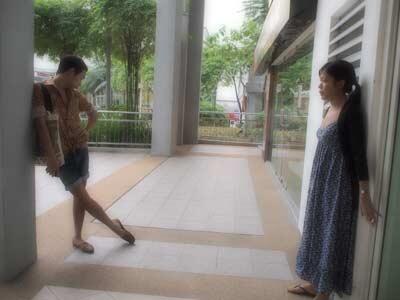 Don't they look like they're a couple sulking at each other?
Padahal we were waiting for ClaudiaOnCrack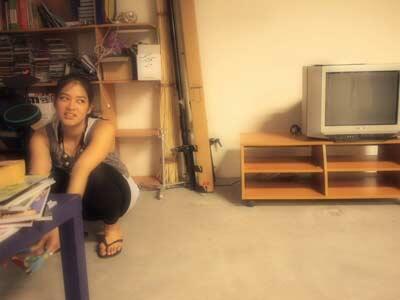 ClaudiaOnCrack bumming while the internet went down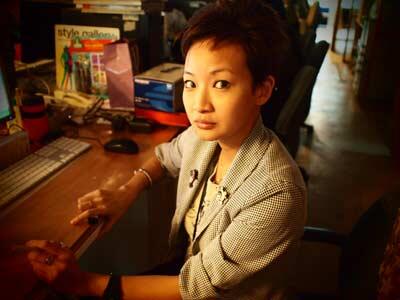 Me at my desk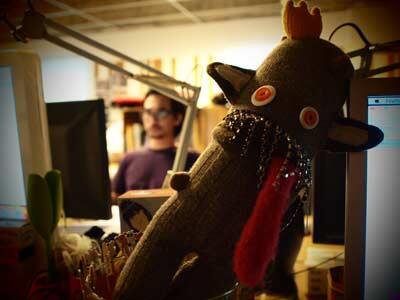 Sock toy on my desk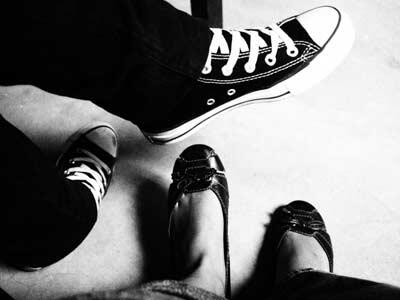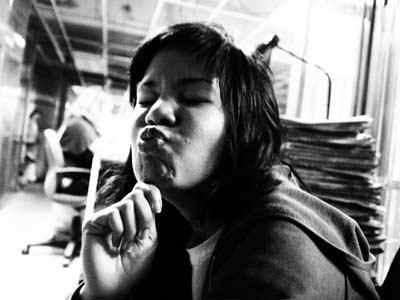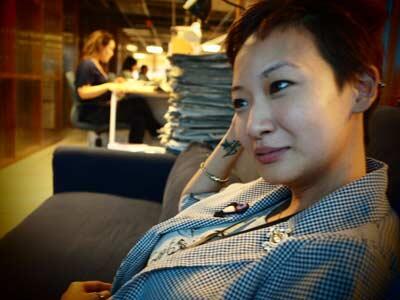 We went for big cheap Chinese dinner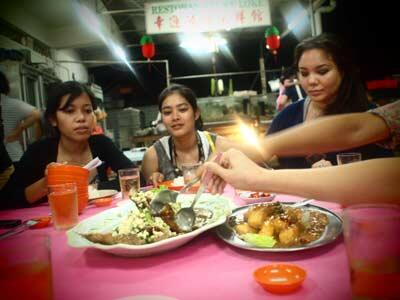 And played Snap after (some people get real violent playing Snap…)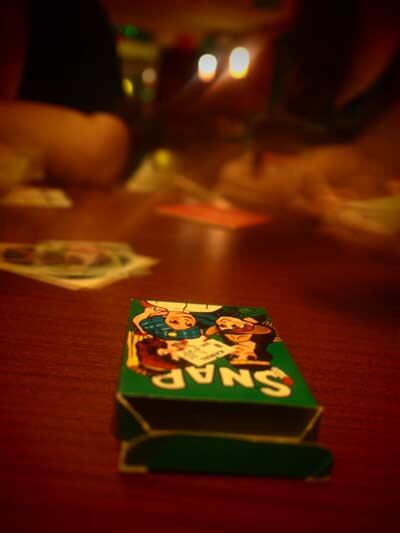 Took more pictures at the night market across our office on Tuesday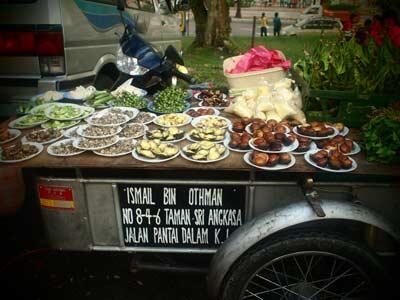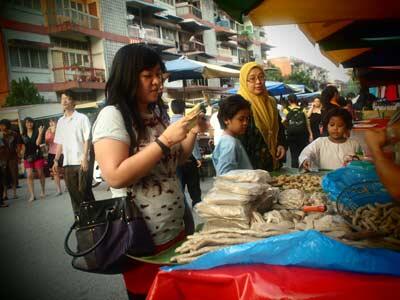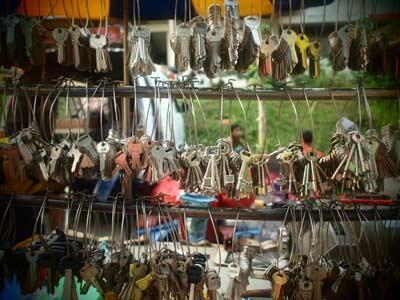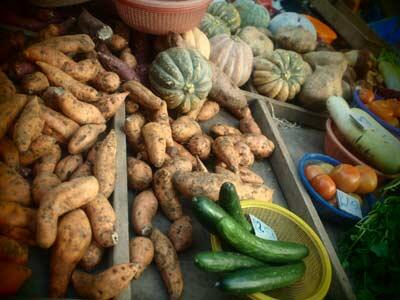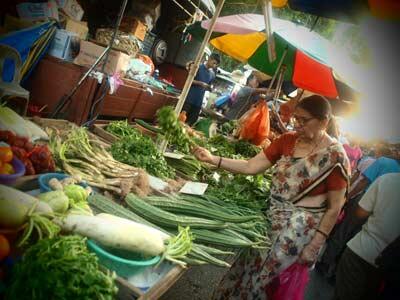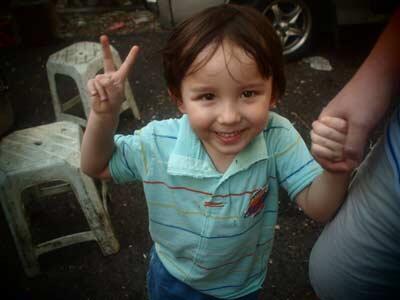 Bumped into Josh and May, this is their flirtatious son JJ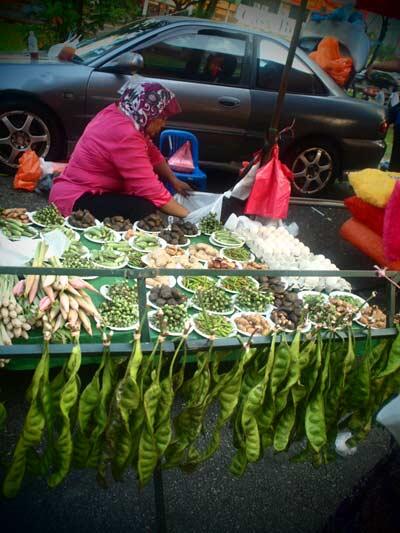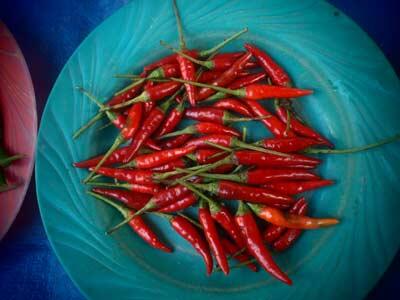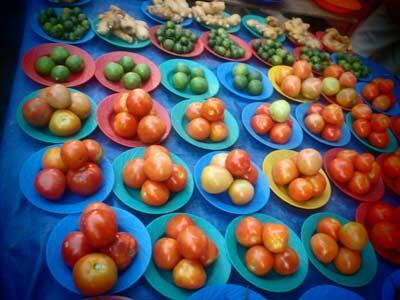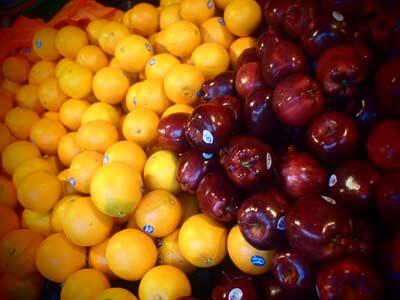 Having lunch in KL one day: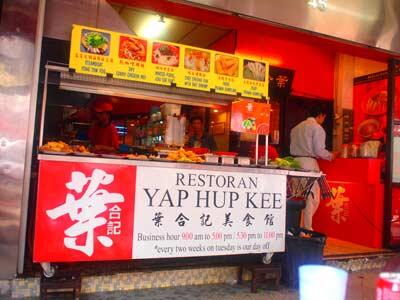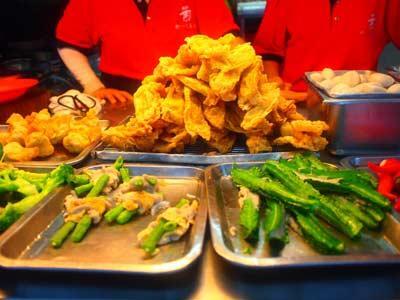 Damn nice right the pictures?!
I wish i didn't have to give the camera back.
Other features:
– Slideshow – you can create a slideshow that mixes still images, movies, and sound.
– HDMI output for high-quality image playback
– MF Assist function supporting manual focusing with auto image magnification
– Reliable Dust Reduction system
– Built-in image stabilization mechanism with a correction effect up to 4 EV steps
The Olympus PEN E-P1 (available in silver and white) retails from July onwards at RM2,999; including the standard 14-42 kit lens.