I've always been impressed by how Topshop managed to take their brand to the runways,
and Topshop Unique has been churning out some amazing pieces the past few years!
I was invited to preview the Topshop Unique collection yesterday, a day before its release 

You can view the pieces for yourself at the KLCC or Pavilion outlets from today onwards.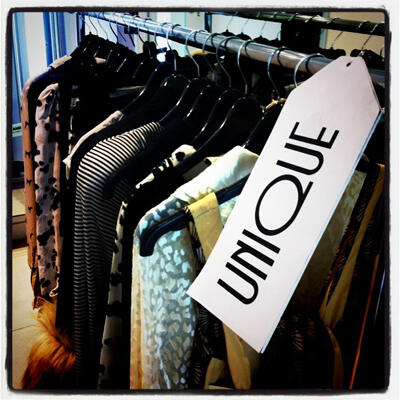 They set aside a rack of Topshop Unique pieces in my size for me to try on,
with Denver, the Topshop stylist, helping me out.
I love you too Topshop!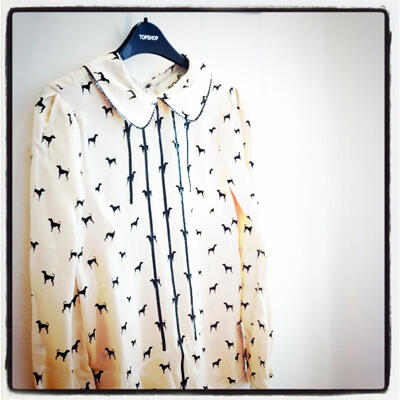 Love the use of silk, 101 dalmatian inspiration, and 30s-inspired silhouettes.
They're pieces for anyone, who deep inside, is a little girl who never wants to grow up.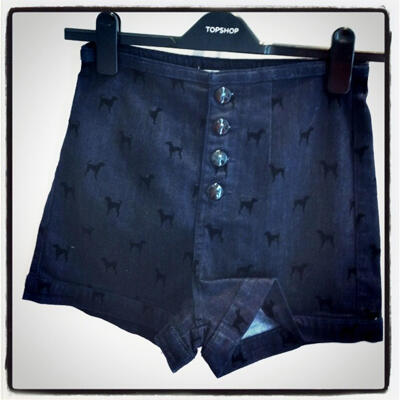 High-waisted dalmation denim shorts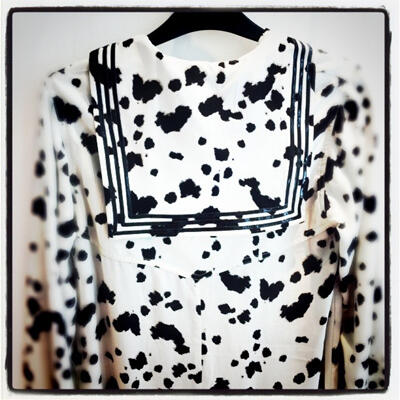 Sailor back on one of the pieces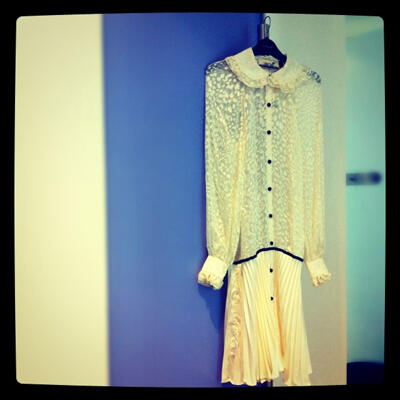 Dress inspired by the elegant era of 1930s America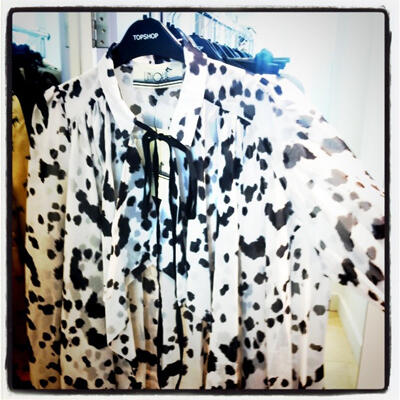 Oh i almost got this sheer dalmation cape shirt…
but it didn't look good on me so i refrained!
Damn my frame is too small for runway pieces sometimes -_-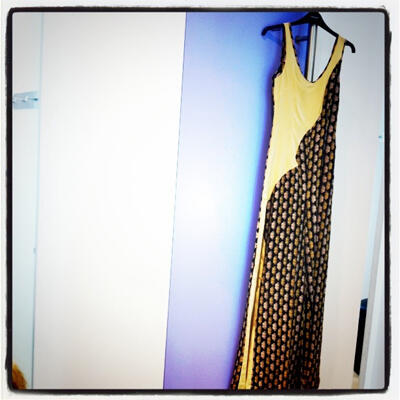 Sleeveless jumpsuit
Thanks to Topshop Unique for letting me pick out a full outfit from their AW11 collection!
*spoilt*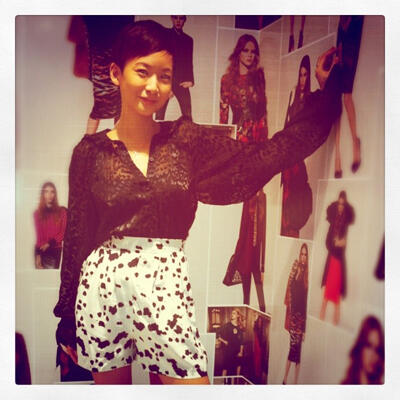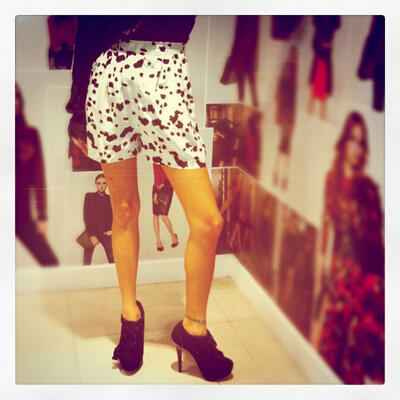 i chose the sheer black shirt with dalmation print in velvet,
and a lush pair of silk shorts.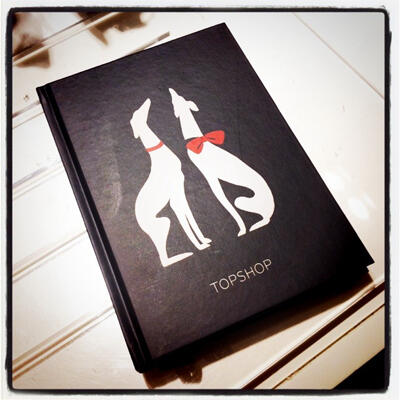 With every purchase of any Topshop Unique piece,
you get a free hardcover Topshop notebook + Topshop paperdolls!
The notebook's blank pages are great, with funky graphic insertions in between.
I'm gonna use mine for work now!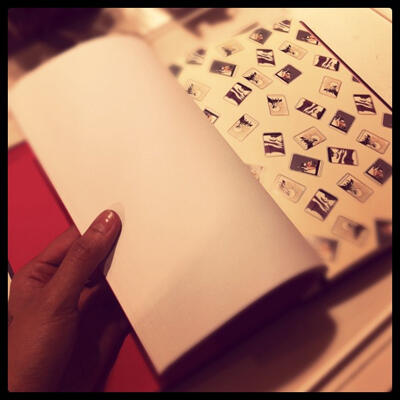 And….
OH MY GOD you're gonna love this!
I LOVE mine and can't stop playing with them!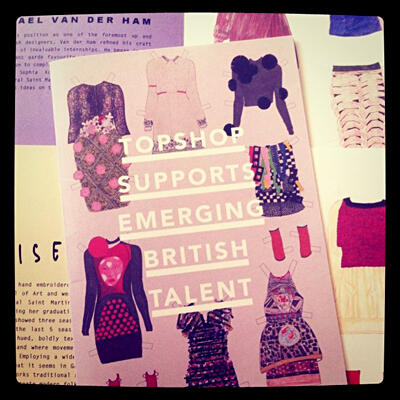 Topshop Paperdolls! With outfits from 6 new designers!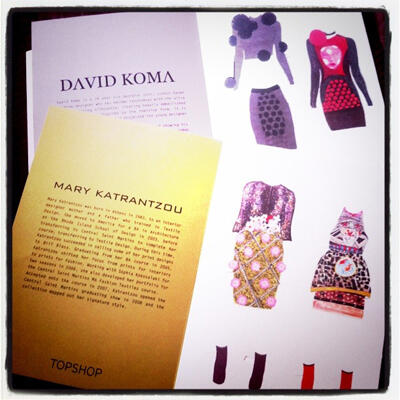 They've even got that iconic dress from Mary Katrantzou with the goldfish on it!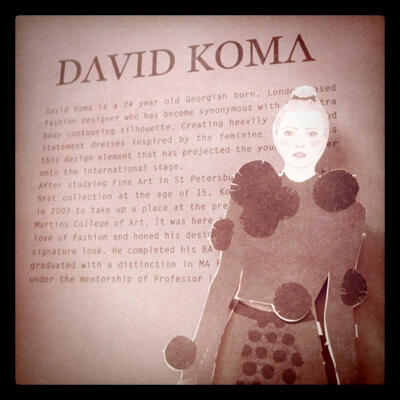 My paperdoll wearing David Koma.
GUESS WHATTTT!
Thanks to Topshop,
KinkyBlueFairy will be giving away
20x sets of Topshop paperdolls!
All you have to do is write:
"I love Topshop!"
on your blog, twitter or facebook!
I will pick 20 random winners.
That's all!
Email the links of your shoutouts to joycethefairy@gmail.com
with the title Topshop Paperdolls.
Don't forget to include your full name.
Winners will be contacted via email.
Deadline: 9pm Monday 10th October 2011