Merignac is just next to Bordeaux,
and is about 700km from Paris in the South-West of France.
This is where Clem's mom + stepdad stays,
and where he grew up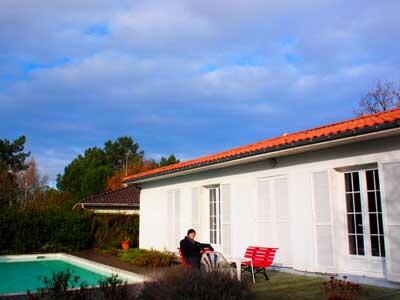 They've got a sprawling house that's really cosy.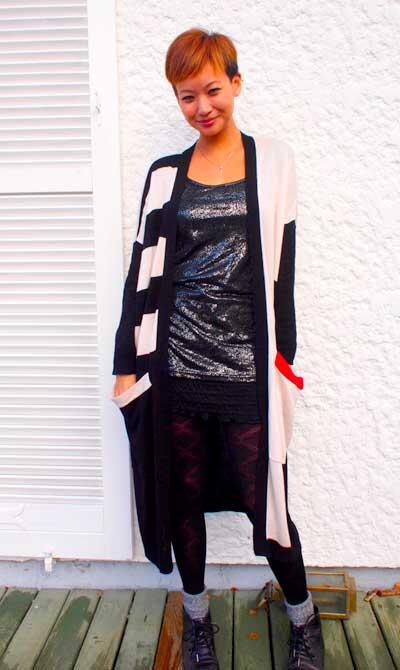 i'm wearing >
glitter top + tube top as skirt; bangkok
long cardi; h&m
tights; forgot where in uk
socks (which have glitter on the lower parts you can't see!); gap
boots; bimba & lola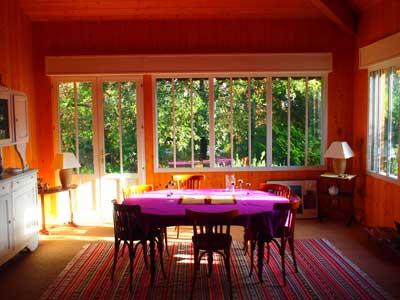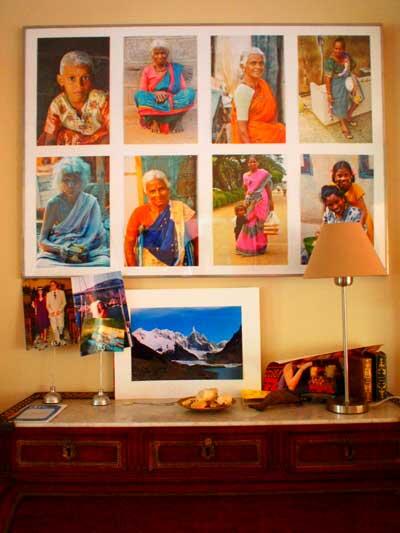 There are scores of gorgeous high-res photographs Serge has taken on his travels which hang on all the walls of the house.
I was looking at this one of a moody Asian girl in a train,
and thought it ironic how you never know if someone's going to take a picture of you which then ends up as a large portrait in their house on the other end of the world.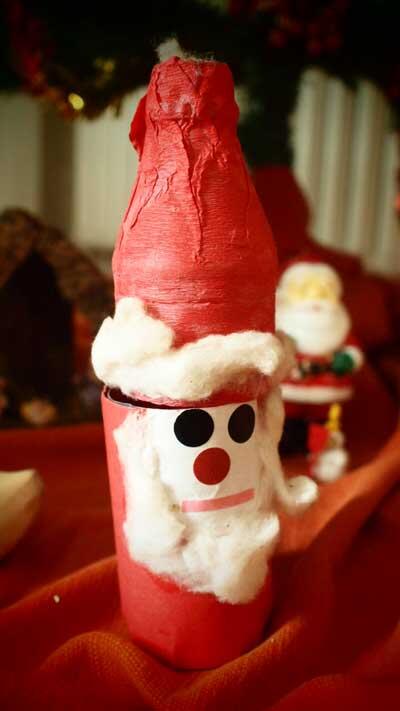 Look! It's a Christmas ornament Clem made from a bottle when he was a kid that his mum still puts out under the tree!
Hardy har har!
SCHO KIUTTTT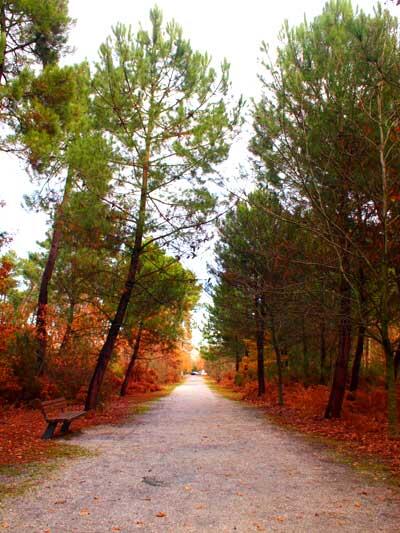 Clem insisted i take a walk through the forest which was his regular pathway to school.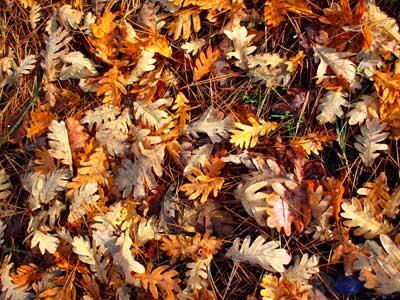 I love leaves.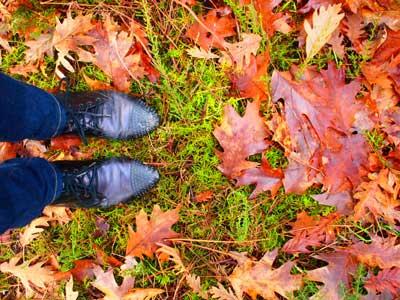 Jeans from GAP 1969 Always Skinny