Just before i left for Europe, ChelleX3 told JacintaTravinia and i how she's starting on a new family-run restaurant business.
We loved her concept for it,
and we also loved how we got to be willing lab rats for some of the dishes they were testing out before its launch.
(This was when we were spending hours at Chelle's house for the Leftblock x Nike project)
Her new restaurant is called Fat Spoon and located
on the same row as Wondermilk / right next to Hong Kee porridge
in Damansara Uptown.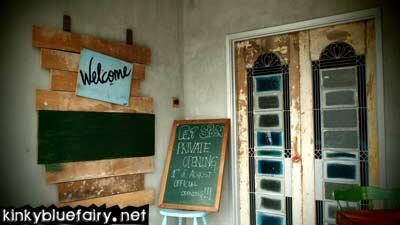 Went there with AshleyTheMonkey, whose favourite bit are the vintage doors they sourced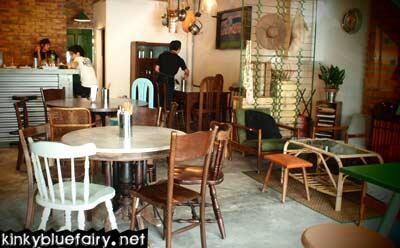 I love the way ChelleX3 did the place up.
It's unique in KL and has all these pieces that will make you go,
"Hey… we used to have a sofa set like that years ago *points at rattan furniture*"
"I think all our parents did… years ago!"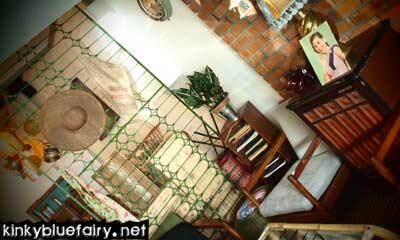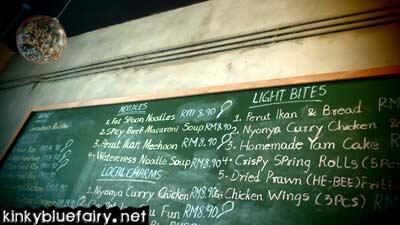 Fat Spoon serves Asian food –
not-so-typical dishes that originate from the smaller towns in Malaysia,
mixed with a tad of modernity (i.e. spicy beef macaroni soup, say what!)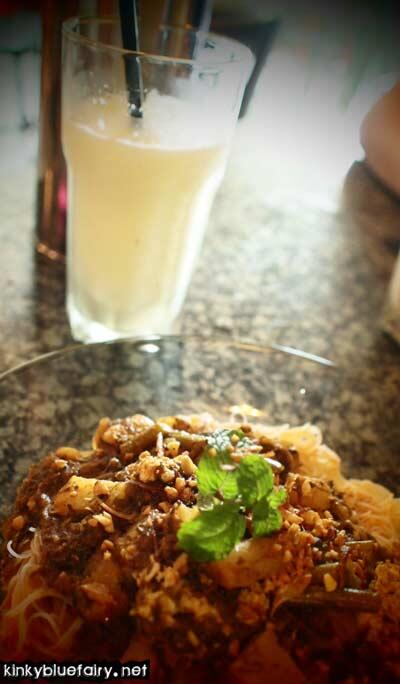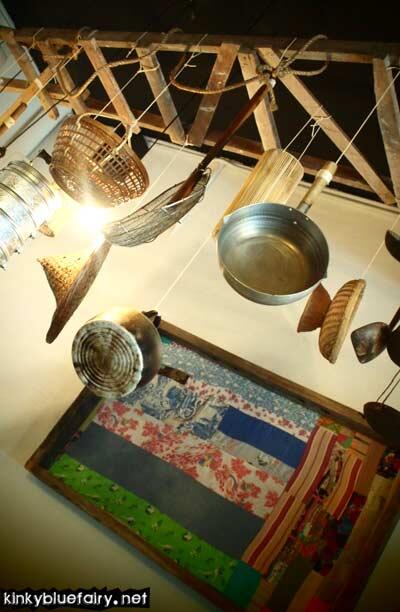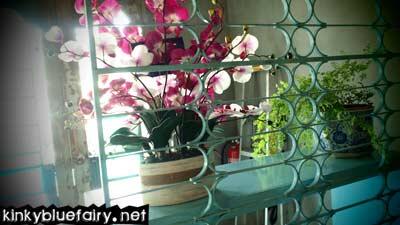 I told Ash that i feel like i'm eating in a kampung, but a cooler one.
Think Kampung Hipster.
Congrats on the launch of it, Chelle!
I think KL needs more spaces like what you just came up with…
and i foresee we'll be having our future meetings there so i'll end up memorizing the menu soon
Fat Spoon is located at:
73 Jalan SS 21/1A
Damansara Utama
Selangor