Posts will come in short bursts cos there are so many diff type of pictures!
CasparBFG took me to Vor Frelsers Kirke aka Church of our Saviour,
one of the higher look-out points in Copenhagen,
and also famed for its spiral staircase on the outside of the tower.
[Entry fee: 25 crowns / RM15]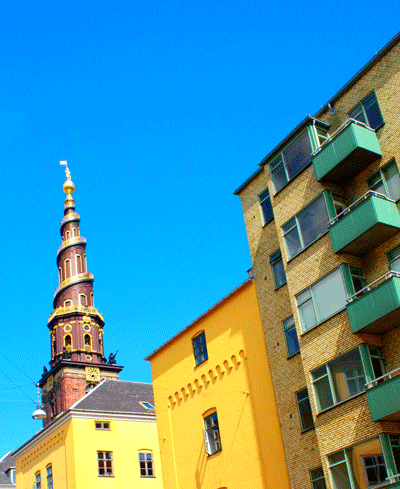 See the top of the spiral?
I squeezed right to the itty bitty space at the very top.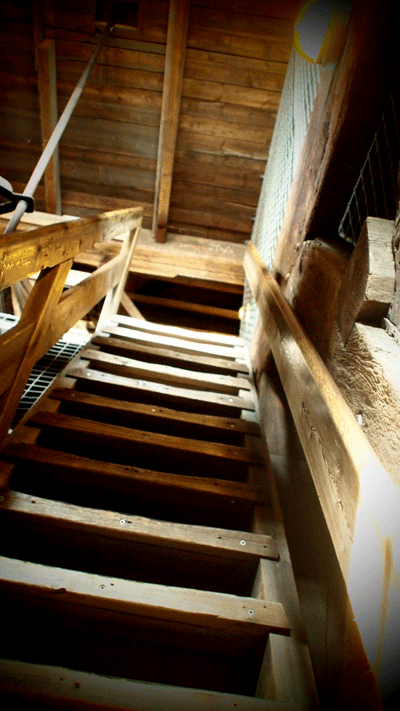 I think because the Danes are big people,
the steps in there are big too -_-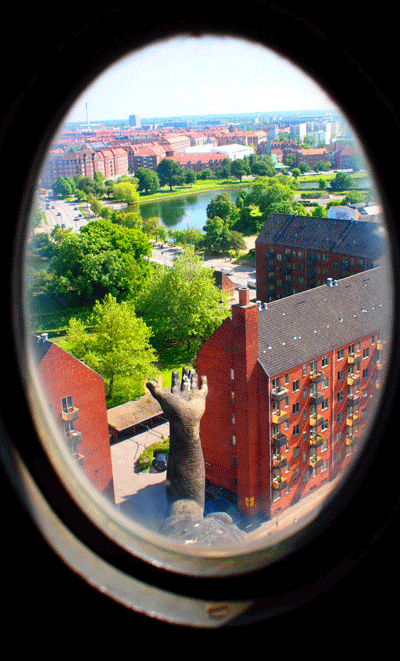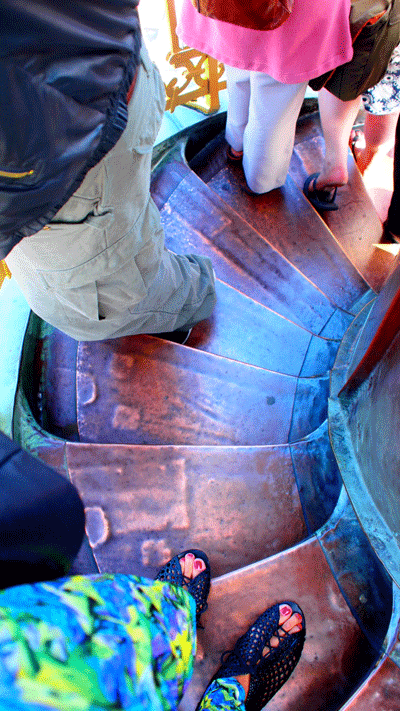 Not for scaredy cats afriad of heights,
cos you'll prollie pasaut when you're up there and feel the structure swaying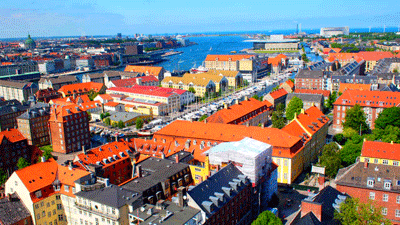 I thought it was a great introduction to Copenhagen,
what with Caspar pointing out various buildings and history to me