*title courtesy of the New Young Pony Club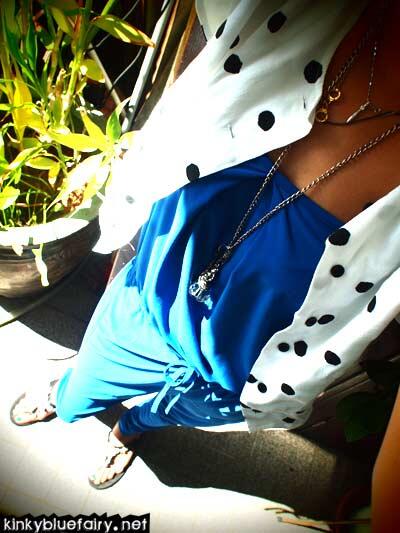 strapless blue jumpsuit; thepoplook
polka dot top; mini for many @ musa
bejeweled slippers; vincci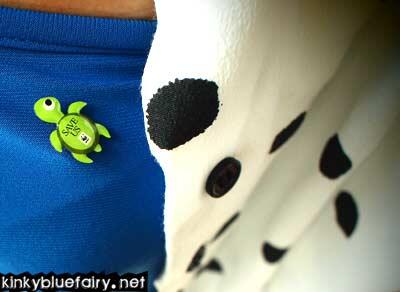 I got the WWF turtle pin from PU3 @ The Curve for RM10
Go get yours to support penyus and squirts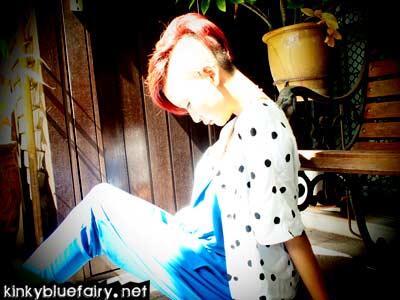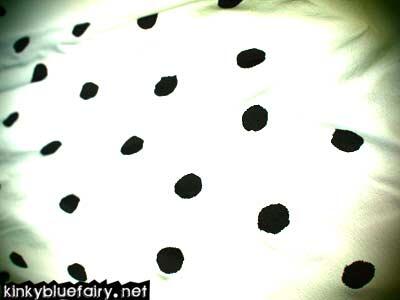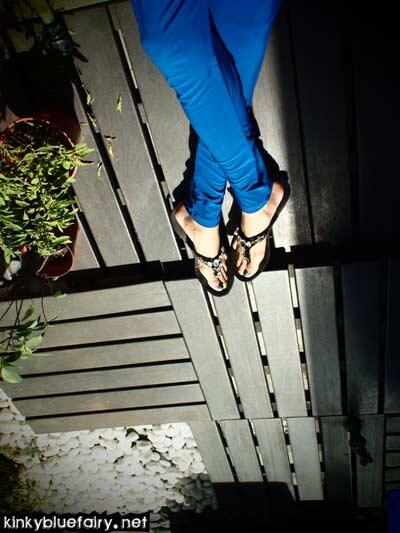 + + +
The weather has been two extremes every day in KL
Early half of the day will be FREAKING HOT (today the temp outside my car in Bangsar was 41°C!)
Then at about 3pm it'll start storming to the point i'm apprehensive about driving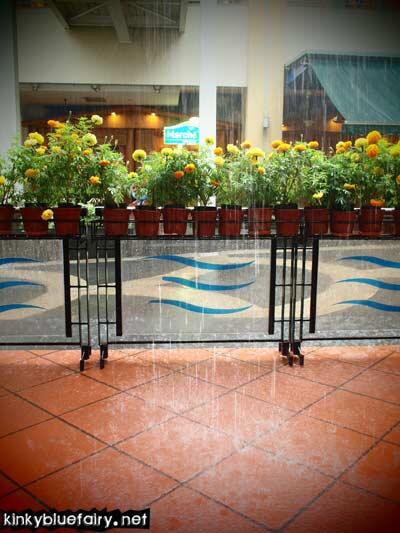 Been in a mad rush to get things done before my big trip of the year!
Thought Spain was my 'big trip of the year', but i guess not!
Running all these errands like
getting my road tax done,
getting new glasses made (lost my old ones, got new balenciagas and my power has gone up anyway),
changing currencies to USD, euros and pounds,
sending dry cleaning,
picking up my US visa (10 years! yay!)
Also a busy weekend as i'll be hosting the Hanger event at Luna tonight,
and the pole-dancing charity event tomorrow.
I'll be flying to New York this Sunday night thanks to HP!

They're sending me for the SATC 2 premiere!
I'm SO lucky i know!
The only other person they're sending besides me is Ivy, editor at The Star,
so i feel really really fortunate that i've been invited as a blogger 
I LOVE SEX AND THE CITY!
Used to blog about it so much when i first started KinkyBlueFairy
And who knew it'd be possible for me to attend its premiere in NYC!
Arghhhhh supersexcited!!
2nd thing i'm excited about is meeting Tim Gunn (from Project Runway)
I had to contain my squeals when they showed me my schedule over a lunch meeting just now
(ok so i didn't contain my squeals. i squealed. in public.)
3rd thing i'm excited about are the museums and shopping!
After NYC, i come back to KL for 2 days,
then i fly off to London for 6 weeks!
In the middle, i'll be going to the Isle of Wight fest, Copenhagen, Amsterdam, and maybe Prague (haven't bought tix yet)
Out of London, i only know friends in Copenhagen,
so i'll be winging the other places alone and ber-adventure sendiri!
I've been wanting to do summer in Europe for years…
but never had the money / time.
And now it's finally happening…
In a way i'm not feeling it yet, cos it still seems a bit surreal.
But i'm sure that's to stop when i have to pack.
'Tis gonna be a fashion challenge to fit outfits for 6 weeks,
and still have space for shopping (i'm bound to do)
So now you know… for the next 2 months,
this blog will be all about NYC and EUROPE baby!