Quick post before i start to pack for NYC
I hosted the SS10 launch of fashion magazine Hanger
last night @ Luna Bar
Done by the same peeps as Juice mag, the event also had >
– a fashion show featuring Reebok and Vans latest collections, styled by Calvin Cheong
– Anowl and model Azura on the decks respectively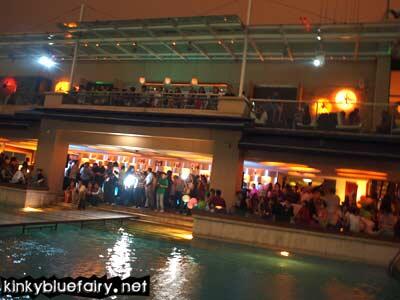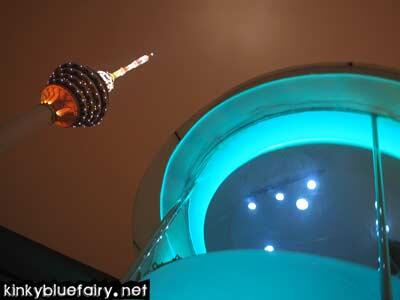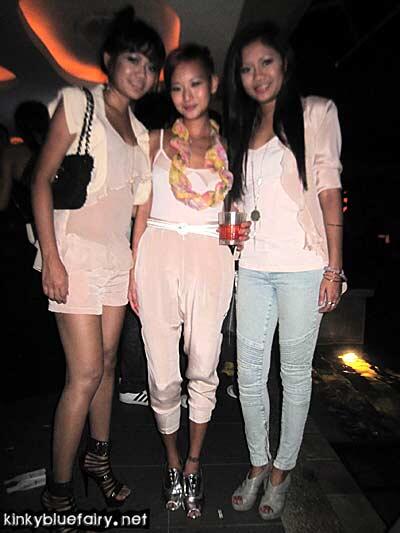 With Cho & Min, thanks for dressing me up last night 

'Twas super comfortable and made me look taller according to some ppl!
On me >
top + harem pants; PU3
belt; baci
scarf wrapped around necklace; flea market
shoes; bkk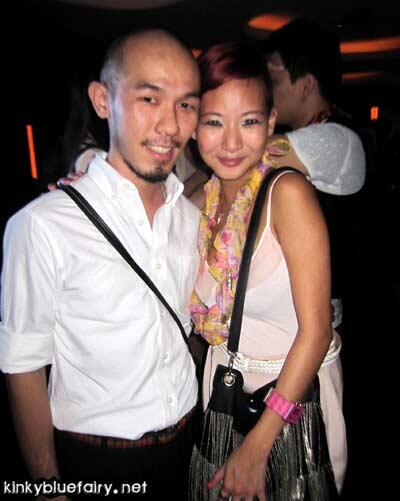 IceCalvin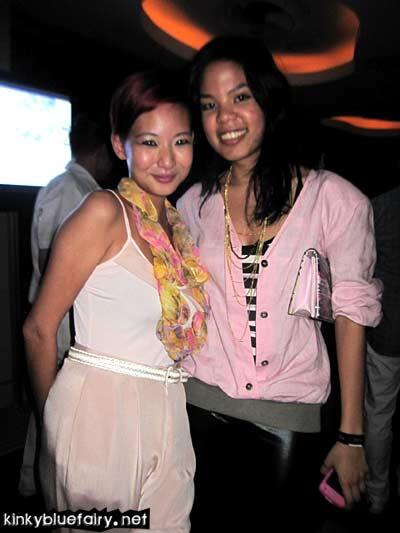 DidiBuli!
Check out our supermaintain pose :p
I can't believe we're both wearing pastel pink. Together. MFEO!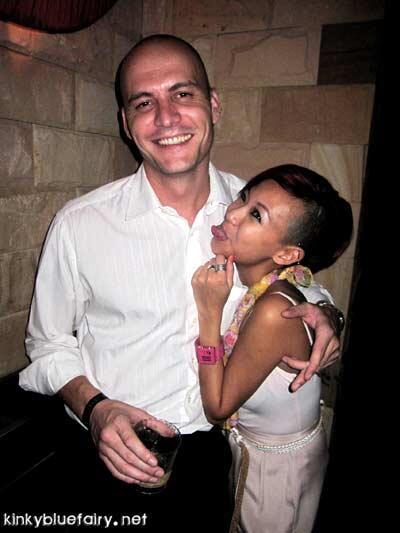 Clem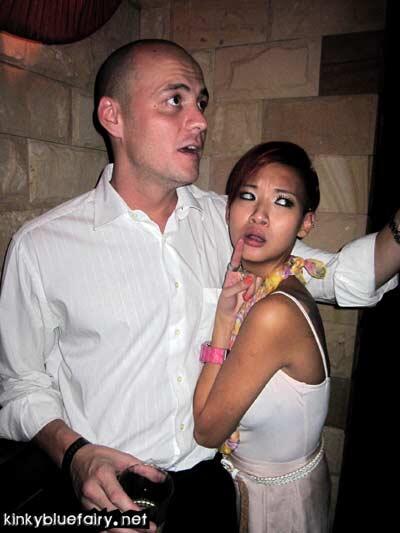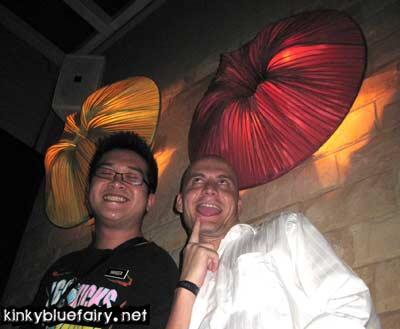 KinkyPugKevin aka Kevin Yeoh, Editor of Juice, don't play play!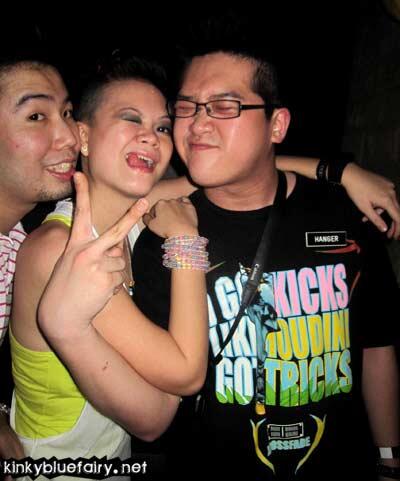 Ken Wei, LiMei, PugYeoh
At the event, FaiTheMai pointed at my name on the cover of the mag, "What's this!"
And me being blur went, "What's THAT?! Why is my name there?!"
I forgot i did an interview with Hanger for this issue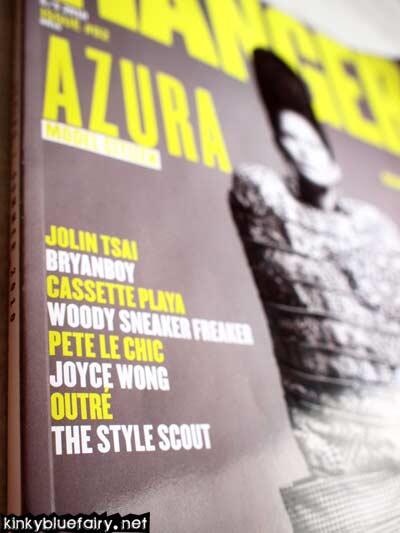 Thanks for the interview Kev 

Tak sangka years later you'd be interviewing me kan tee hee
And i love it.
Everything is accurate, no misquotes cos thank god you use a recorder and i wish other journalists would do that!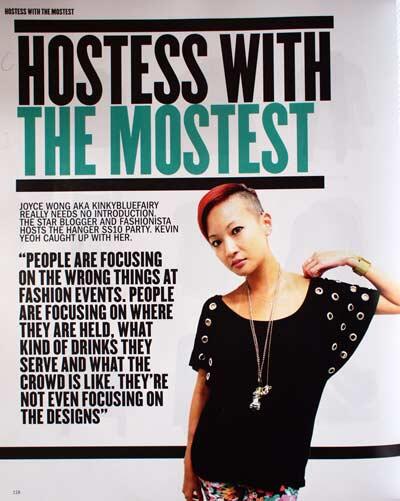 In the picture i'm wearing studded sleeve top and floral bike shorts,
both by Mink Pink available on ThePopLook
Get your issue of Hanger at RM10 from major newsstands from next week onwards