AshleyTheMonkey has finally opened her boutique in Bangsar 

She's been wanting to do it for some time,
but of course,
all these issues like $ and renting location had to be solved first.
I was away in Bangkok when she first opened,
so the only update QueenKanch and i got of it were in pictures via MSN.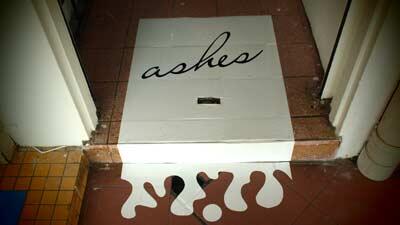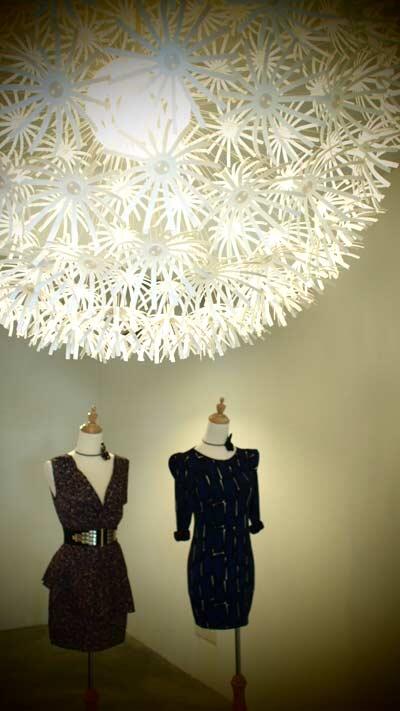 I LOVE her lamp.
When i first saw it, i stuck my head close to it,
wondering what it'd be like to be one with the lamp.
But stopped.
Because, y'know, i'm normal.
And normal people don't do things like that.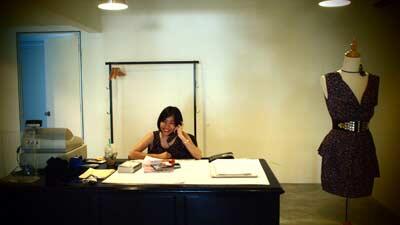 Lady boss.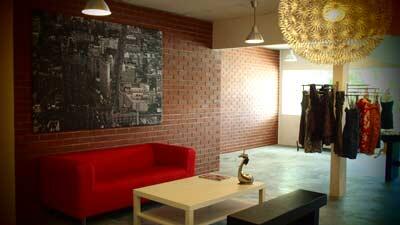 With its cement flooring, raw brick walls and minimalist interior,
it's got a very New York loft feel to it.
Not like i've been to NYC -_-
Just sayin'.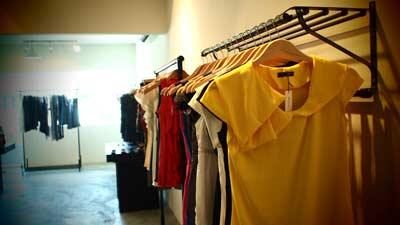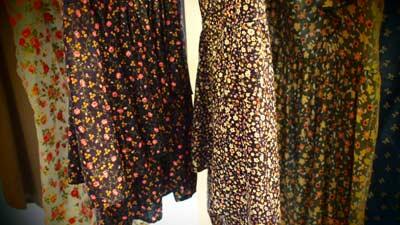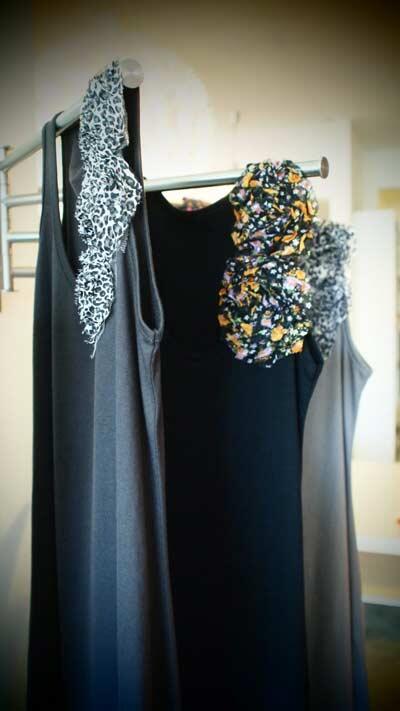 All the clothes are very Ashley.
They're *so* the things i envision her wearing out,
with a few pieces things that i'd wear too!
Like these leggings: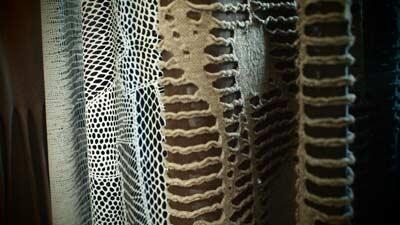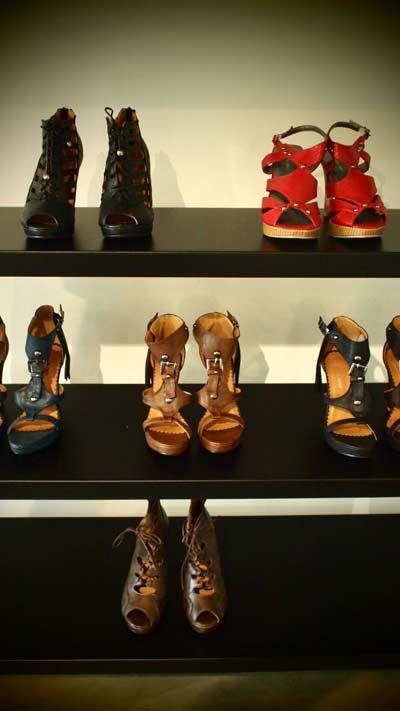 Ash was stressing over some DBKL license issue and i snapped a pic.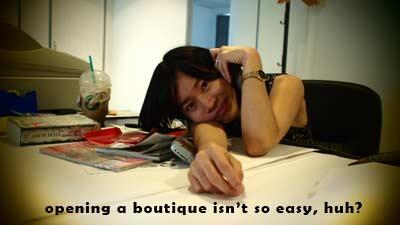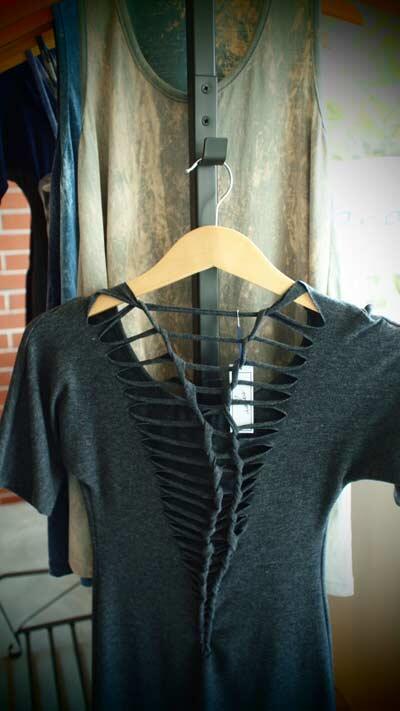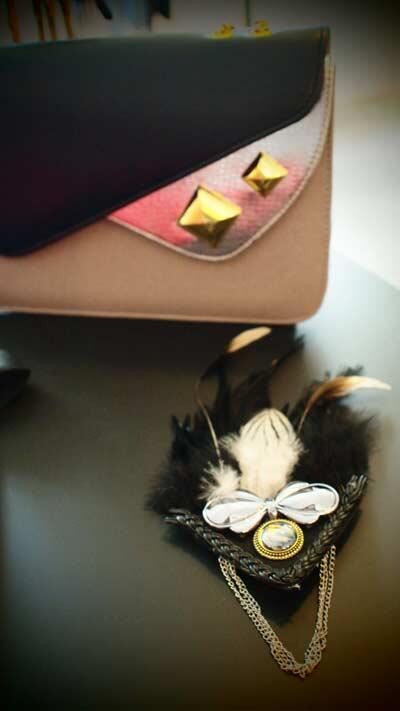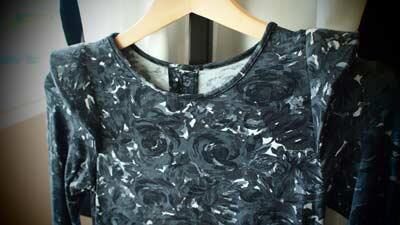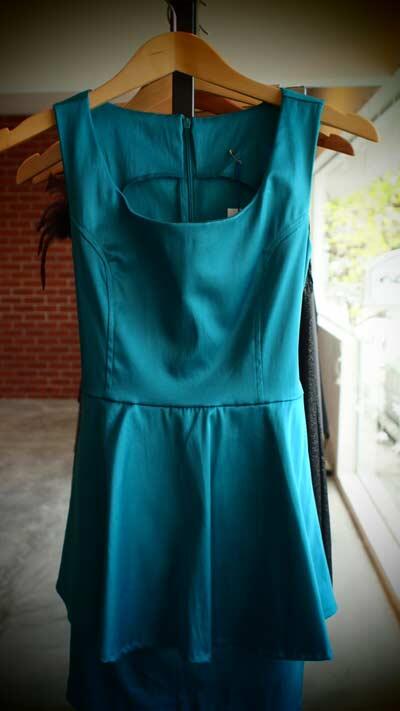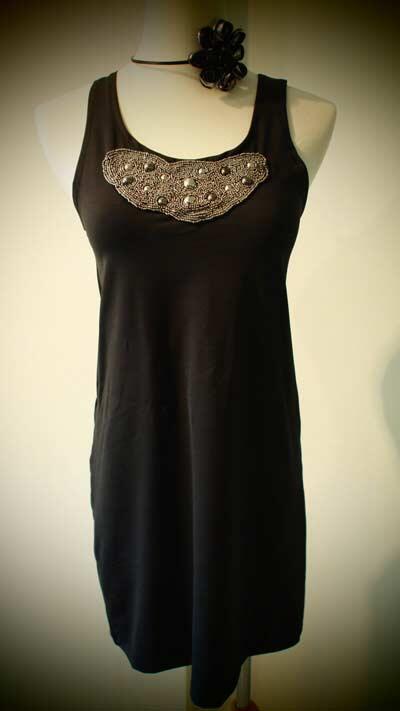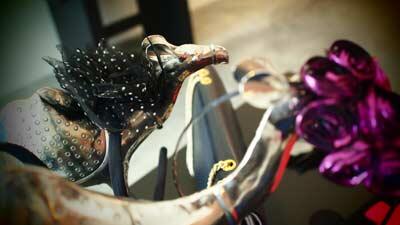 Ashes Boutique
1st Floor 22A Jalan Telawi
Bangsar Baru
59100 Kuala Lumpur
(same row as Subway, facing the houses)
Tel: +603 2287 7911
+ + +
QueenKanch joined us after i snooped around Ashes boutique,
and us 3 went to Papa Rich in Bangsar for lunch.
I insisted on going there cos Shantini is one of the silent partners who opened the place, and i wanted to try it out.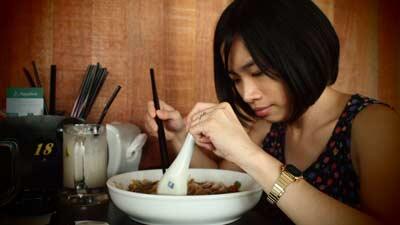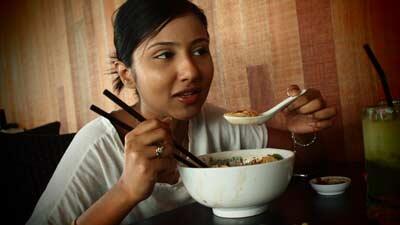 Later on, i saw Delicious opened a super next to its restaurant in Bangsar Village II!
(Just like the one they have at Dua Residences)
Seriously la… i disappear from KL for 3 weeks and all these new places open!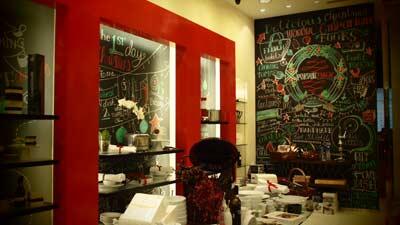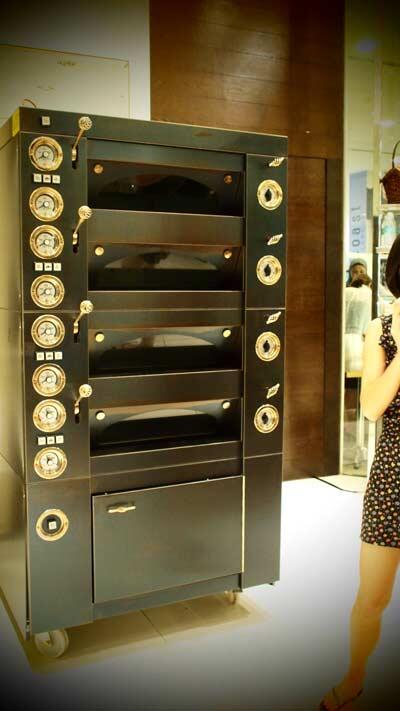 Big over to bake children.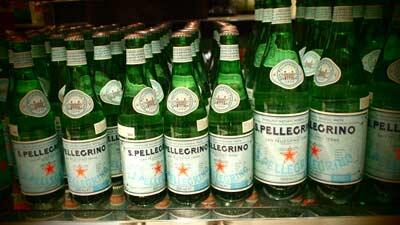 I don't know whether it's because i just watched Julie & Julia,
or whether i'm looking for new hobbies in life,
or WHAT.
But i LOVE pottering about supermarkets,
picking up different ingredients that look exotic,
and imagining what i would cook with them.
Doesn't hurt that all the packaging is so pretty too!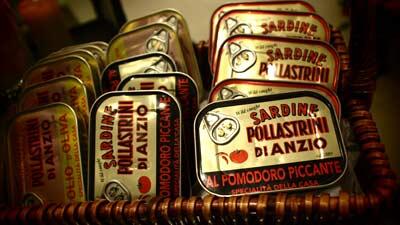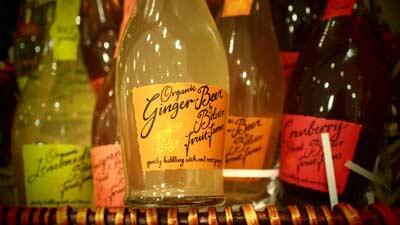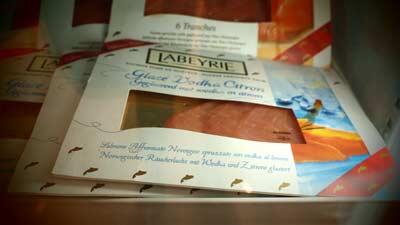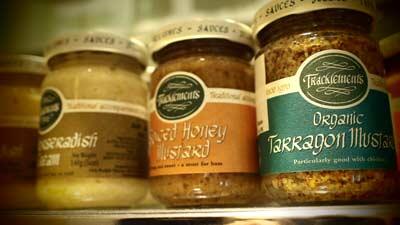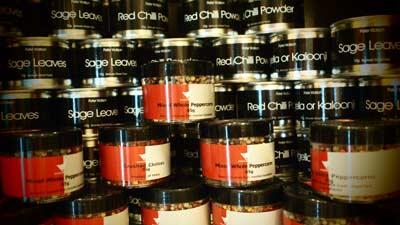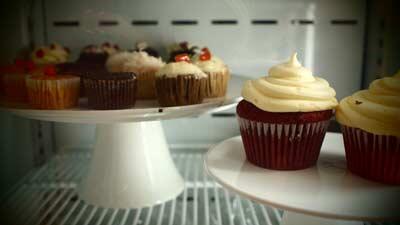 + + +
After that, AshleyTheMonkey had to go back to jaga her boutique,
and QueenKanch and i went to Gardens to try to catch Disney's The Princess & the Frog.
I say 'try', cos we missed it by 15 minutes. -_-
By the way, did you know that one of the songs from The Princess & the Frog,
is Never Knew I Needed by Ne-Yo?
Here are 2 more songs you've probably heard of by the Ne-Yo as well:
If you'd like some Ne-Yo downloads, check out channelx.com.my for more downloads!
Ne-Yo himself will be performing in KL in just a couple of weeks!
The Grammy-winning artiste will be here on his Year Of The Gentleman tour on:
8pm Thursday 7th January 2010
Sunway Lagoon Surf Beach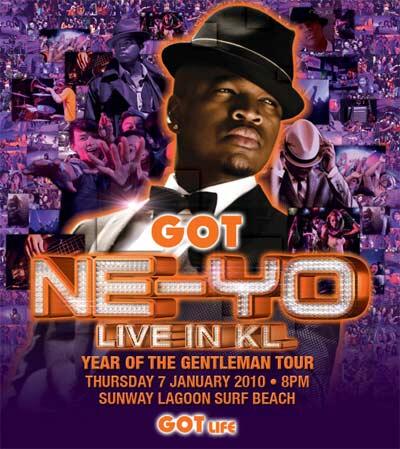 Xpax users can get an RM50 discount of tickets!
1. Just type "REGNEYO" and send to 28881
2. Once you get a confirmation sms, upload RM50 and wait for the mobile voucher via sms.
3. Show the voucher when purchasing tickets, you'll need to pay RM90 instead of RM140!
For more info, click *here*