I had to answer that question last weekend
and was slightly stumped as in how to fit in what i thought i was born to do, in two lines!
Here's what a couple of other people wrote: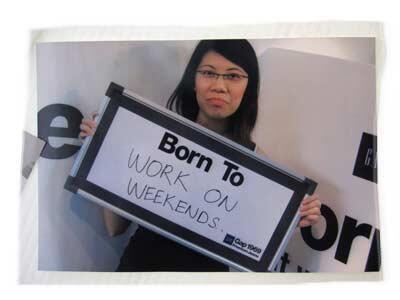 Kesian!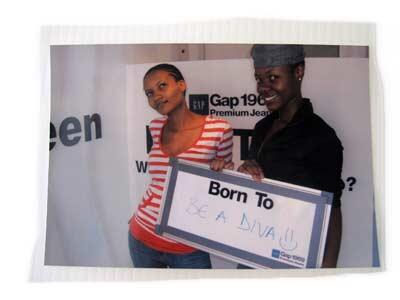 On the wall next to me, were many other pictures of ppl depicting what they were born to do.
And where, you may ask, WAS I?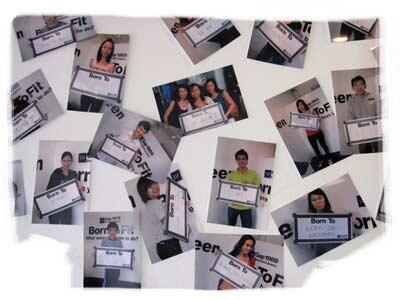 If you can believe it, i was inside a truck (a very cool truck, if i may add!)
introducing Gap's New 1969 Premium Jeans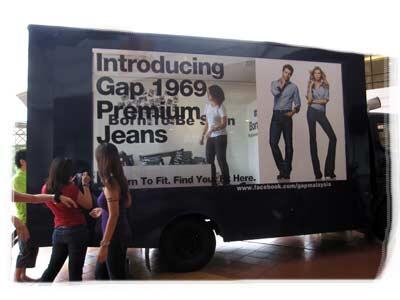 Gap's new denim is born to fit,
and along the same thread,
they're encouraging fans to express their personal style and declare what they were born to do.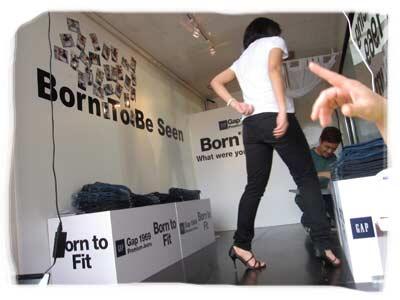 1969 Premium Jeans is named after the year Gap debuted as a jeans shop in San Fran,
so if you do the math, you'd realise they've been around for 40 years!
Gap's goal in reengineering denim was to create a range of styles
that not only complements and accentuates different body types,
but in designs that are very cool and very now.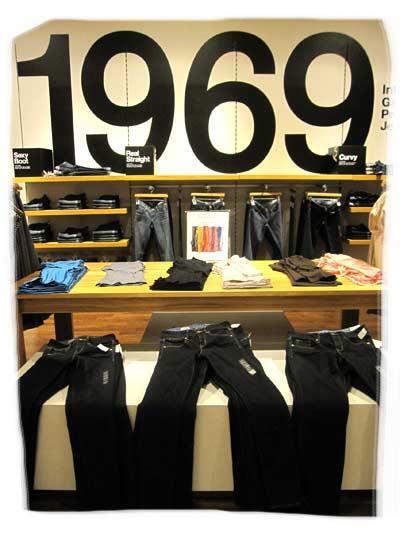 With 10 core fits for women and men,
the fits were reworked at every level –
from design to production,
fabric to fastener.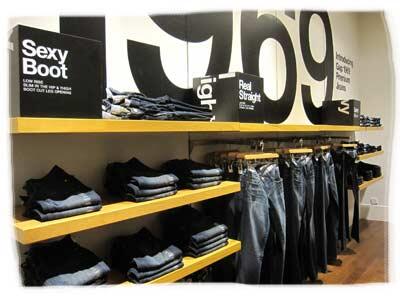 I went to the Gap outlet in 1 Utama to try some out for myself.
Admittedly, i was a bit flustered as to which type to try first.
They all looked the same and there were so many!
The new core denim line for women have 5 updated fits btw.
1. Curvy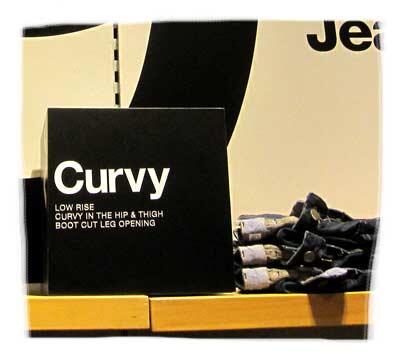 This fit sits low on contoured waist and is curvy through the hip and thigh,
with a small boot cut leg opening.
It lifts the seat and shapes the hip and thigh for a perfectly feminine, sexy fit
that flatters a curvier figure.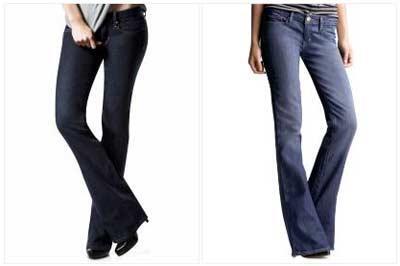 2. Real Straight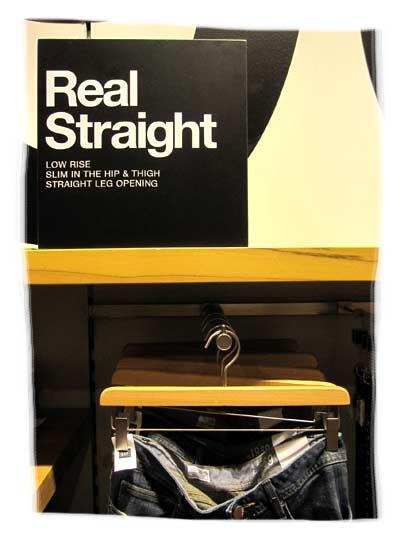 This sits low on the waist and is slim through the hip and thigh.
The improved leg shape gives the appearance of longer, more slender legs.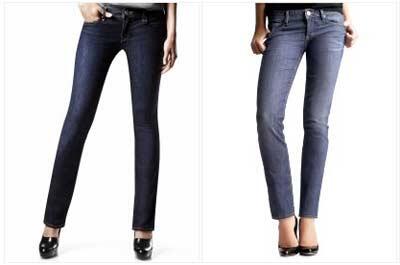 3. Sexy Boot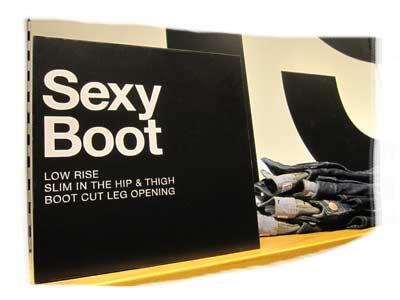 This five-pocket fit sits low on the waist and is straight to the hip and thigh with boot cut leg opening.
Bootcut jeans balances the proportions and creates the illusion of longer legs.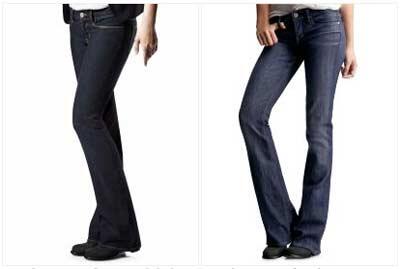 4. Long & Lean
This fit is mid rise and fitted in the hip and is slightly relaxed through the thigh.
It has a flared leg opening and a deep hem to create a long, lean silhouette.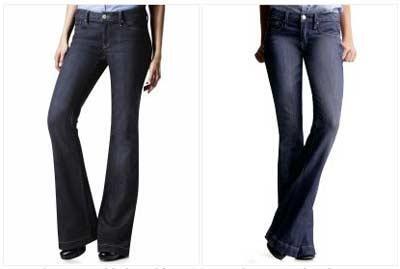 5. Always Skinny
This five-pocket jeans sits low on the waist and cuts slim through the hip for a slender and rear lifting look.
Its slim, fitted silhouette visually elongates and narrows the entire body.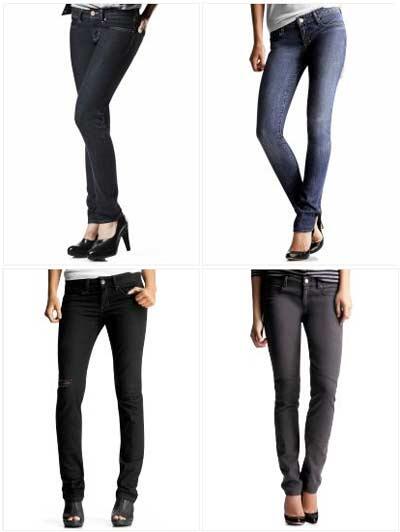 To make comparisons easier, i printscreened this off their official website: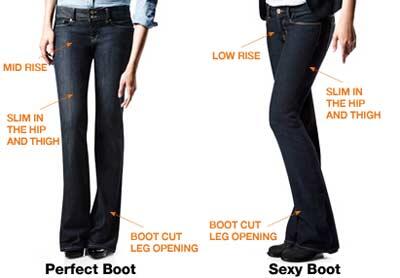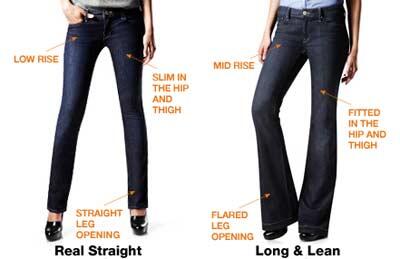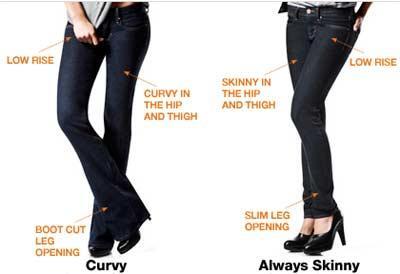 Once i got myself accustomed to which was what,
i took a pair of each in my size to try.
I have to say tho…
I was grinning like a possessed person in the changing room.
Let me explain why.
Finding jeans has always been a challenge for me because:
– i have skinny legs
– but my hips and bum are slightly bigger than other girls my height and size
My problem is usually:
– if i find a pair that fits me on the waist, the legs part is a bit too loose
– if the leg part is fitting, i cannot breathe or buckle up  >.<
Plus, i hate how denim tends to feel rough, hard and uncomfortable.
You know how sometimes when you get home,
and it feels SO GOOD to strip a pair of jeans off?
Yes, that's how i feel about most jeans.

But i didn't feel that way about Gap's jeans!
It looked like denim.
It IS denim.
But it felt AWESOME.
Beyond. Awesome.
In fact, i didn't even feel like taking them off!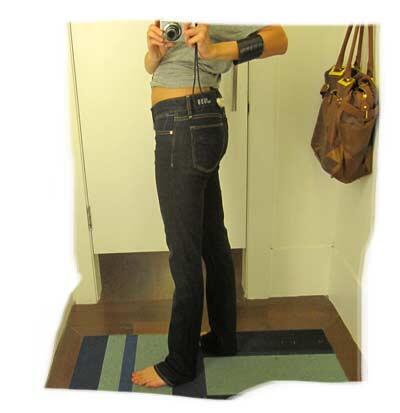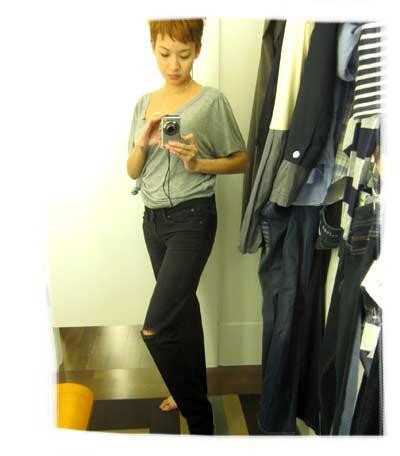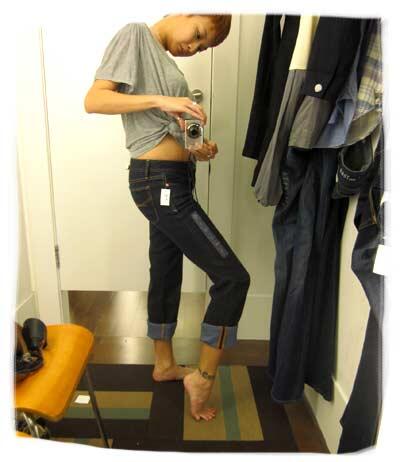 Besides all the jeans i took to try on,
i also grabbed some pieces that caught my eye in the store.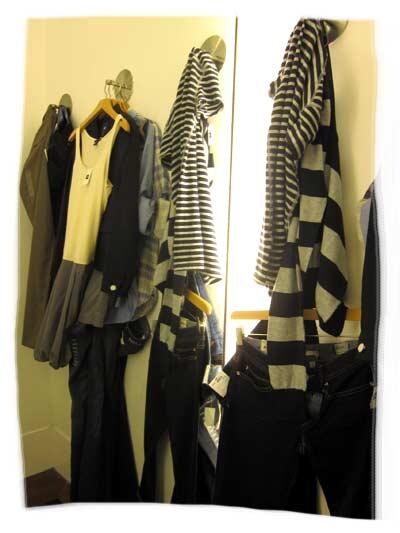 I know right, that's a lot of clothes.
At one point, one of the Gap salespeople came to check on me to make sure i hadn't died in there.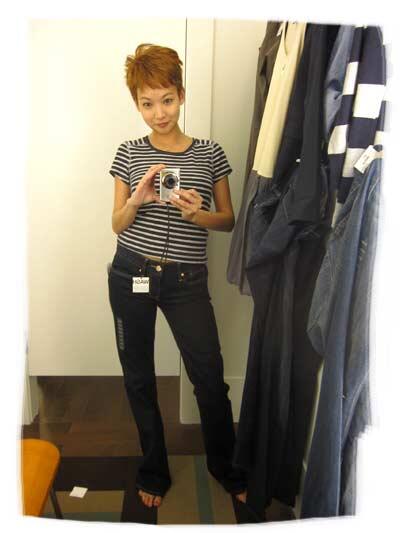 Here i'm wearing a Curvy (which i got) and a basic tee (which i also got) cos its materiel was super comfy.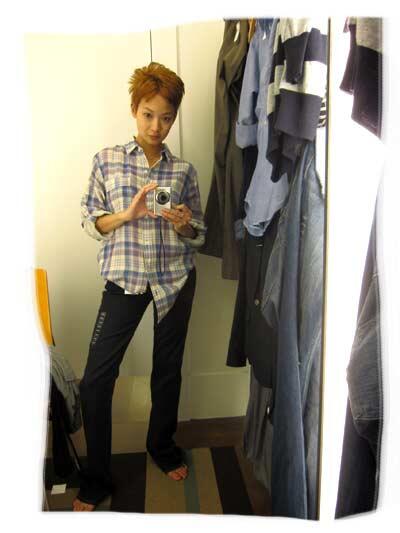 Gap also sells boyfriend shirts made for women at RM219.
You have to admit, sometimes getting a man's shirt is a bit too large and doesn't fit well.
The one above was sold out at the 1U store in XS  -.-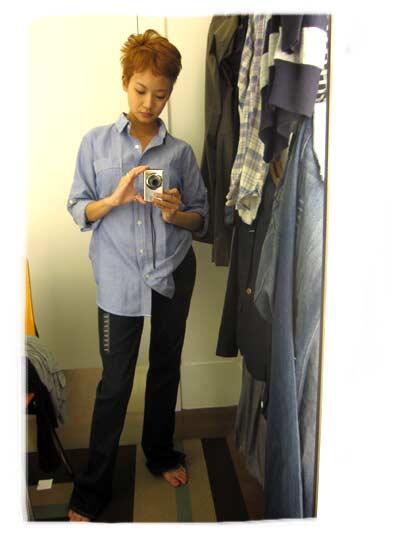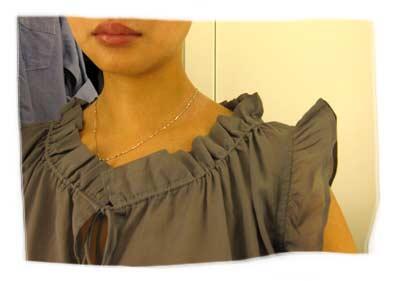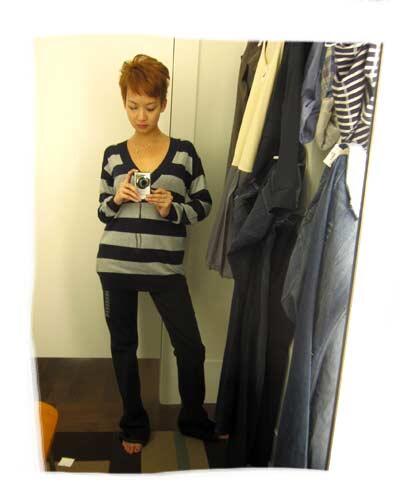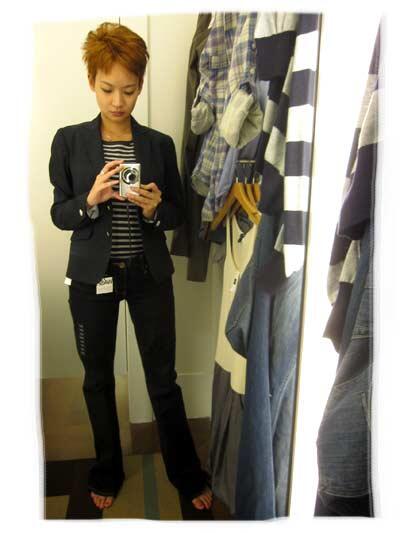 Quite liked the jacket with gold buttons too; RM499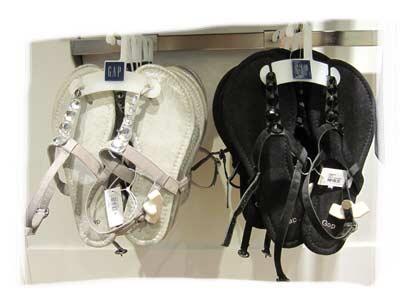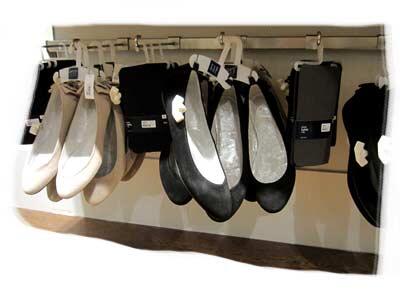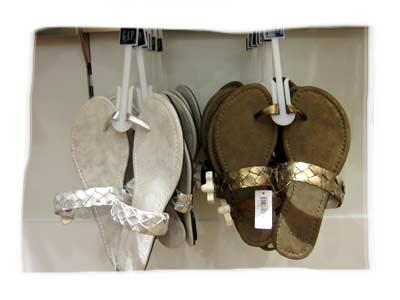 After spending a LONG time in the changing room,
i'd decided on my shopping picks!
To be honest, i thought i'd be getting 1 pair of jeans (since i'd have to write this),
and get the rest in other forms of items.
But NO.
I got THREE pairs of jeans ok.
0_o
I swear that's the most pairs of jeans i've picked out in a day. Ever.
Throughout my Gap experience,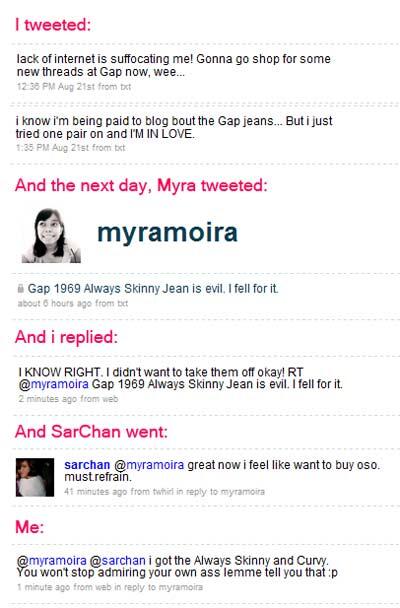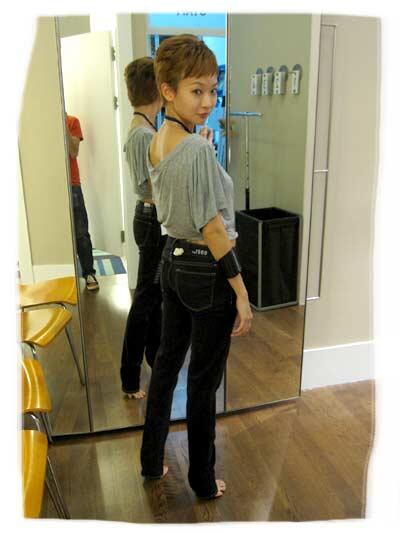 Seriously, i loved the fit of the Always Skinny and Curvy;
hence i got 1 in Always Skinny,
and 2 in Curvy (they were different material… *cough*)
I even surfed Gap.com where you can compare types of jeans they have.
Here i compared the two i got: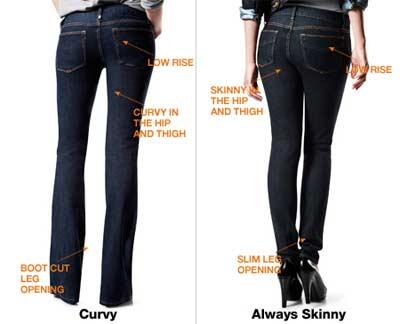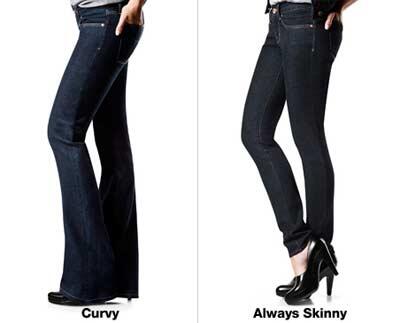 Totally different, but both suit my body type extremely well.
I've been raving about the jeans to anyone who'd listen.
And they'd naturally ask: "How much are these jeans?"
Each pair of Gap 1969 Premium Jeans come at an all-new price of RM259!
With 40 years of denim experience,
Gap is confident its reinvented fits and styles and stand up to more expensive brands,
but at a price most jeans-lovers can afford.


If you'd like to see a model strut the jeans for you in different styles,
just go to www.borntofit.com, pick a style and watch!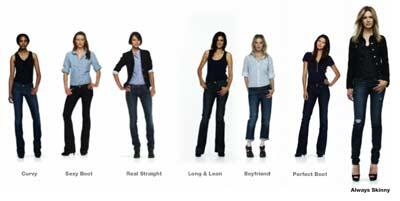 She'll even rotate 360 degrees for you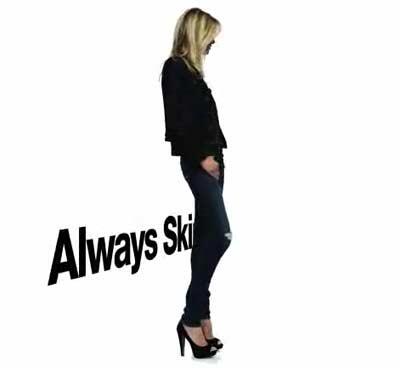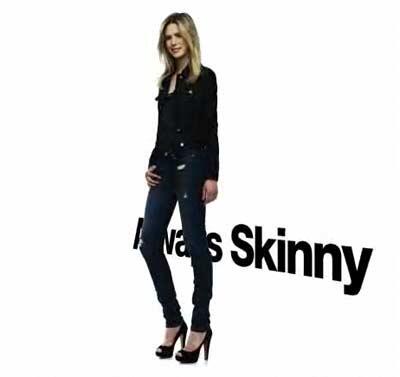 If you want to get a discount on Gap jeans,
Gap is having their Born To Fit roadshow in Klang Valley till August 31st >
There will be photography sessions (like the one at top of post), and quiz sessions.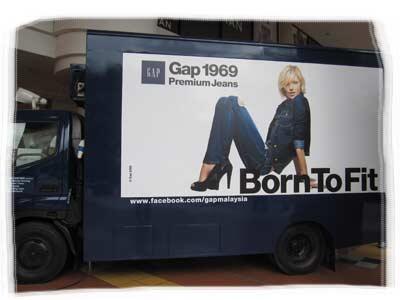 Everyone is entitled to one free photograph printout in the Gap Born To Share truck.
Just share what you think you were born to do on the board with markers!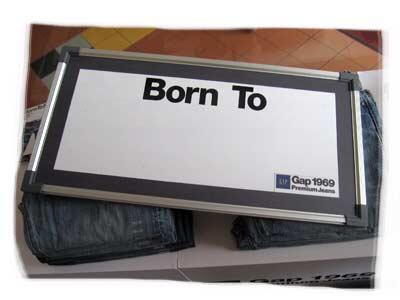 Out of all the pictures taken of the day, 3 daily winners will be announced on www.facebook.com/gapmalaysia
to win an RM100 shopping voucher + T-shirt from Gap!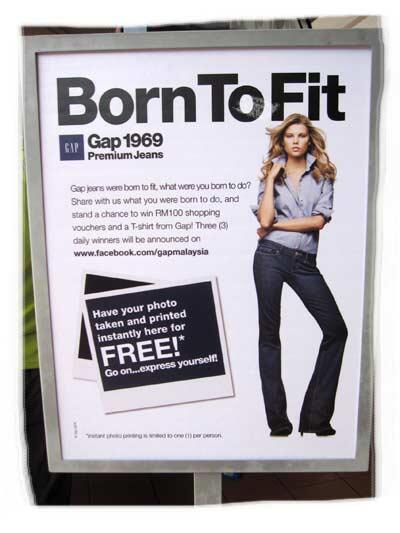 Schedule for the Gap Born To Fit trucks: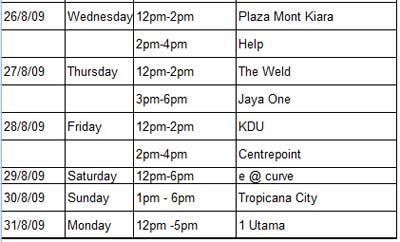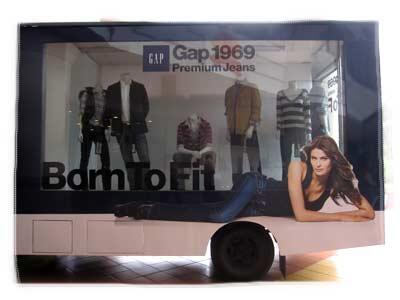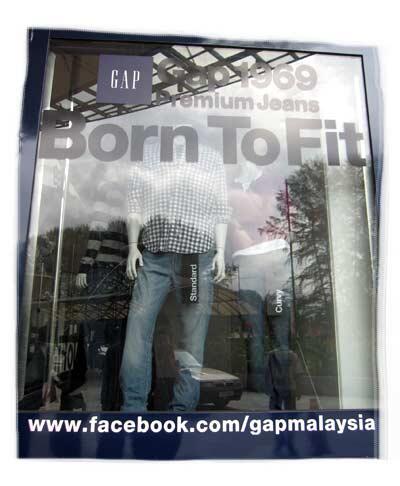 This is what i wrote on my board in the end…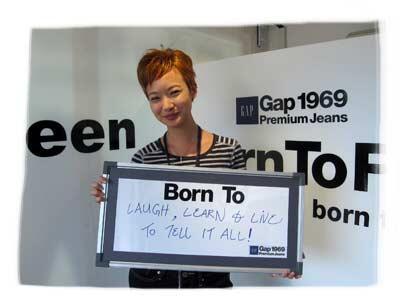 So… what were you born to do?