If you thought music was the only thing DJ Blink is passionate about,
at least you can be sure that food is on the list as well.
He invited a bunch of friends to his restaurant launch at Pavilion two days ago
Called Grandmama's, it's on the 6th floor of Pavilion across TGIF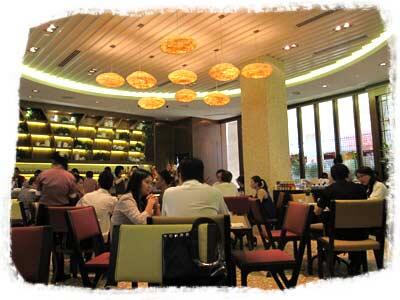 It was like music scene star central in the restaurant
You could spot DJs, events, media, advertising and other peeps in the creative industry
There's a lot of Chinese dishes like sang har mee and fish head noodle soup
(which i had and was super yummy)
and most of the dishes are RM12-18
Very affordable
Beer is RM11 a bottle
Lagi affordable 
Sorry for utter lameness and no pix of food
Because i was so hungry and went right for it the moment it was set on the table :p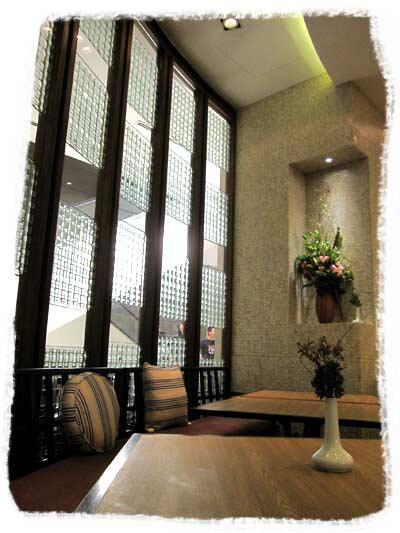 Related posts:
KLue got in on the scoop in April.
Juice interviewed Blink in June.
+ + +

I guess not
I have been battling with myself whether (and when, in question) to sell the clothes in my room
I have so many clothes, yet i wear most of the same things over and over to the office
But yesterday i came to realisation that maybe, and most probably,
i don't want to part with them yet!
Yesterday i suddenly decided to wear this off-white wispy top i got 7 years ago!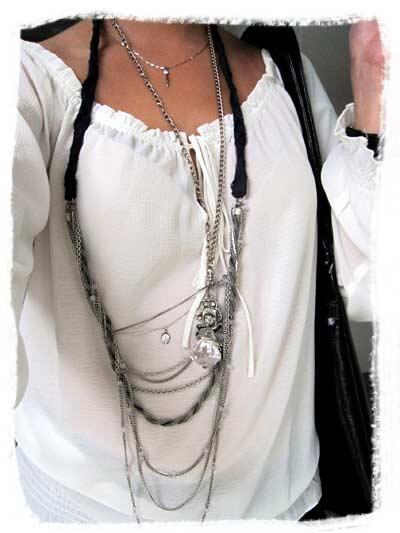 (nobody to take pix of me, so i self-took :p)
top; seed
necklaces; bkk and diva
bag; bought from yc
ripped skinnies; baci
leopard peep-toes; guess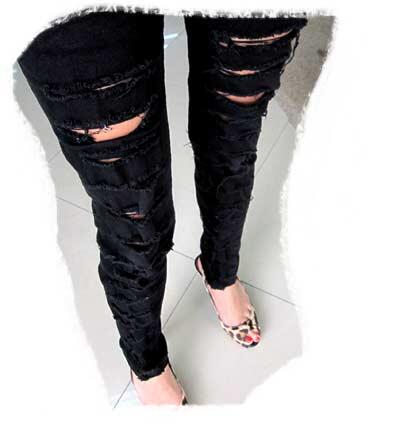 Like ClaudiaOnCrack said, "What if when you have a kid, and then when they grow up and wish you had all your cool clothes cos it'd be back in fashion and you'd wish you never got rid of them!"
Me: True also… *thinks of mom's belts and clothes i inherited*
Walau, nowhere NEAR the idea of marriage,
and want to think of keeping clothes for kids?!