I think my favourite part of Urbanscapes this year were the balloons!
Okay, and because i'm working, i didn't get to enjoy all the performances and movie screenings you guys get to!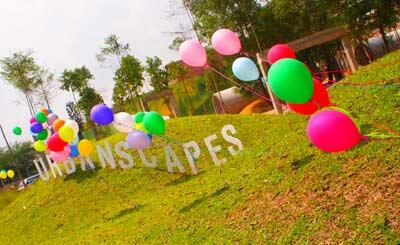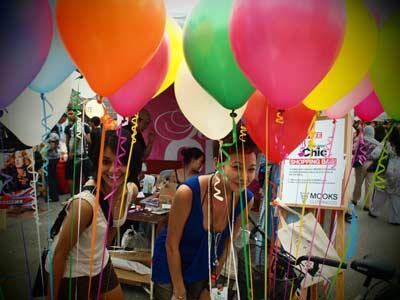 I'm pretty chuffed i didn't blow as much cash on shopping as i did last year
Last year's damage was RM800 (i have no idea how that happened)
This year i maintained and spent about RM250
Big improvement! *gives self pat on back*
Got a kickass dress from The Girl Next Door…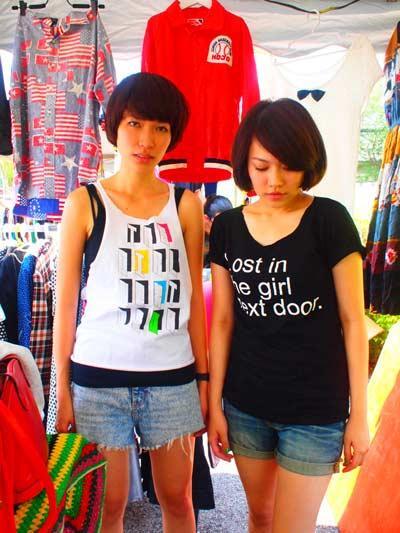 … Some crazy colourful scarves and handmade feathered headbands from A Beautiful Disaster,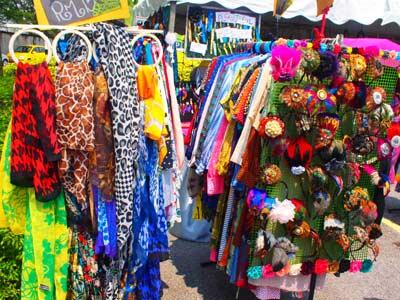 … and ordered another lightbox and necklace from Blok On!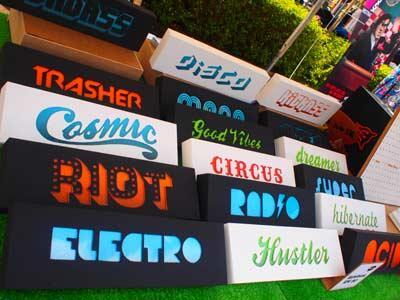 I wish i had more time to walk around tho…
Betcha i woulda spent more money!
LOVE the things i bought, Celine and Syamly are so creative and talented!
More pictures later!