Throughout getting the apartment back to normal post-Christmas Day, and prepping for NYE's getaway menu; i kept bumping into an artist on Spotify, when i'd purposefully walk away from the task at hand, to check whose song it was. When i realized it was the third song from The Japanese House that'd got my attention, i googled him/her.
And discovered that he/she is a them.
How awesome! Gender neutrality is something that came into my space earlier this year, and i was especially pleased when Time mag featured gender neutrality on its cover (i think it was around March 2017).
I believe every human being exists on a spectrum that ranges thousands of gender variations. How can one cement so stoutly that one is either a male or female based on their physical attributes alone (mainly private bits)? Scientific research in recent years has already proven that anyway so you just need to pick up a book or google it.
IMHO, a person has both equal masculine and feminine qualities, and when one is born into earth on this lifetime, their soul makes a contract deciding which sex they'd physically be born with (some even get born with both, or neither!). The more new people i've met across different locations over the past 5 years, the more i've noticed and admired outstanding ones who embrace both their gender sides so equally that sometimes, you can't tell if they're traditionally male or female anymore. And i think – that is the way of the future. That we each have the complete freedom to be who we are without our outer shell dictating so.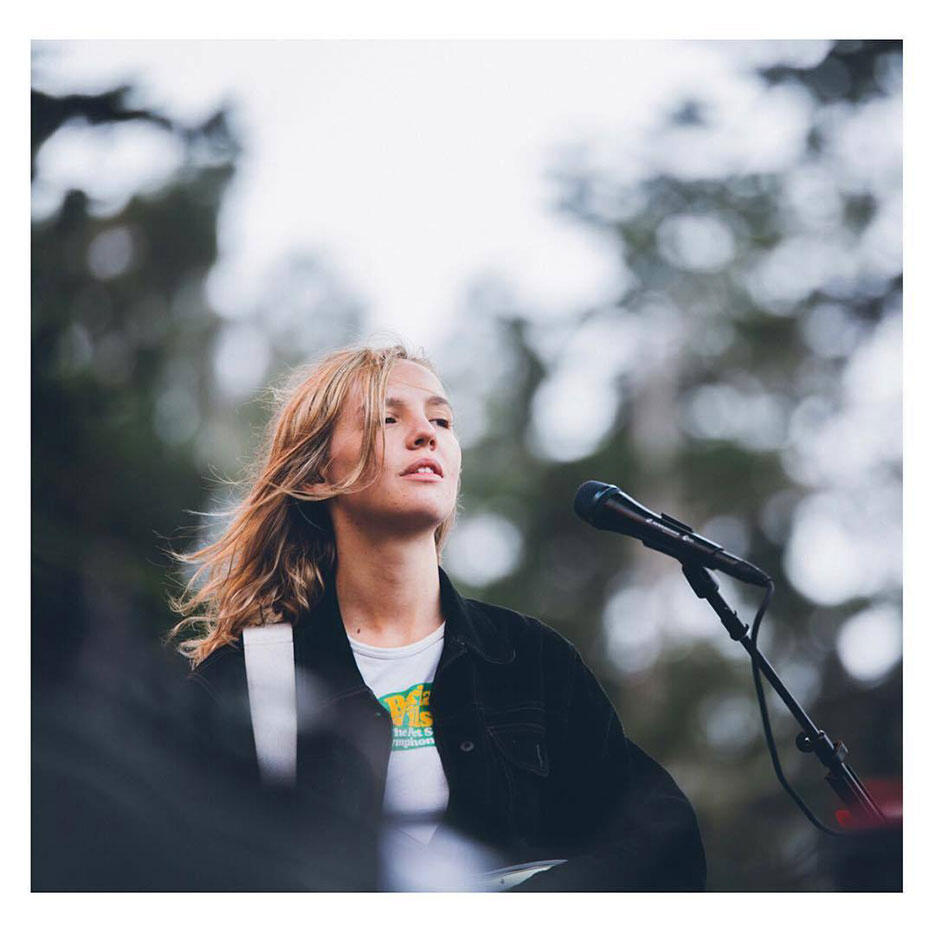 "The Japanese House is an English indie pop act from Buckinghamshire[1] consisting of solo artist Amber Bain. They have released four EPs; Pools to Bathe In, Clean, Swim Against the Tide, and Saw You in a Dream, through Dirty Hit.[2] Bain contributes vocals and plays guitar, synthesizer and keyboard for their music. Many of their tracks are produced by Bain themself and George Daniel of The 1975.
The name The Japanese House was inspired by a property in Cornwall, England previously owned by Kate Winslet with furnishings reminiscent of traditional Japanese tea houses in which Bain and their family stayed in their childhood. During their week-long stay in the cottage, Bain posed as a boy, calling themself Danny. Their experiences there heavily influenced the use of an anonymous label for their music as opposed to the use of their own name.[3] Bain is in a relationship with fellow singer Marika Hackman.[4][5]
Amber Bain worked closely with the British band, The 1975. The band's lead singer, Matt Healy and drummer, George Daniel helped them write several of their songs to date. [6] Bain went on their first tour as an opening act for The 1975 where they gained recognition.[7] Since then, they have been working on their debut album that is set to release at the end of 2017.[8] Bain is known for being gender neutral. When they debuted, many speculated if Bain was male or female. They explained that, "There was a big debate online as to my gender … it probably benefited me, because at the beginning I wasn't labelled as 'biddler X' rather than 'songwriter'." [9]" [source]
Website: thejapanesehouse.co.uk
FB: facebook.com/Japanesehouse