I'm soooo crazy busy this week that all my hours have been carefully delegated to working, eating, and exercising. Throw in an event, and time to wash hair (yeah i even had to factor that in -_-), i have to be sooo conscious on having people around me that bring me joy cos i need it to destress! (cue: Baby/Faridah)
Laughing makes me feel like everything is alright, and that's why we are here isn't it – to experience one of the most amazing forms of human emotion on the planet.
Douglas messaged me weeks ago to help him post this, and i said i would cos i LOVE all his shows, i always laugh HEAPS!
So here i am doing a brother a favour >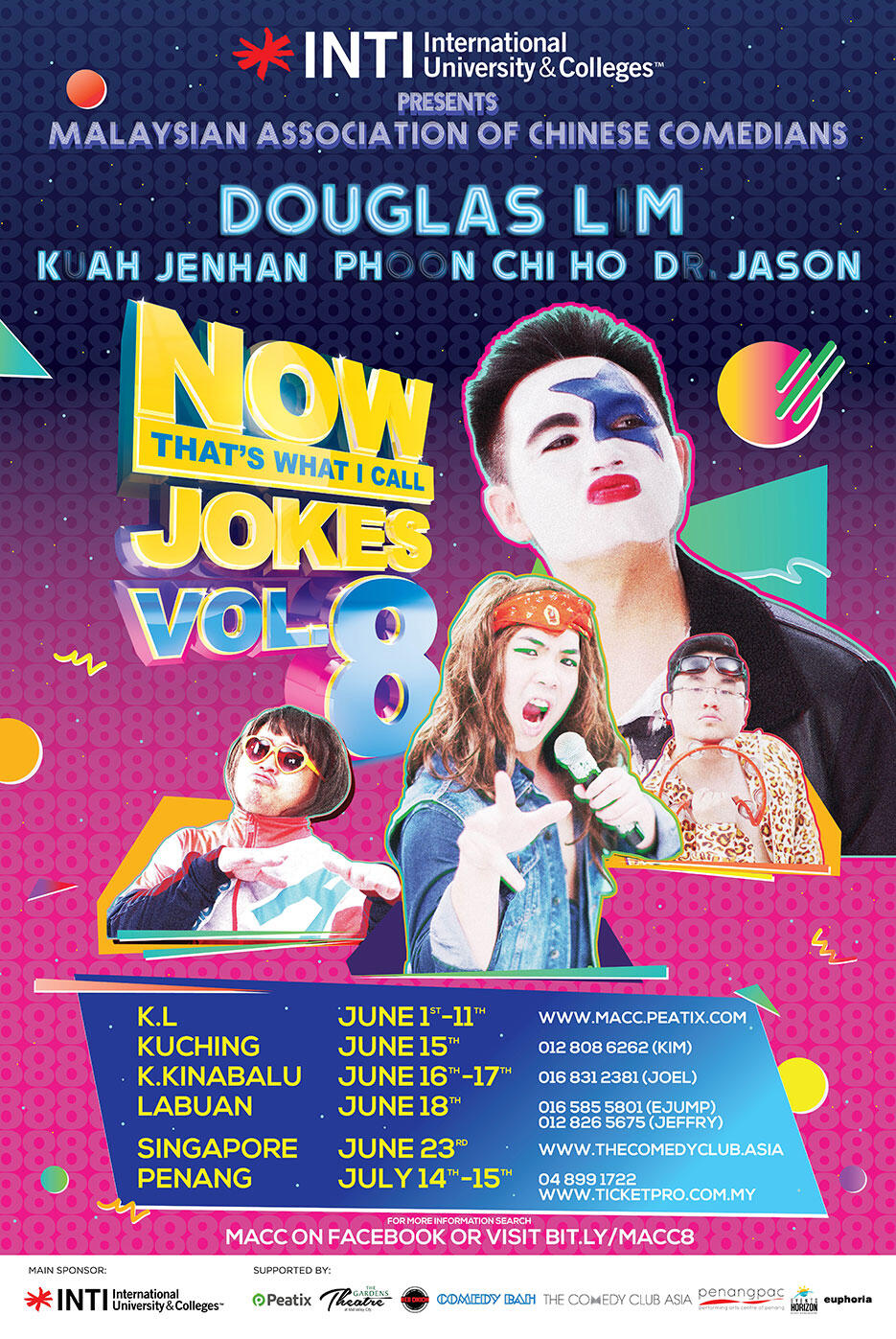 Will add on to this post later when i have time!