I know everyone is excited for Good Vibes because Phase 1 tickets were sold out within 2 days , plus the fact my friends were harping alllllll about it ever since the line-up was announced.
I gotta say, so far, it's pretty impressive.
The festival's third year will take place at The Ranch in Gohtong Jaya, Genting Highlands on 12th and 13th August 2016. Even though it's less than 3 months away, I'm already putting together my festival outfits. I'm super duper excited to pop my Good Vibes Fest cherry. Yasssss.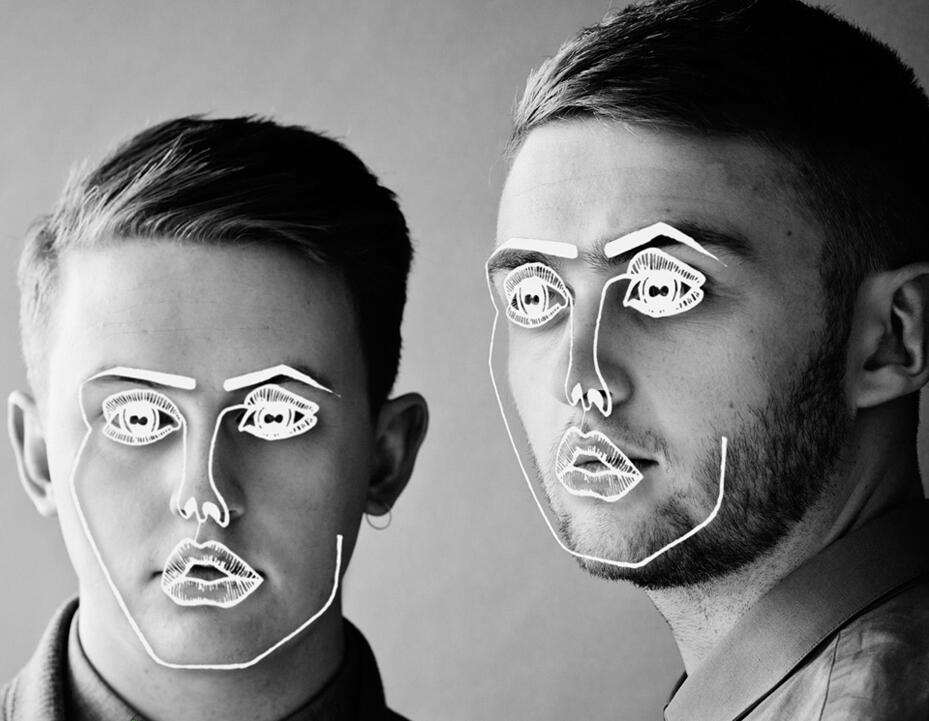 The latest addition to the line-up that got everyone even more hyped up, are Grammy-nominated duo and regular Sam Smith collaborators, Disclosure.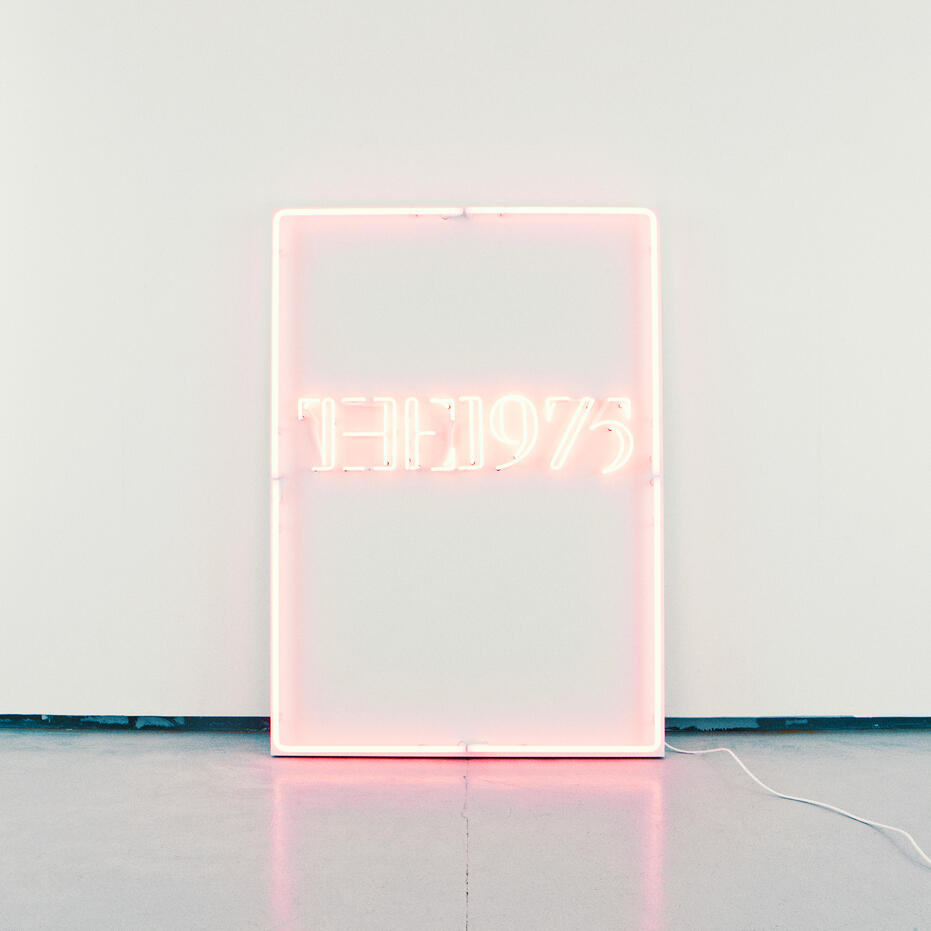 Hailing from Manchester with their infectious pop hooks, The 1975.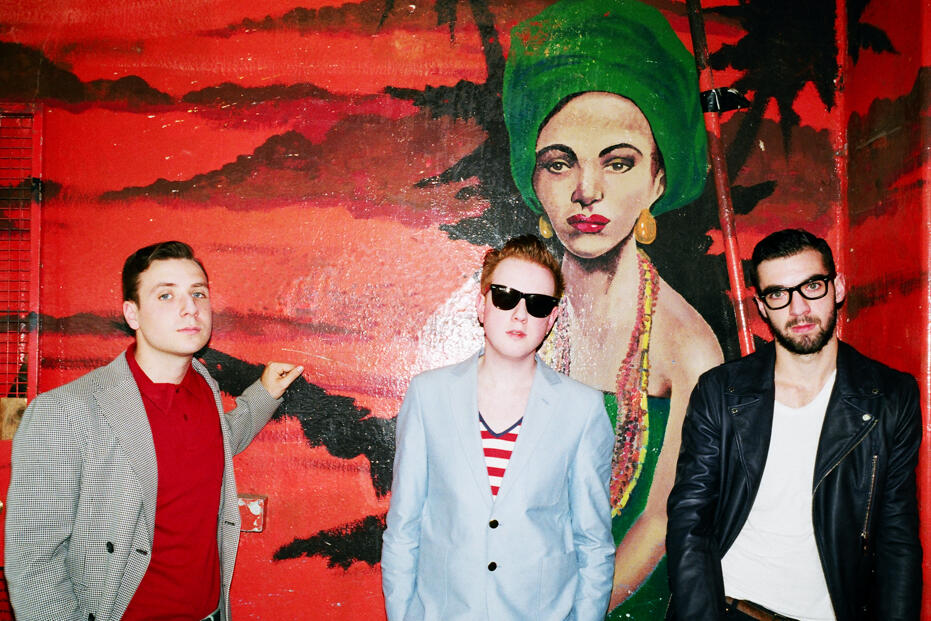 Irish indie chart favourites, Two Door Cinema Club.
My friend got me hooked up to them back when I was back in high school. I'm super stoked to be finally catching them live!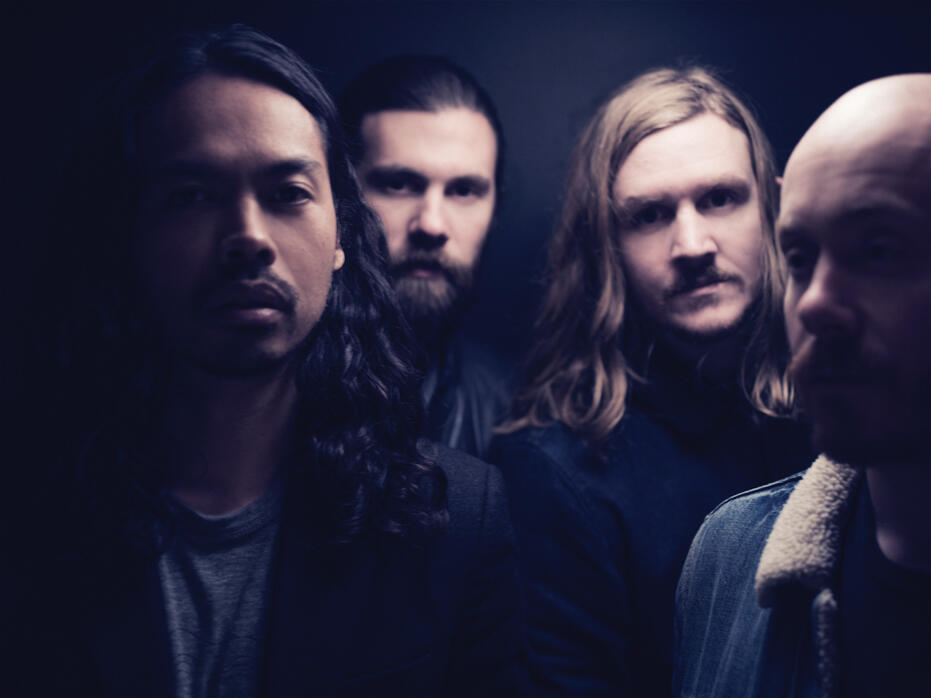 Indie rock band, The Temper Trap return to KL.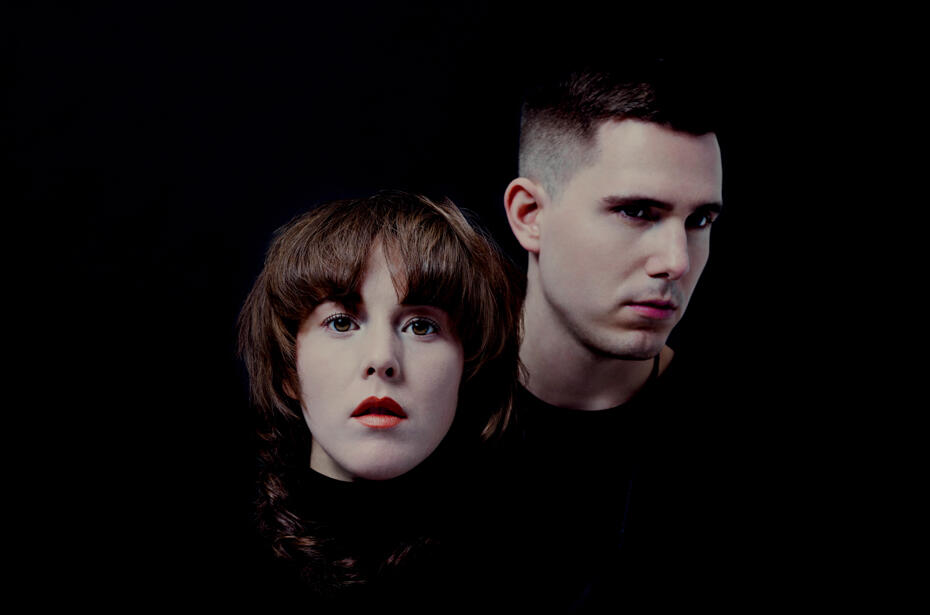 Canadian electro-pop duo, Purity Ring.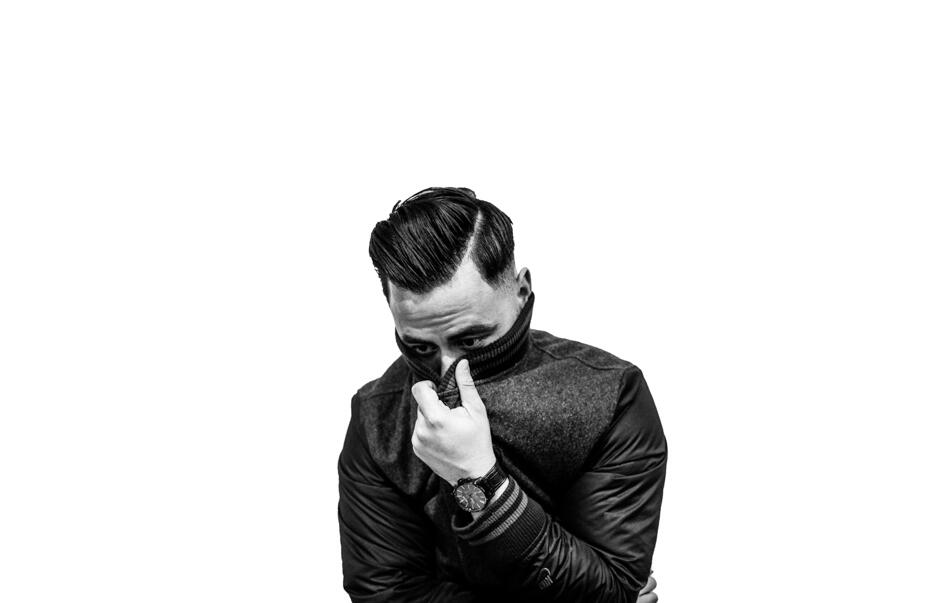 Australia's renaissance man and beat maker, Ta-ku. I've been listening to his albums on Spotify during my morning and evening commutes. His mellow tracks help minimize my impatience when stuck in traffic.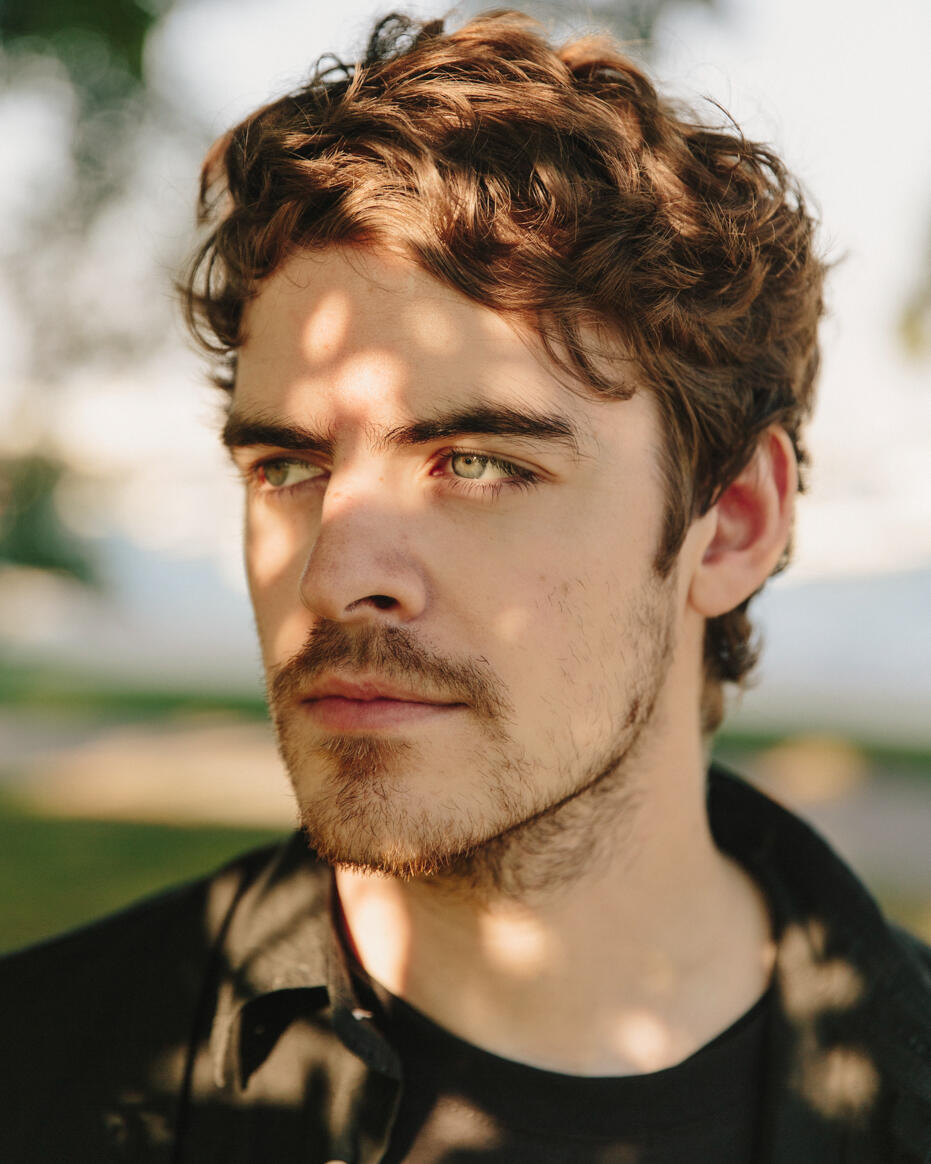 Producer and remix wizard, Ryan Hemsworth.
Our homegrown acts that are introduced so far include: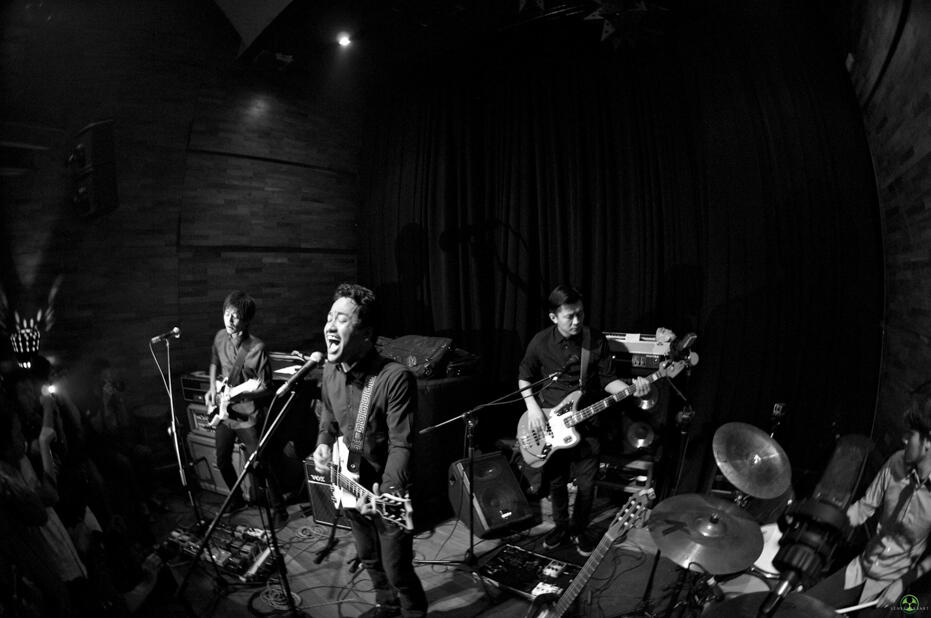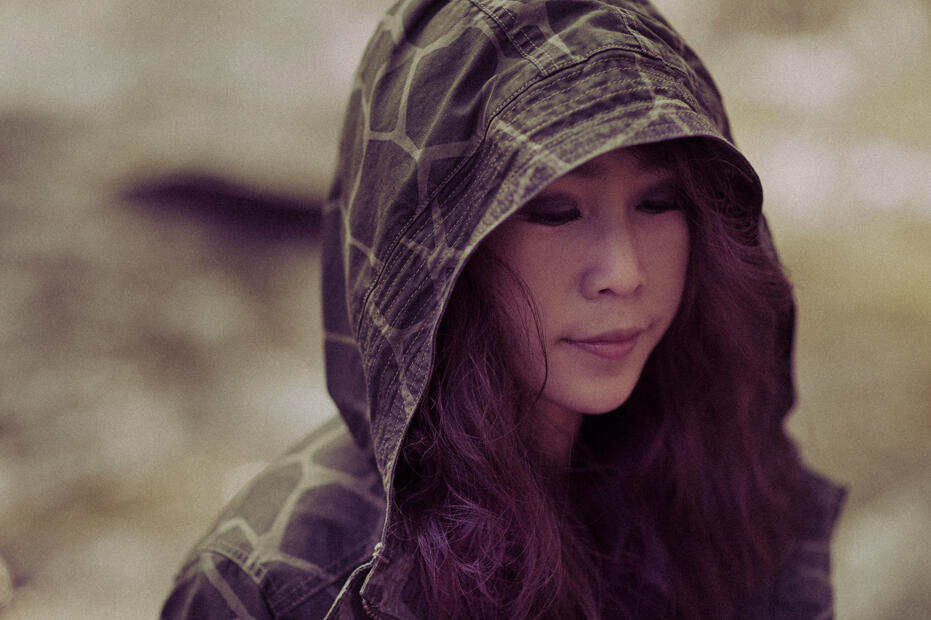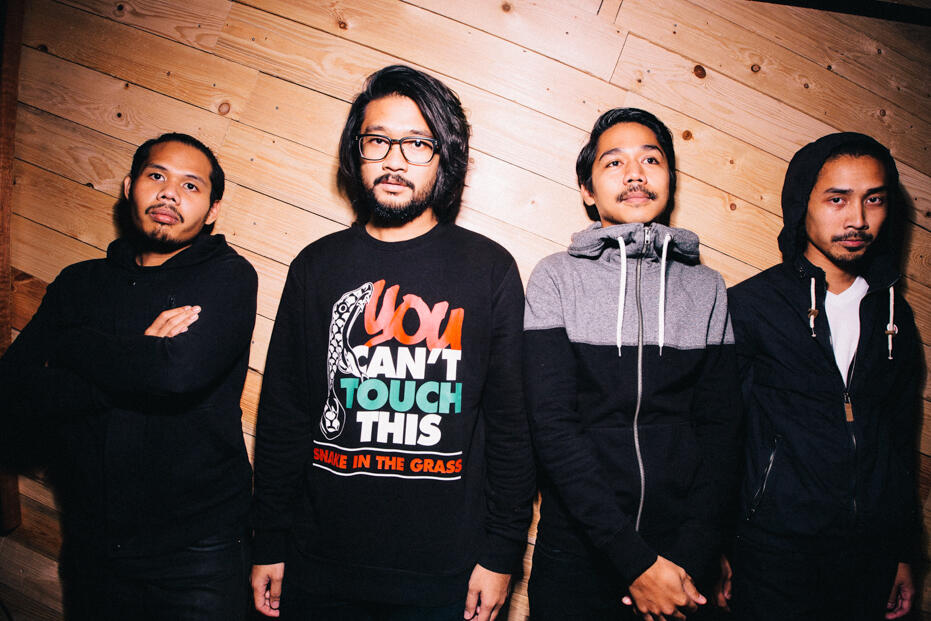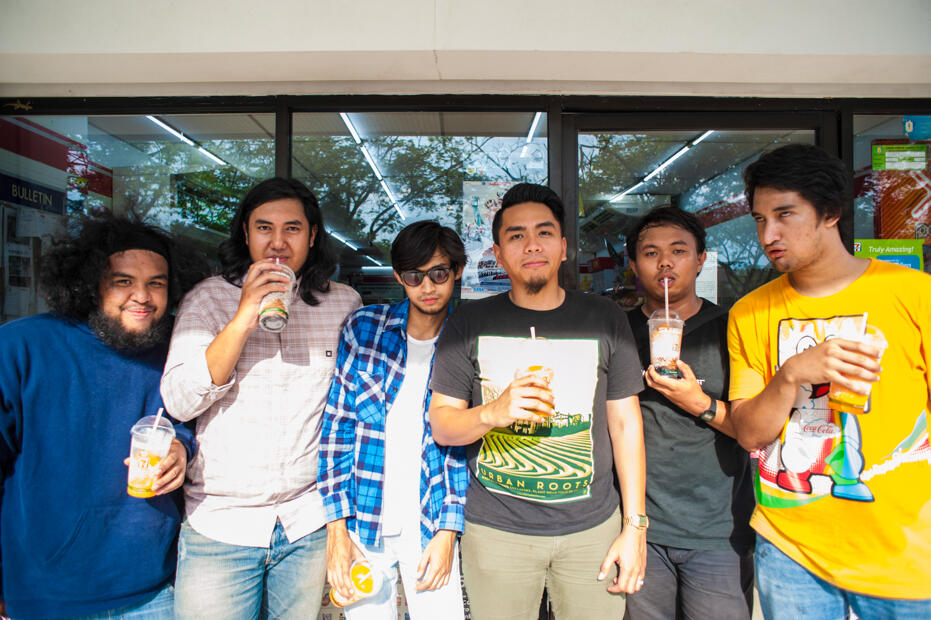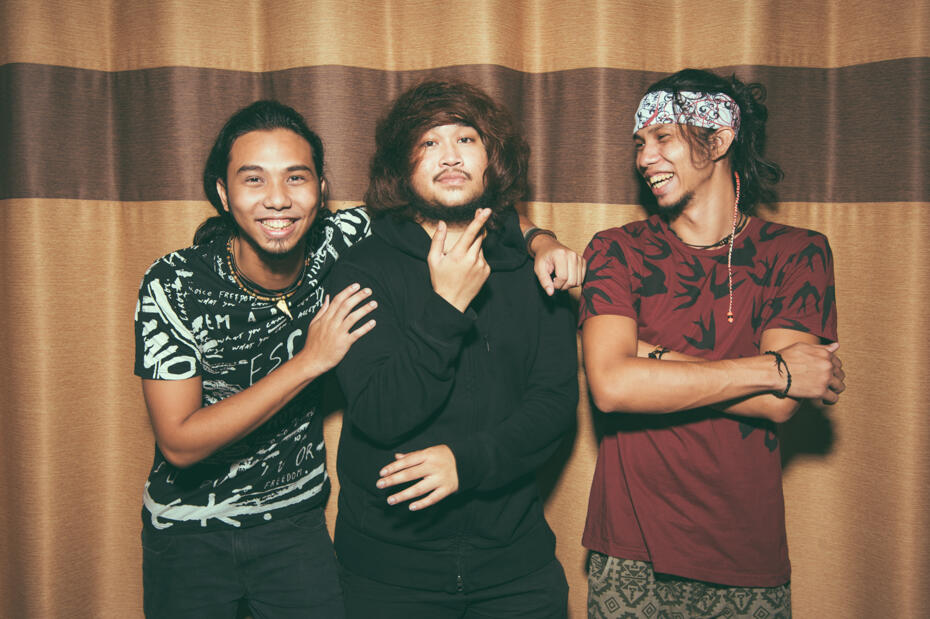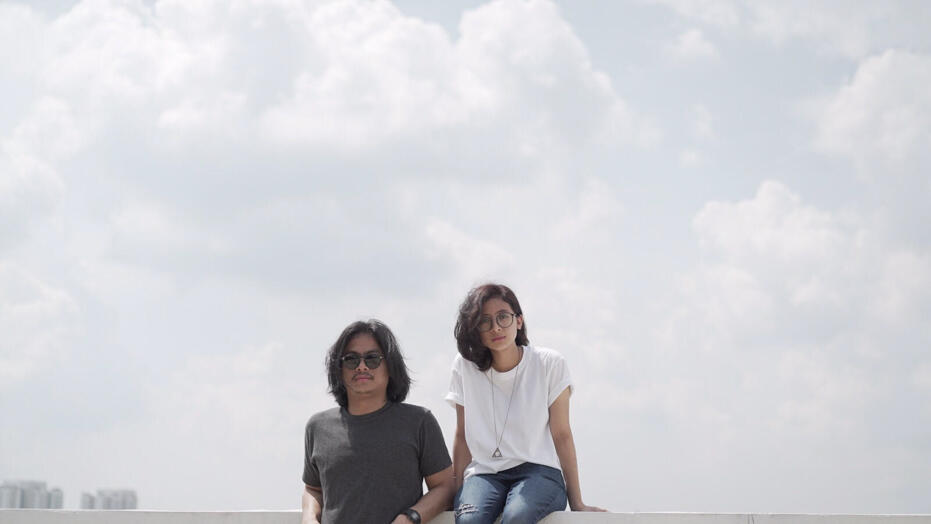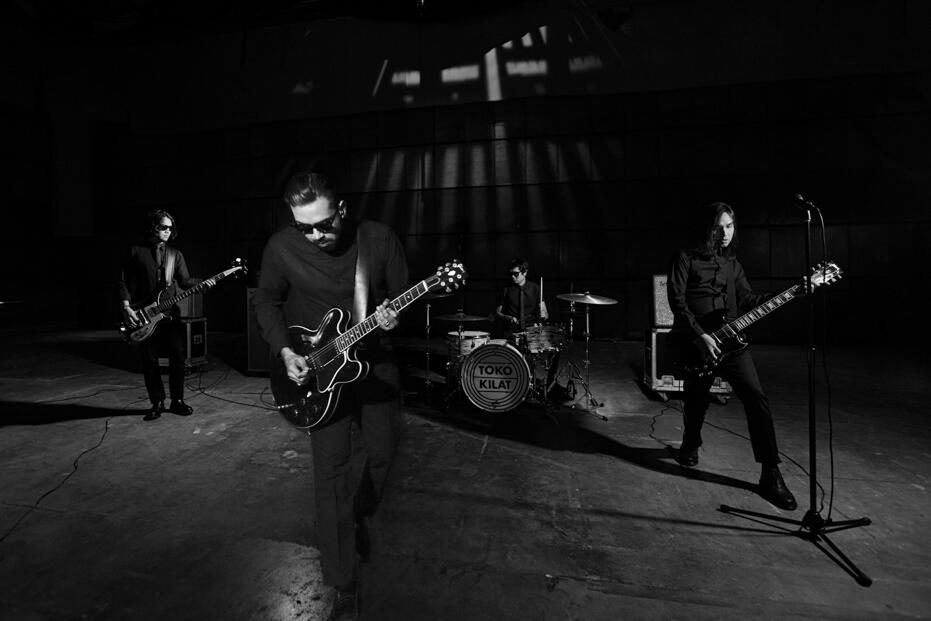 Expect the full line-up announcement for Good Vibes in the weeks to come!
Don't fret if you've missed out on your chance in getting Phase 1 tickets because tix for Phase 2 (RM 350) have been released. Further ticketing details can be obtained from BoxTix Asia.
See you there in your festival get ups!
+ + + + + + +
For more updates on Good Vibes Festival 2016:
Website: www.goodvibesfestival.com
Facebook:  www.facebook.com/GoodVibesFest
Instagram: @goodvibesfest