Written by Didi Ramlan who is currently having adventures in Hollywood with the likes of Usher and Cate (Blanchett, if you will) unlike us mere mortals. Follow her on @misdeeds_ and check out her website www.misdeeds.me/wp.
+ + + + +
You know what's a great way to get me excited about playing with a new phone? When you mention "Pure Zeiss", 10 megapixels and 6 lenses camera in your sales pitch!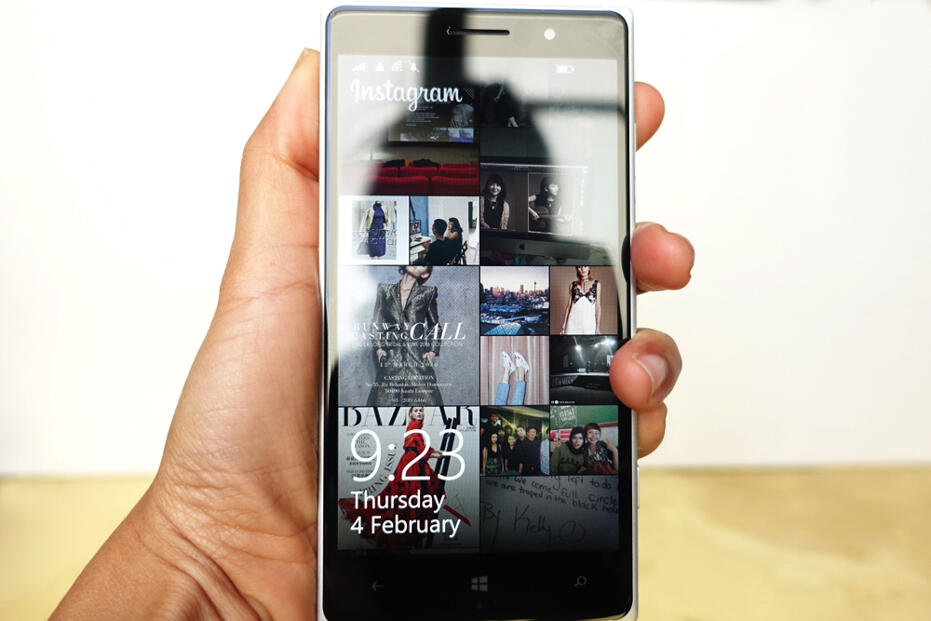 Upon unboxing this phone, my first impressions were:
Yes! It fits pretty comfortably in this petite Asian girl's hands and it's considerably lighter too, weighing in at just 150g. That being said, the build quality is pretty solid with a stainless steel metal band going around the circumference of the phone.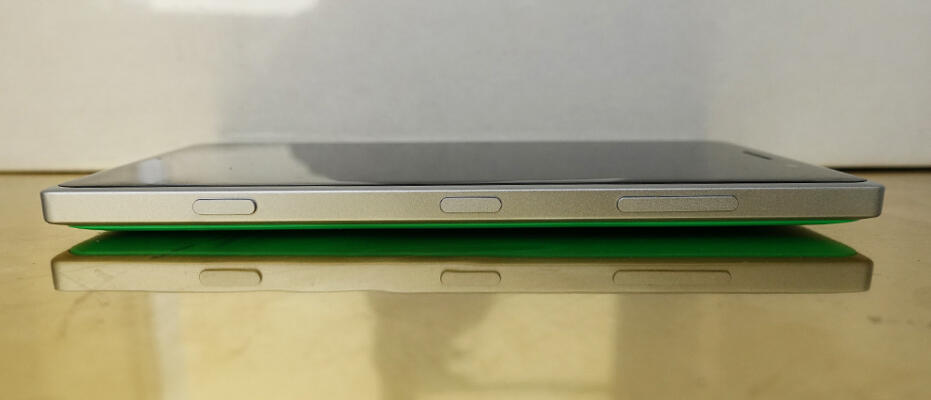 To compliment the phone's sleek design (it's only 8.5mm thin), there are only 3 buttons on the phone which is entirely on the right side – camera, power and volume keys.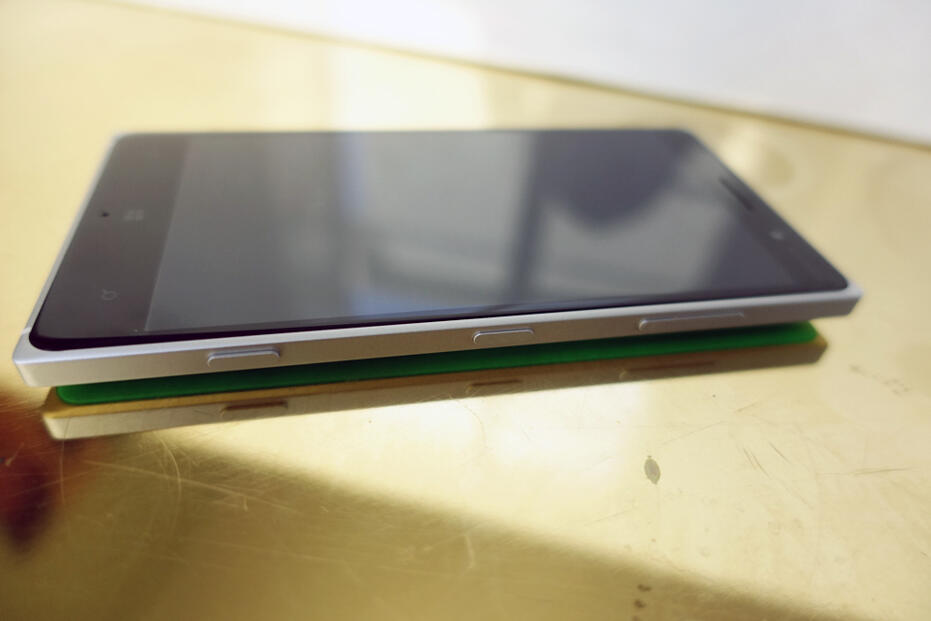 And to round things off, the 5 inch screen is made of Gorilla Glass. A welcomed feature because the likelihood of me scratching or cracking my screen while ruffling through my Mary Poppins-esque bag full of KinkyBlueFairy paraphernalia is considerably lower!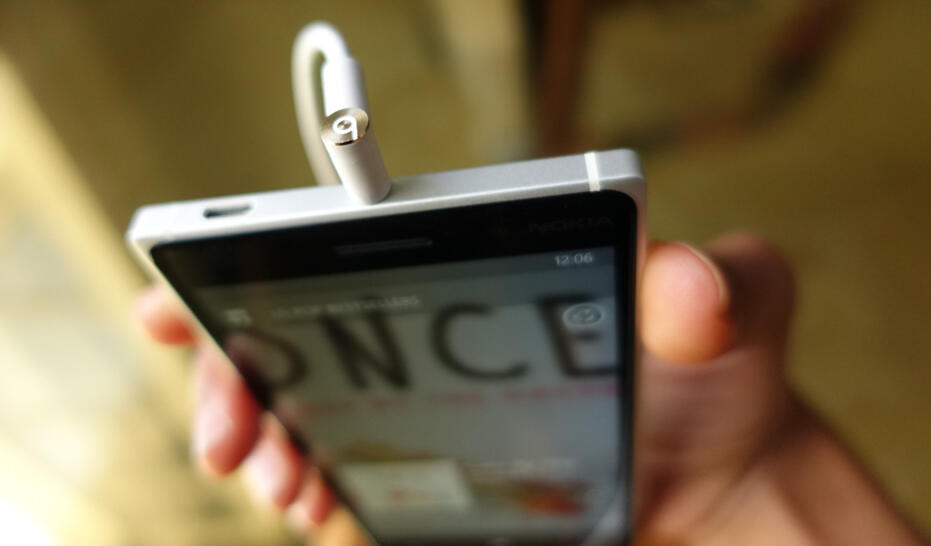 Another design element that I like is the placement of the USB port on the top side of the phone instead of the conventional bottom. After using it, it definitely makes more sense to place it there as it makes the wires less of a nuisance and easier to use while the phone is charging.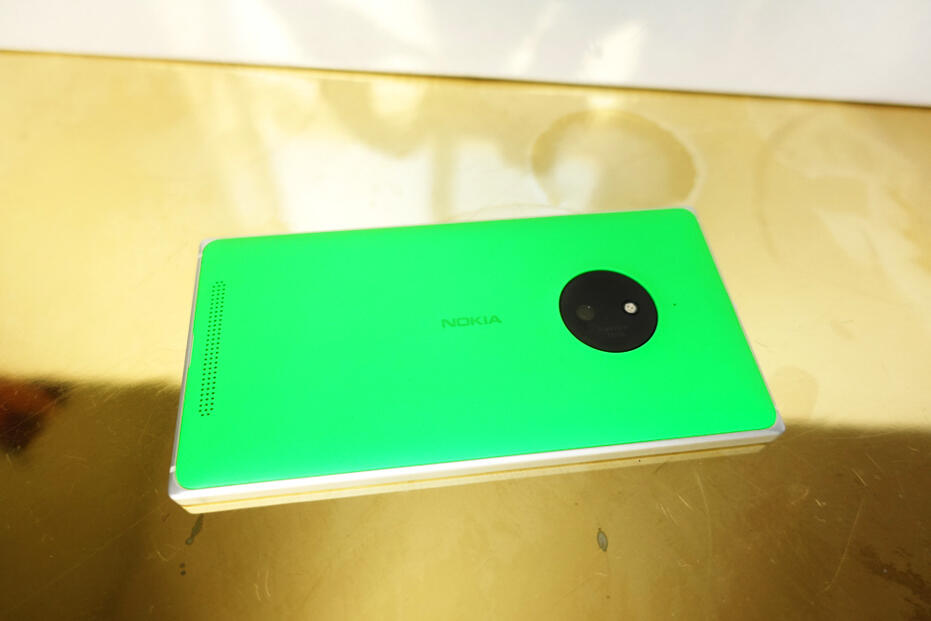 The removable back cover is a sassy lime green which personally I like considering I accent my mostly monotone outfits with loud accessories, so why not have it spill over to my phone right?  I'm told they also come in other colours including bright orange, white and black. Besides being able to change the back covers according to your mood – it also inadvertently means you're able to extend the phone's 16GB built-in memory with an external MicroSD card and have access to the battery, a feature that's being phased out in the newer phones on the market.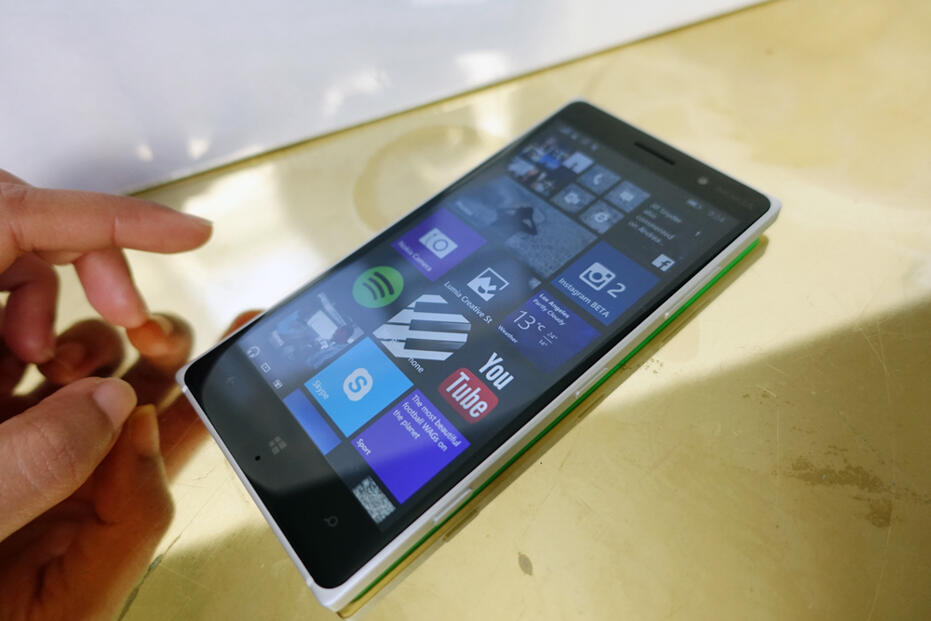 Now let's get down to business. The Lumia 830 runs on Microsoft Windows 8, which makes the Start screen feel inherently familiar and easy to navigate. It didn't take long to figure out how to start customizing it according to my personal preferences. Here you can see that I've gone with an overall magenta theme that shows up throughout the phone's navigation.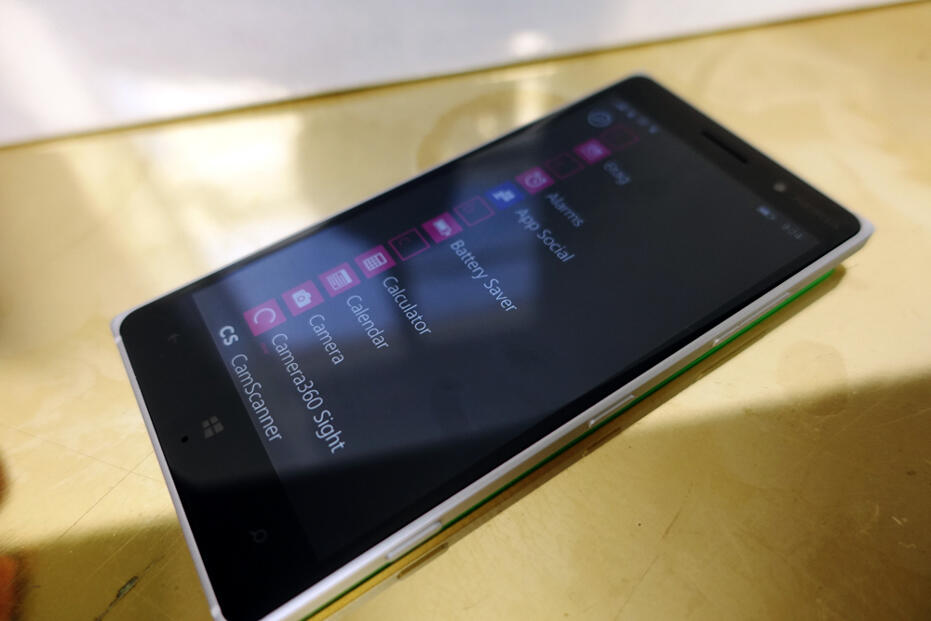 I was able to customize the size and placement of the signature Windows tiles with programs that I like to access at a glance AND on a single Start page because I'm quite anal like that.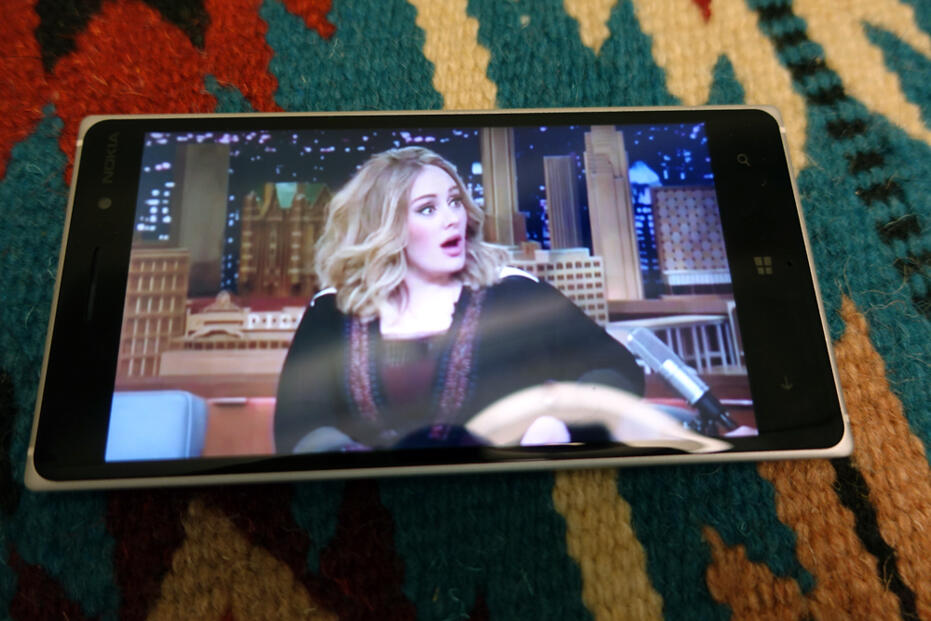 The processing power of the phone is considerably fast (for you techies out there it uses a Quadcore 1.2GHz Snapdragon 400 processor with 1 GB RAM) resulting in a buttery smooth experience on this 720p screen. You truly appreciate it when you've fallen into a YouTube hole watching funny Adele interviews for several hours.
For me all that power is a little moot when my some of my favorite and most used apps aren't available on the Windows Store… yet. Third-party apps like Adobe Lightroom, Nike Training Club, Apple Music and Snapchat are pretty much staples in my technological life – so the fact these apps haven't been developed specifically for the Windows platform is a little disappointing. Even the apps that ARE available like Facebook and Instagram (still a BETA version) are what I would describe as "mobile versions" in terms of layout and functionality.
In the mean time though, I still had fun playing around with the pre-programmed Lumia apps like the Lumia Cinemagraph, Lumia Selfie and Lumia Creative Studio. It also doesn't hurt to having Microsoft Office programs like Word, Excel and Powerpoint pre-installed for work productivity.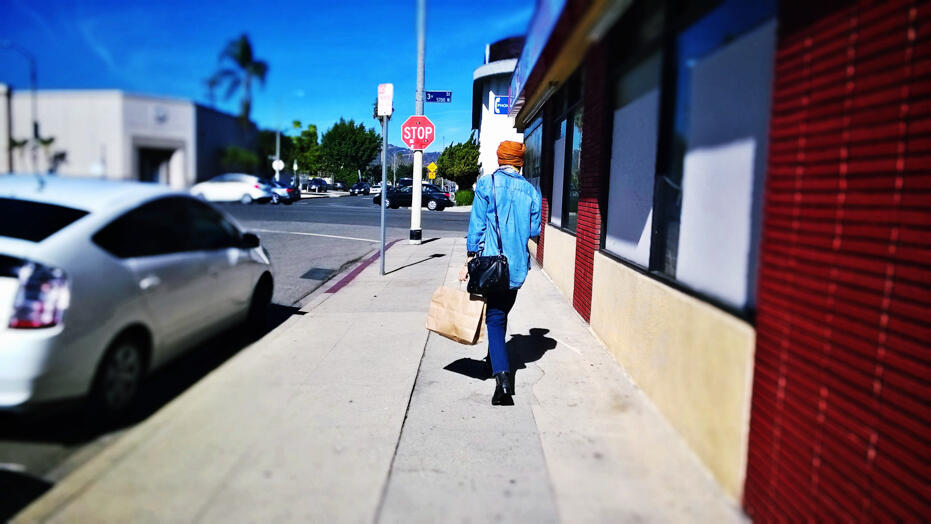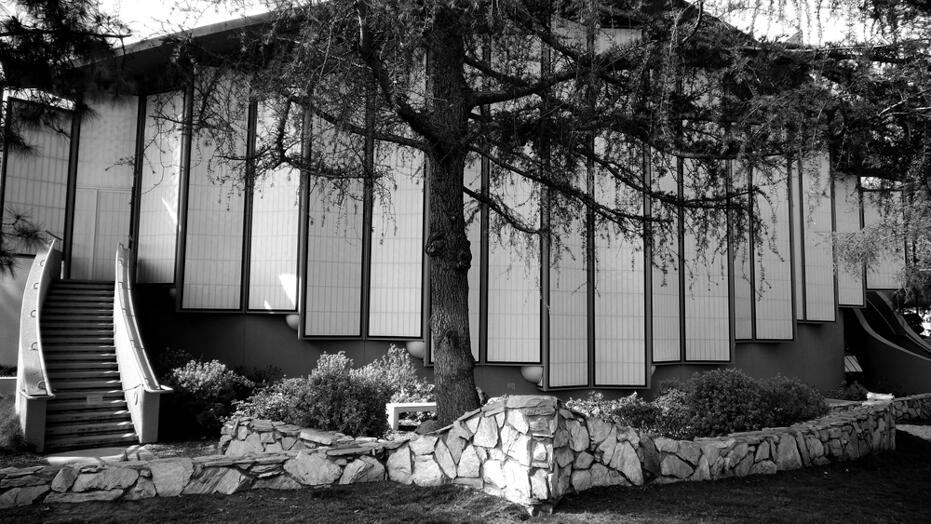 Images taken on Nokia Lumia and edited in Lumia Creative Studio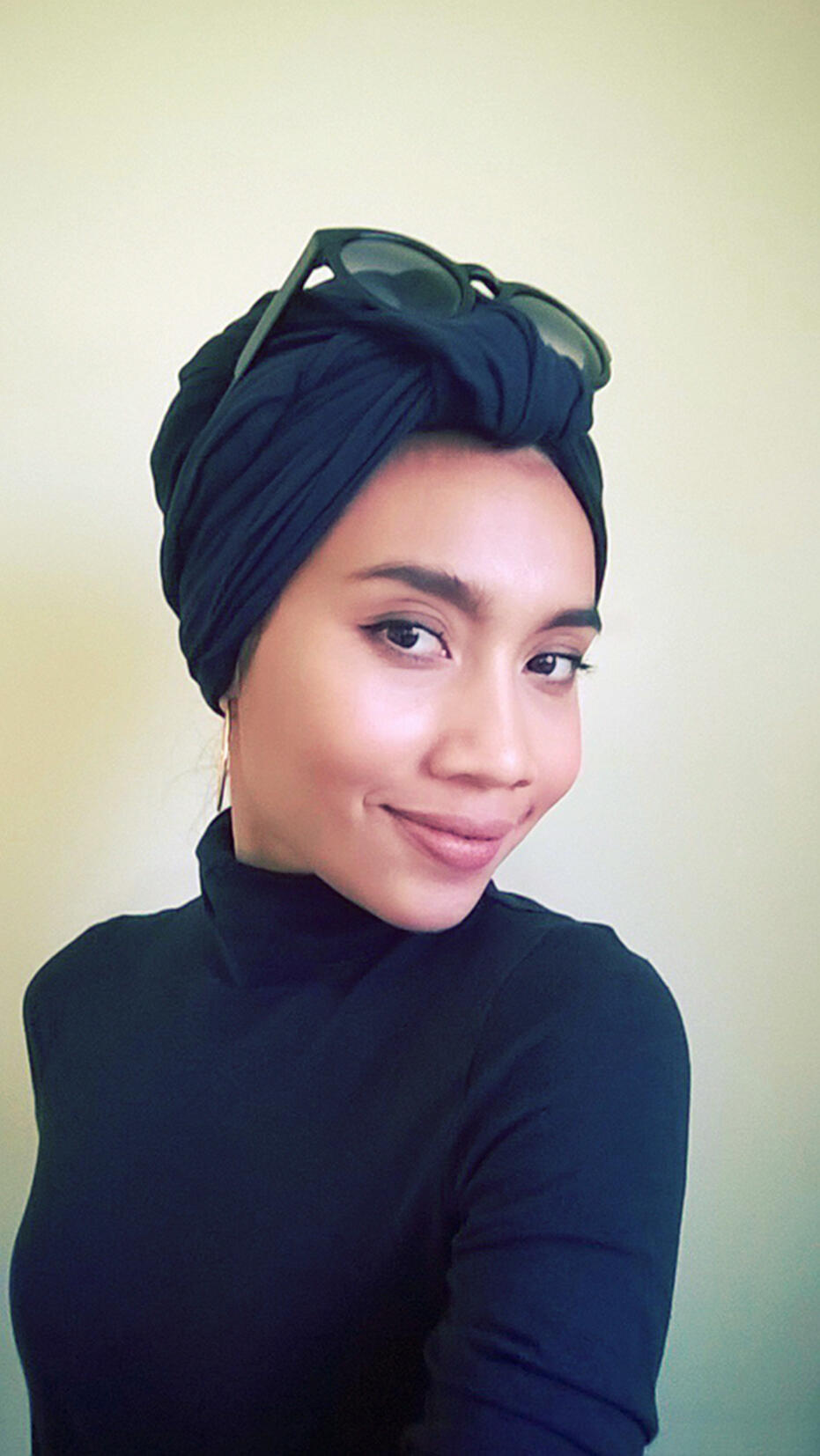 Made Yuna test  the Lumia Selfie app for me cause she's a professional!
Sidenote: She likes that the camera button is on the lower half of the phone versus the top that most phones use.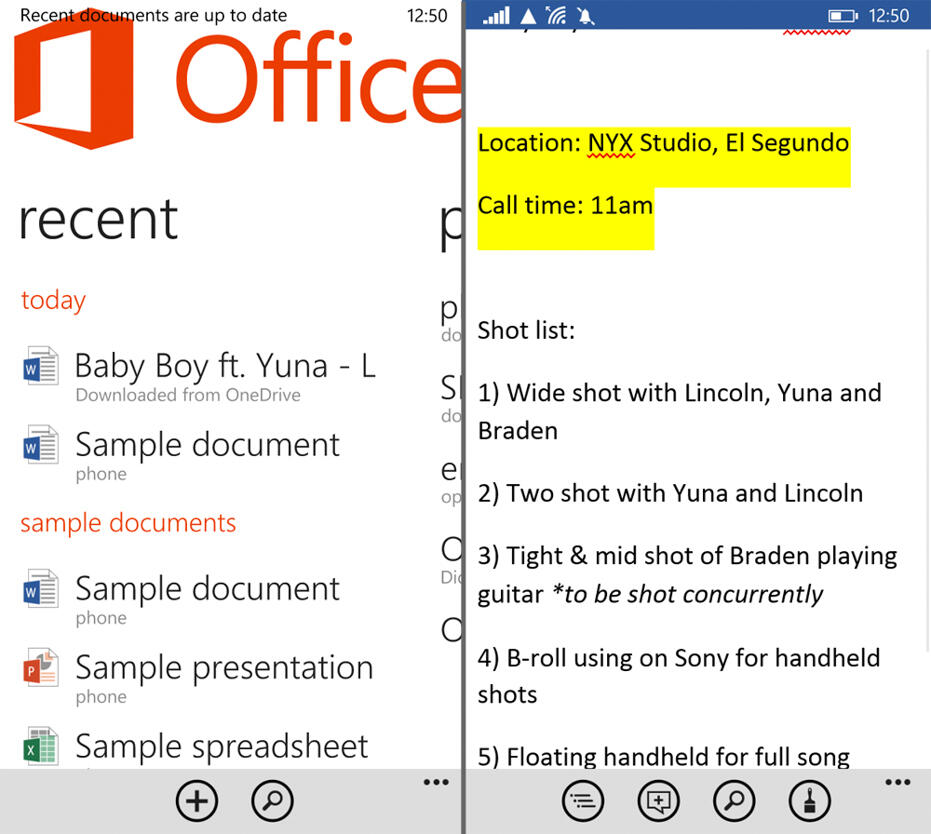 Now, my favorite part! The 10 megapixel PureView camera with Zeiss optics is awesome. I spent a fair bit of time testing the came and got some great and sharp images.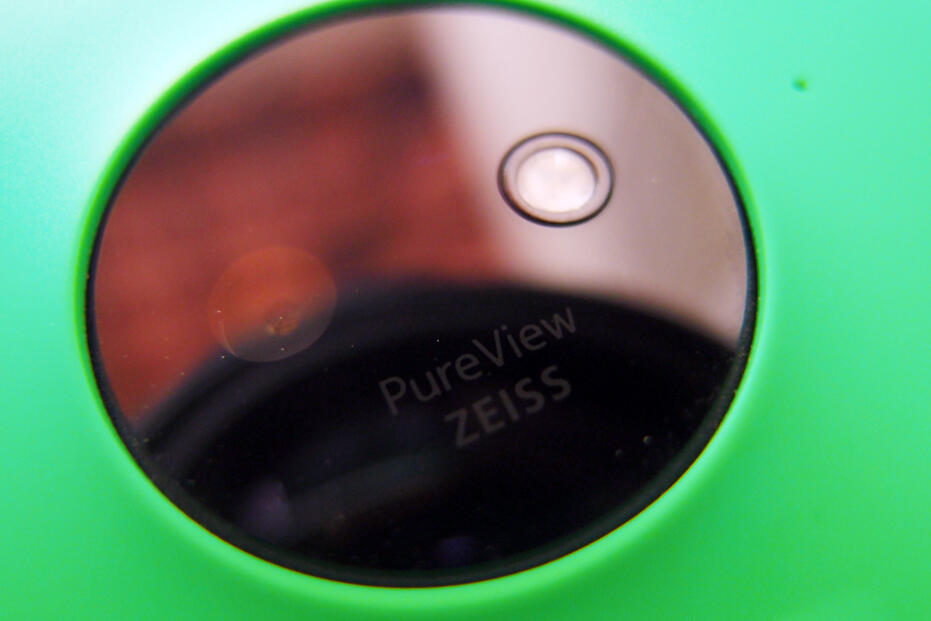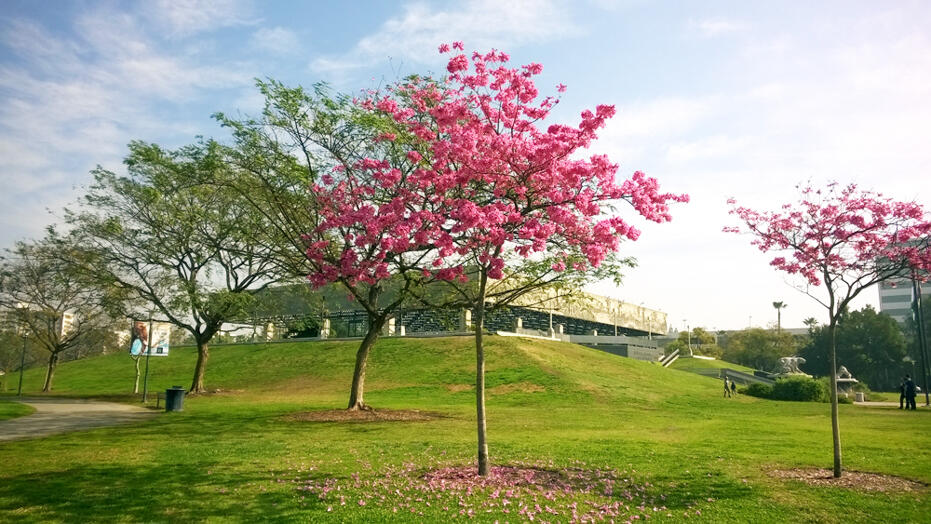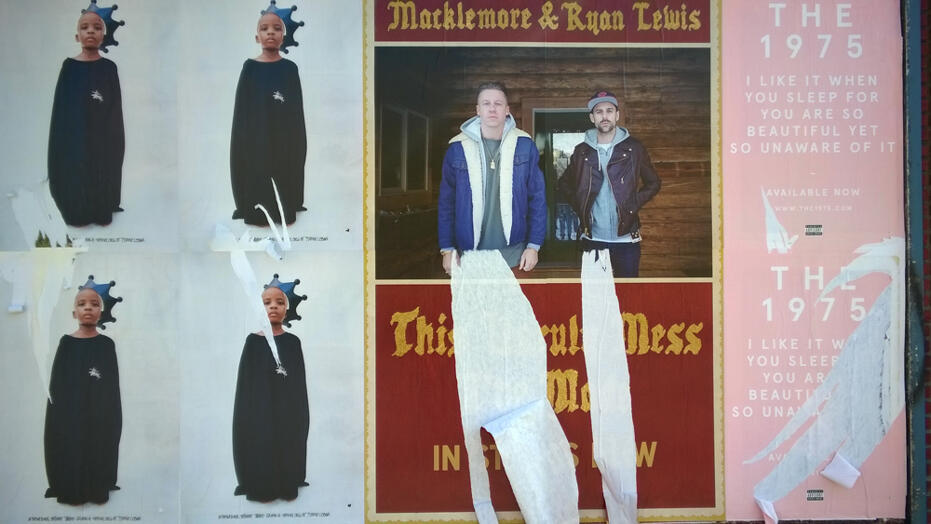 Unedited.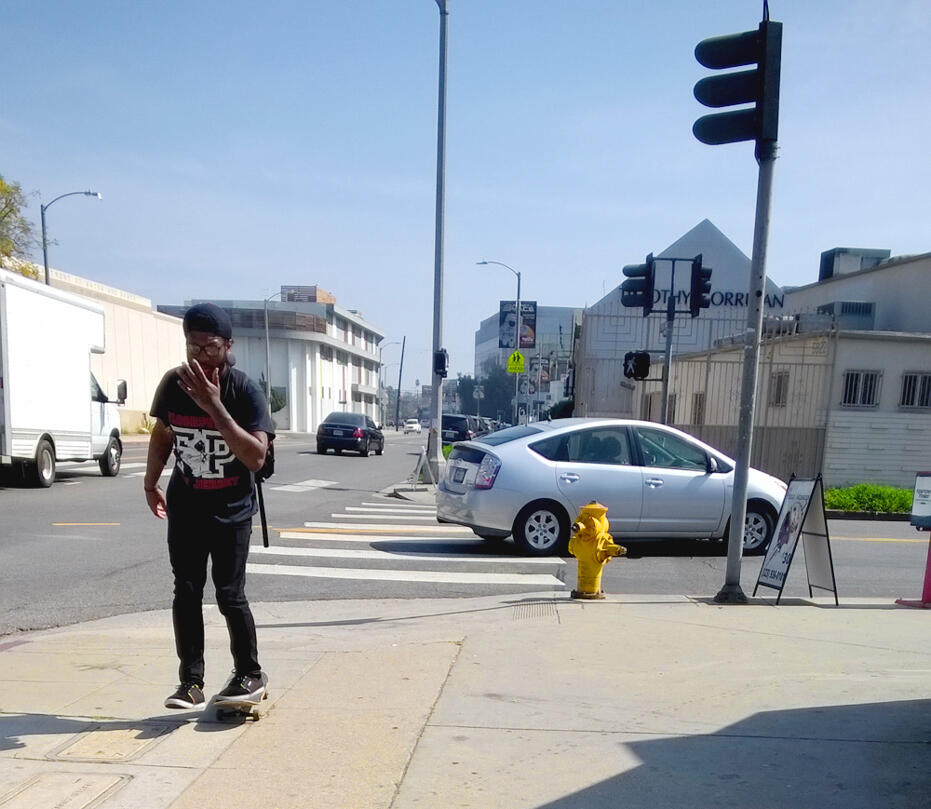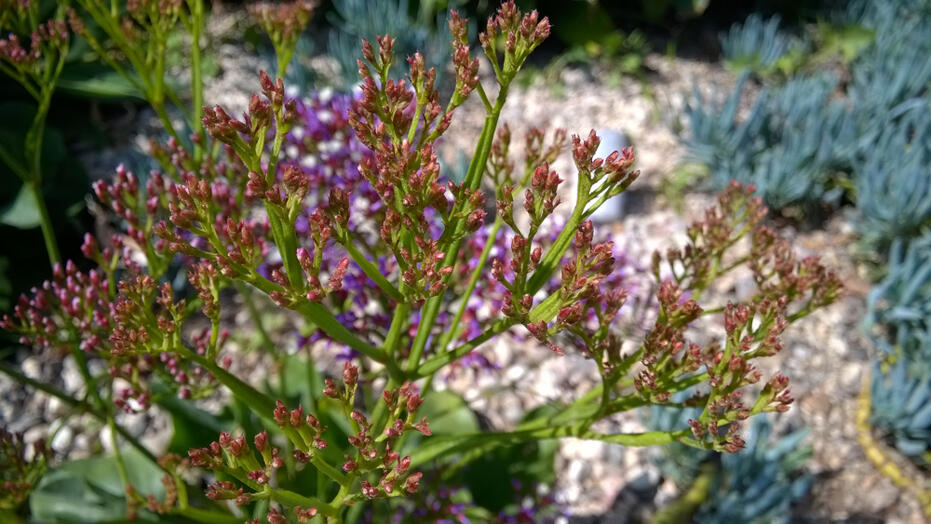 Unedited with manual focus.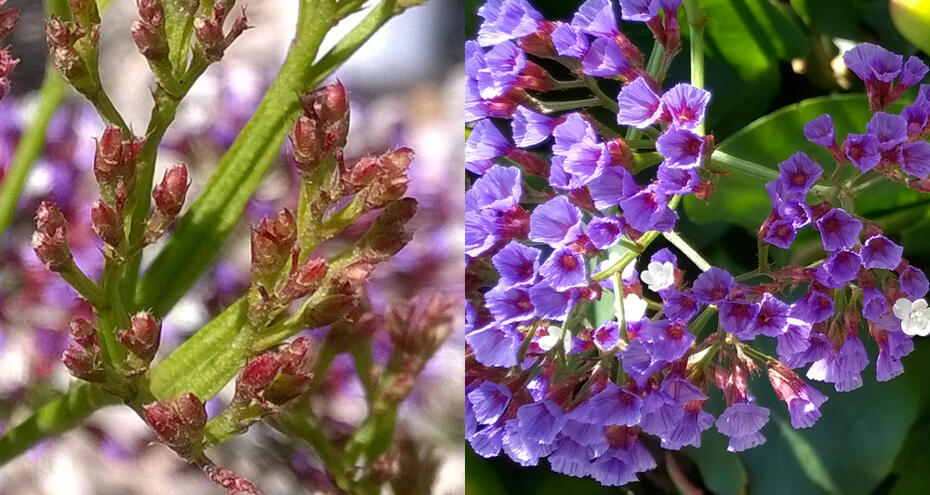 Photo detail of shots at actual pixels.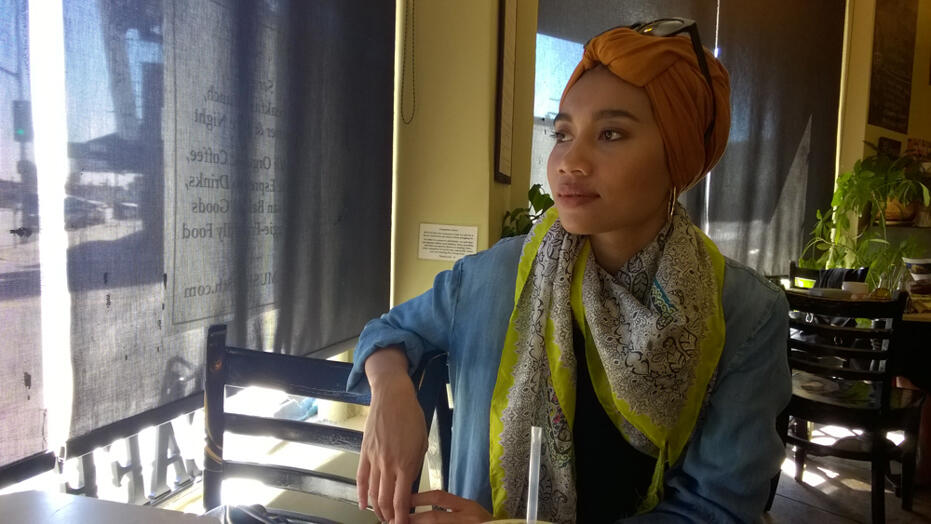 Unedited with low light conditions and manual exposure.
The camera especially shines in lowlight conditions because you have manual control over shutter speed (which goes slows down as low as 4s), ISO, focus and white balance coupled with its optical image stabilization. Being able to control these things is probably my favorite feature since I'm particular about how I like expose my images.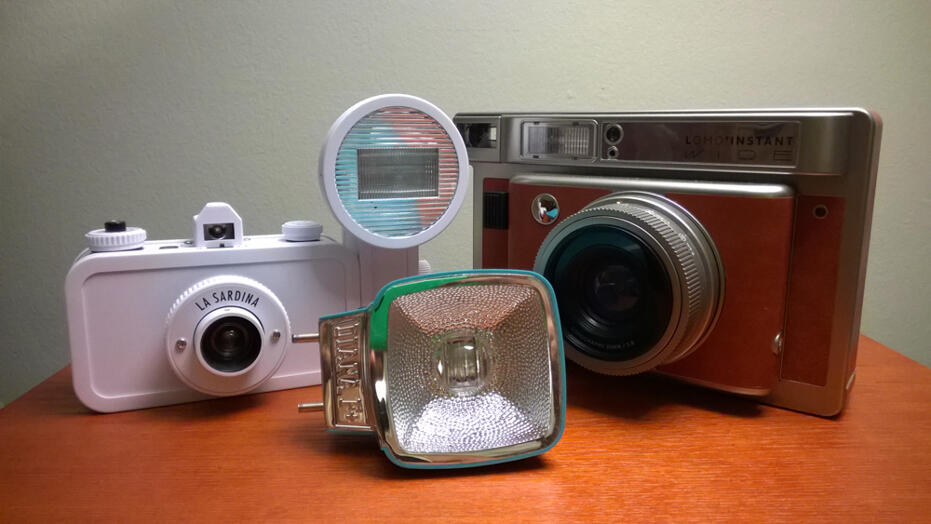 Manual focus and exposure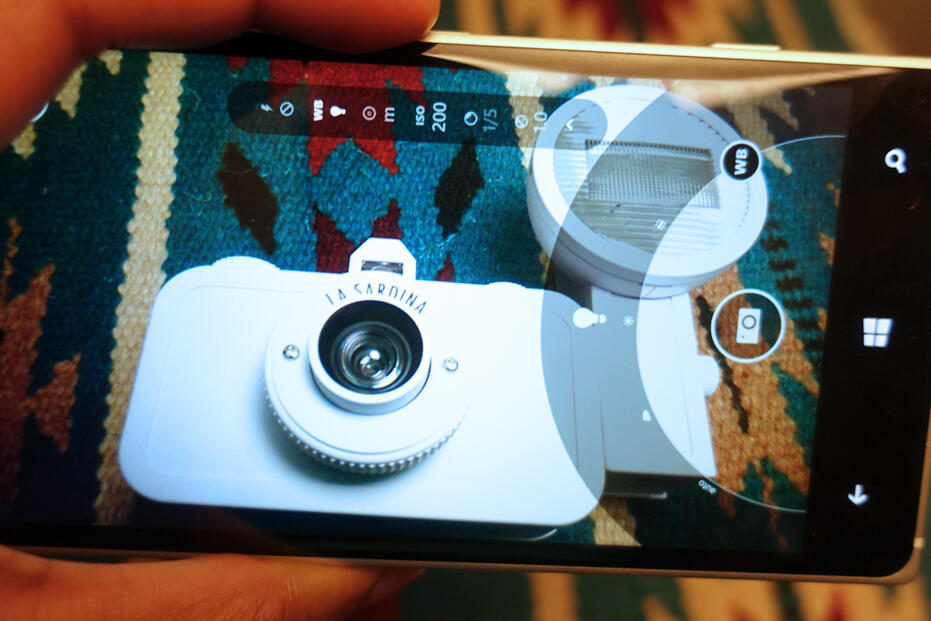 Manual camera control layout
Adding on to the camera's features, you also have the "lenses" option which allows you to enhance its functionality. I downloaded the CamScanner to test out and was very impressed. Essentially, you photograph a document and the camera enhances it to a usable scanned document. This is a function I can truly appreciate while traveling for work especially when you can't lug a scanner across the world.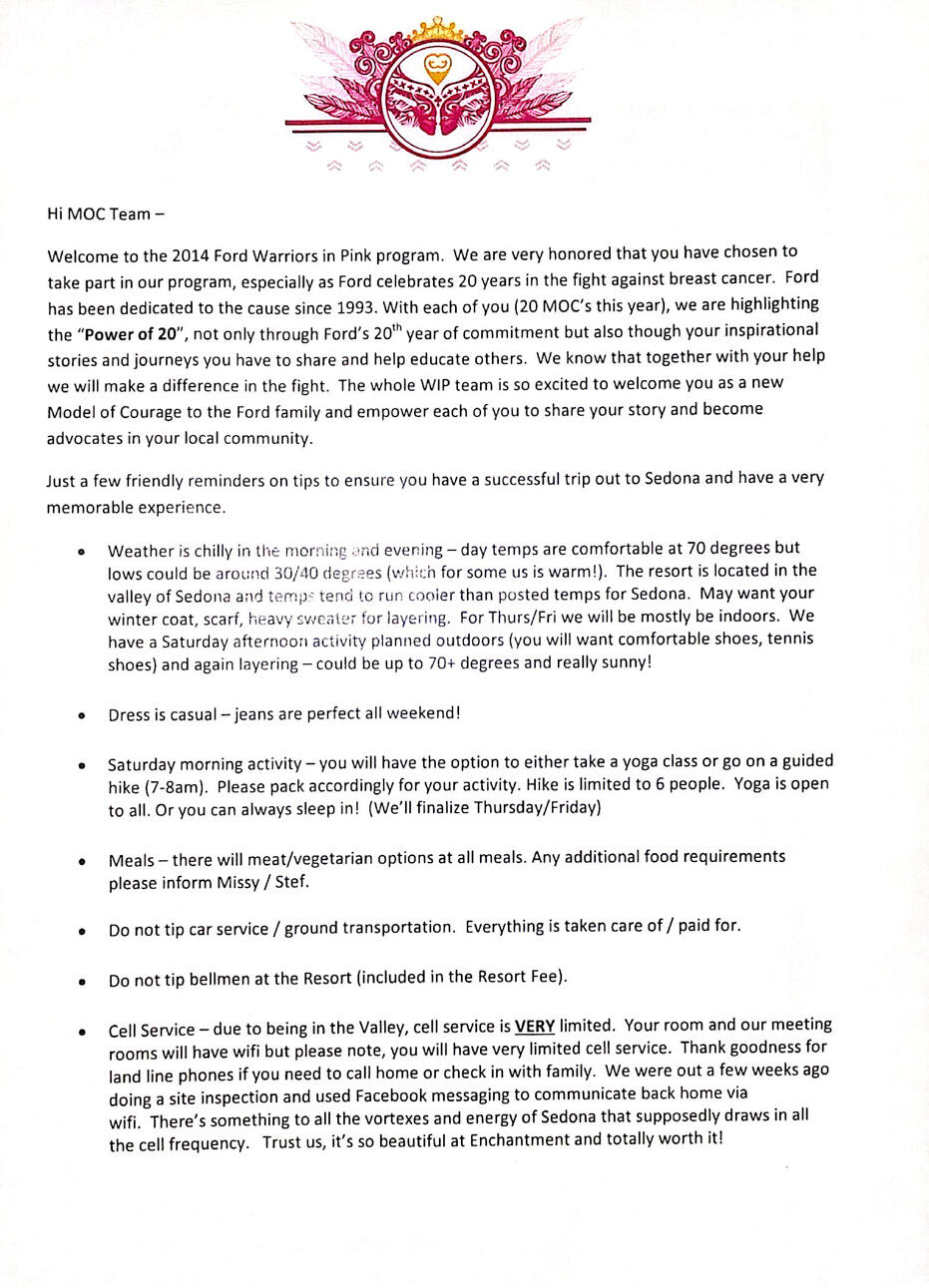 The camera's video mode is no slouch either – it shoots at 1080p 30fps. While it sometimes is slow to respond to exposure levels, the video comes out crisp with a nice field of view. You also have the option of recording a Dolby enhanced audio. This brings us to the phone's speaker quality. It's relatively decent and quite loud, but I'm missing a fuller tone and some bass when listening to music that I normally get on other phones. With all this messing about with media, the battery life on the Lumia 830 is not too shabby. On average it lasts me an entire day with medium bordering on heavy use.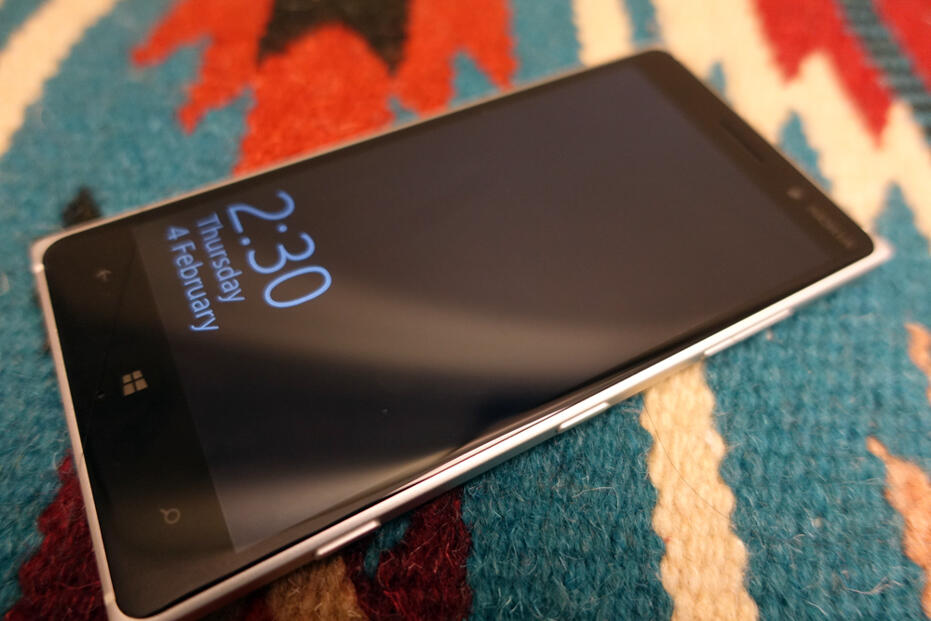 Just randomly,  I'd like to shout out the fact that while the phone is locked you're able to see the date, notifications and clock on the screen without having to press anything or unlocking the phone. It seems like such a minor detail but just think about how many times you had to press the lock button to check the time! Major right?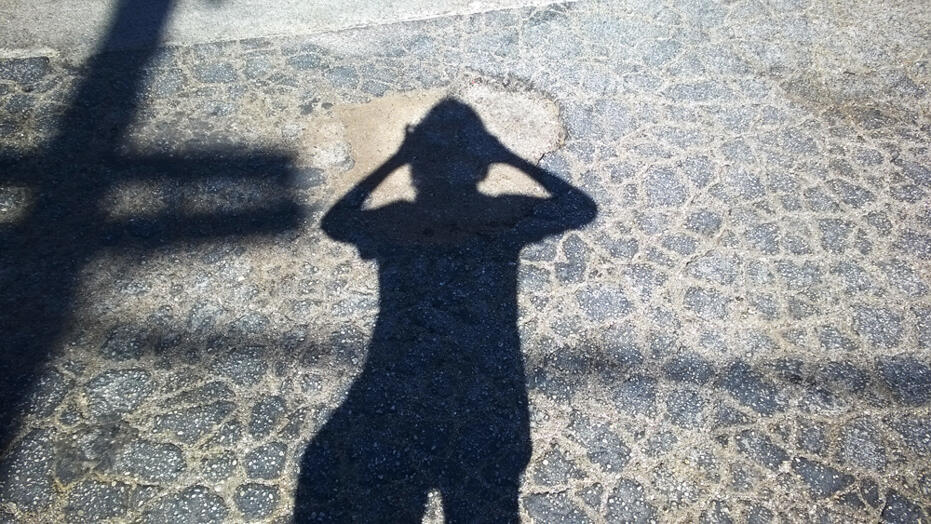 All in all for a what they call a "mid-range phone", it's probably the best all-round smartphone with a superior camera at this price point in the market. If you're not too fussed about apps.
+ + + + +
For more info about Nokia:
Website: www.nokia.com
Facebook: www.facebook.com/nokia