We had our first office yee sang dinner with all the people we work most closely with! Did it at Mei by FS cos they served really healthy yee sang i wanted to try, its contemporary Japanese-inspired menu was easily likeable, and they have beer.
On the way there, i asked Baby and Adrian whether they could take the camera from the office so we could take pictures. But they were already there (cos i was late by being on the phone with our alcohol sponsors) and i thought oh well, we can just take pictures with our phones. Buttt it was so nice that Jane happened to have come from a shoot so she had her camera and took pictures of us!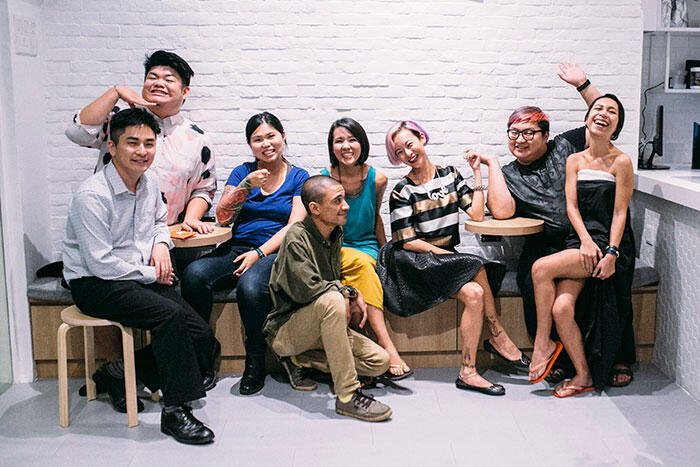 Phillip, Joe, Jane, Kuman, Rengee, me, Adrian, Baby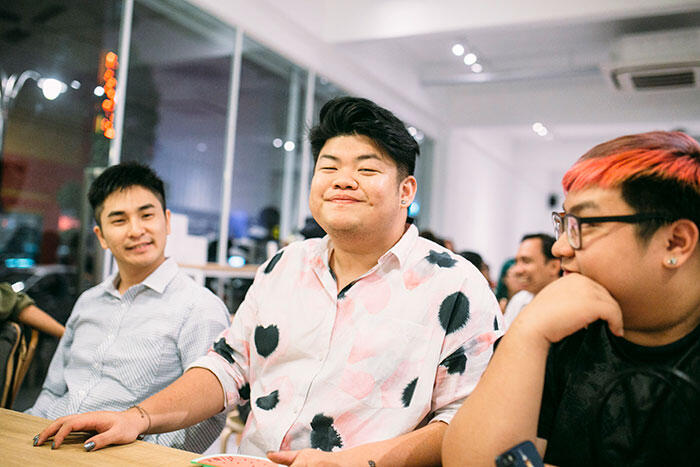 Phillip, Joe, Adrian. Joe looks damn happy man.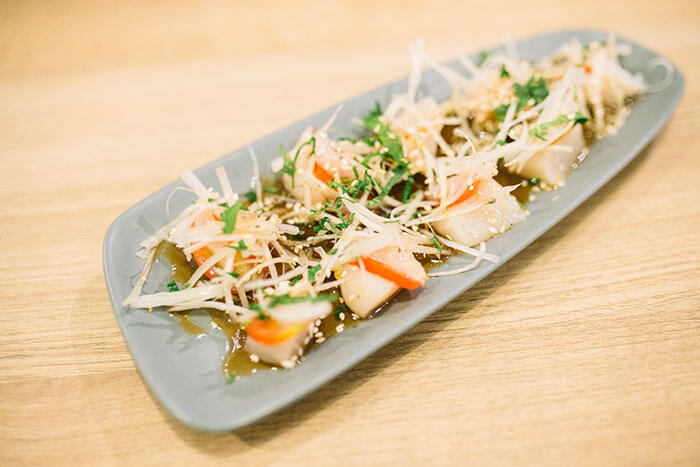 Scallop something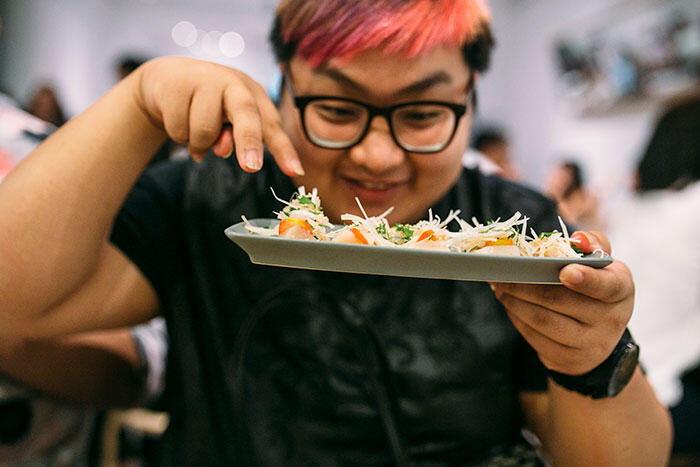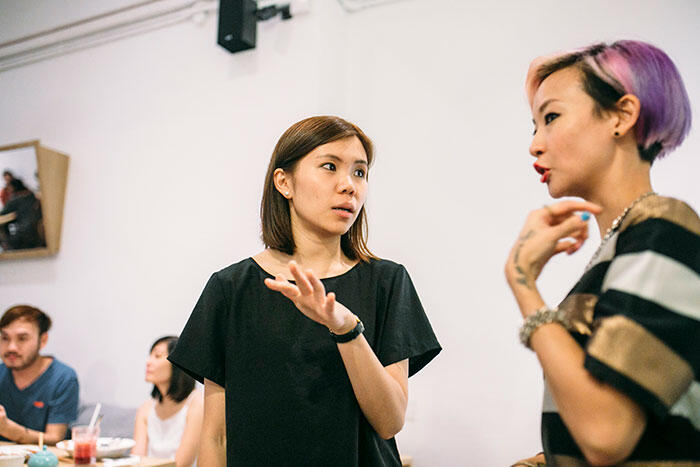 Chelle making sure my ridiculous demands are met.
Kidding la. She's just taking my order.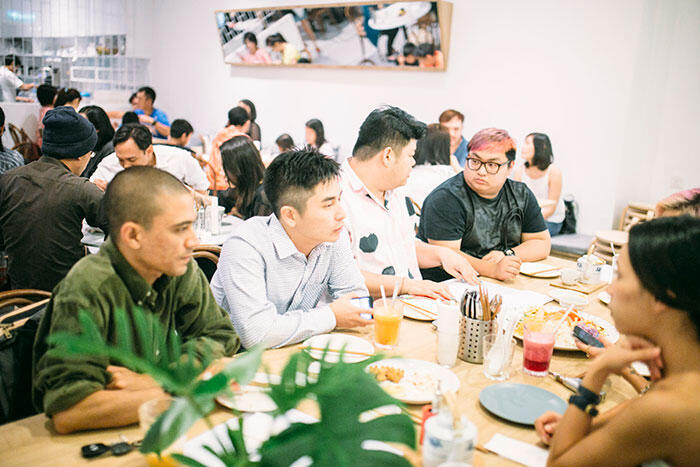 The place was PACKED for a Tuesday night, and there were people queuing 0_o
Note: call ahead to book if it's for dinner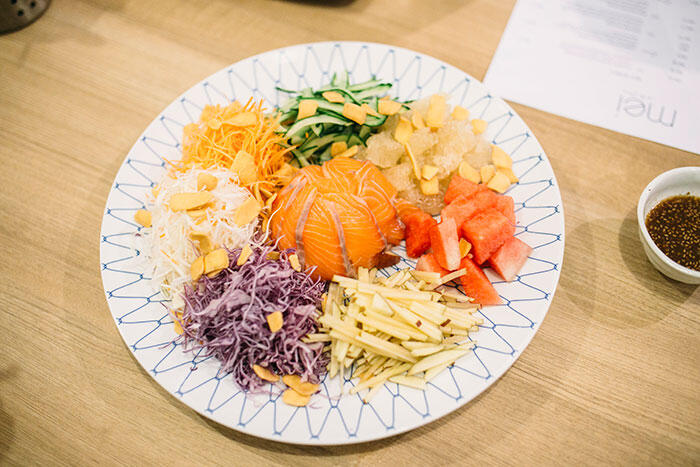 The yee sang was so lovely and healthy! With pomegranate and watermelon!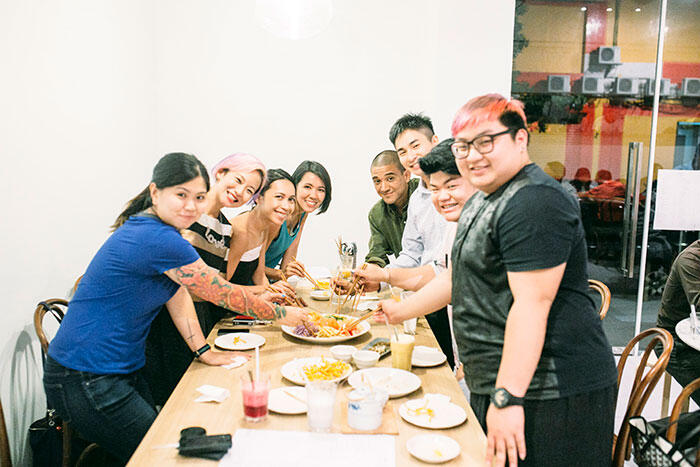 Jane, me, Baby, Rengee, Kuman, Phillip, Joe, Adrian (SweetEe was missing cos she went on a holiday)
Thanks for taking the pic Marcus!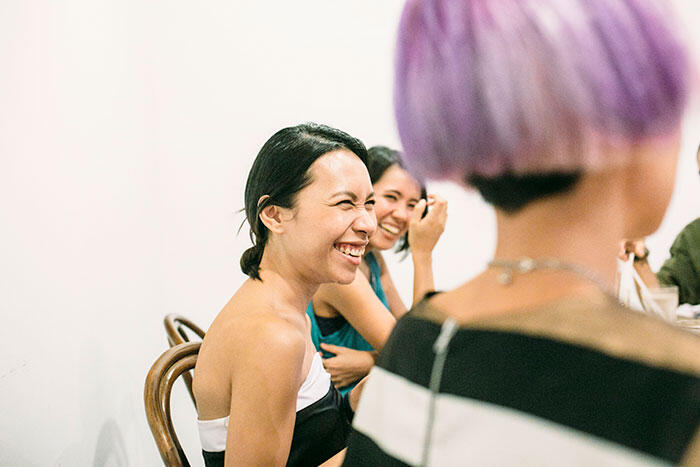 Baby! Oh my god! I love this pic of the both of you laughing!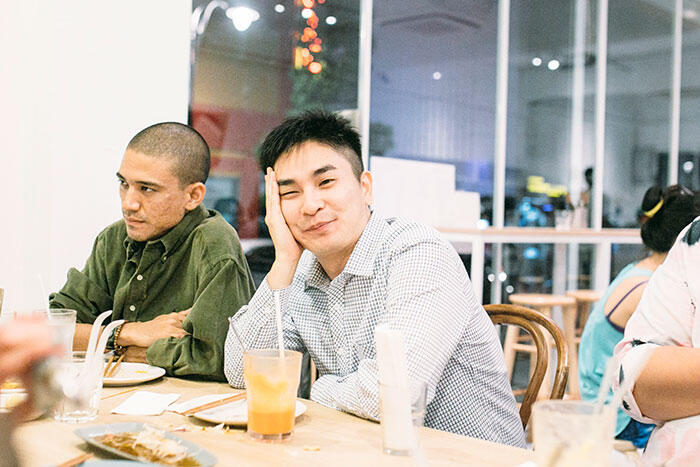 Kuman and Phillip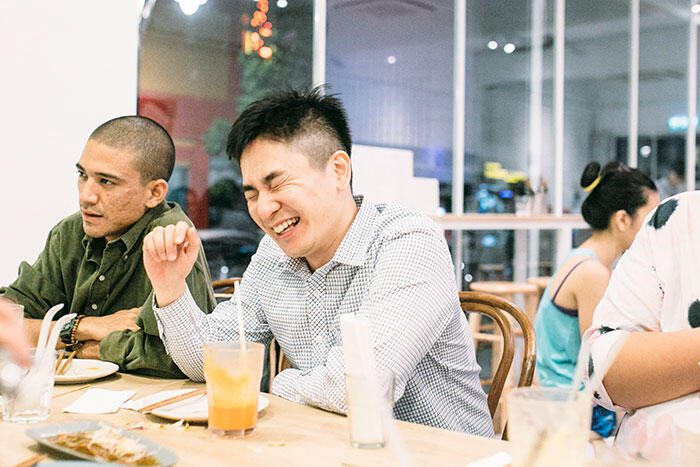 Hahaha Phillip! Gotcha!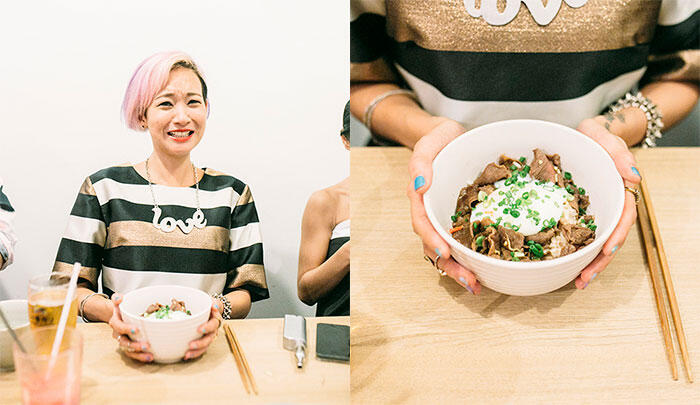 I… do not know why i'm smiling like that.
My ox tongue rice bowl! 70% of our table ordered it that night -_-
My top is from Love Bonito! My love necklace is from Shoes x3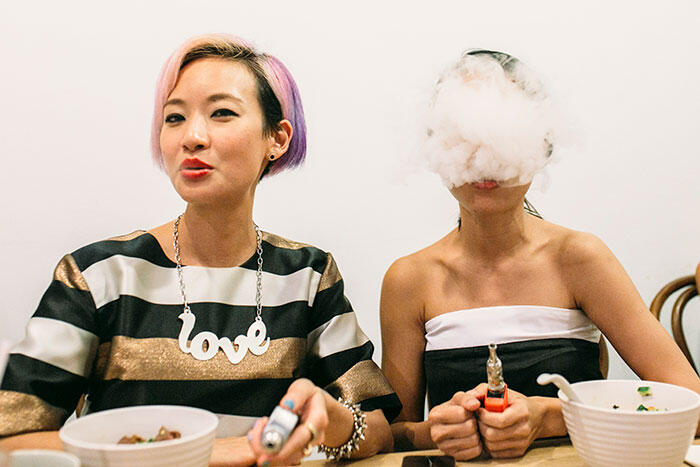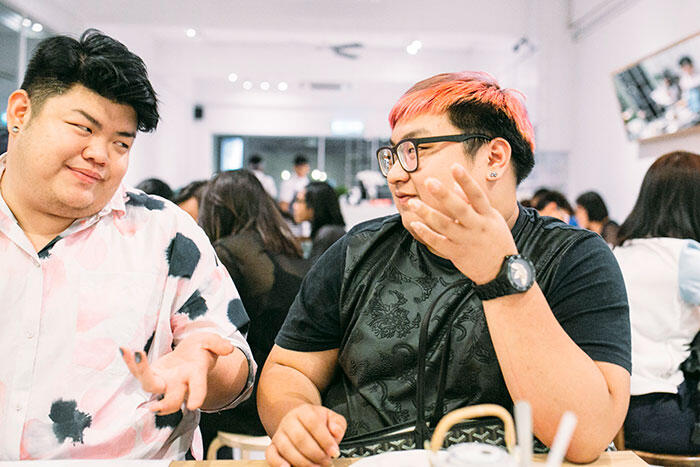 Thanks for coming everyone. Without you i wouldn't be able to build KinkyBlueFairy, and i appreciate us partaking in each others' lives. <3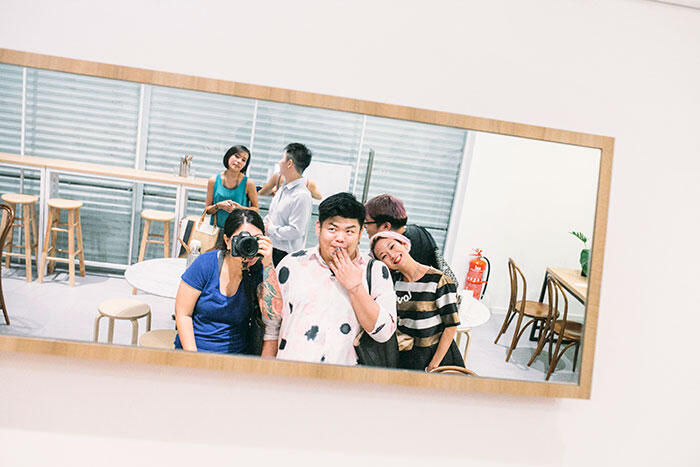 Photographs by Jane Lee