I've had my fair share of The Lunch Club Asia meals in the office and at events, and wanted to share this bit of news with you all cos it's founded by Rengee and i love her so, teehee, favouritism la. (I think the woman is insane and i have no idea how she runs so many business projects simultaneously…)
In conjunction with Valentine's Day and the Lunar New Year, desktop gourmet crafters The Lunch Club Asia are gifting busy urbanites with refreshing candle-lit lunches. All subscription sign ups to The Lunch Club Asia in the month of February will receive a complimentary scented candle by Tish worth RM29.90 each.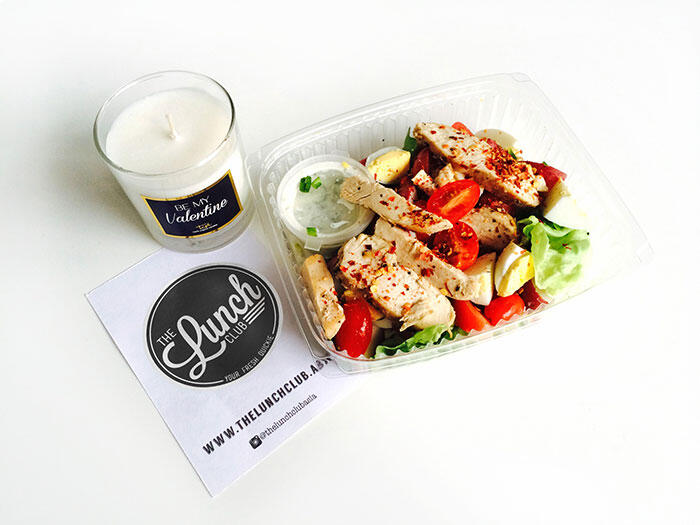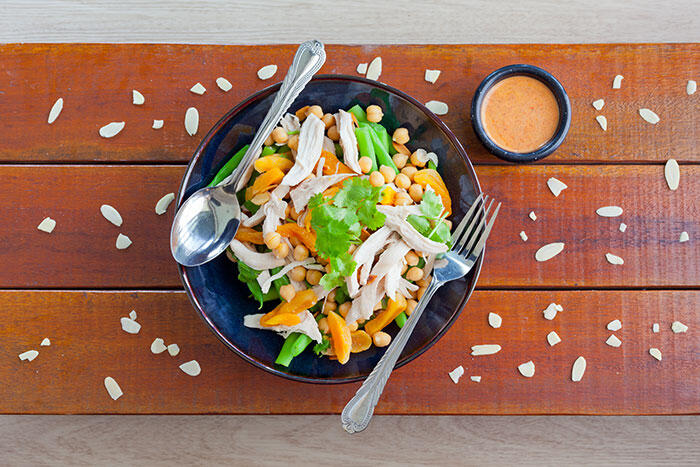 "With a special focus on serving time-constrained city dwellers, The Lunch Club Asia is a refreshing alternative to traditionally fat- and preservative-laden fast food meals. Driven by the belief that "good food is only good for you if it tastes amazing and leaves you energized long after your last bite", each weekly recipe from The Lunch Club Asia is carefully crafted in-house, with attention not only on balanced proportions, but also on delivering exciting medleys of colour, taste and texture.
Serving ONE fresh weekly recipe, subscribers to The Lunch Club Asia are alleviated of the question of "what shall I have for lunch today?" and avoid having to resort to fast food. All meals are conveniently packed for busy people on-the-go and designed to be consumed chilled or at ambient temperature." – Rengee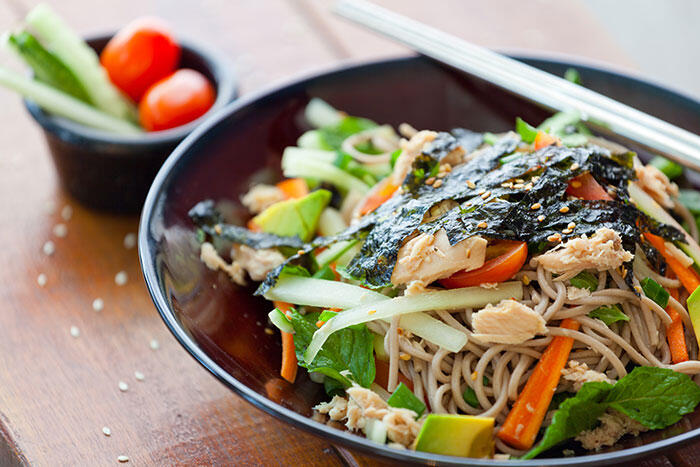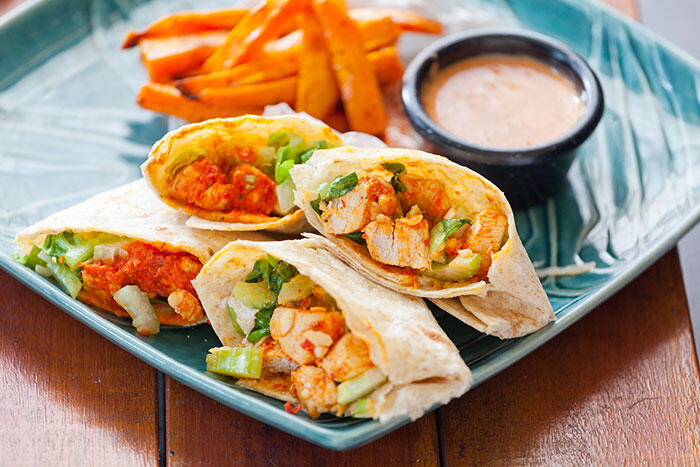 "Signing up to a subscription (with The Lunch Club Asia) assures busy executives of a fresh, high quality, balanced and exciting meal, delivered directly to them at least once a week," said co-founder Kay Chow, a fashion designer all too familiar herself with needing lunch on-the-go.
All subscribers to 4 deliveries or more are entitled to a 10% discount. All subscriptions confirmed in the month of February (via www.thelunchclub.asia) will receive a limited edition candle by Tish with their first delivery.
For FAQs, orders and catering enquiries, visit www.thelunchclub.asia
SOCIAL MEDIA
Facebook: www.facebook.com/thelunchclubasia
Instagram: @thelunchclubasia