Expect some late posts a-coming from stuff that happened in Dec!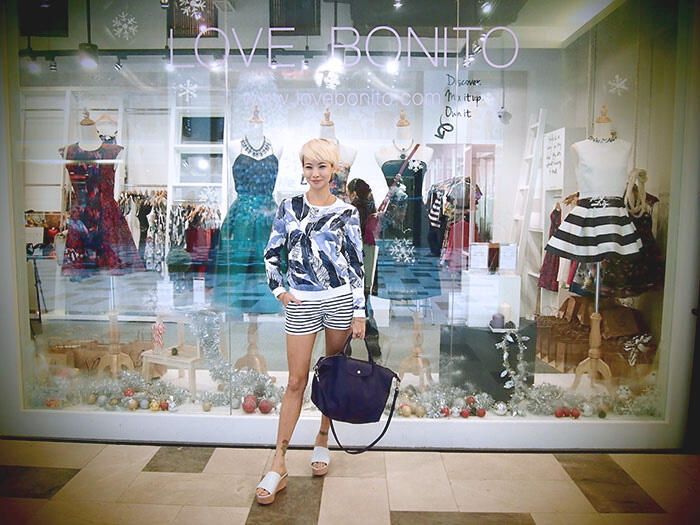 My Love Bonito sweater with blue and purple prints matched perfectly with my aubergine Longchamp pliage cuir i seem to be carrying around every day now.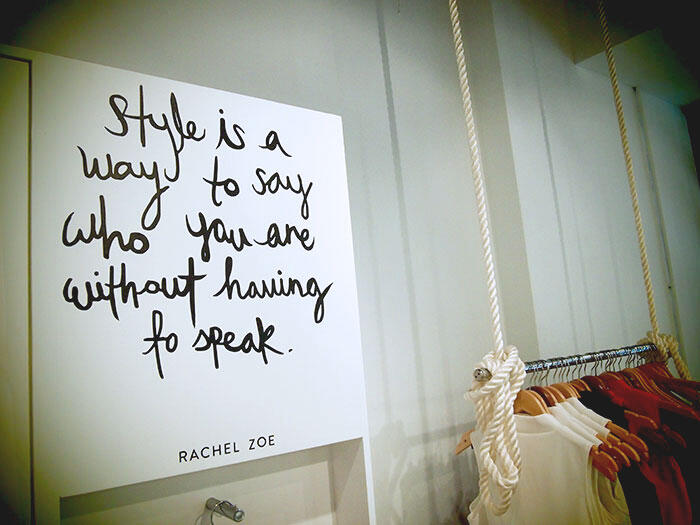 KinkyBlueFairy did the PR for the Love Bonito VIP Christmas Sale, where the fashion label closed off their Publika store all day and opened it in sessions for a handful of their esteemed customers to shop in pampered peace.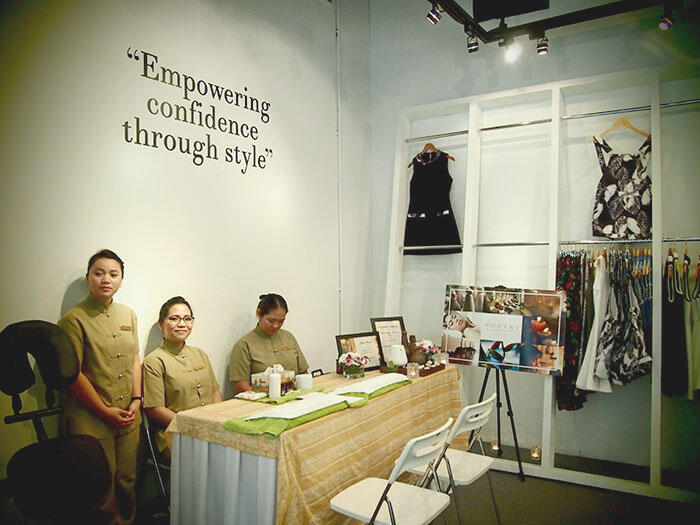 Energy Spa provided three therapists to give soothing hand spas, and relaxing back and shoulder massages.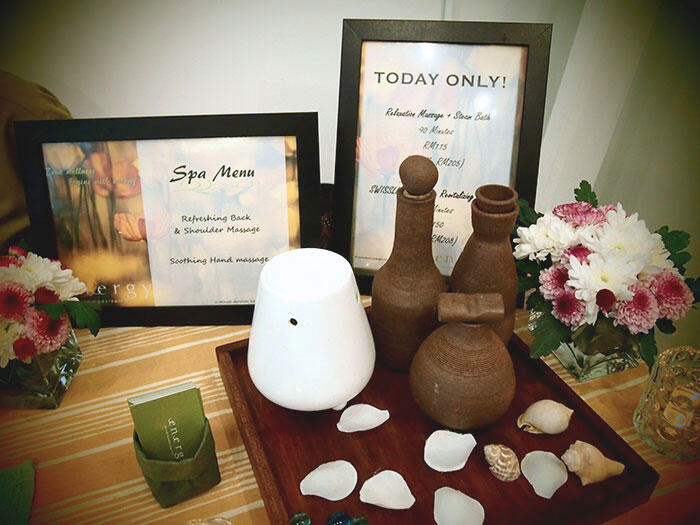 There were scrumptious desserts by Souka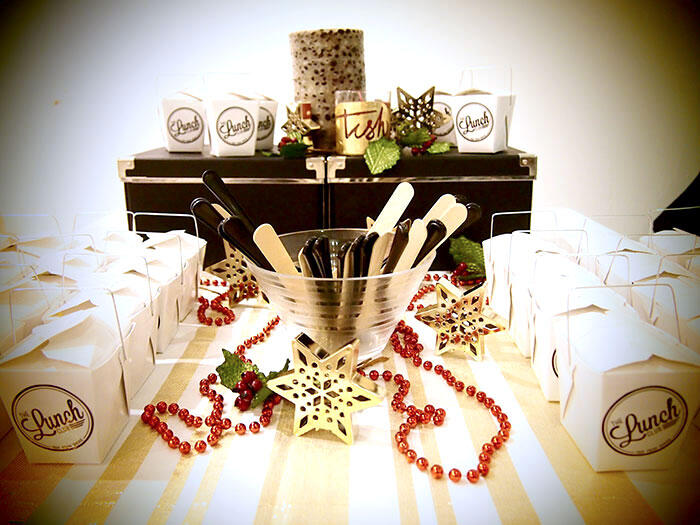 Healthy lunch boxes from The Lunch Club Asia, with deco from Tish.my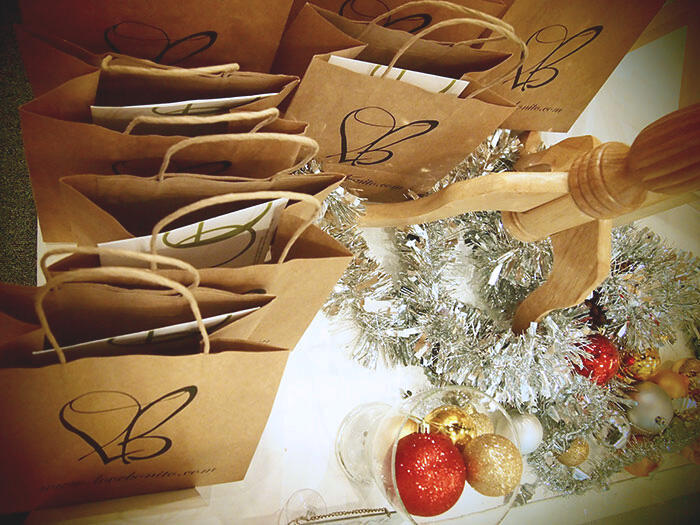 Goodie bags with make up and skincare from Shu Uemura, and vouchers from Energy Spa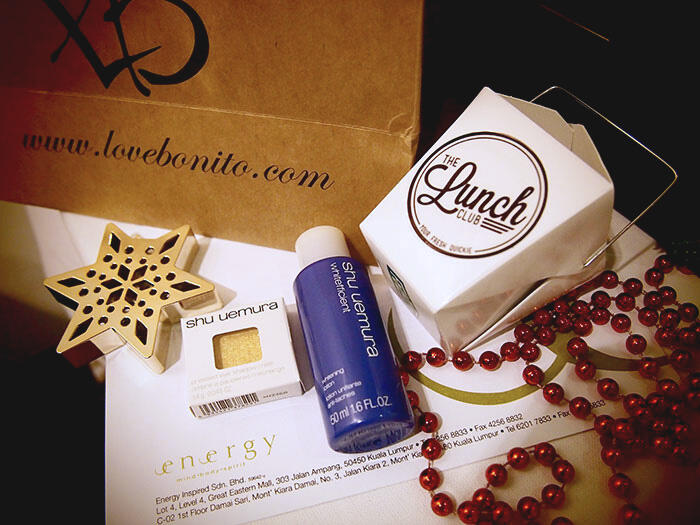 We had some time to kill while waiting for LB's VIP guests to arrive... so what better thing to do than take advantage of the therapists sitting at hand outside... XD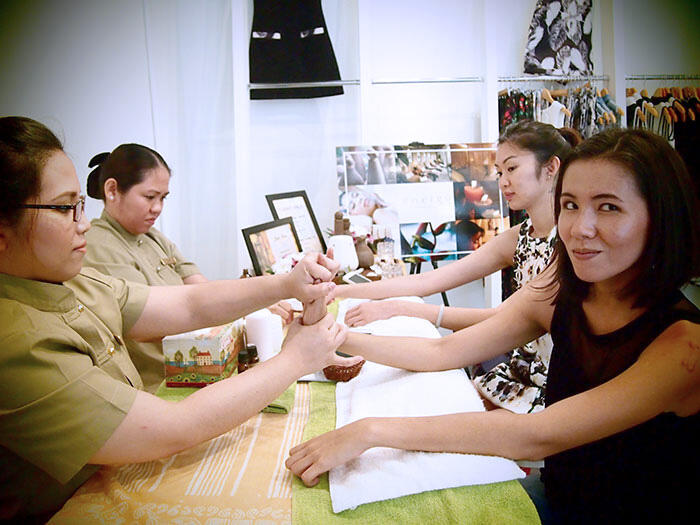 I knew Shermaine from her days at BAZAAR, but she's left recently to work with Rengee, and her new personal project Tish.my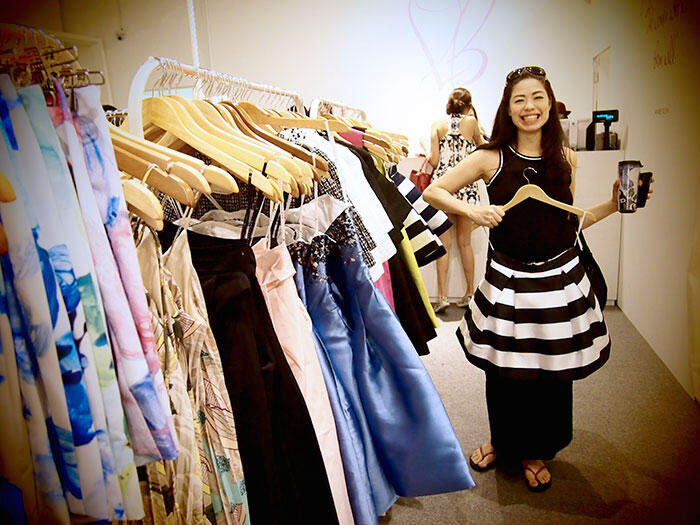 Cammy is preggers with a girl due in March. This is her shopping for post-pregnancy clothes so she's semangat to get back into shape right after!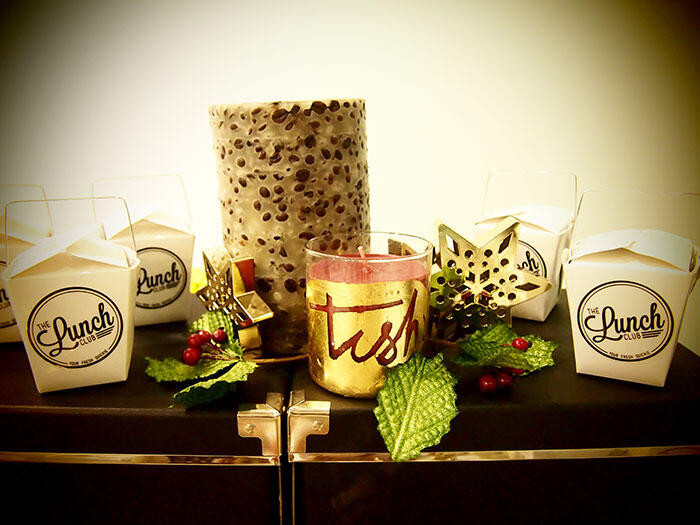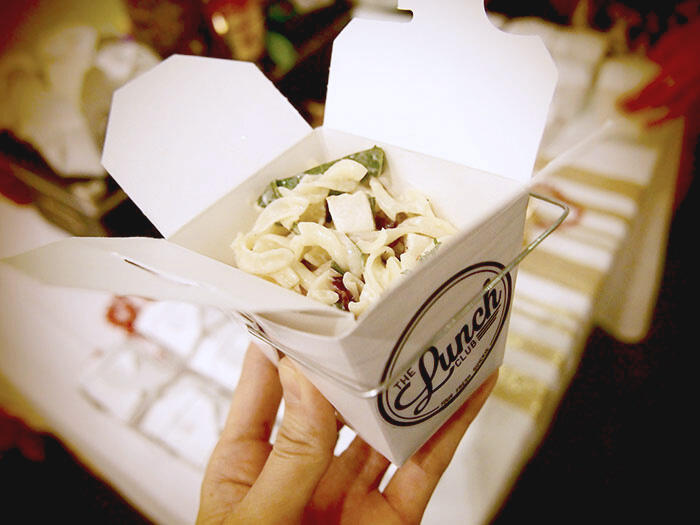 Creamy Chicken & Rock Melon Pasta. For orders and delivery, check out www.facebook.com/thelunchclubasia or email fresh@thelunchclub.asia!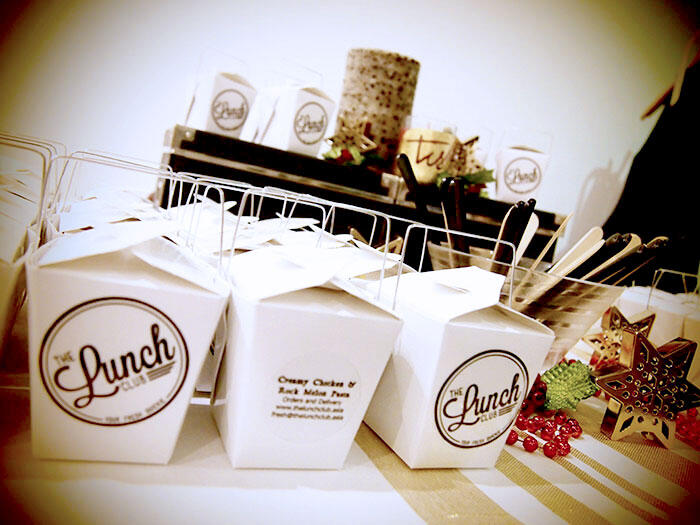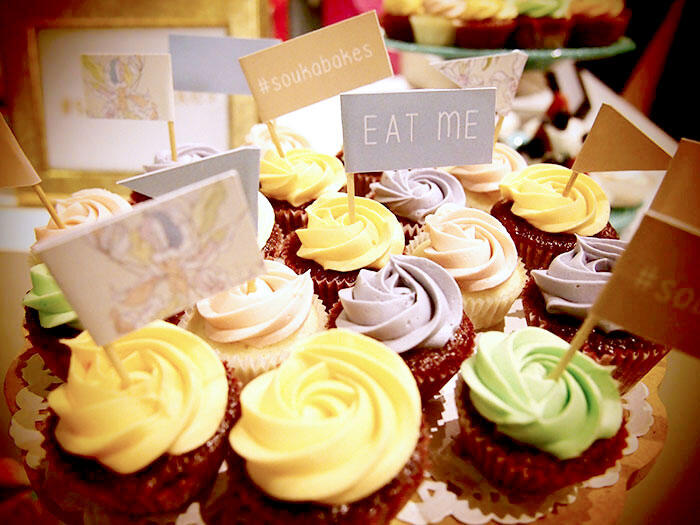 Every time i go on a road trip, i try my best to get takeaway desserts from Souka, especially the chocolate mousse tart (with thick cream on top and tasty compact biscuit on the bottom), and the red velvet.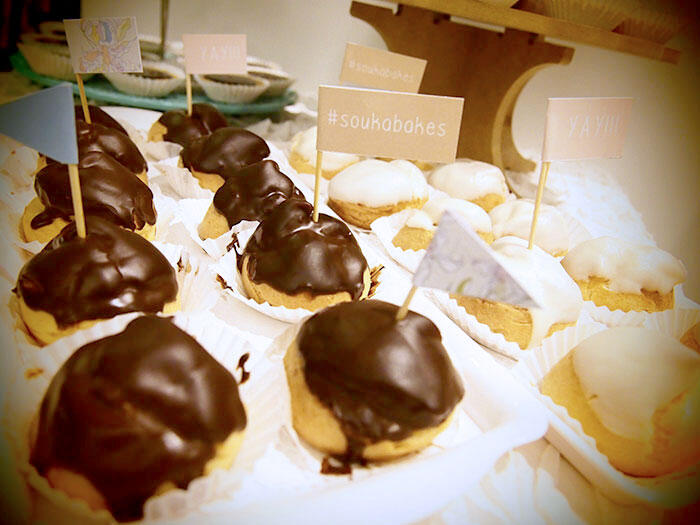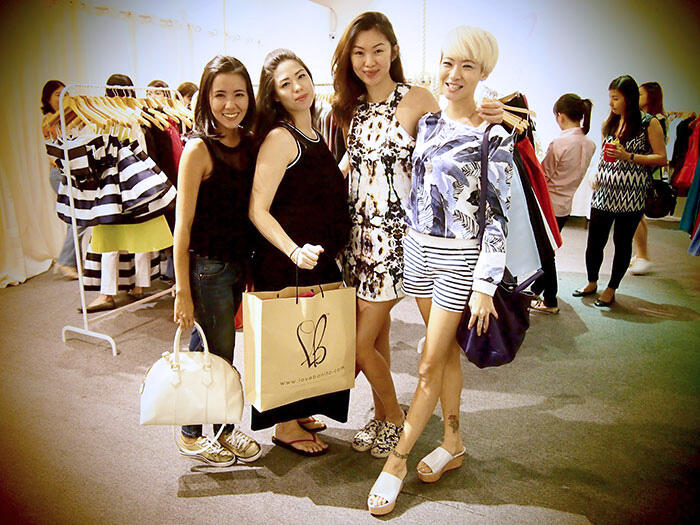 Rengee, Cammy, Shermaine and i. We had first dibs on the sales before other arrived XD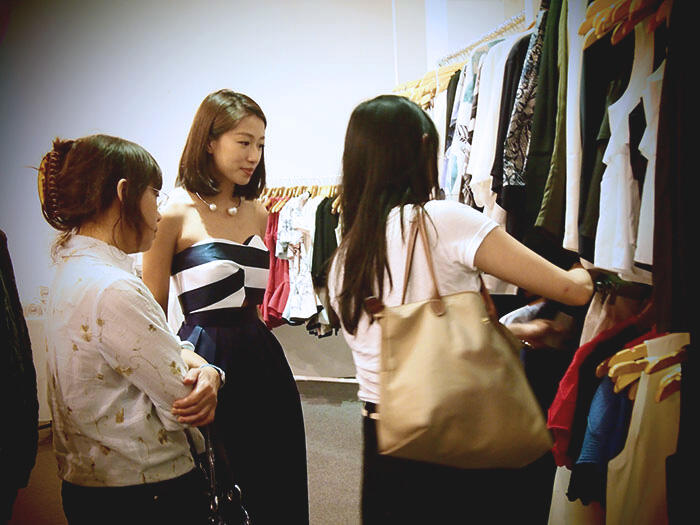 Rachel (in stripes), one of the co-founders of Love Bonito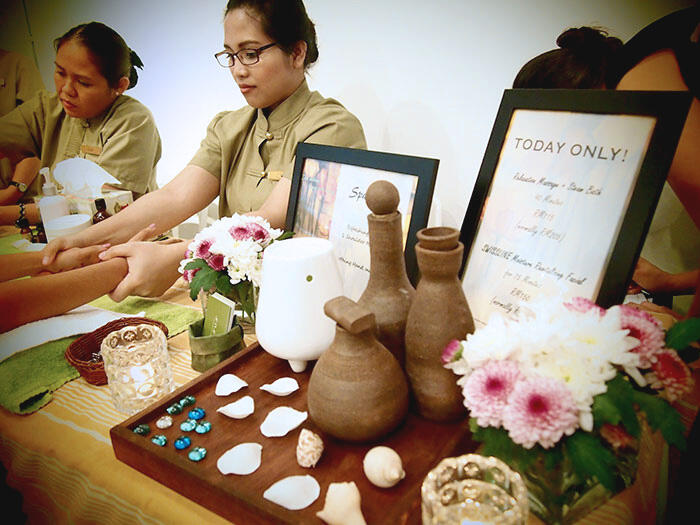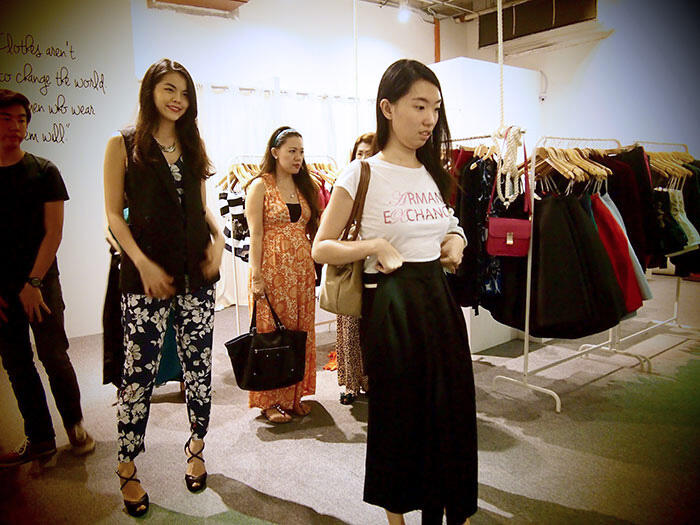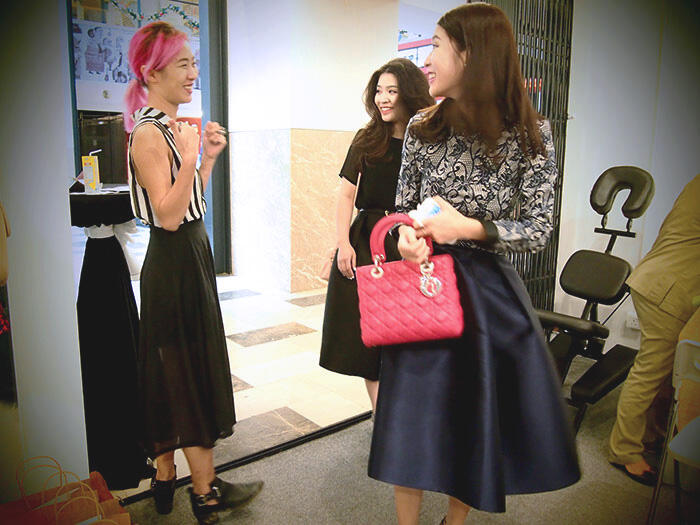 SweetEe with her pink hair, and blogger Isabella Kuan wearing Love Bonito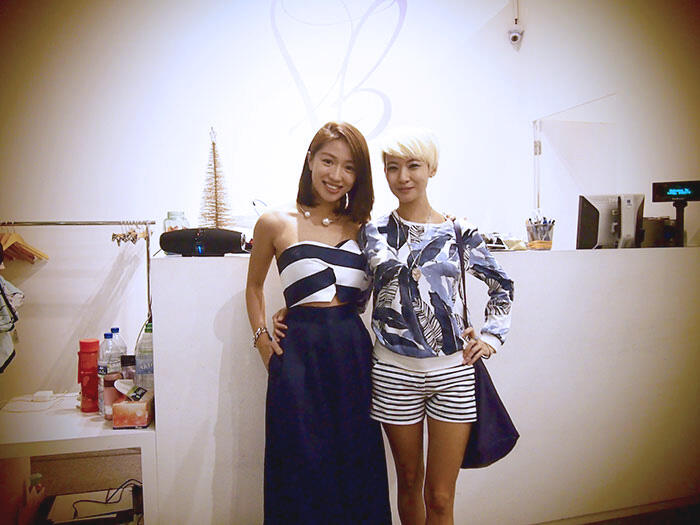 Rachel and i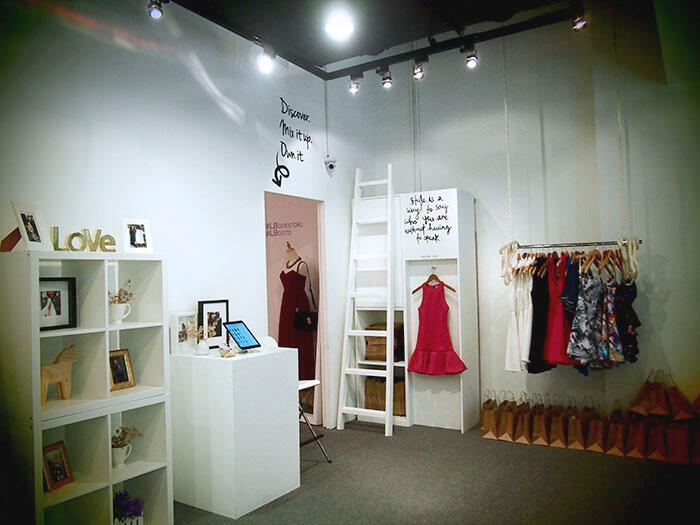 The Love Bonito store is on the ground floor in Publika (next to Shoes3)