*Written by Joe Kwan*
It finally happened. It only made sense. First it was homeware, then fashion, and now… FOOD!
YAAASSS! Thank you Joyce! T_T <3
Joyce had asked me to cover the media preview for Fisherman's Cove Night Market at Starhill Gallery last Thursday, due to her being completely occupied with preparations for her impending (now ongoing) Europe trip + preparations for Seek & Keep. I was reticent about attending (despite the fact that I excel at eating) because I have never been overly enthused about seafood. Still, i didn't want to pass up what might be an experience i'd wish i'd gone for!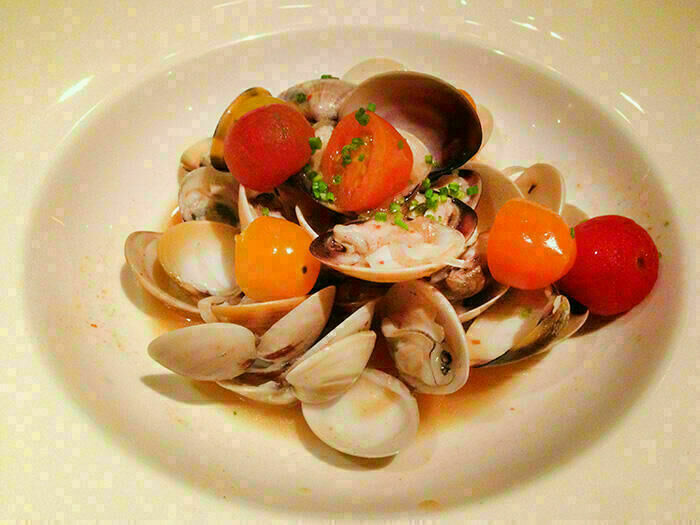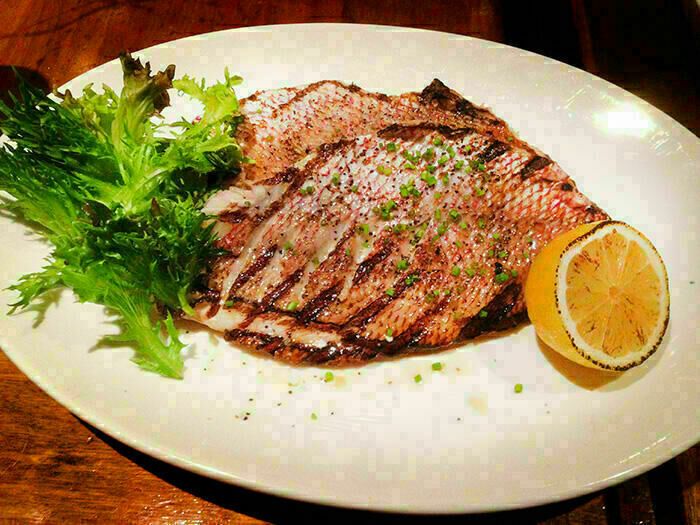 It had been a little over 4 years since my last visit to Fisherman's Cove, but nothing has changed. The familiar dim setting of a rustic boathouse remains the same, with large fishtanks greeting guests at the entrance.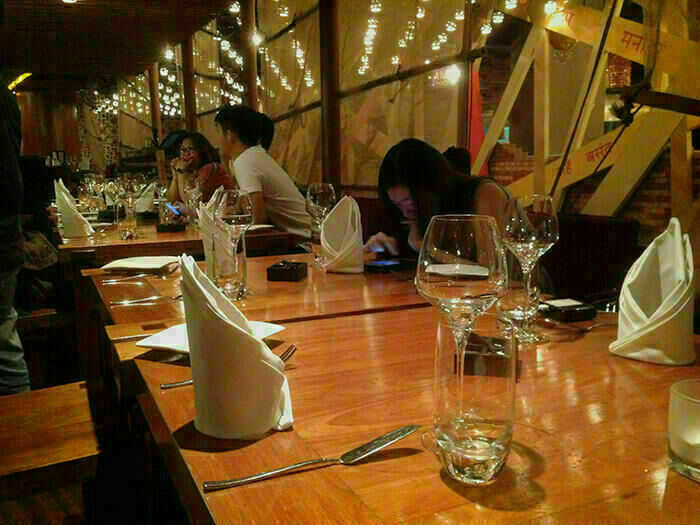 Two long tables were set out in the corner of the restaurant for the event, very cosy and intimate but much smaller than I had expected. No complaints there.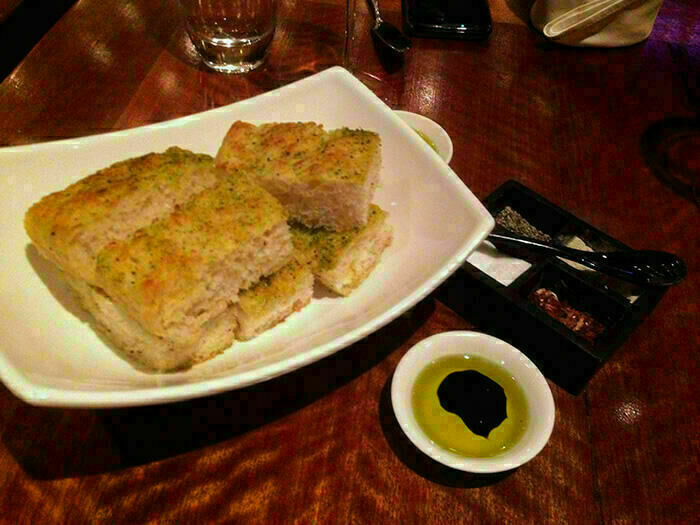 Bread was served as the other guests started streaming in slowly. This has got to be the best bread bowl I've had in a very long time! Fluffy, warm, and herb-speckled to perfection. I noticed that the lighting was pretty good so I whipped out my iPhone to practice taking food pics, feeling rather smug at the thought of being a proper "foodie", when I looked to my left and noticed…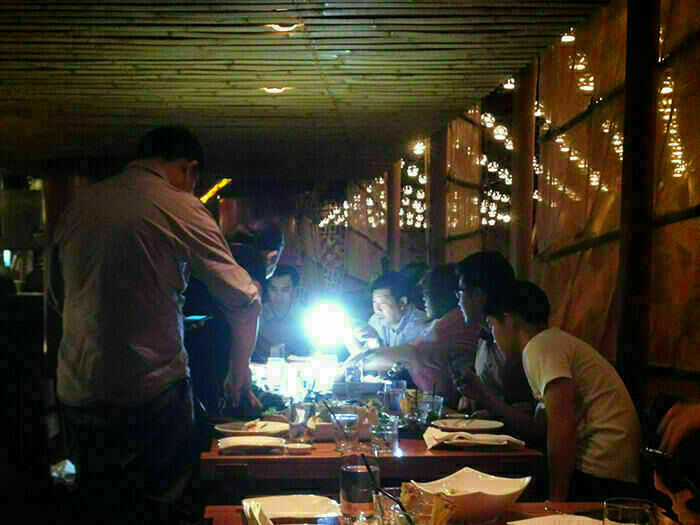 Gulp! Food bloggers really don't mess around. Everyone had their equipment set up, each sporting individual lighting gear and cameras in various sizes! With that, my short-lived foodie pride ended abruptly.
We were informed that the main point of the event was to introduce the Fisherman's Cove Night Market, a new seafood dining experience held at Fisherman's Cove every Friday night from 6pm onwards, starting in November. Dubbed as the "talking menu", patrons of the Night Market will have the liberty to choose the amount of seafood they wish to consume, from the wide range of fresh seafood laid out beautifully on ice at the glass display.
If thats not fresh enough for you, there are also live varieties in the large fish tanks to choose from, ensuring the best in quality and freshness. Pricing of each dish will be based on the quantity selected, with assistance readily available to weigh everything immediately. Since it is a "talking menu", there will be staff at hand to make recommendations on the best cooking methods that complement your selection to ensure the best dining experience. Standard cooking methods such as grill, steamed, oven baked and pan fried are available; as well as Japanese-style hot pot syabu-syabu, featuring three different choices of soup: spicy tom yum, herbal and Japanese miso.
When everyone finally arrived, we were invited to view the spread and select whatever we wanted to eat, and all I can say is… wowza. Marine-life enthusiasts, avert your eyes!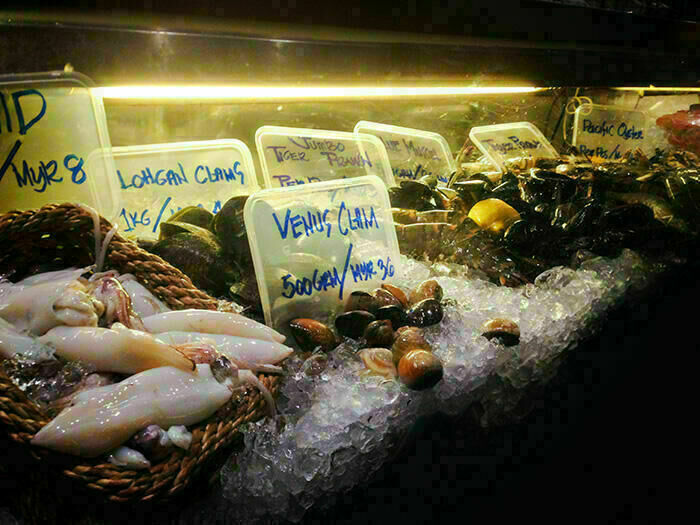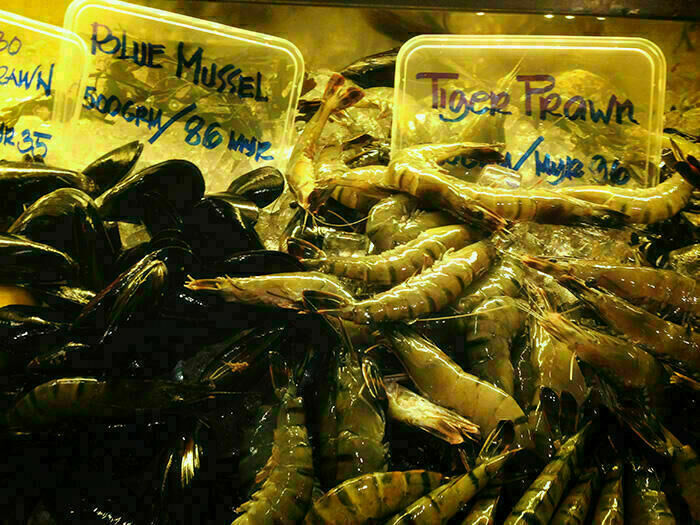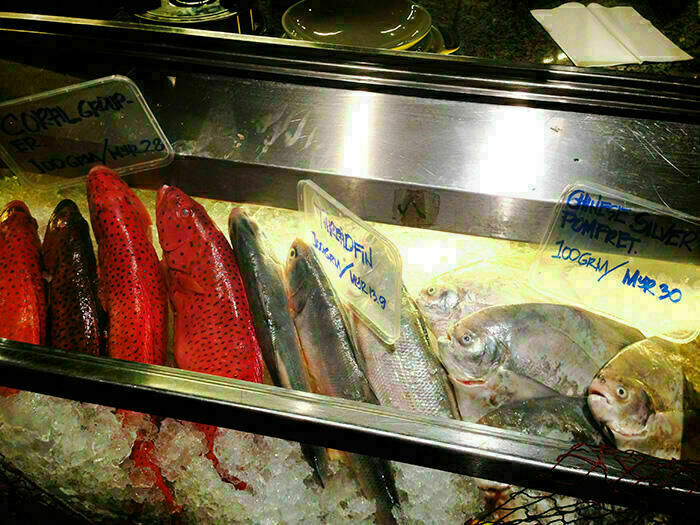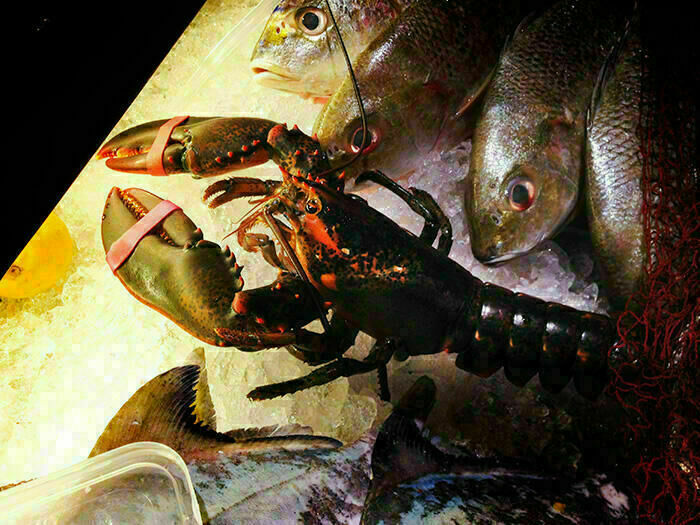 Everything looked so fresh and tempting! After everyone had a go at ordering, we ended up with SO MANY dishes.
Not complaining at aaaall. This is what we had, in chronological order, but we had so much to eat that I can't even remember all the dishes!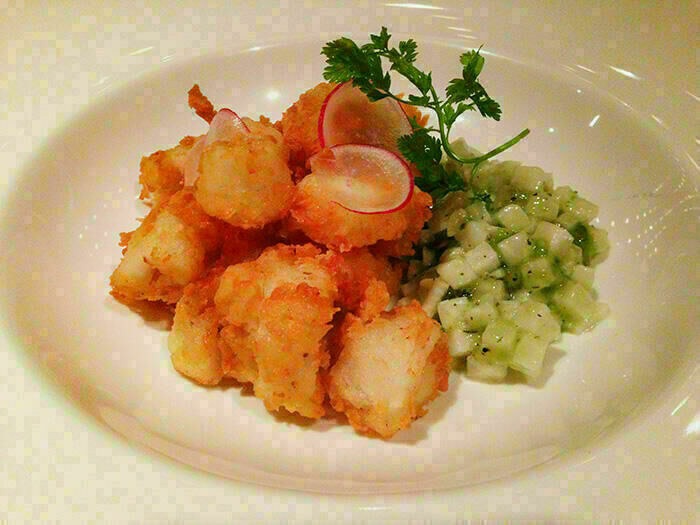 Calamari, perfect combo of crunchy and chewy. No rubberiness at all!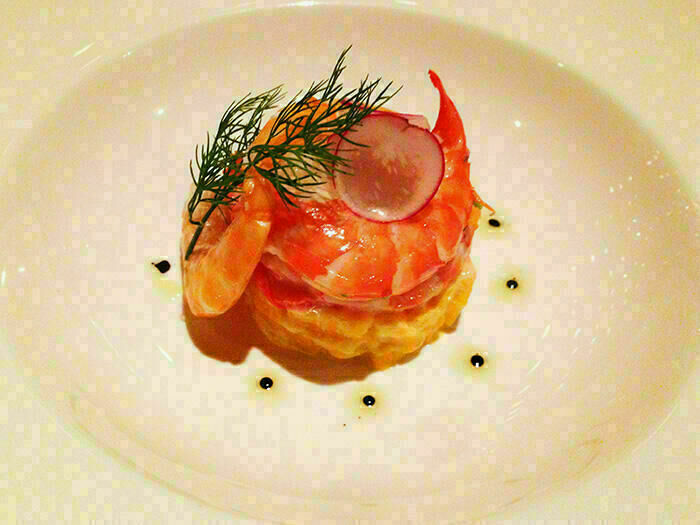 Prawns, piled on a bed of mango salad. The prawns were so succulently fresh and sweet!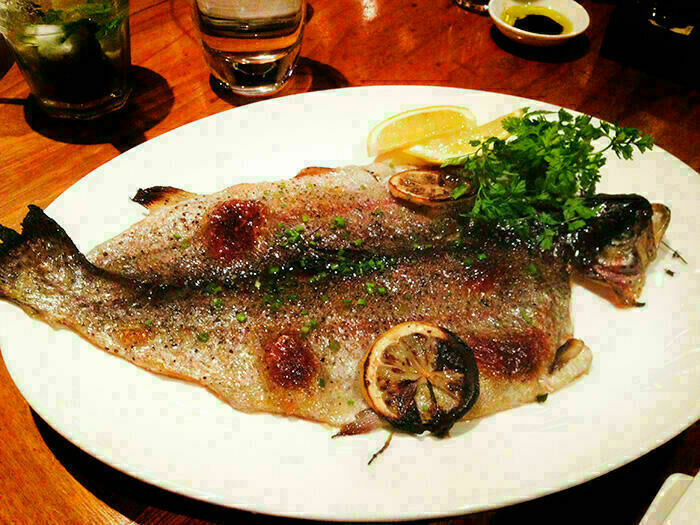 We had quite a few dishes where the fish was simply grilled. The freshness in the fish is so sweet, there's really no need to complicate it and destroy that natural flavour. Just a squeeze of lemon juice to punctuate the sweet tender flesh… Oh my god. Perfection!!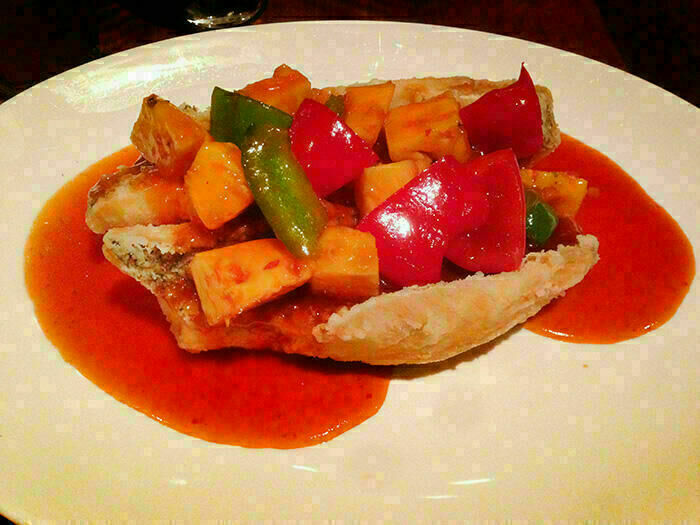 Sweet and sour fish.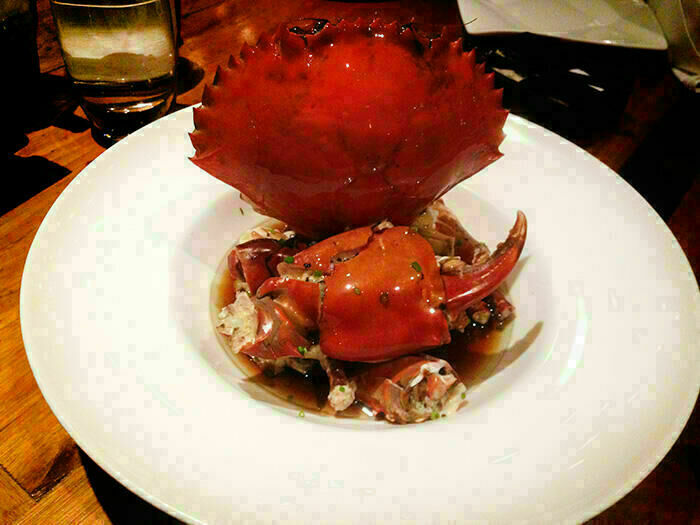 Beautifully plated crabs, drizzled in a light savoury sauce that perfectly complements the natural sweetness of the flesh.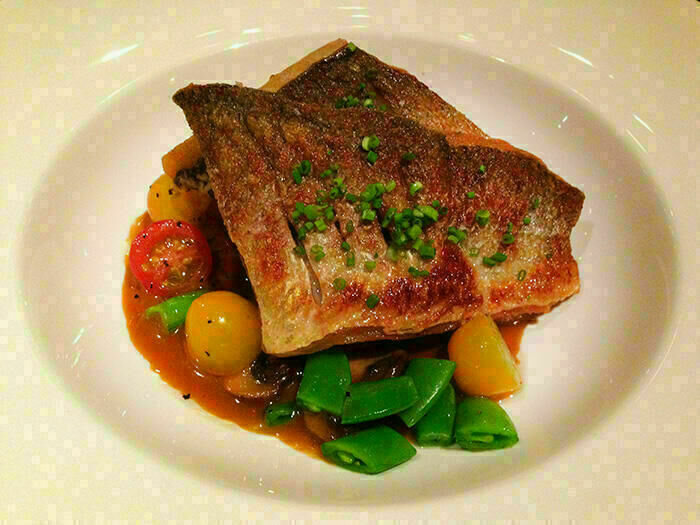 I don't even remember eating this LOL, but just the picture is making me salivate!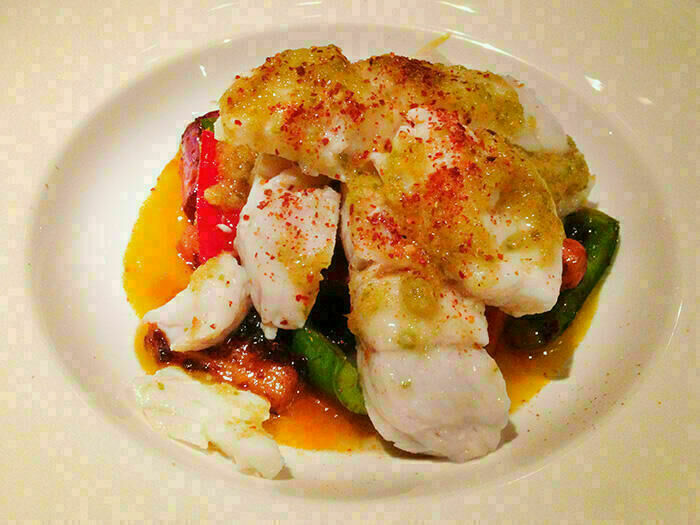 Spicy and sour fish, almost like tom yum! One of my favourites of the night!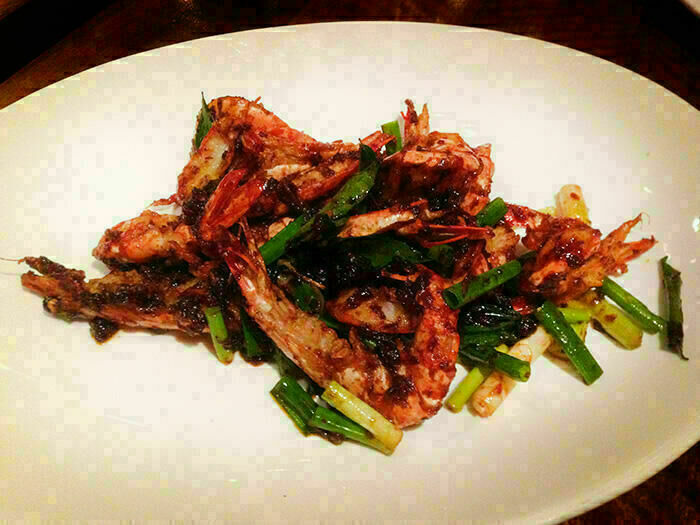 Kam Heong prawns, nothing groundbreaking but deliciously familiar and comforting.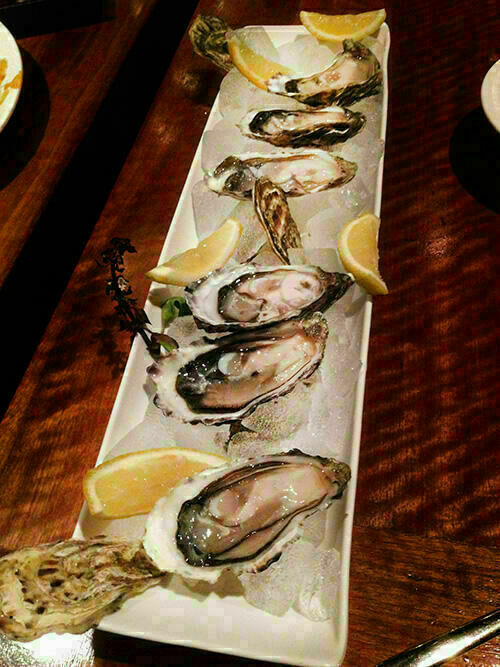 No seafood meal is complete without OYSTERS!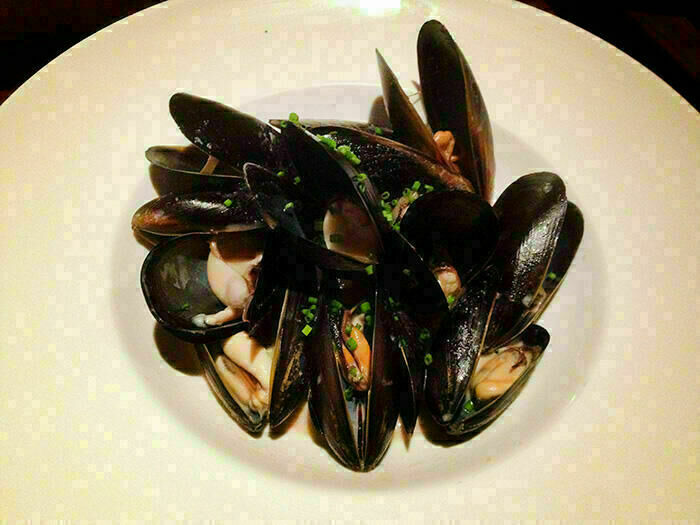 Mussels in a simple broth. It looked super simple but was jam-packed with flavours!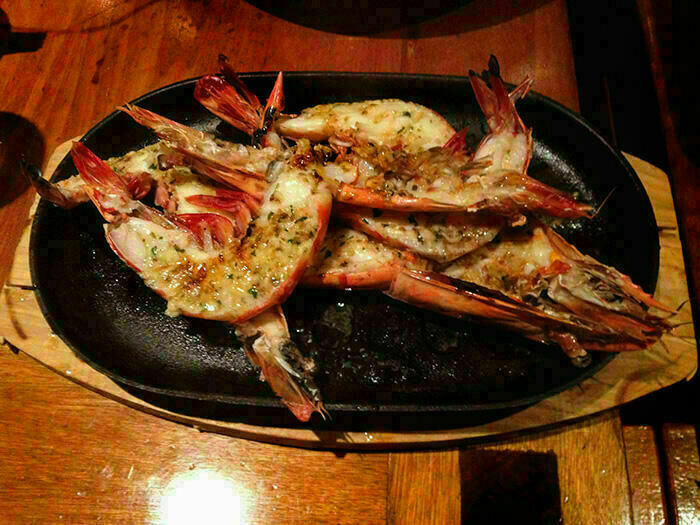 Having already consumed quite a lot of prawns, I was ready to give this dish a pass… until I found out it was grilled in garlic butter (or some sort of garlic marinade). Perfection!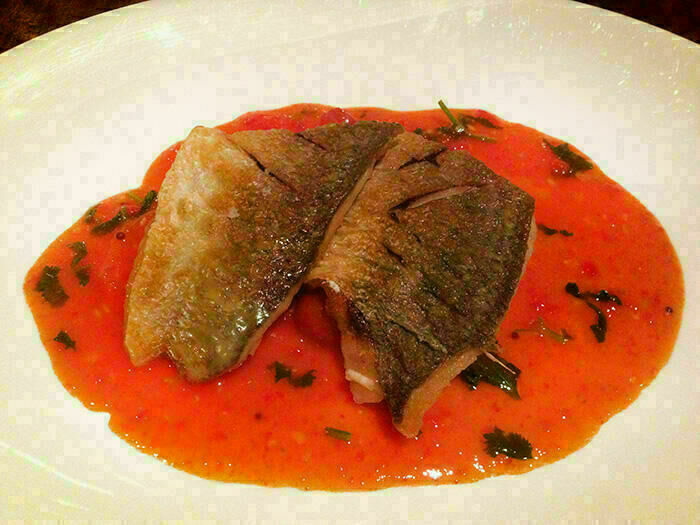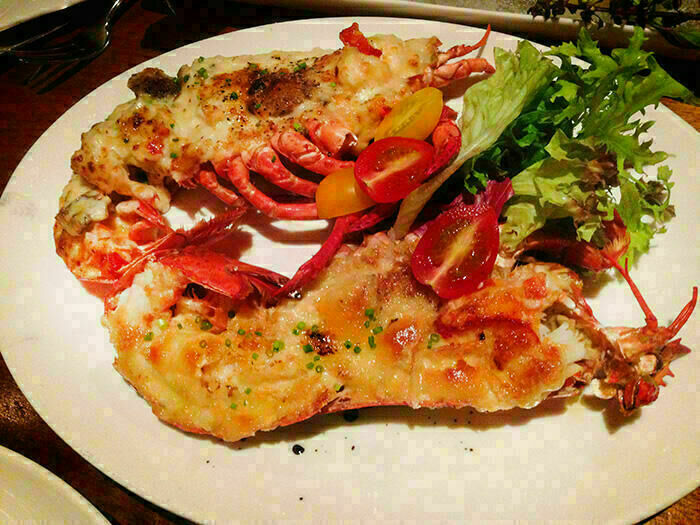 Lobster Thermidor, undoubtedly the superstar of the night! Rich and savoury, perfect against the sweet bouncy flesh which was cooked to perfection.
Having said that, I think I might have reached my seafood quota for the year. If this experience has taught me anything, its that the best seafood experience depends entirely on the freshness of the ingredients. And with Fisherman's Cove, freshness is always guaranteed!
Check out the Fisherman's Cove Night Market, every Friday from 6pm onwards @ Starhill Gallery!