Not sure if a lot of people know this, but i'm half blind. Well that's just my dramatic way of saying it, but really, if i wasn't wearing my contact lenses or glasses, i wouldn't even be able to recognise someone standing right in front of me.
My power is 525..!
So many people have asked why i haven't got eye laser surgery yet,
and the truth is... i LIKE wearing coloured contact lenses :p
Dahlah i have a legit reason to,
and they make my eyes look so much bigger and nicer in pictures 😀
I've tried lots of different brands, even random unknown ones bought off the streets of Bangkok and Hong Kong (but i was told they made me look like a baby alien and that convinced me to chuck them). I don't want lenses that make me look SCARY, i want them to make me look NICER.
Bausch+Lomb, one of the trusted brands in the world (with 160 years of heritage) has released the first cosmetic lens in Malaysia, called LACELLE. The lenses have lace-like details that enhance one's eyes, and i can attest to it cos i've been wearing them for a few weeks now and am still wearing them every day!
The eyes don't lie...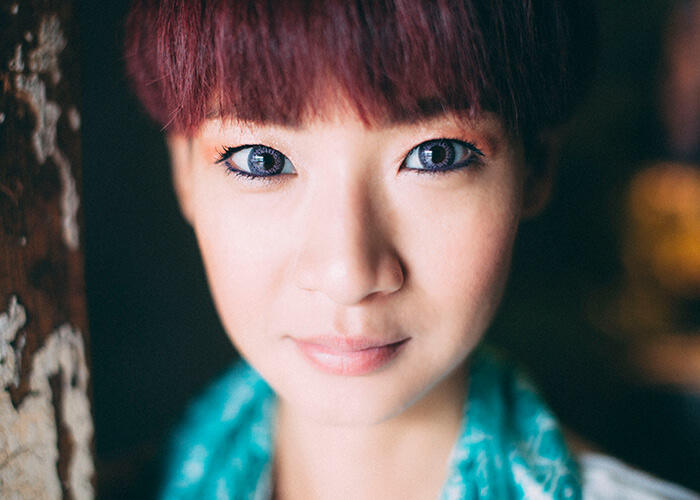 "Jubilee Violet: give your eyes a romantic tint. An enchanting blink that will mesmerize everyone."
Don't my eyes look mesmerizing?! I mean, i don't want to blow my own horn or anything, but these lenses are SO MAJOR i can't stop staring at my OWN eyes. The LACELLE lenses are monthly disposable contact lenses, which is what i always buy.
I had a go at wearing 5 different colours the brand picked out for me,
and challenged myself to dress in different OOTDs to try to suit each colour.
Here are some close-ups of the colours are tested (besides the pic above too).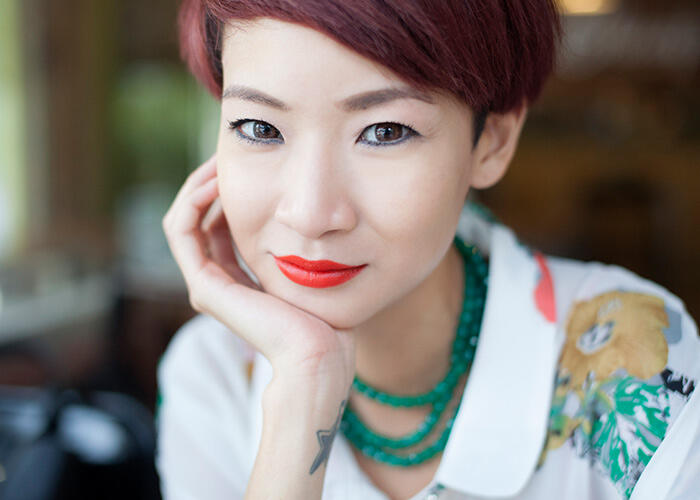 "Sparkling Brown: Give your eyes a playful sparkle. You will be the most attractive princess."
Ok i'm not the one coming up with those taglines okay, but what i WILL say is that i loved these sparkling brown ones cos they were just like their namesake! It matched my hair wonderfully and i feel it's a colour i'd buy often.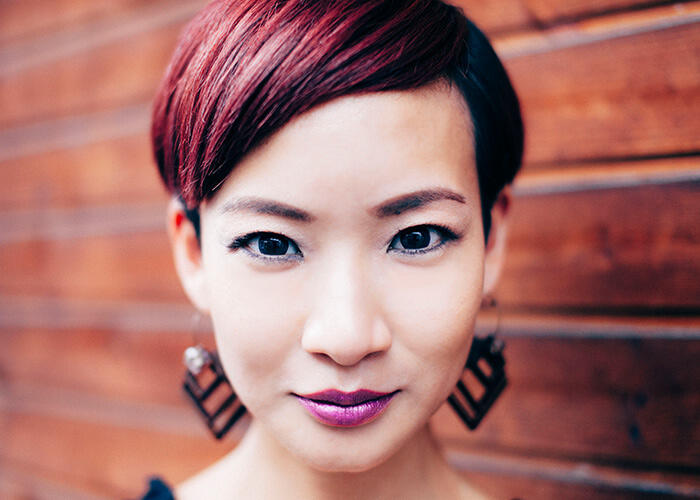 "Modest Black: instantly enlarge and brighten your eyes. Sparkle with confidence."
This was a really fierce kick-ass colour. I can imagine it going great with lots of black and monotone outfits.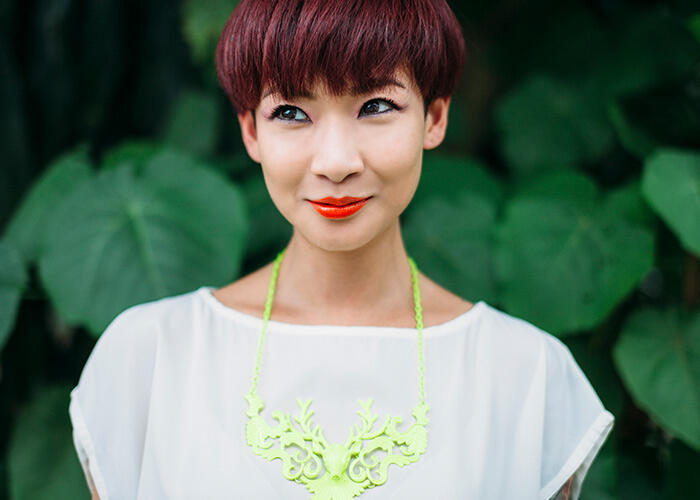 "Tender brown: softly enhance your eyes for that delicate warmth and allure."
I figure if the Sparkling Brown is slightly too light for some people who want to be less obtrusive, then the Tender Brown is something more casual and toned down yet warm.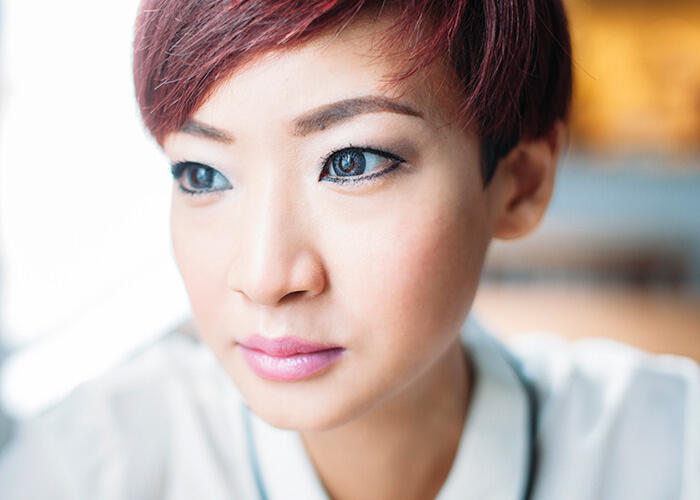 "Frozen Grey: give your eyes a touch of glamour and cool elegance for a magnetic attraction."
Ooh, one of my favourites. First of all, i love Frozen the movie heehee. And i LOVE having silver eyes. And i think these were the perfect shade of silverish grey without being too freaky! (There's a very thin line for me before crossing into freakish territory.)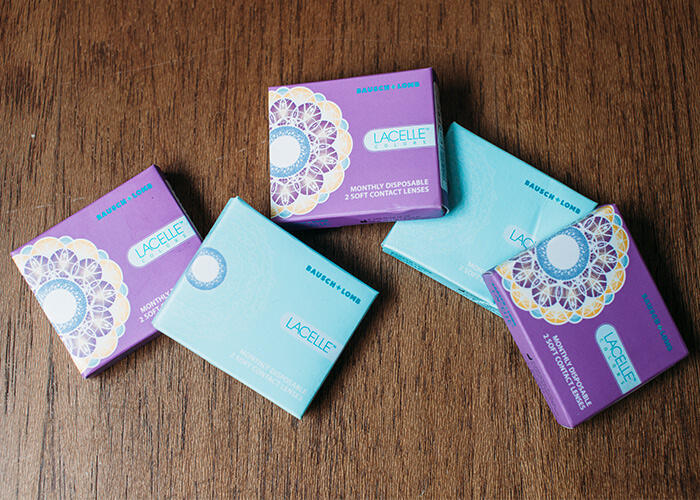 I'd totally recommend this to anyone cos they're comfortable. I get up early in the morning, and get home late most nights; and i managed to wear them with no discomfort. The lenses are of FDA-authenticated pigment standard.
The BIGGEST reason why i'd continue wearing them is cos the colours are GORGEOUS.
It can be hard to find coloured contact lenses that have that perfect shade to complement skin and hair tones, and these are so fun... it's an extension of dressing up cos it changes your entire look!
I'm gonna PROVE it to you with all the looks i came up with haha!
+ + + + + + +
Wearing lenses in Jubilee Violet: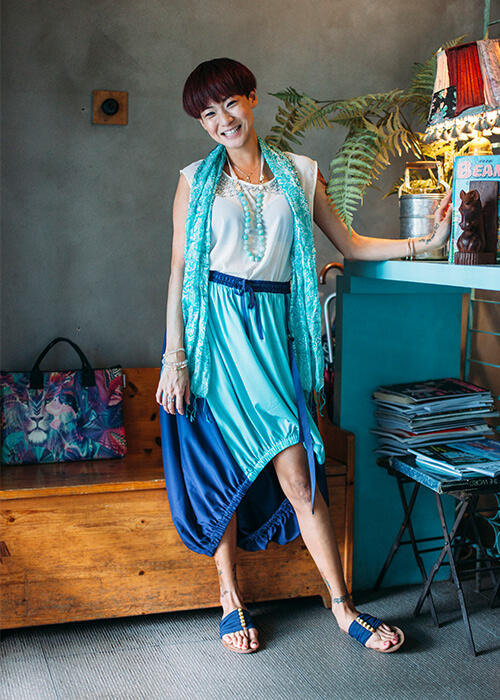 Top: Azorias
Skirt: Seoul
Scarf: Bali
Sandals: Vincci
Necklace: Oxoloco
Eyeshadows: Urban Decay
Bracelets: thirtyfour, Korea, Bali, Sri Lanka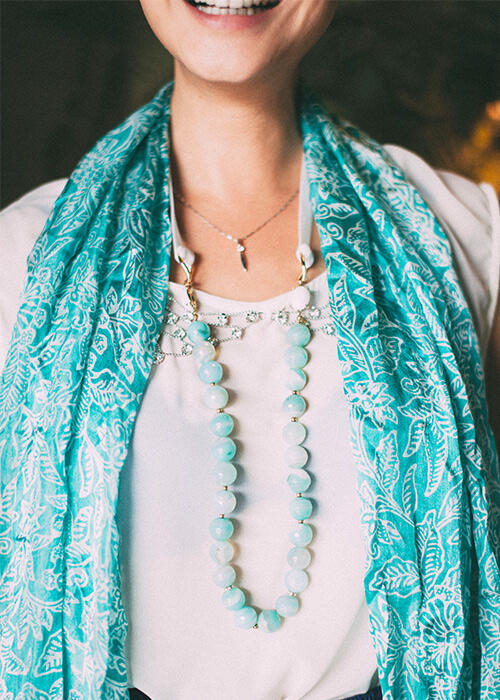 + + + + + + +
Wearing lenses in Sparkling Brown: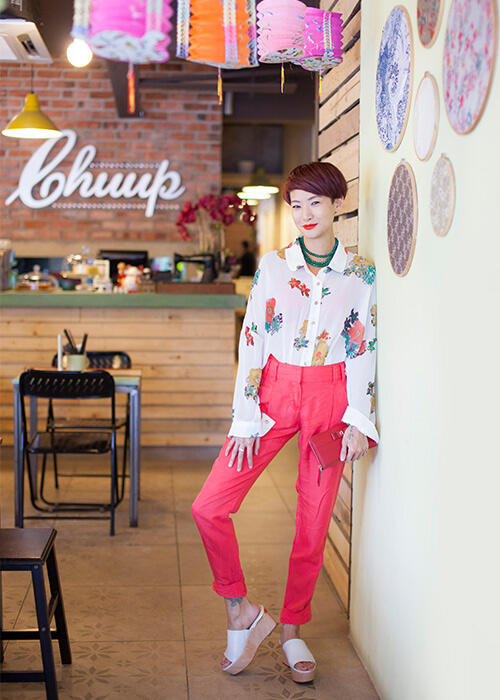 Top: Azorias
Pants: London
Purse: Aigner
Necklace: Oxoloco
Lipstick: Shu Uemura
Wooden flatforms: Charles & Keith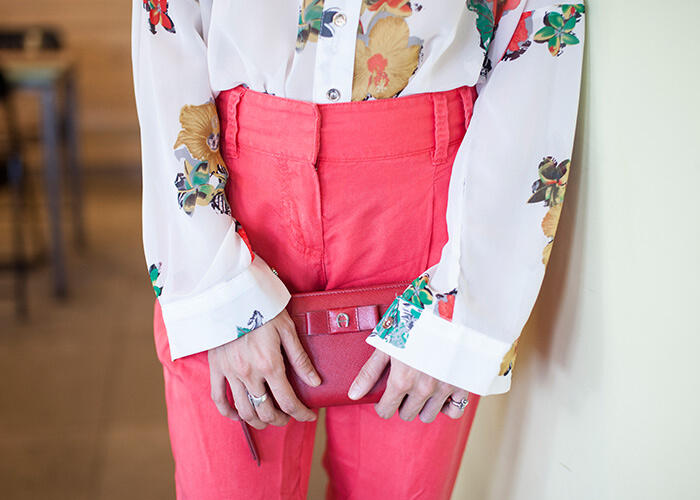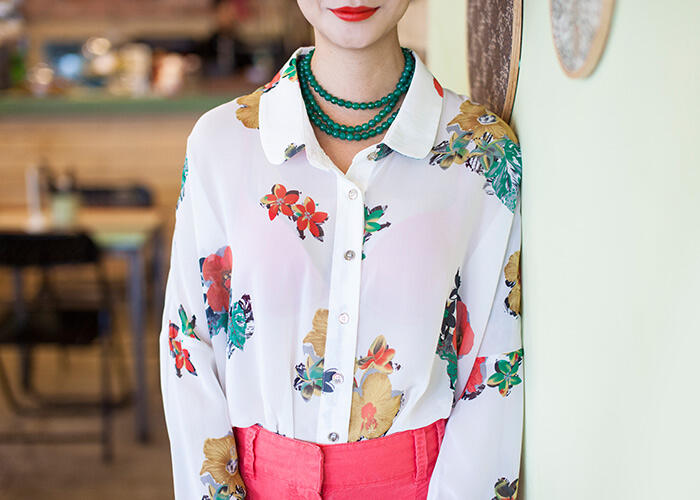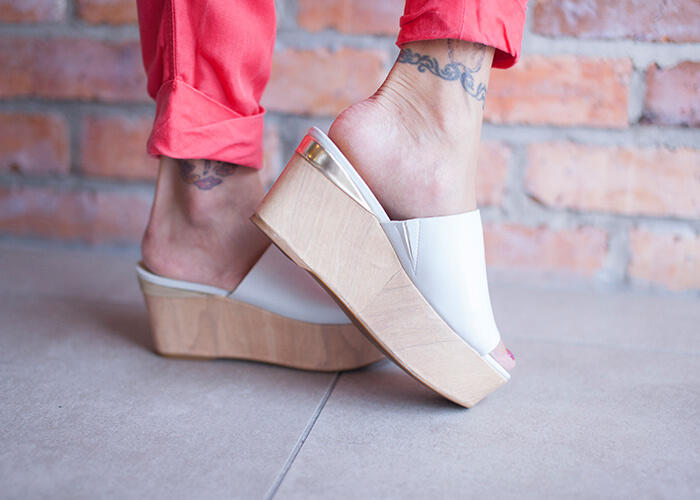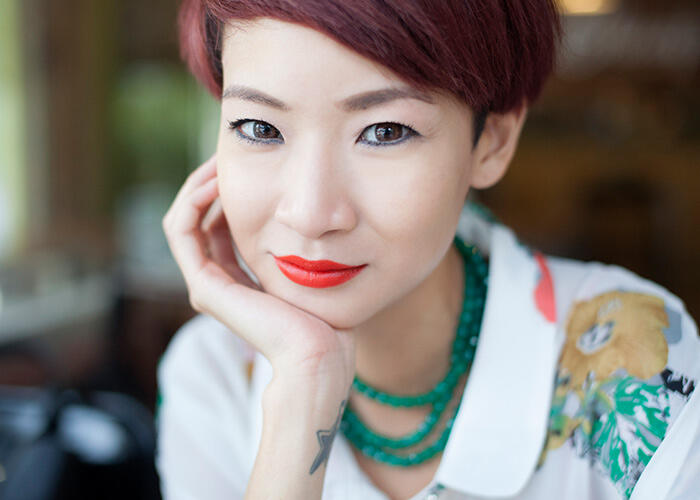 + + + + + + +
Wearing lenses in Modest Black: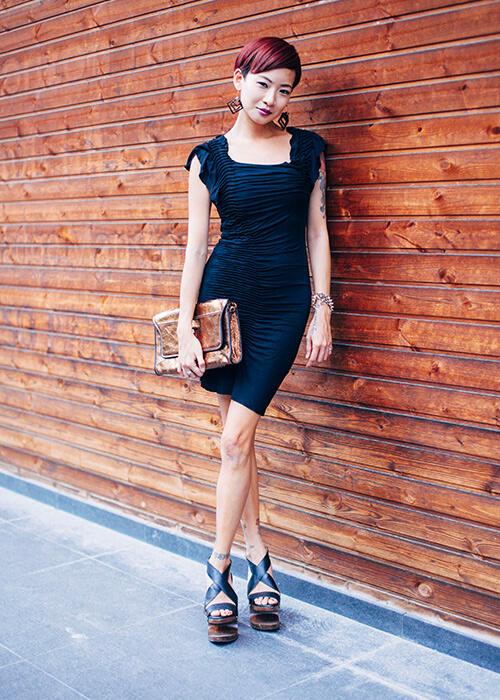 Dress: New York
Wooden shoes: Benson Chen
Bracelet: Philippe Audibert @ Aseana
Vintage earrings & leather skull clutch: KinkyBlueFairy
Lipstick: MAC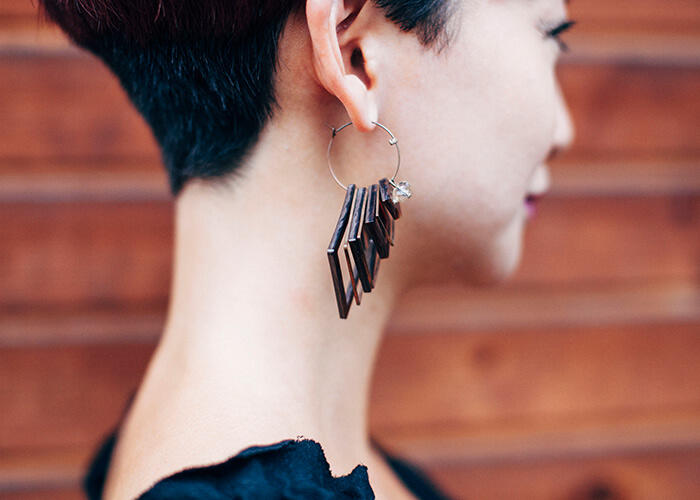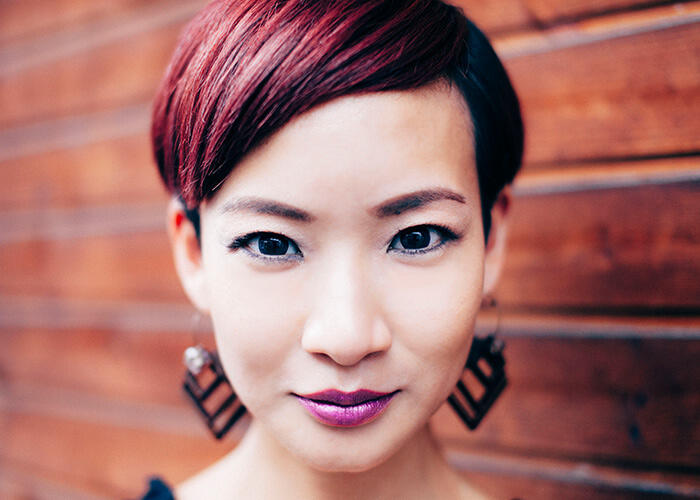 + + + + + + +
Wearing lenses in Tender Brown: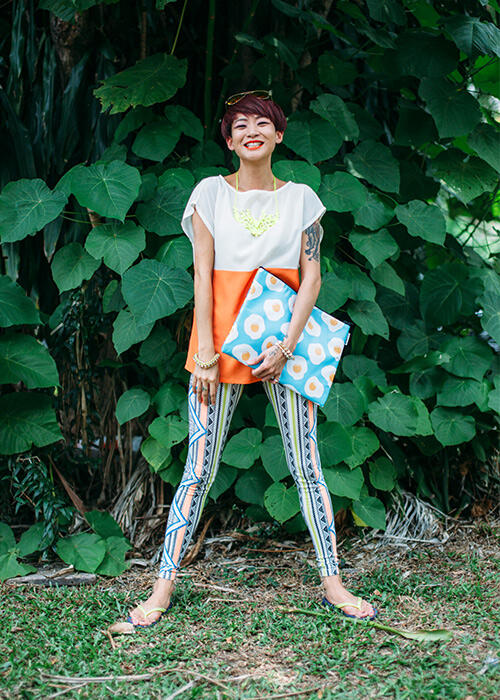 Top: Zara
Leggings: Topshop
Flip flops: Ipanema
Laptop bag cum clutch: Snupped
Sunnies: Rayban
Necklace: Bangkok
Lipstick: Topshop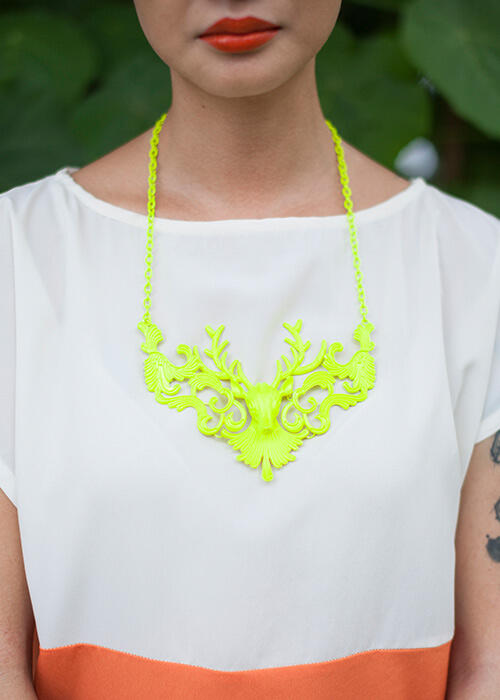 + + + + + + +
Wearing lenses in Frozen Grey: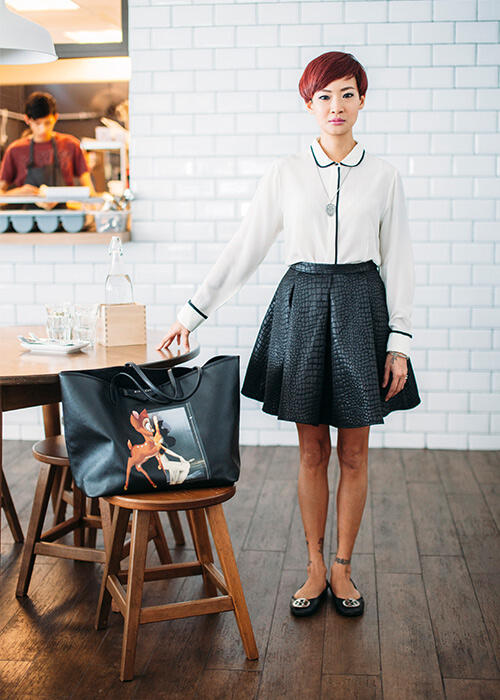 Silk shirt: Sacoor Brothers
Skirt: Dude & Duchess x Jonathan Liang
Flats: Tory Burch
Bag: Givenchy
Skull necklace: Thomas Sabo
Ankle tattoos: Lynda @ Pink Tattoos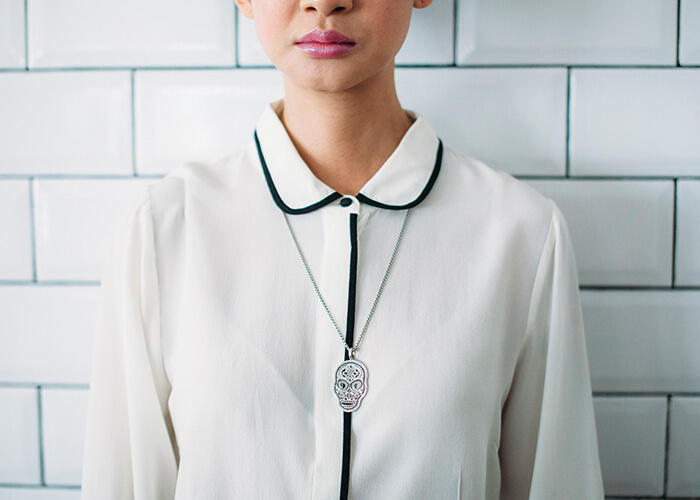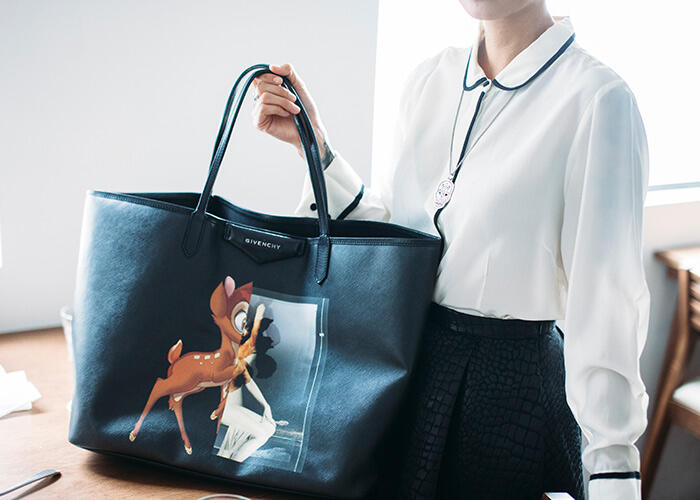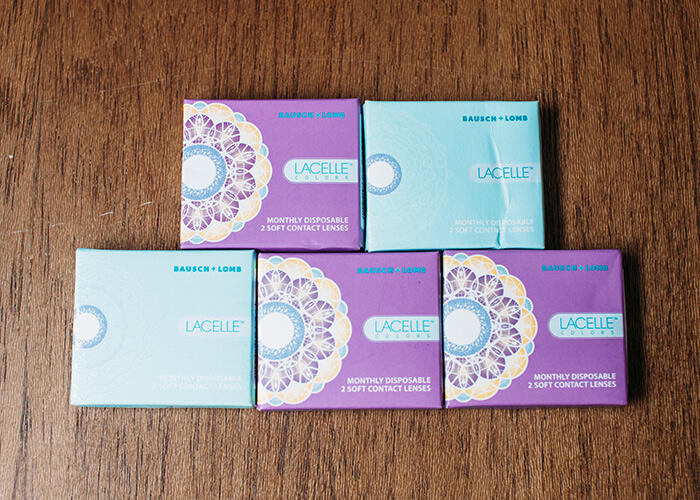 FB: www.facebook.com/lacellemy
Website: www.lacelle.com.my