* Photographs by Jane Lee *
Went to the Ferragamo event at KLCC last night. You can now customize your own Vara or Varina shoes by choosing the material and hardware, personalizing your initials on it, and selecting colours for the main body, bow and heel individually. Have fun playing with it *here*! You can only make the purchase at the physical store tho!
After that i dropped by the Halston Heritage event at Pavilioin, had Korean dinner with a bunch (as if i didn't have enough Korean food in Seoul right), laughed a lot, had some red wine at La Bodega, then came home to do emails till 3am. So i should sleep NOW.
Would like to expand more on the post but i gotta put myself first… before Ferragamo. That's right, it's always you first.  Never forget that! You gotta service yourself before you can service others. Okay i should really go. BYE.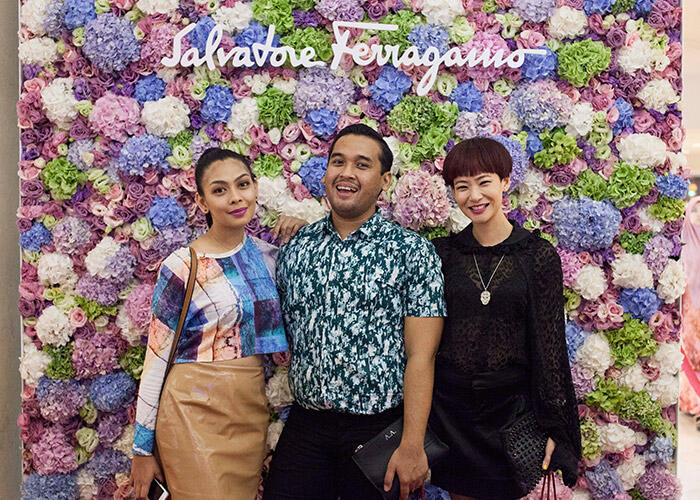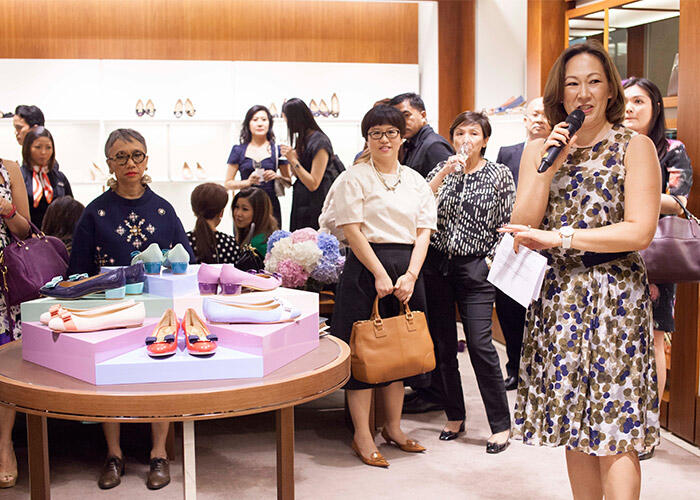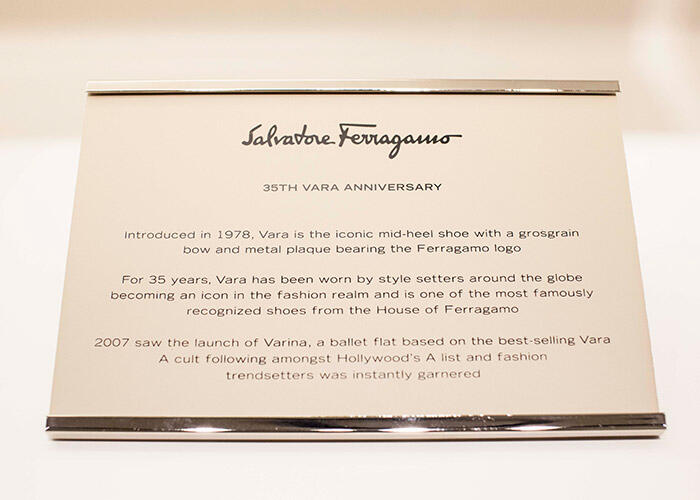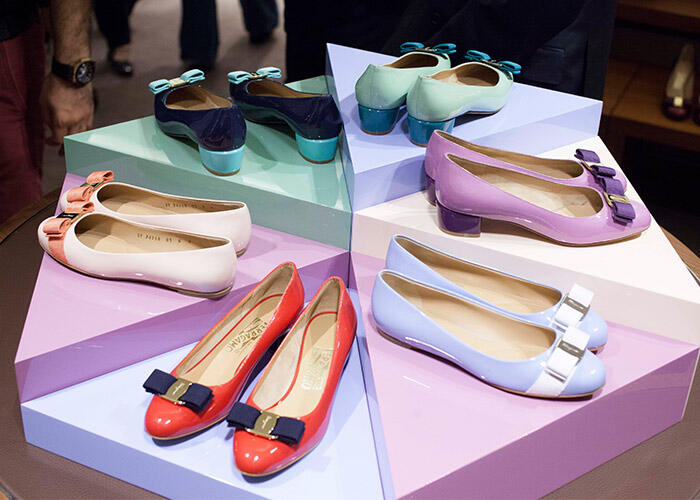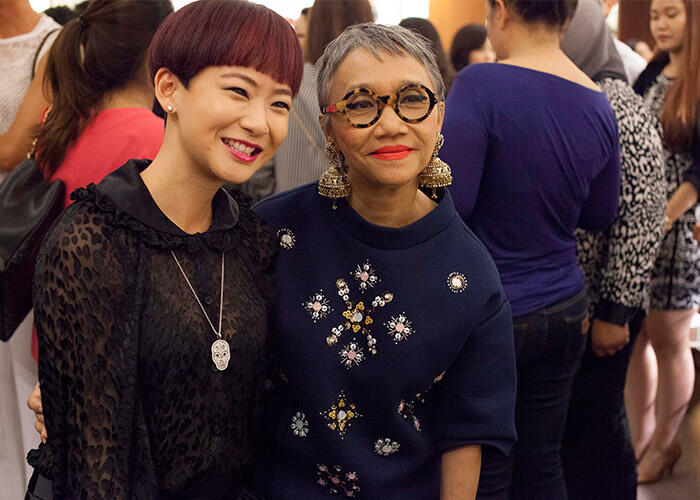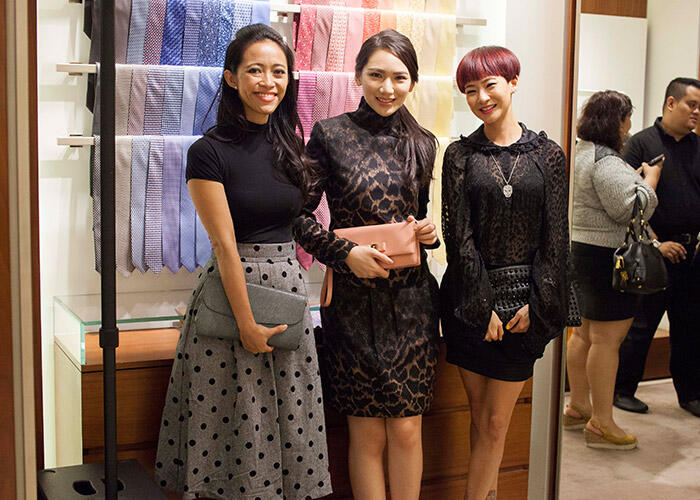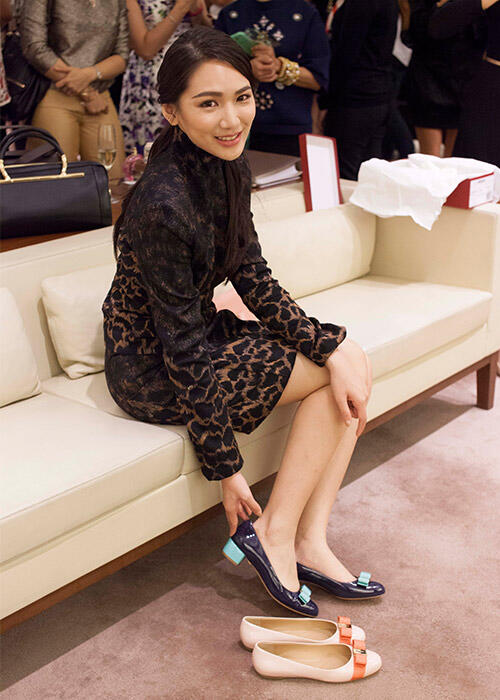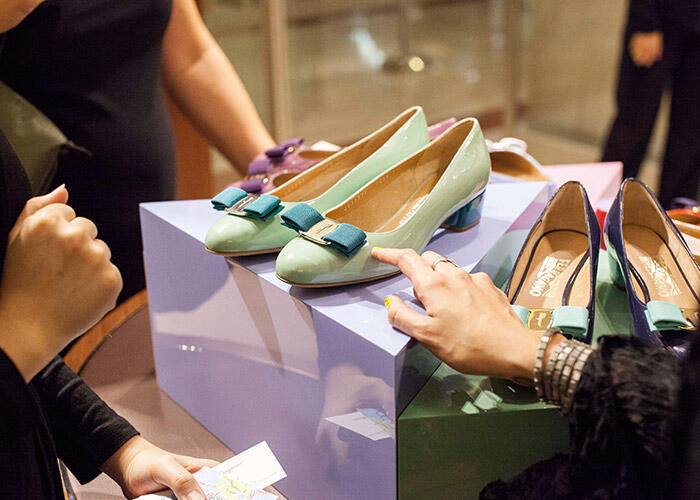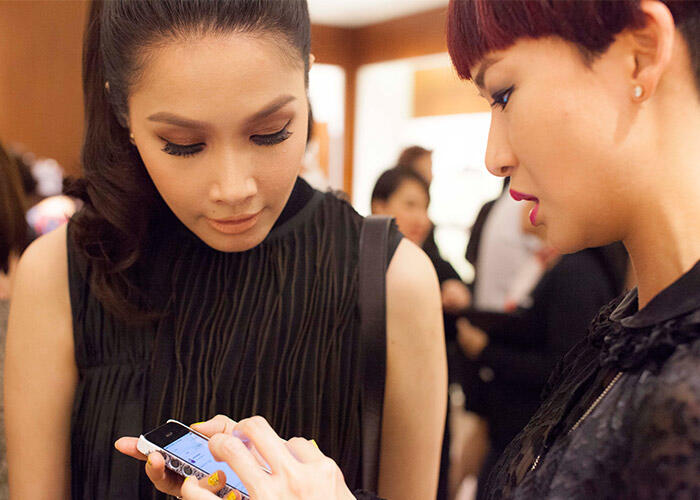 www.ferragamo.com
www.facebook.com/SalvatoreFerragamo