*written by Weng Yee, pics by SweetEe*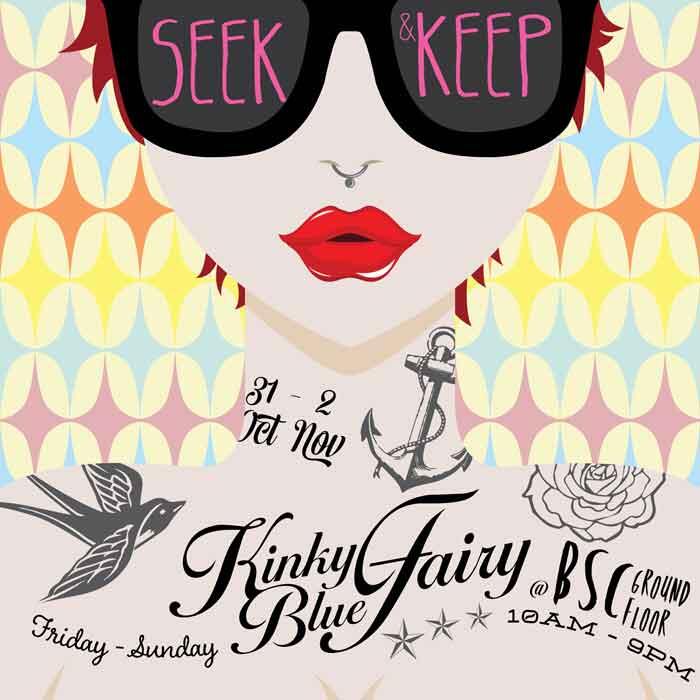 It's gonna be a AWESOME COLOURFUL weekend everyone!! You want to know why??
Because KinkyBlueFairy will once again be at Seek & Keep @ BSC!!
We've been busying ourselves sourcing for all the fun stuff we WISH we had! Had to go through many different channels but we did it! And the stocks have arrived just in time for us to pack up for this month's Seek and Keep market, which starts tomorrow!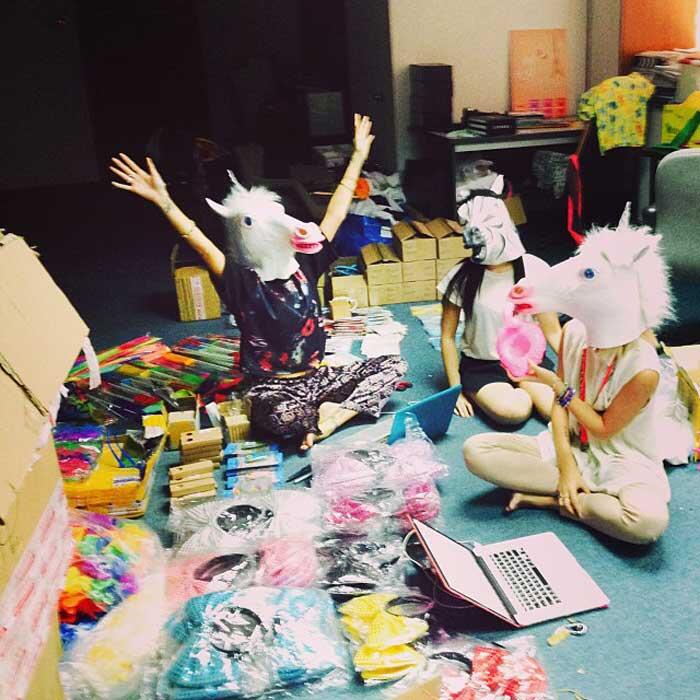 This time around, we are introducing lots of new products such as decorative garlands, KinkyBlueFairy diffraction glasses, party supplies, animal masks, colourful leis, etc. Our office looked like a crazy fairyland while we were sorting everything out :p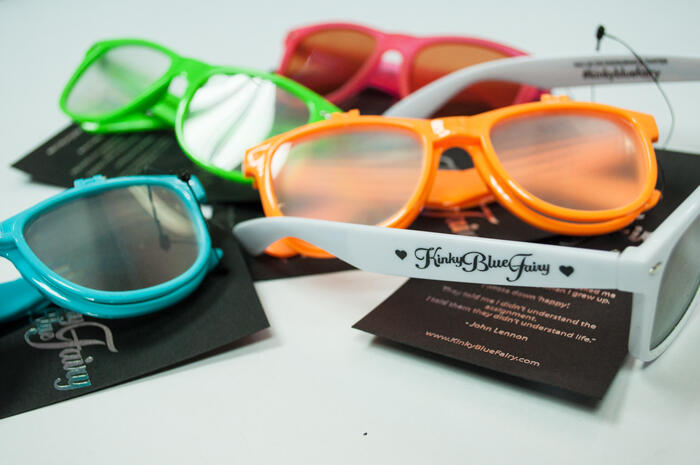 Our very own diffraction glasses that come in single, double, and glow-in-the-dark frames; in different colours and lenses. These diffraction glasses are perfect for raves, parties and generally any time you need a new outlook in life =D.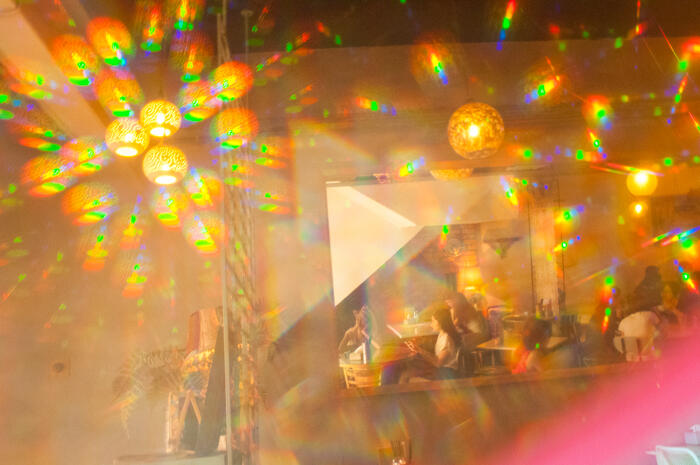 We brought them to Fat Spoon for lunch today! It looks even BETTER with lights, LED toys (we are selling those too!), or even under broad daylight.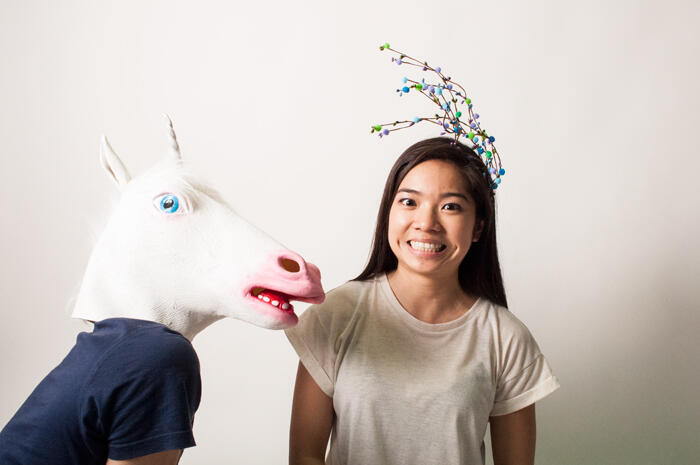 This unicorn mask only comes in limited quantities and we're already receiving orders! If you'd like to pre-order some, look for Sweet Ee and ask her! For last minute Halloween-shoppers, fret not about not having the perfect costume cos we just might have the best solution for you!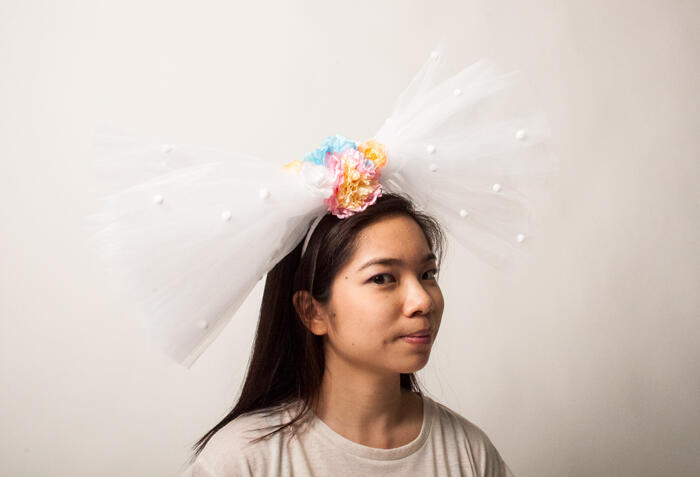 HUGE tulle hairband.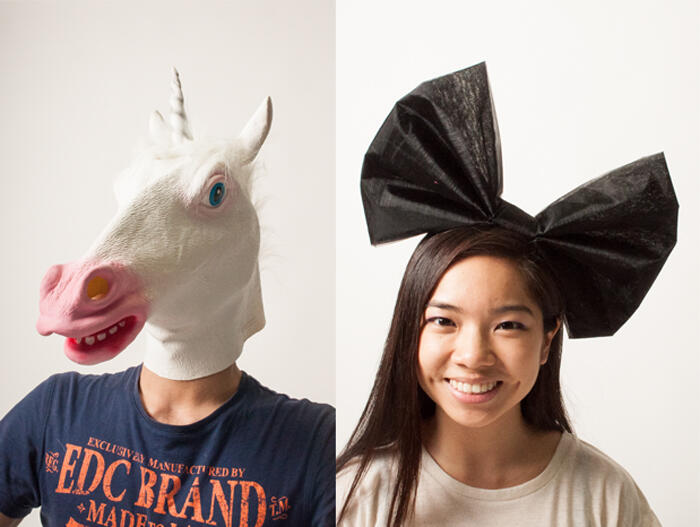 We are in love with this huge bow headband on the right.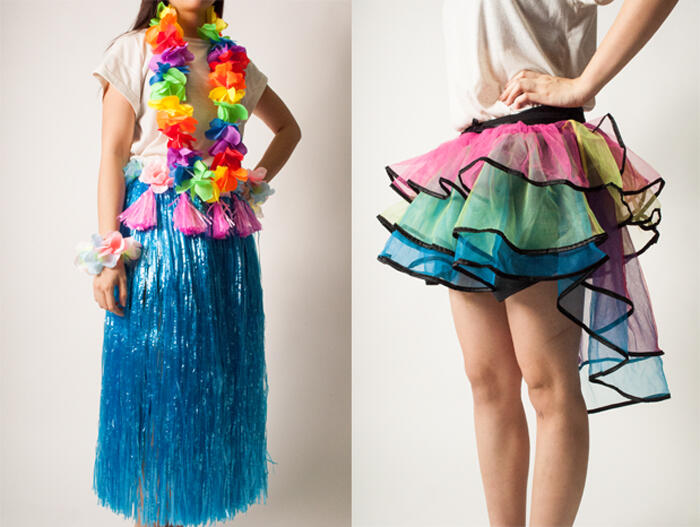 Bored of the typical nurse, pirate, or witch costume? Try our full set Hawaiian costume this time for Halloween, or even pool party! Full set comes with a flower crown, 2 flower bracelets, a lei, flower bikini top and hula skirt (we didn't have time to take a shot of us wearing the whole set.) If you're looking for it to be a bit simpler, we sell individual leis in other colours too!
We've always wondered why there aren't any cute tutu skirts for us grown-ups. So we decided to sell one ourselves. This muted hi-lo tutu skirt comes in limited quantities, so grab it before it's out!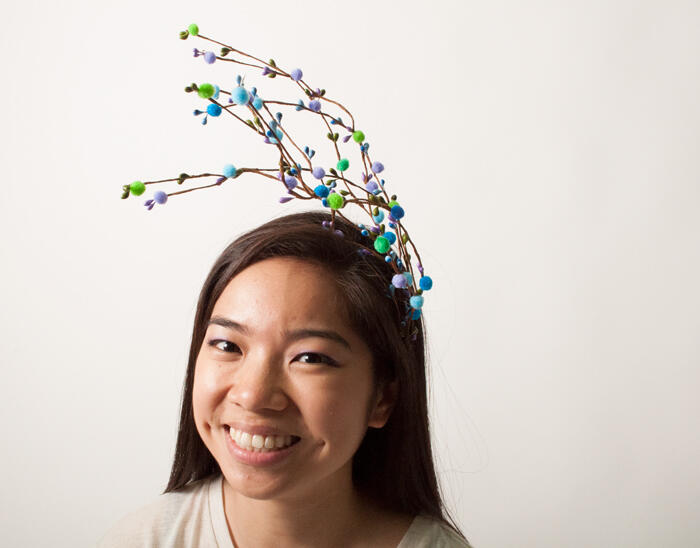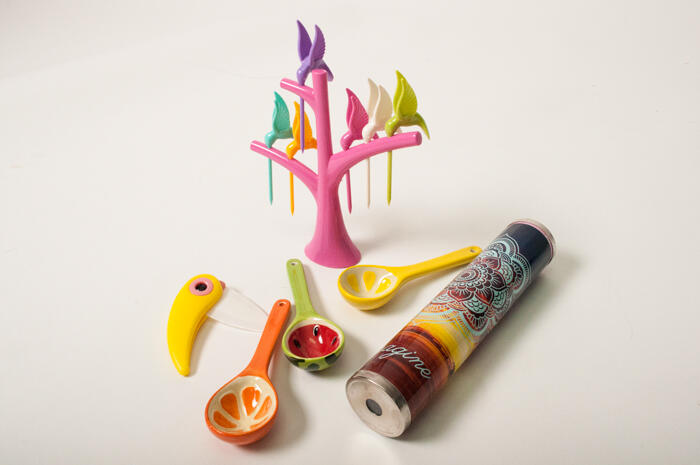 If you love hosting house parties, come check out our colourful bird picks, bird ceramic knives, colourful fruit spoons, and Imagine kaleidoscopes. Don't bore your guests with the same old partyware!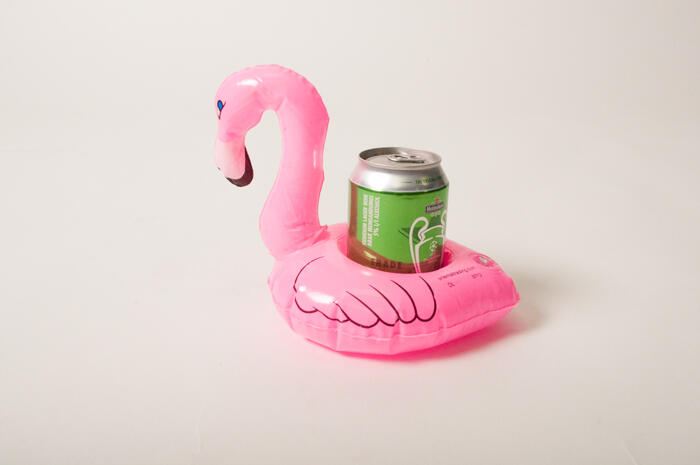 There's nothing better in life than having a beer while you're in the pool. Grab our flamingo floaties to keep your beers floating right next to you so you can stay in the water without holding on to your beer (yes, our arms get tired sometimes).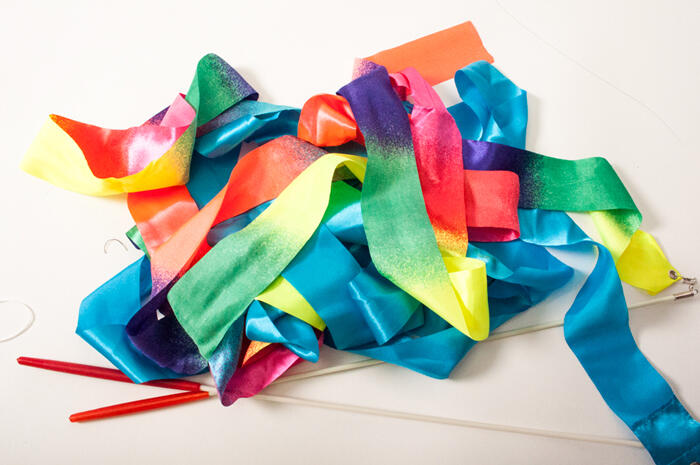 We were so overwhelmed by all the positive feedback from our gymnast ribbons in the last Seek & Keep that we decided to bring more in this time! Expect nicer colours (cause lots of you wanted the rainbow ones), and child-sized gymnast ribbons.
Don't feel left out craft junkies! We're also bringing different varieties of DIY garlands and decorations. There are clouds, rainbows, and lots of colourful paper options!
Excited yet!? Come and check out our stall this weekend.
We'll be on the concourse area from 10am-9pm from Friday till Sunday.
Just look out for the most colourful shop in the mall!
Seek & Keep market will be at Bangsar Shopping Centre
from 31st of Oct till 2nd of November, 10am to 9pm.
Come say hi and share some fairy love!