* Photographs by Jane Lee *
Months ago, i got an email from April from Singaporean brand Love Bonito wondering if KinkyBlueFairy was up to pitch for a PR campaign, as they were expanding to Malaysia.
At first i wasn't sure if i wanted to take on the job, cos i don't even have enough manpower and i don't even like writing press releases anymore (everything else i still like haha), and i told myself i'm not gonna do something i don't enjoy when i have so many other things on my plate. After pondering on how to solve it, i decided that WHY NOT i outsource the work for what i don't have time nor want to do – and that's how i ended up working with Rengee 🙂 I've known her since her PR days for Heineken, then she went to AirAsia, and just left to do her own thing, and i love her, so it was perfect.
Last week was our first little soft launch for Love Bonito, who just opened a pop up store on the Ground Floor of Publika, inside the middle of the mall (next to Shoes x3).
It was a small event for around 30 selected media, bloggers and personalities; so the Love Bonito team could meet some KL-ites, before the main launch party happening in mid-October!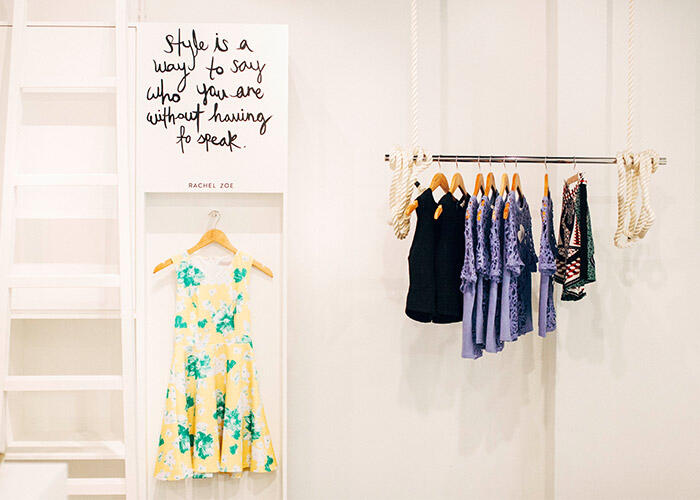 Don't be deceived by how small the store looks from the outside, walk further in to discover a cosy chic boutique!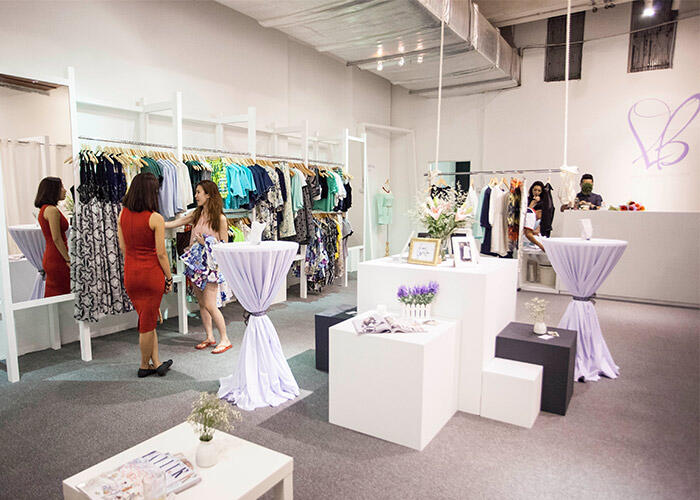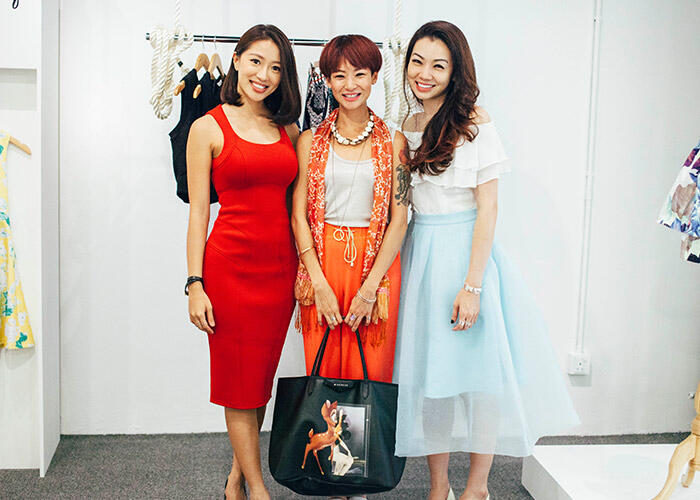 Me flanked by Love Bonito founders Rachel and Viola.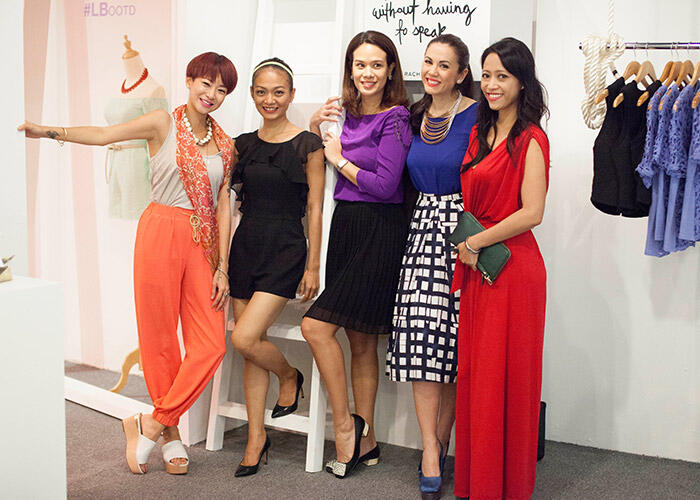 With some of the girls who came early – Atilia, Elaine, Vanessa, and Rozie
(Forgive my shoes for not looking like they match… my heels broke in the car park JUST before the event! This was a spare pair in my car :p)
(i know i look like i'm doing this again, but everyone has boarded my flight to Korea so i need to go NOW.
Here are LOTS OF PICTURES. will add the text later!!!!)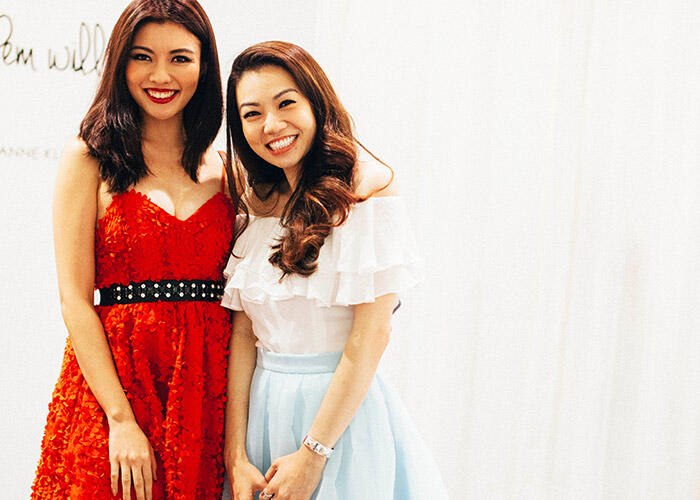 Kelly, Chanwon, Jacklyn, and Chenelle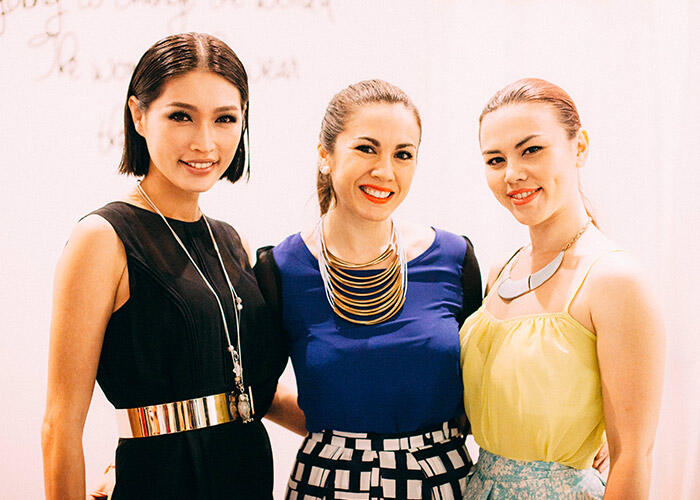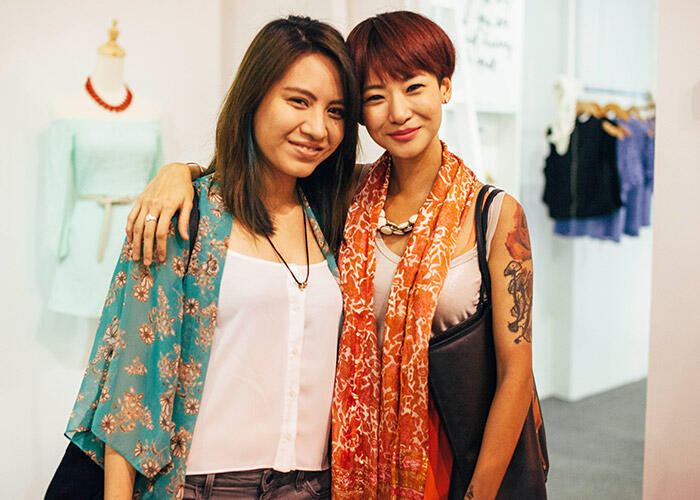 Hanie and i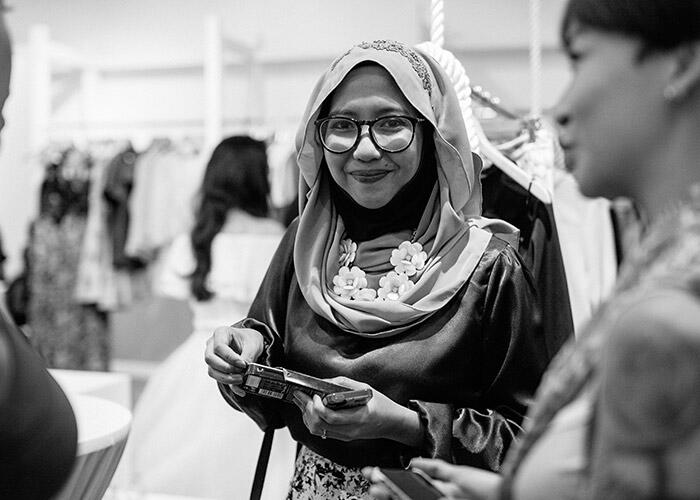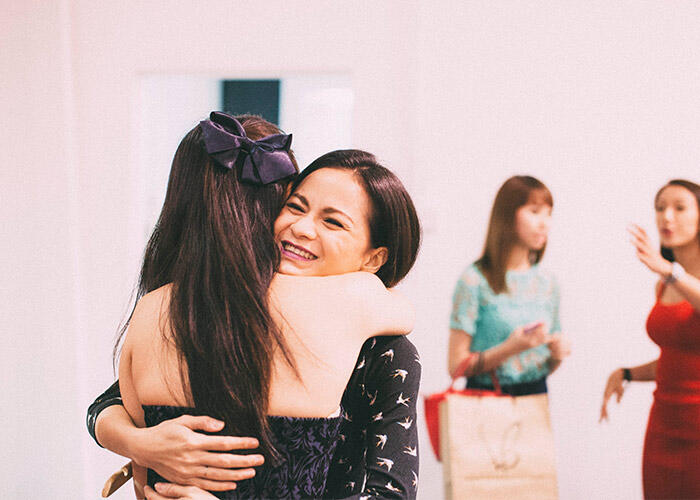 Hugs! I love hugs!!!
Amani, me and Aida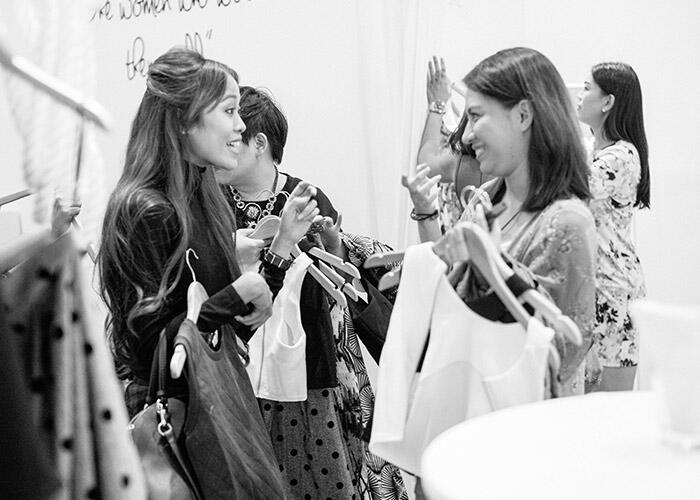 Sri Azni and Hanie caught in shopping action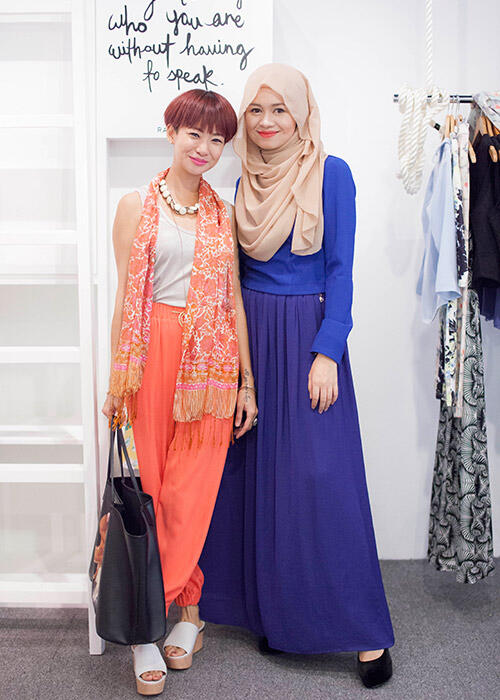 With Raja Nadia Sabrina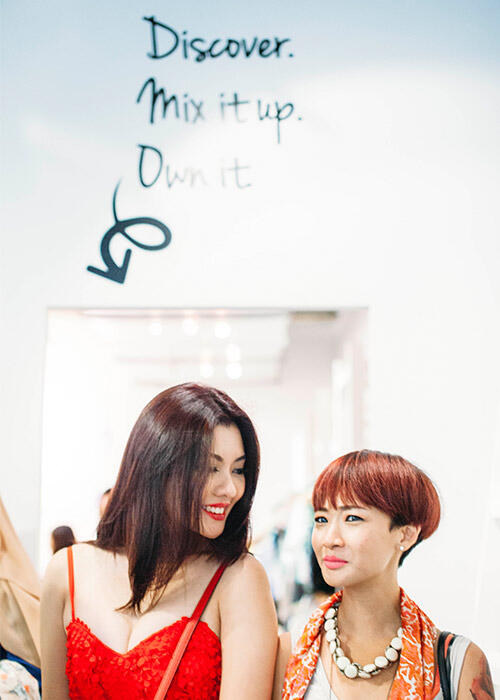 Carey was telling me how she's gonna fly to Sabah to look for chicks, and that was my "i didn't know you were into girls" face HAHAHA
Noah and Hani!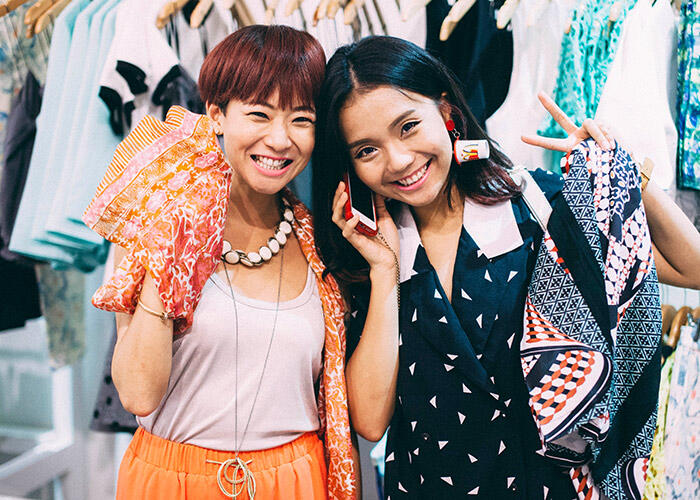 Me with Kittie!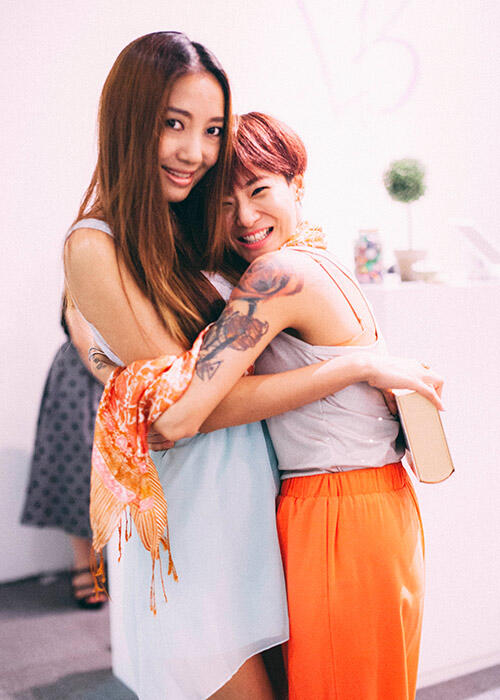 My beautiful Chelsia!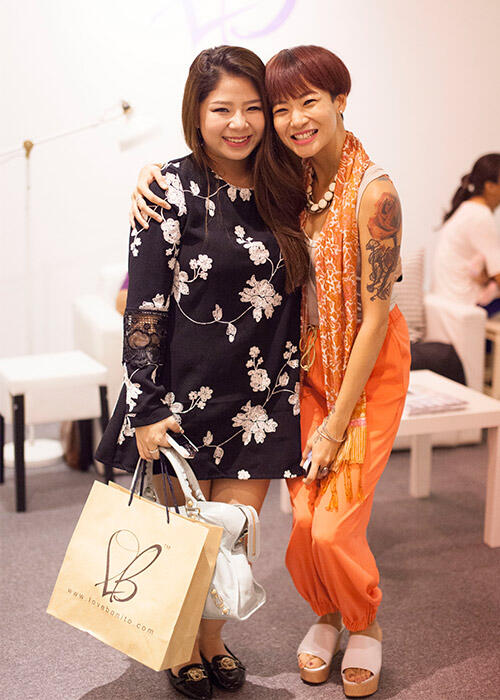 Jac is pregnant again! Congrats!!!!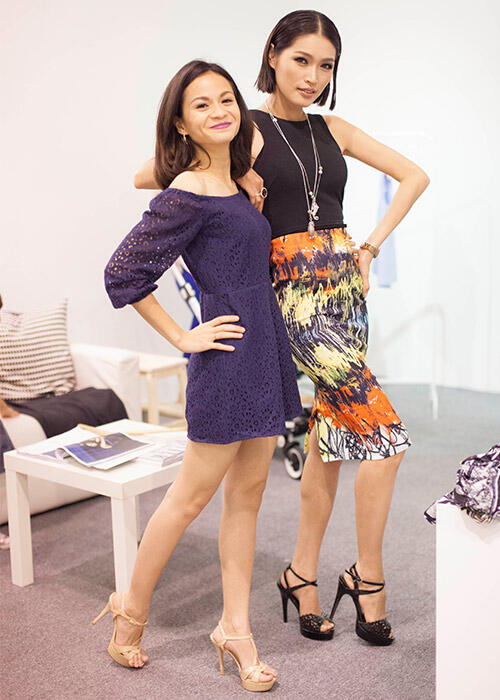 With April from Love Bonito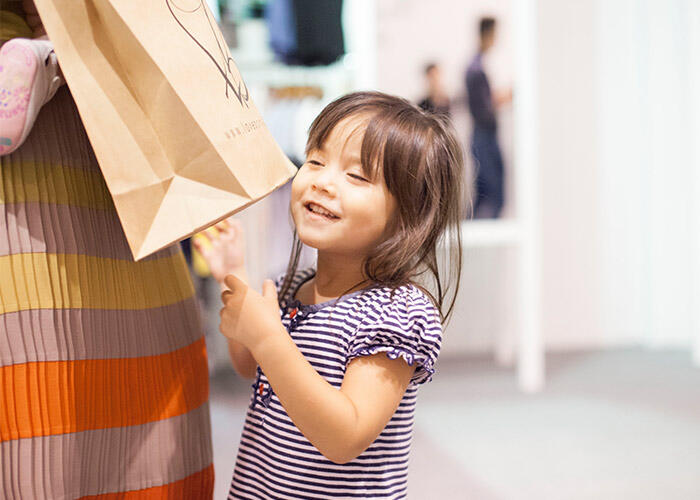 Soraya is the cutest thing! I just want to play some more with her!
Aishah told her that i'm a fairy, and i looked at Soraya straight in the eye and said, "Yes i am!" and grinned.
She shyly smiled and asked, "Where are your wings?"
I said, "They're on my back! They come out at night," and i turned round as if to check them.
Aishah later told me that she asked, "Mummy mummy, get her to show me her wings!"
One day Soraya, one day XD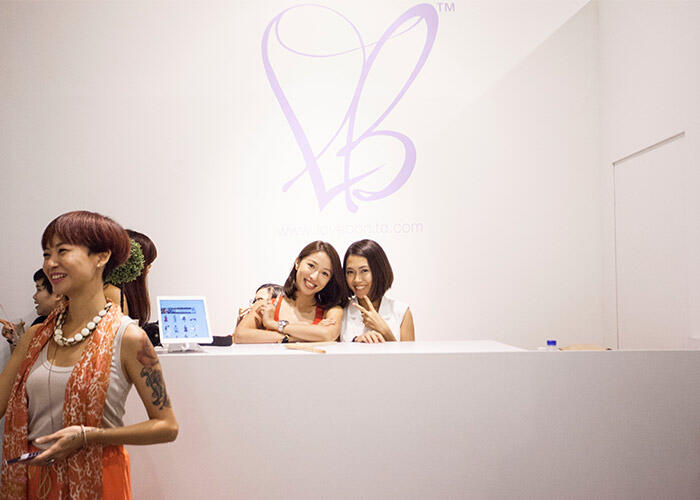 Rachel and Cindy behind the counter!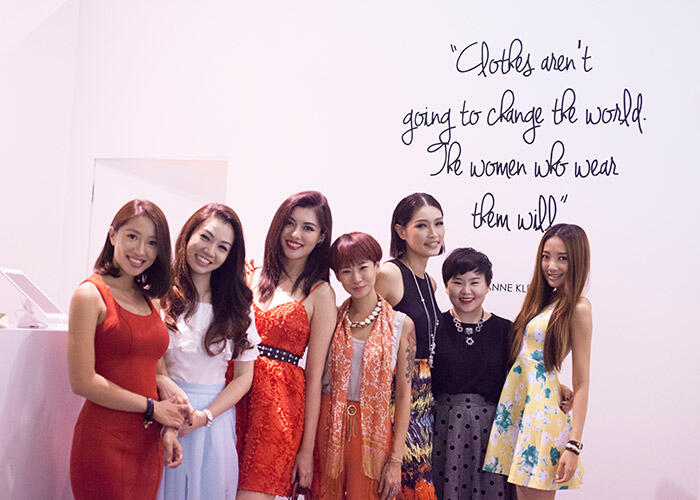 Love the Anne Klein quote they chose to put on the wall. Trudat, my girlfriends, trudat.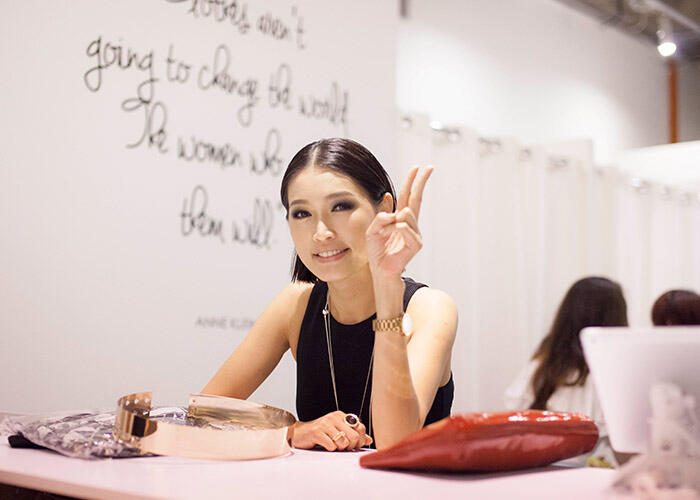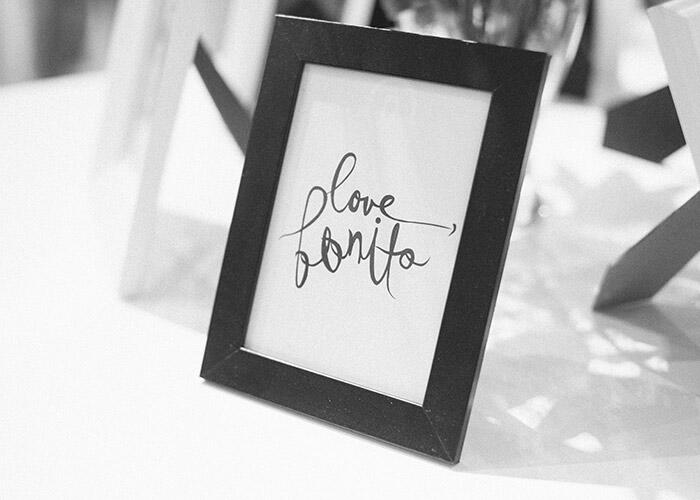 Check out www.lovebonito.com