*Text by Joe Kwan & pics by SweetEe*
I hope you've noticed Bulgari's latest ad campaigns, with Carla Bruni-Sarkozy's face plastered on every medium imaginable, from magazine ads to multi-storey billboards. This iconic Italian brand has famously cinched screen legends such as Sofia Loren and Elizabeth Taylor, whom we all know as the pinnacle of classic glamour.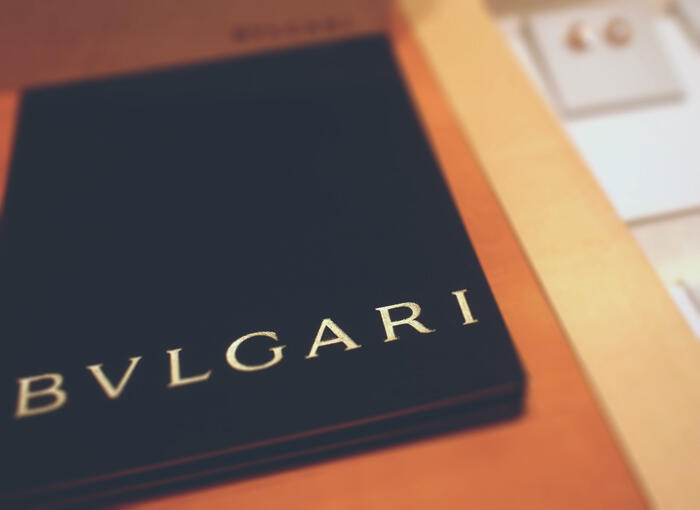 SweetEe and I were fortunate enough to experience the Bulgari Glamour Gallery event at Pavilion, in conjunction with Harper's Bazaar Malaysia, to celebrate the new Lucea watch by Bulgari.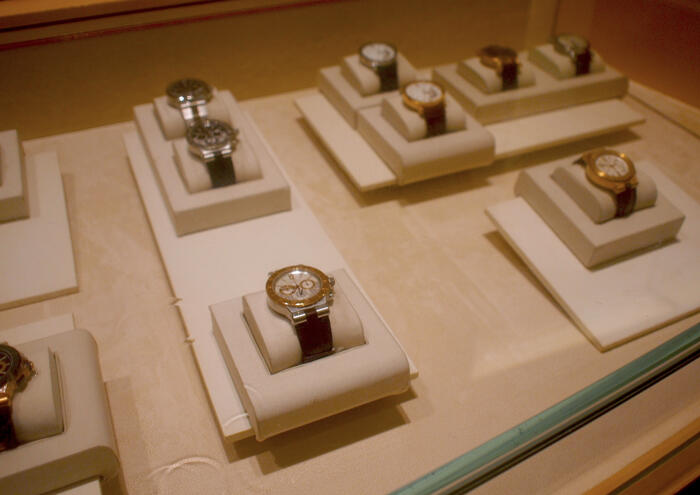 The Lucea watches were designed as a throwback to the Sun, man's first time-telling tool. Presented with a rounded case, it is anchored by the iconic Serpentine bracelet in steel or pink gold, or a combination of both. The dials that complement this watch come in silver, guilloché black or mother-of-pearl.
For a full fairytale princess experience, there is a version of the 33mm Lucea in 18-karat pink gold adorned with a diamond bezel, diamond-set bracelet, and diamond hour markers. Oh my!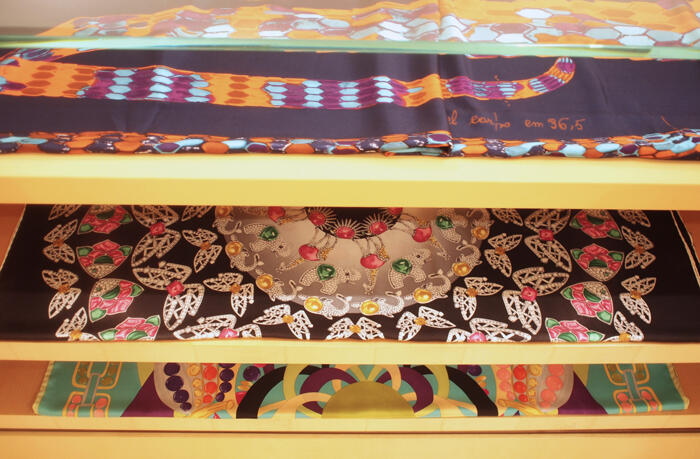 There are two floors in Bulgari Pavilion. The top floor offers various accessories such as sunglasses, scarves, bags, etc, whereas the bottom floor serves jewellery, the soul of Bulgari. Different ranges of jewelry in various colours, cuts, and sizes prove you'll never fail to find one you love.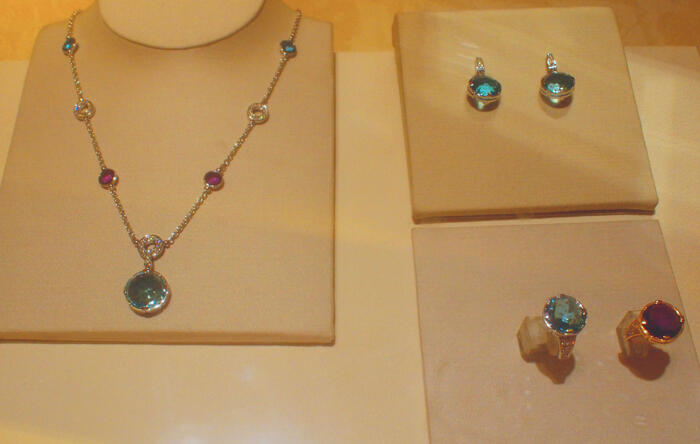 These were spotted in the private room of Bulgari, which I'm guessing is either for VIP, or is more refined and expensive than the other collection. I gotta admit, the ring looks fine, and captivating. I love the colour of the blue gemstone, it feels so pure.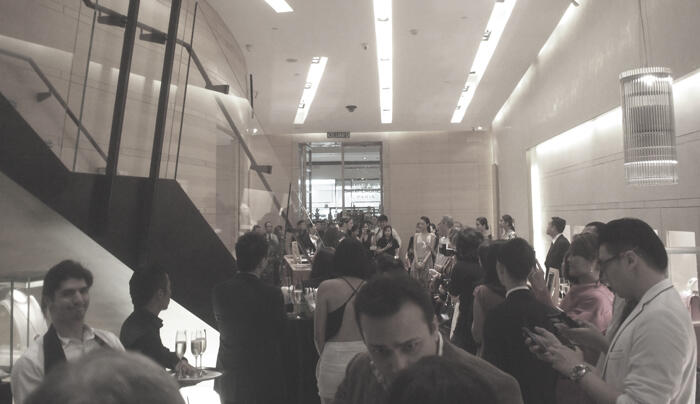 Everyone dressed to the nines matching the dress code – Modern Italian.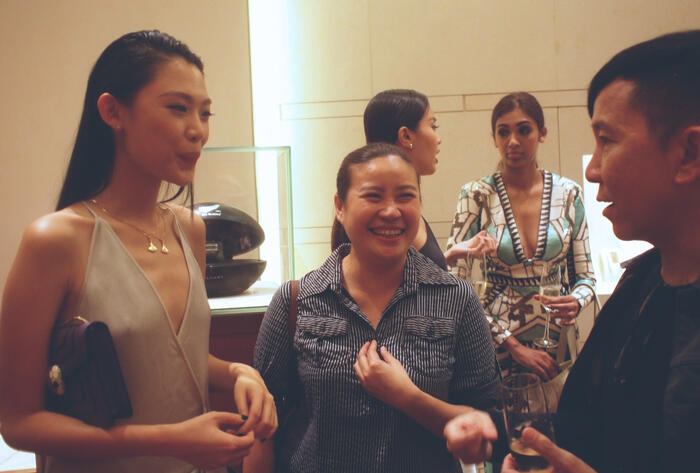 Model Shir Chong with her manager. She's wearing necklaces from the Diva collection.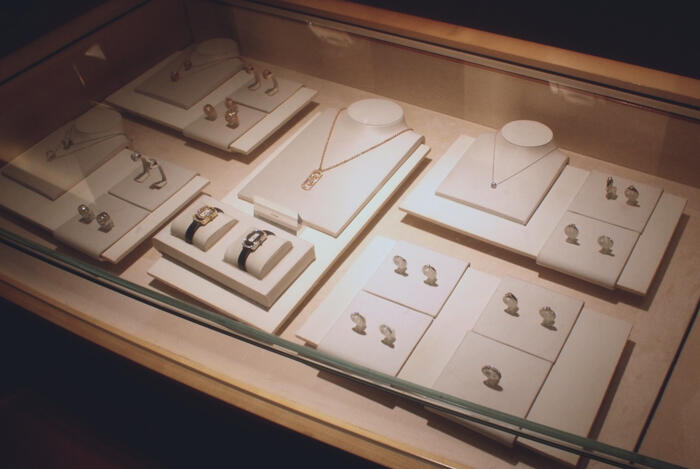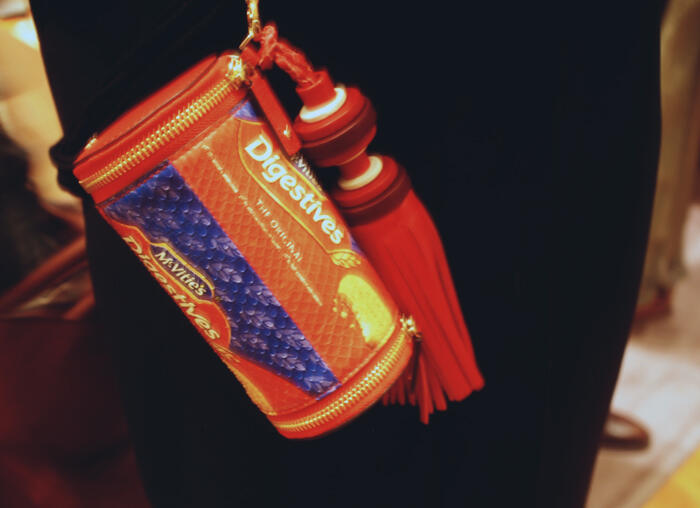 Lexie's very cute Digestive pouch from Anya Hindmarch AW14. It looked too real to be a pouch!
Champagne and spirits to complete the fine and intimate event.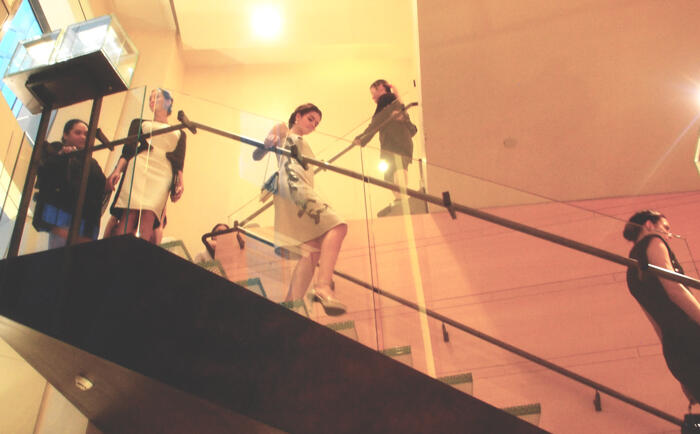 During the presentation, models were walking down the stairs and gracefully stood aside to present the jewellery and clutches. There wasn't any wild catwalk, loud music, nor bold outfits; it was all so simple yet exquisite.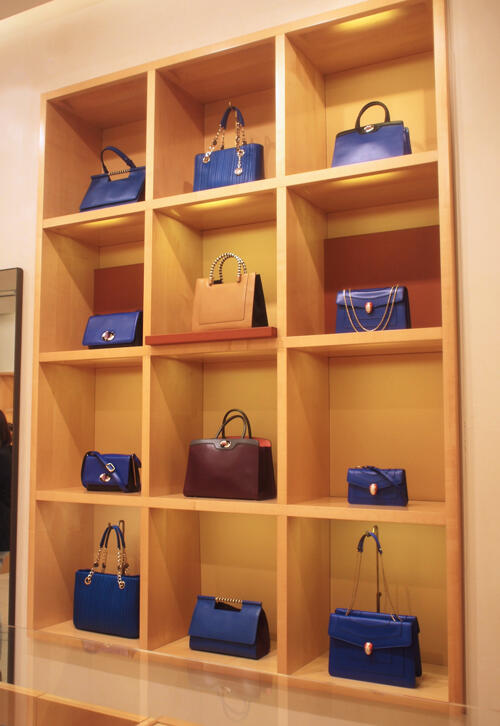 A modern Italian approach for the designs of the bags.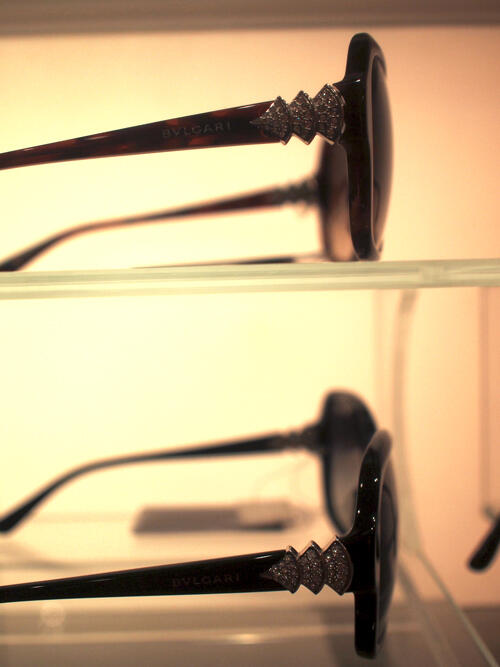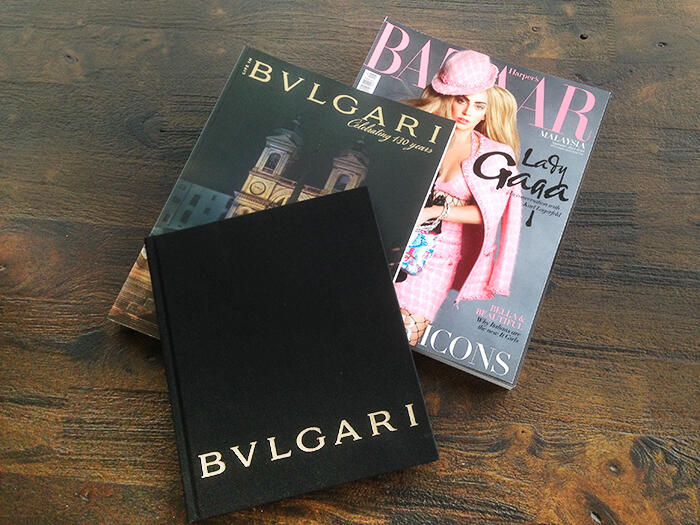 Attendees walked away with the September issue of Harper's Bazaar, a special edition of the Life in Bulgari magazine, and a gorgeous Bulgari book which serves as a catalogue but also provides information of the brands and individual collections!
It is no surprise to anyone as to how this brand has managed to exist for over 130 years, as its amazing craftsmanship is evident that an old brand can still always look new and fresh. Bulgari is a testament to classic glamour because some things just never go out of style.
Check out the Lucea range at the Bulgari boutique as per below:
Lot No. 241, Level 2
Suria Klcc 50088
Kuala Lumpur
2.23.00 & 3.25.00, Level 2 and 3
168 Pavilion KL
Jalan Bukit Bintang
Kuala Lumpur