I was just thinking whether i'm becoming a really terrible blogger cos i'm so engrossed in living my life that i can barely keep up with all the pictures and posts… BUT I'M TRYING MY BEST! Just that… i've been traveling a LOT lately, and i'm scheduled to travel more in the coming weeks so… XD Also, i have a meeting in 20 minutes and i have a feeling i'm gonna be late. Here are some pictures till i post fully tomorrow!
+ + + + +
Ok i finally have some time to quickly update this post! A bunch of us flew to Kuching, Sarawak for Melissa's birthday at Cove 55 – an exclusive resort in Santubong, less than an hour away from Kuching city.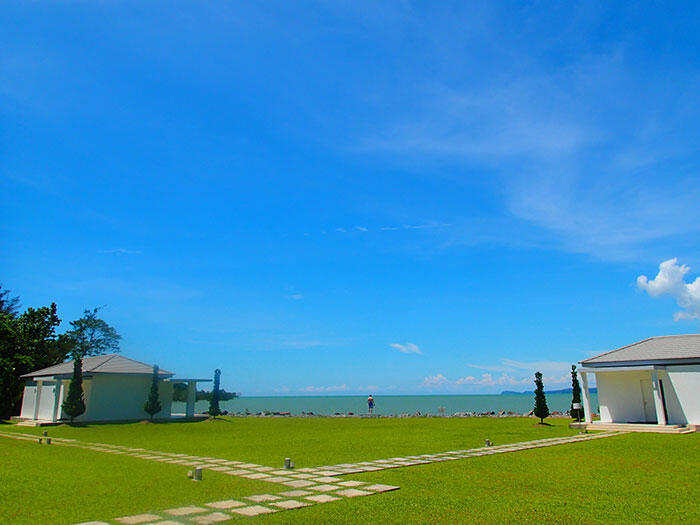 That's Clem in the middle 🙂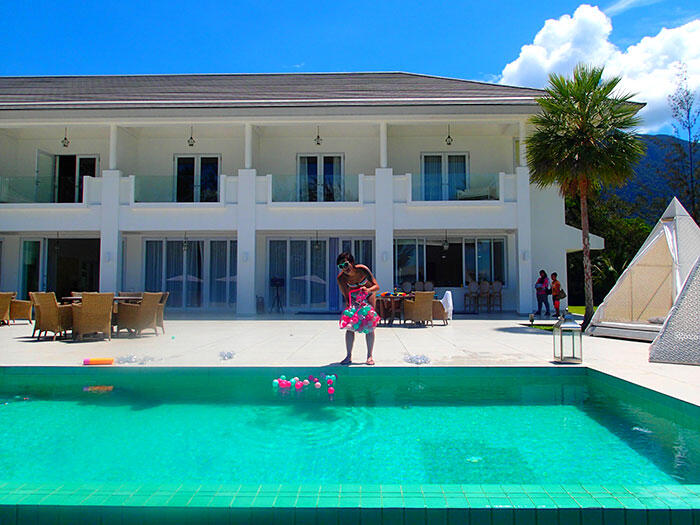 I brought the balls Dhanya bought me all the way to Kuching. Clem and i had more than enough luggage space for a 2-night stay so i took it as a very good reason to bring along more party props.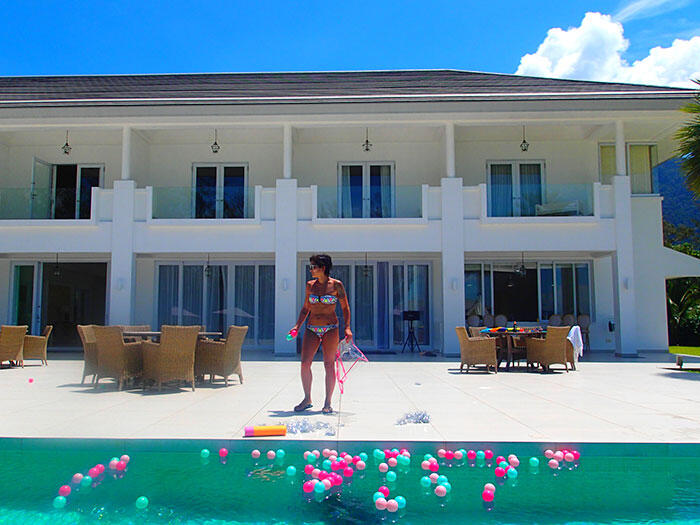 Upstairs are all individual rooms for guests, while the common area/lounge, dining area and kitchen are downstairs.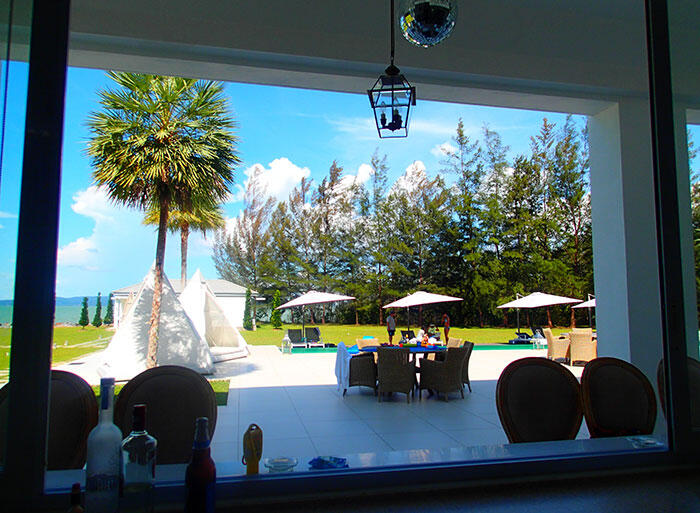 Taken from inside the kitchen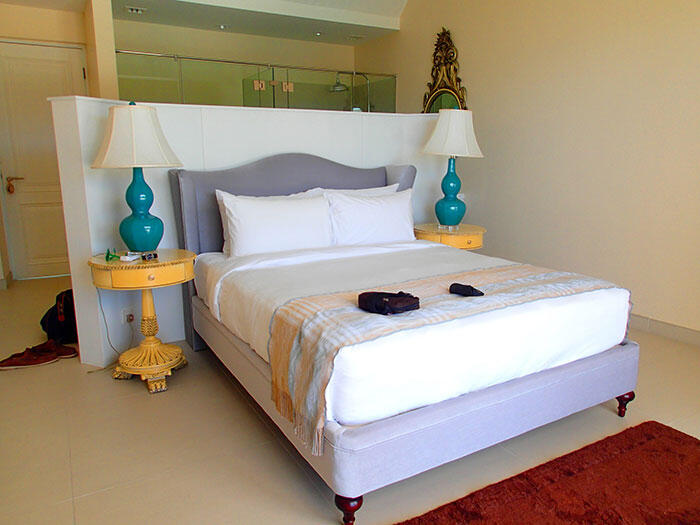 Clem's and my room. That's his awful Eastpak sling bag sitting on the bed like a dirty puddle. He's been using it since school and i hate it so much… i even bought him a new sling bag from Tumi but he said "it's too gay for him". 👿 It was made of CANVAS! I give up.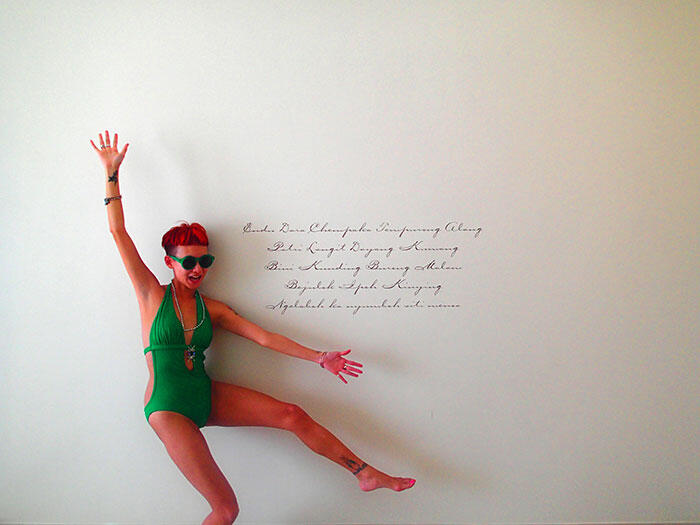 There are traditional poems painted in a beautiful script along most of the pristine walls, giving it a nice local touch.
(My monokini is from Kyla Ruiz!)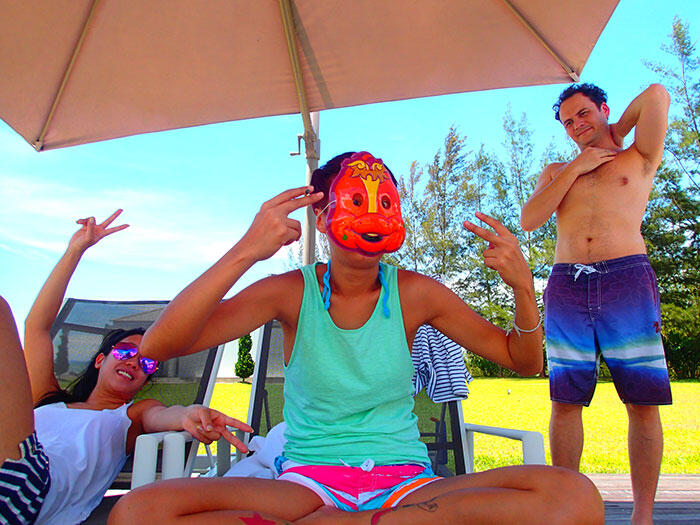 GUESS WHO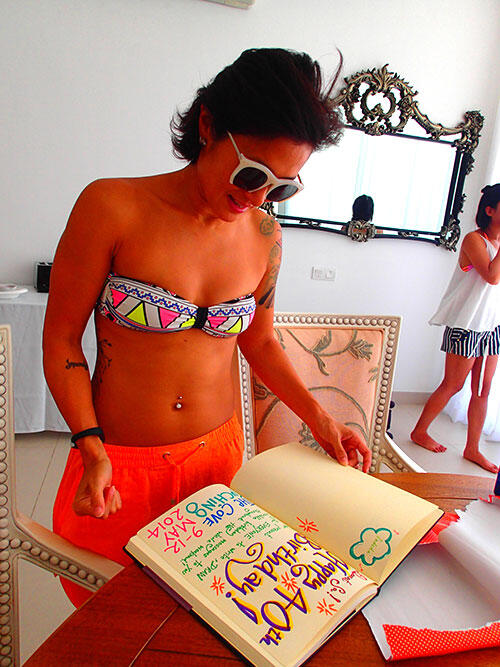 We got Sa a big moleksine sketchbook so everyone could write and draw birthday wishes for her throughout the whole weekend.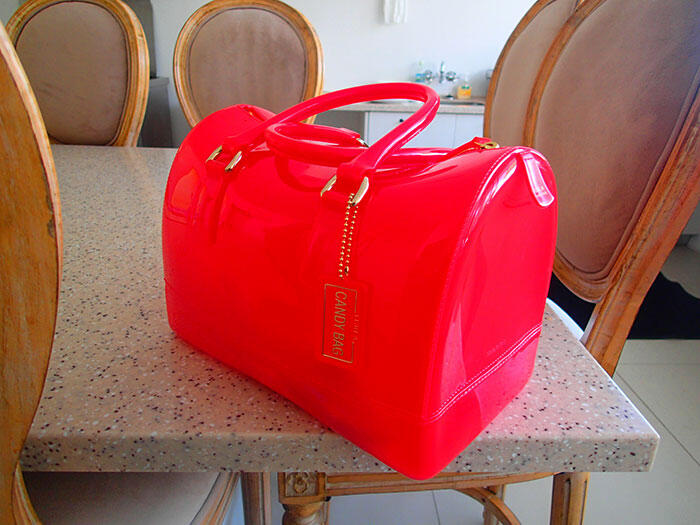 My candy bag from the Furla Brissima Tour event. It's my regular party bag cos nothing inside can get wet… unless i spill something INSIDE my bag, which would be something i'd never admit here.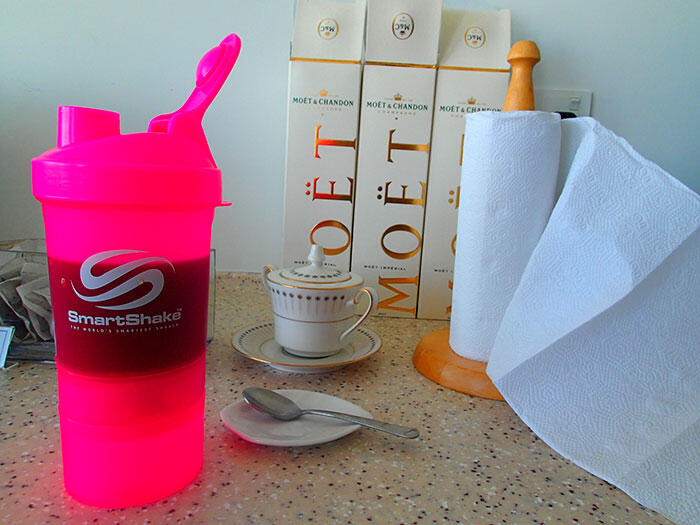 I usually carry my bright pink Smartshake (filled with water) around KL with me so i am always hydrated. On holidays however, it's filled with something else.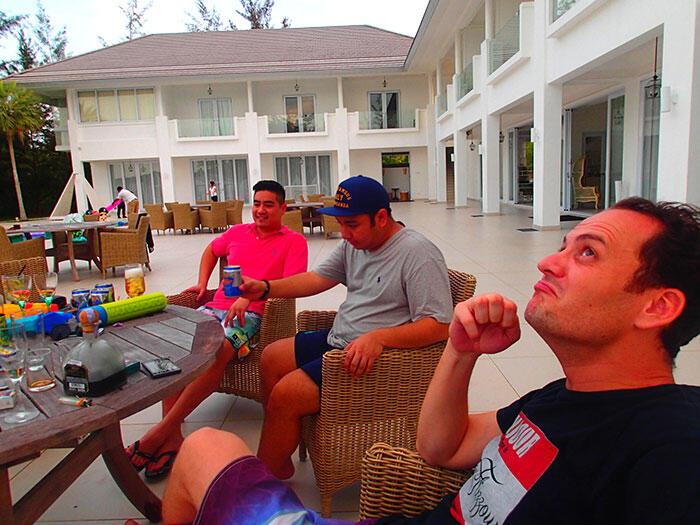 Clem: "Is it gonna rain??"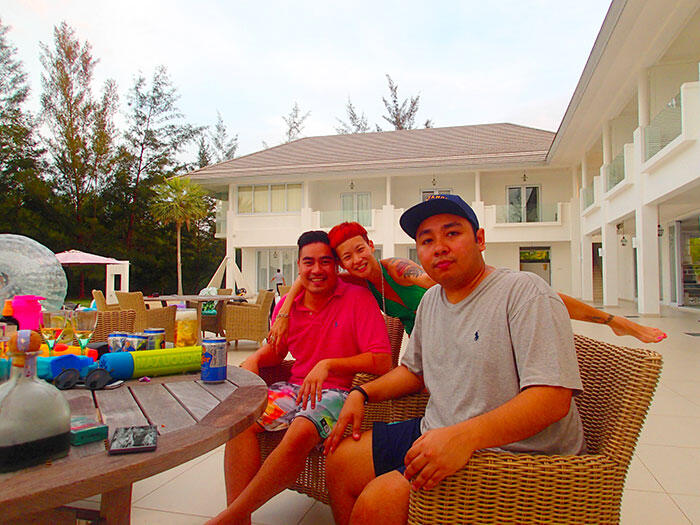 With Kirby and Gian
Nadia is the only other person in the world i know who would bring more toys than me on holiday!
With Baring, was so lovely to meet him and Vanessa. No pix of her cos we both look quite bad in them…!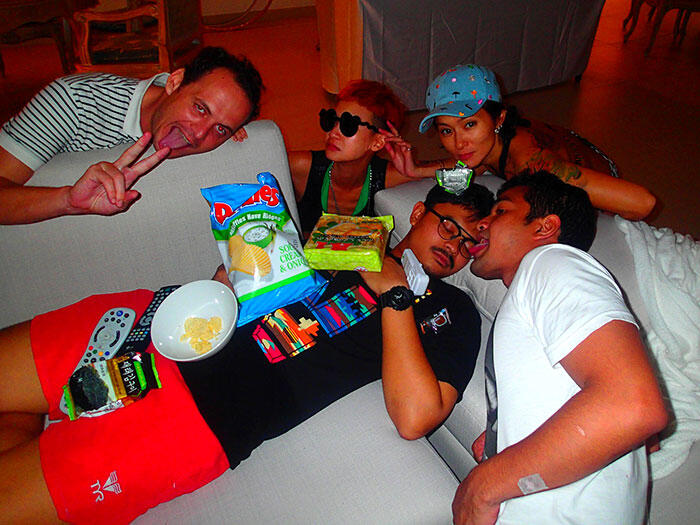 With passed out friend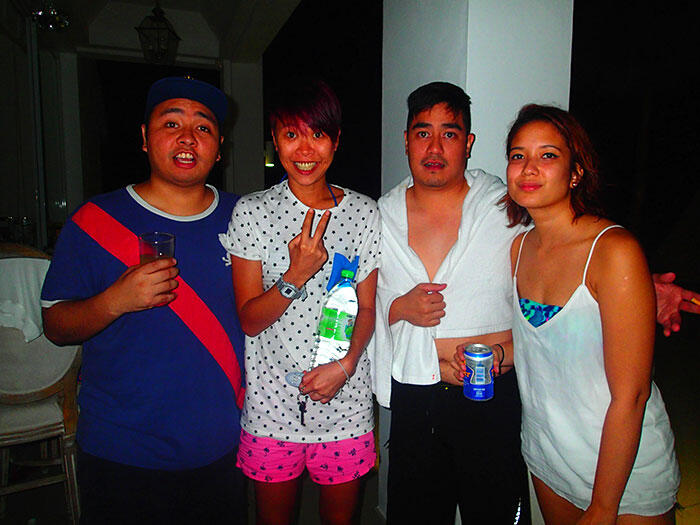 + + + + +
THE NEXT DAY
Ara drew a picture of me in Sa's book 😀
Siew Wai went to hide in a corner to draw…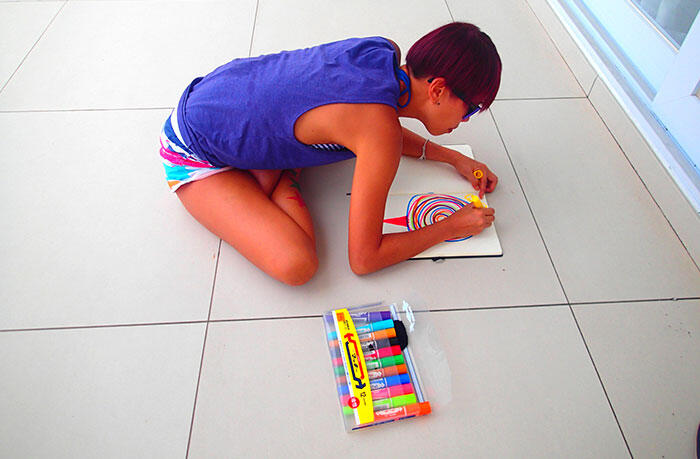 I spy a swirly masterpiece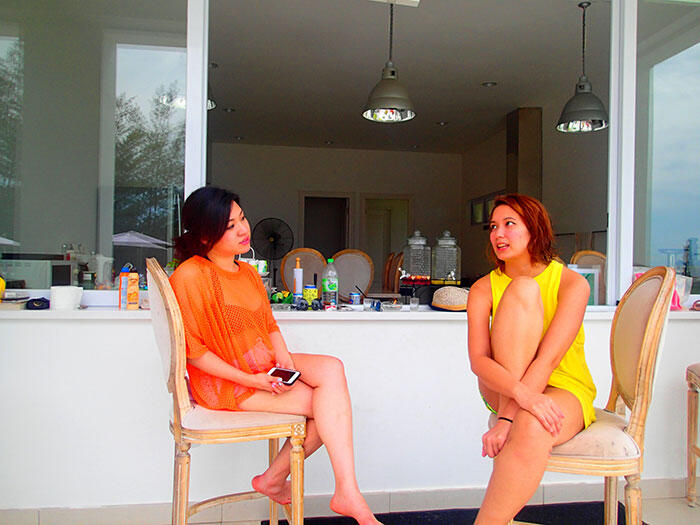 Maxie and Ira, check out Maxie's cool store if you're in Singapore, called Lula Rock!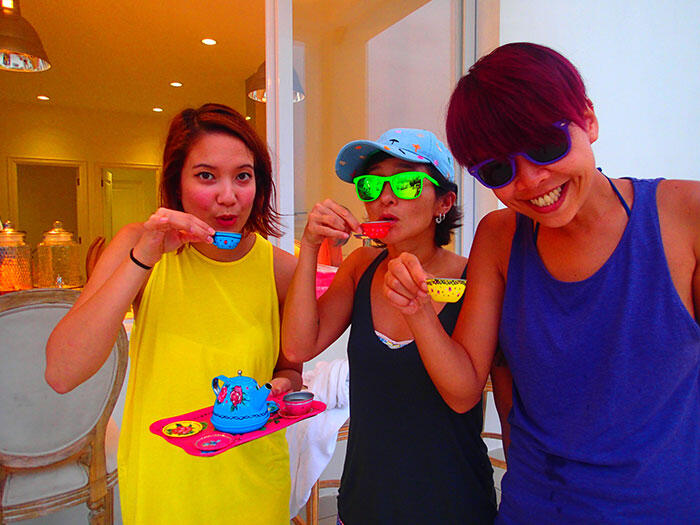 TEA TAIM
All of us took up the whole resort, and these were all our pool toys… except the zorb ball.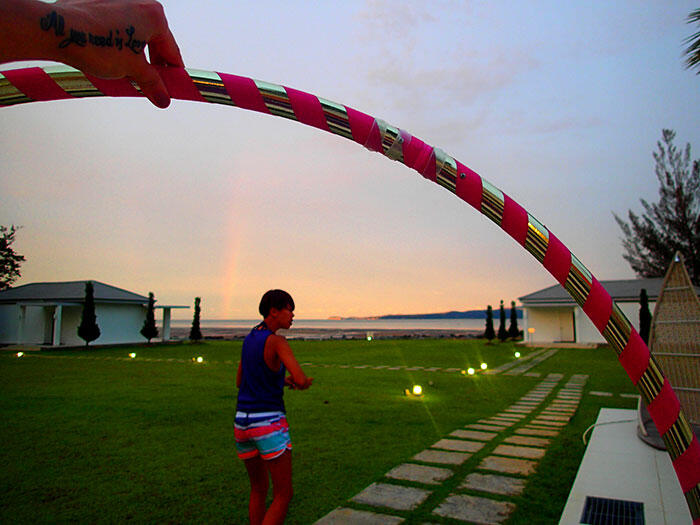 I saw the faint glimmer of a rainbow…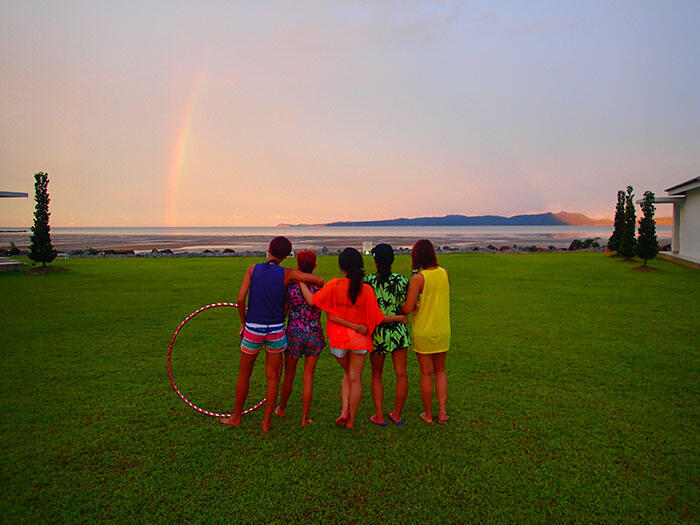 We all went nearer to admire it, and it was just so amazing how it seemed to get brighter and brighter.
All of us were shouting in excitement like little kids!
"Oh my god! Look! It's getting more obvious!"
"It's so beautifullllll"
"WOWWW!!!"
"We should call everyone to come see it!"
Nadia shouted out to Sab (who was sleeping so far away i don't think she could hear)
And i called Clem on the phone but he was napping too and wasn't too keen on getting up to see the BEST RAINBOW EVER.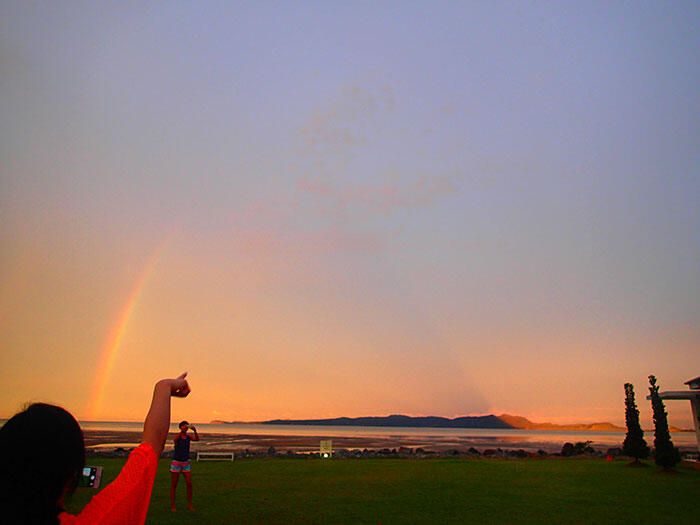 Notice the cut
My cool diffraction glasses are from Feed The Envy – www.feedtheenvy.com.