Ahhh i've been pretty busy since i really SETTLED back into KL the past week. Trying to find a balance between work, seeing my parents, catching up with friends, spending lots of time with Clem, and well, trying not to rush all the time and stop to smell the roses.
Here are more random pix i took when i was in London!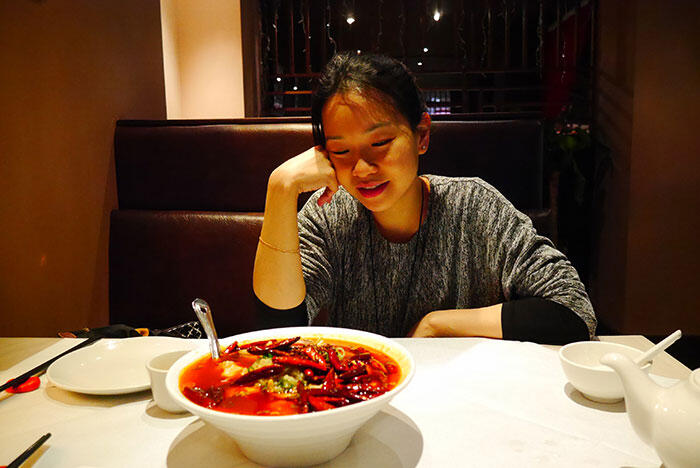 Laych and i had lunch together at Leicester Square. We spent much shorter time together than the last time we met up, which was when she took me to Greenwich (which i never posted pix of -_-) and we mooched around for a whole day.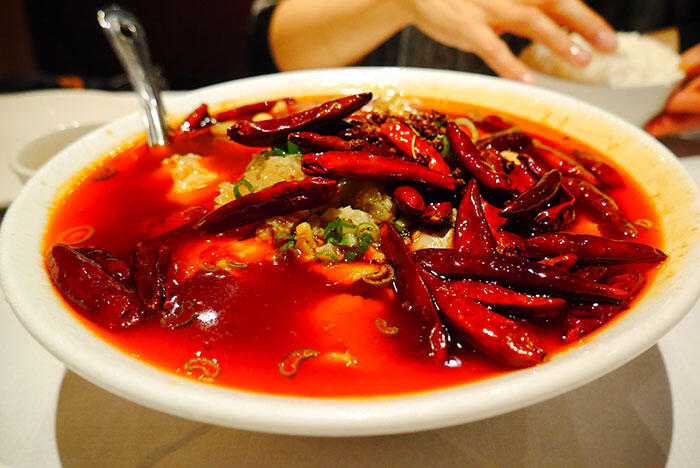 We had boiled fish slices in spicy chilli oil. I love Sichuan food!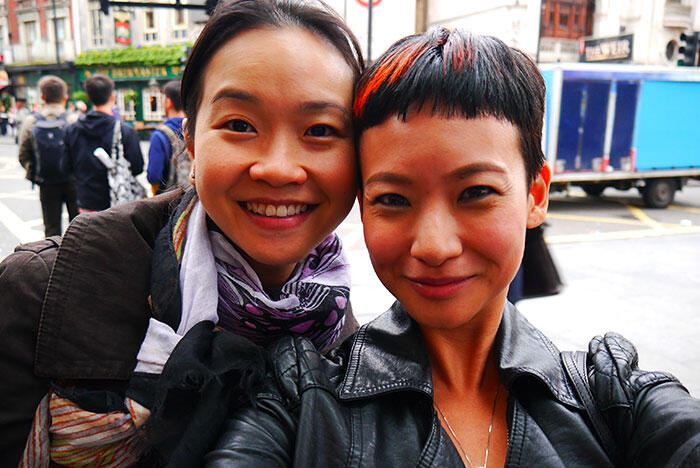 I was wondering whether i had enough time to pop into an exhibition after lunch, but decided against it. My schedule in London was such that i'd visit my grandmother in the hospital most mornings and afternoons in between hanging out.
My poor grannie had a fall and hit her head which caused bleeding in the brain, and she had to return to the hospital a second time for the doctors to remove more blood. I think it was the perfect time for me to be in London… cos she'd have one extra family member visiting her so she wouldn't be so sad and bored!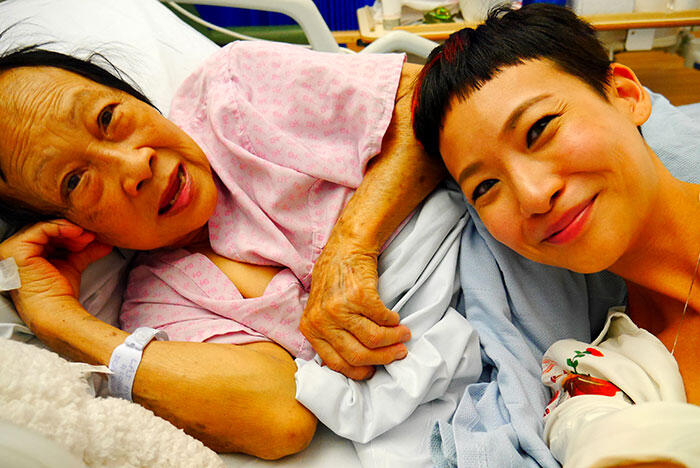 My Mama! She's 85 this year.
I'm so impressed by the hospitals and staff there… incredibly efficient, professional, and it's all free!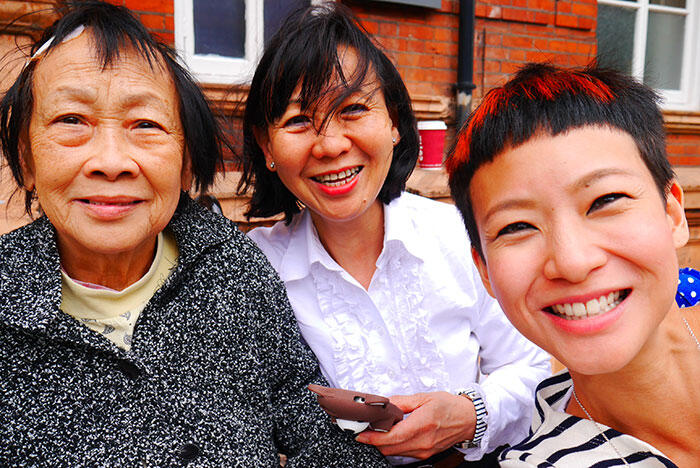 I love this picture of my mama, aunt Gerry and i! It was taken outside the hospital.
We'd bribe her to exercise by saying we can only make calls to family members outside (which is kinda true) so she'd go.
One evening we went to Islington to meet some friends for a show and drink.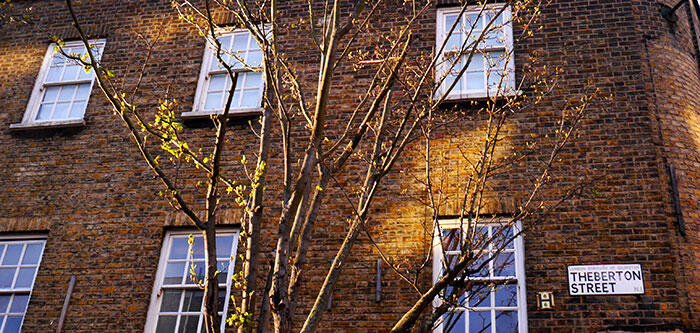 The sun rays on a spring evening are extra beautiful!
Sarah and Uncle Mark. Sarah actually met my cousin Smalls years before i did 🙂 She's such a sweet girl!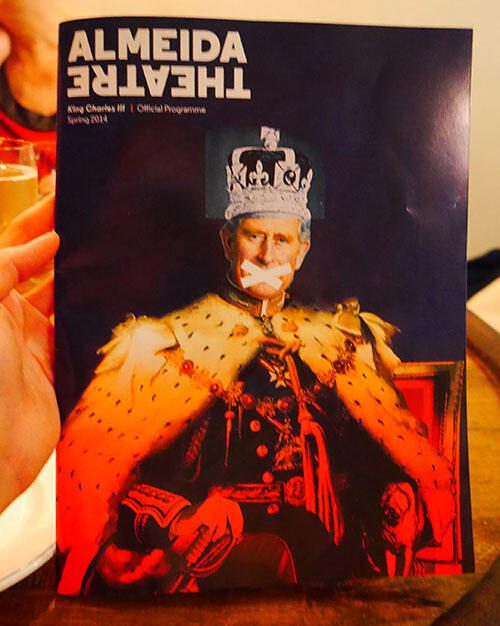 We went to watch King Charles III at Almeida Theatre. At first i wasn't too sure whether i'd like it, but it caught me by surprise by completely entertaining me throughout! It's all about the possibility of what might unfold when Charles takes over the throne, including actors who had remarkable resemblance to Will and Kate, and Harry. Unsurprisingly, it's received 5-star reviews from The Telegraph, The Times, FT, etc.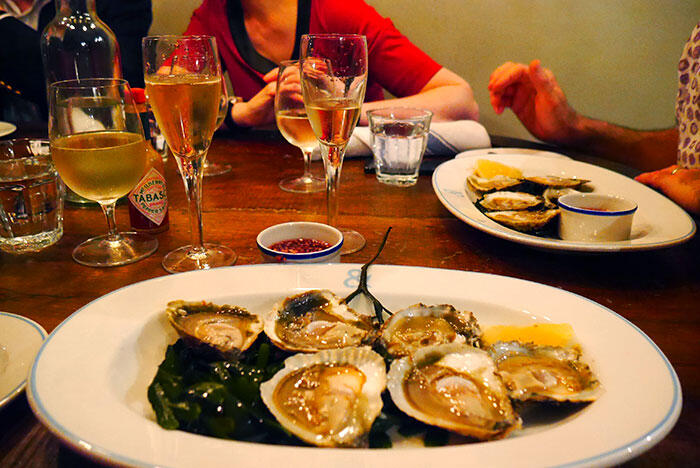 We went for dinner at The Fish & Chip Shop which was just down the road from the theatre. I had oysters and mussels!
Uncle Mark, Caroline, Lu, me, and Aunt Gerry. (Pity Sarah couldn't join us.)
I'm just glad i didn't get drunk that night… the last two times i saw Lu (once in KL and another in London), i had to stagger home.
I ate so much dessert in London… i didn't use to be a dessert person but i somehow got cajoled into it a few years back, and nowadays i crave sweet things when i don't want to! Right now (back in KL) i'm trying to stay away from sugar! Sugar is evil!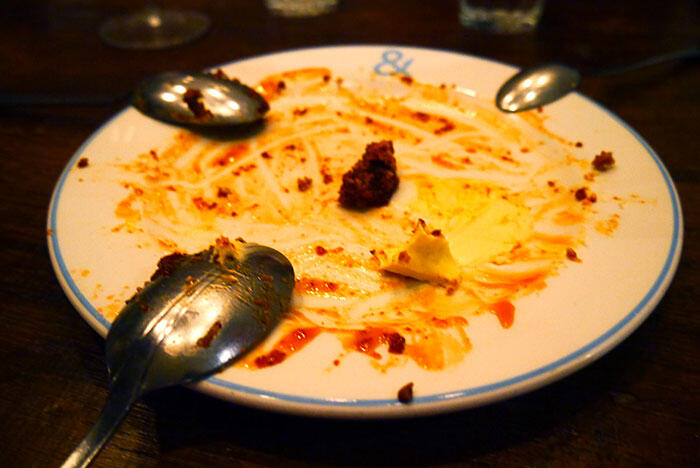 ALL GONE. All the evil in my tummy.
+ + + +
More random pix: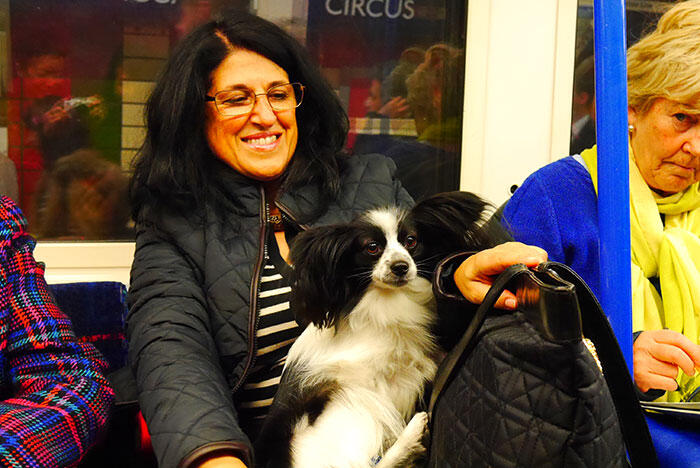 You know how they say some owners looks like their dogs… These two were SO CUTE on the tube!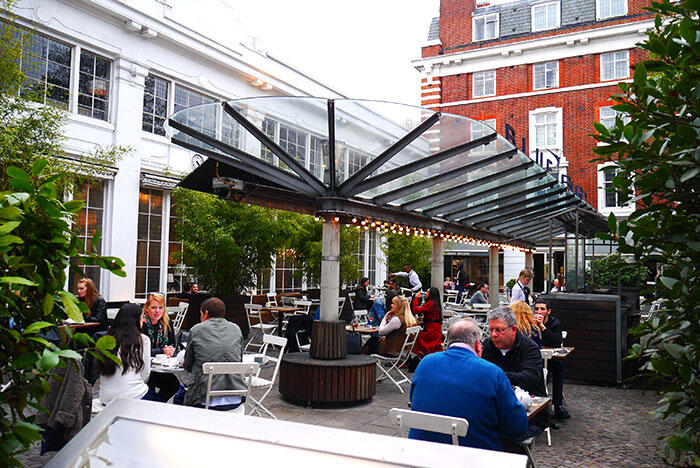 I thought this was rather cool – the Bluebird restaurant in Chelsea was formerly a petrol station!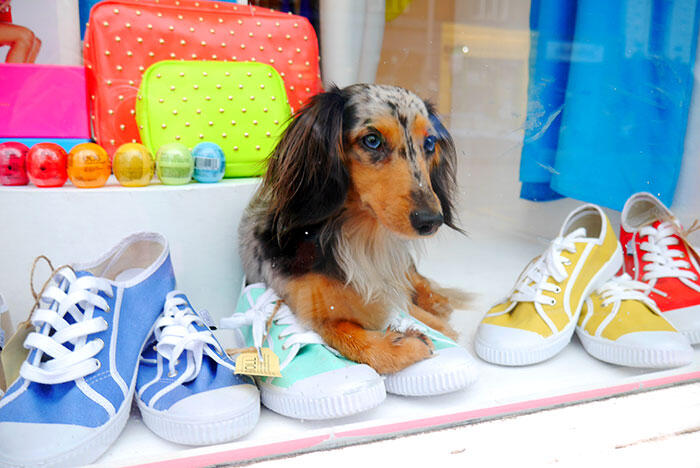 Doggie in window display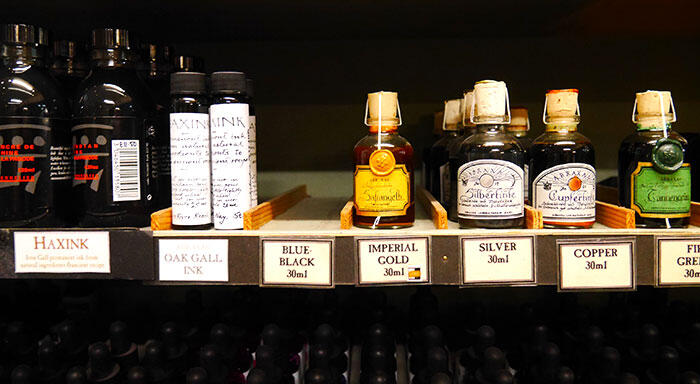 Aunty Gerry wanted to buy an art bag cos she's taking a year-long course in interior design.
So cute. Last time it was me buying art bags for my life drawing classes, and 10 years on it's her 😀
Speaking of which… where IS my art bag….
Below are some pix i took in Fortnum & Masons, it's such a beautiful department store!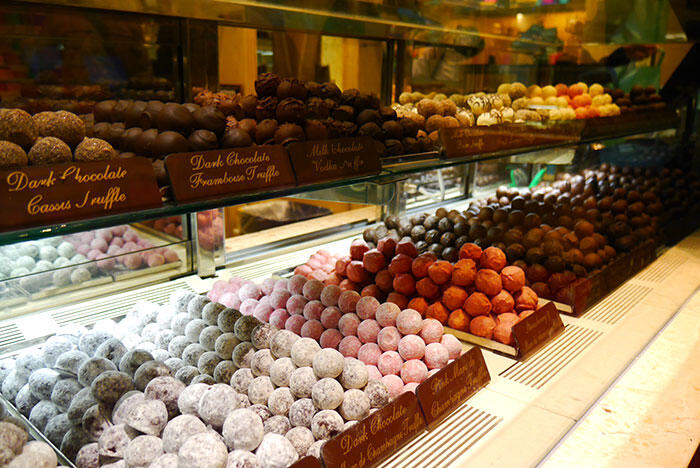 These are just 20% of the chocolates they had in glass displays… I couldn't be bothered with editing so many choc pix!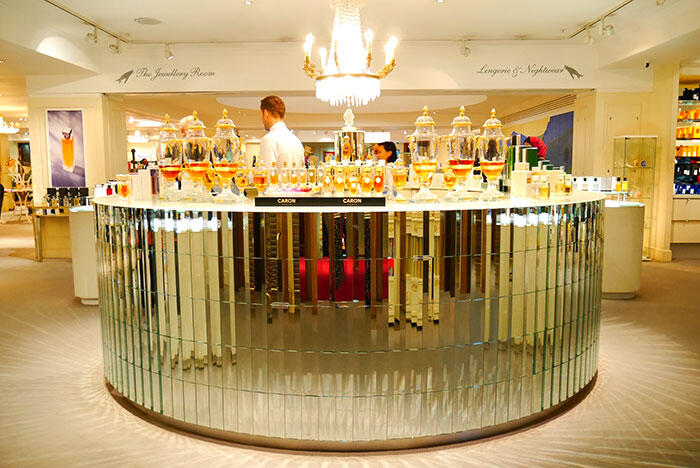 The fragrance floor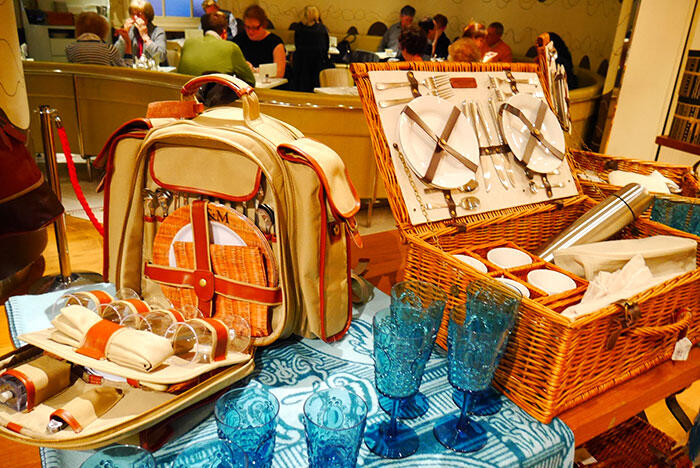 Now THAT is a picnic basket!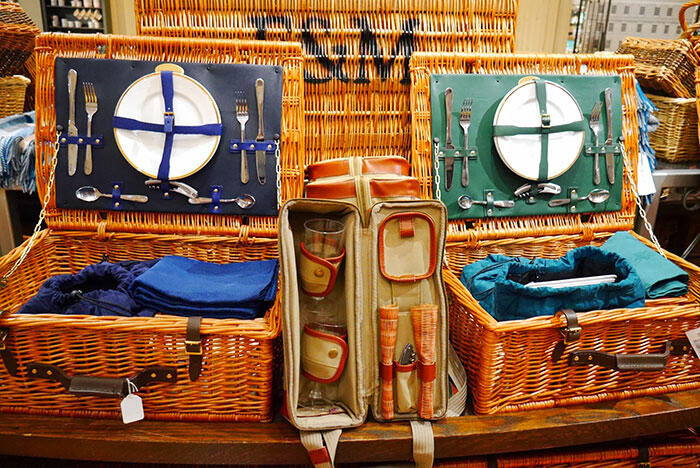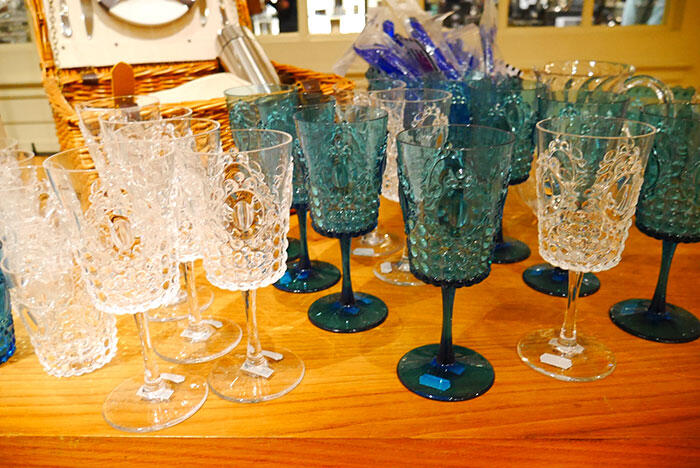 These picnic glasses are made from plastic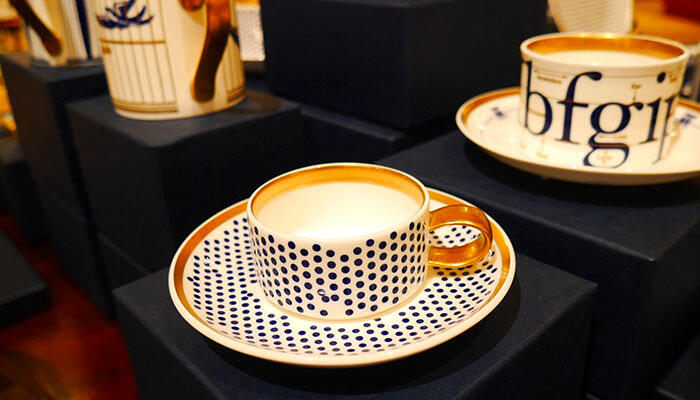 I guess my obsession with polka dots isn't over just yet.
+ + + + +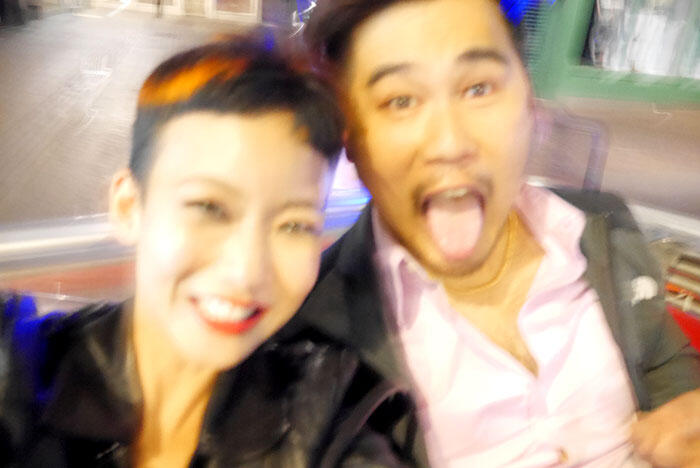 One night, i went out with Jason (formerly known as AlcoJason in this blog :p). He made me RUSH to a club so that we could get in before the doors shut at 2am, and i managed to reach at 1:56am. When his friend was trying to get me in, the bouncer asked for my ID and i was like "DAMMIT, i forgot my passport!!!"
I STILL get a lot of trouble whenever i want to buy alcohol or get into a club in London. Nobody believes i'm 31 years old!! And our stupid Malaysian IC and driver's license doesn't state our birth date. I've tried explaining the stream of numbers dozens of times to the Brits but they never accept it -_- (On the plus side, i managed to pass as a 17-year-old to get into The Glamour of Italian Fashion exhibition at the V&A and saved £8 :p Win some, lose some.)
So we turned around and five steps from the door, i realised i DID have my passport after all but Jason was all, "Screw them, i hate their attitude anyway, let's go somewhere COOLER."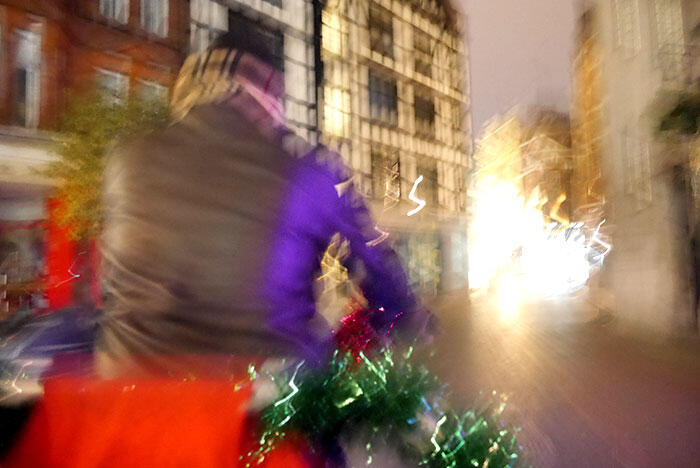 Turned out the "cooler" place was not so cool cos people were leaving, but i felt it was meant to be cos i just really wanted to TALK and catch up with Jason. So we went to his regular Chinese hangout. Every table was taken up, but they lock the doors so people can't simply go in and out since it's after hours.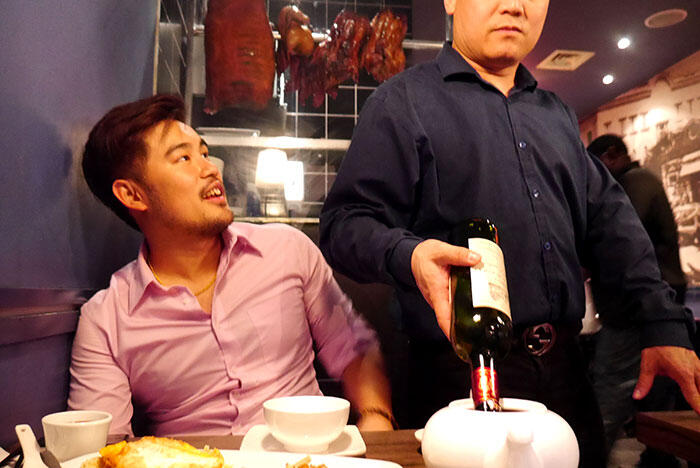 Because it's illegal to serve alcohol after a certain time, our red wine was poured into a chinese tea pot and we drank it from tea cups. Interesting haha.
To read more blogposts on London, click *here*