Ahhh i'm not the best at keeping track of what mags i come out in but i'm trying!
Thanks to NÜYOU mag for doing a feature on Sueann, Claudia, Didi and i.
The article is in Mandarin so i have no idea what it says :p *fail*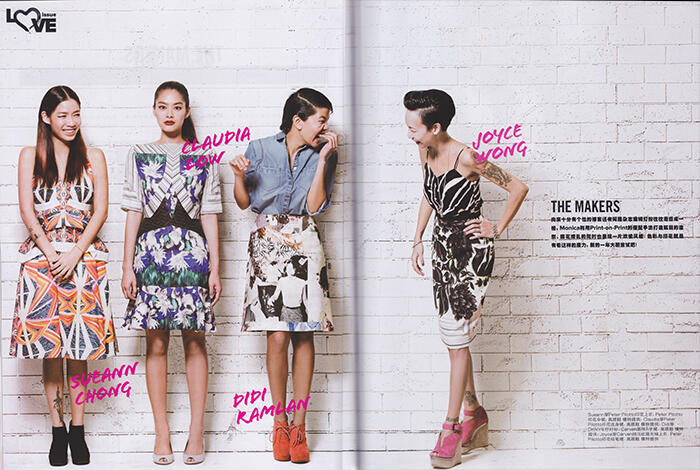 Love this shot of us! Didi and i going all Mean Girls.
+ + + + + +
Thanks also to WW magazine for this huge spread of Vivy and i as fashion bloggers in Malaysia! I think there are 7 pages of me plastered all over them – i'm honored! And it was much fun getting dressed up in Givenchy, DVF, Moschino and the likes!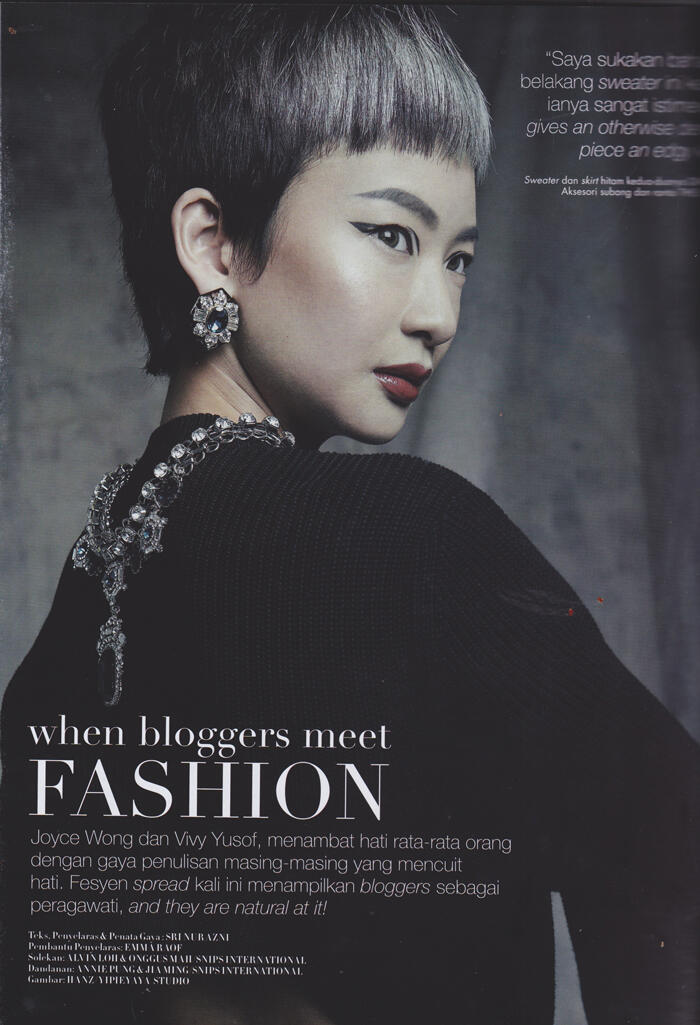 It was my first time doing a shoot with Vivy (wait… we have done another shoot together, ok it was our first time just the TWO of us :D)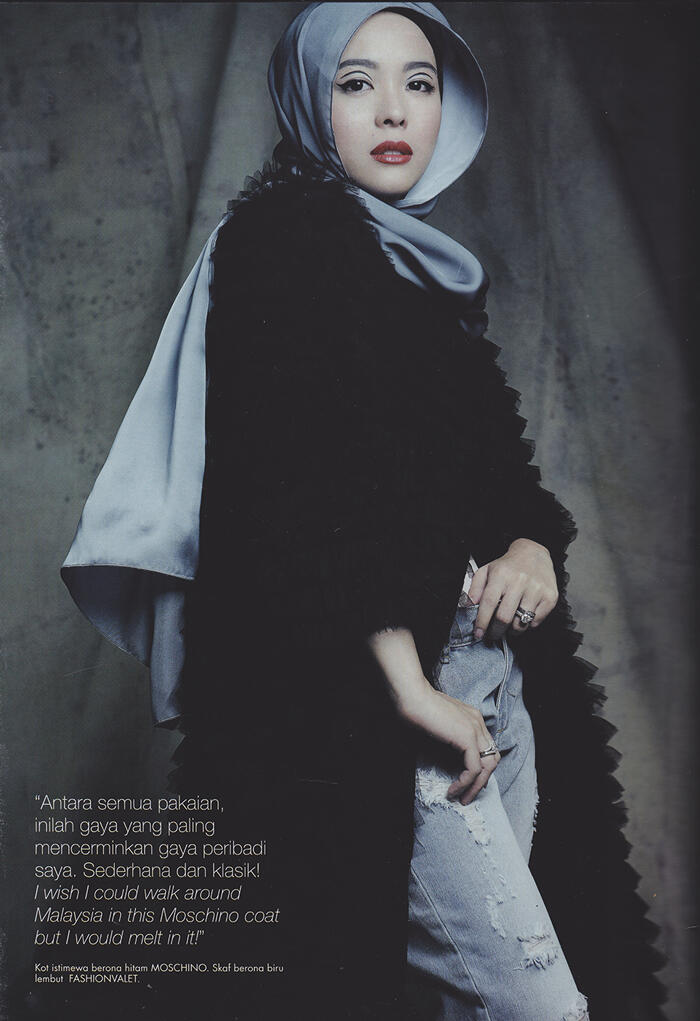 My fave pic of Vivy in the shoot! More pix after the jump.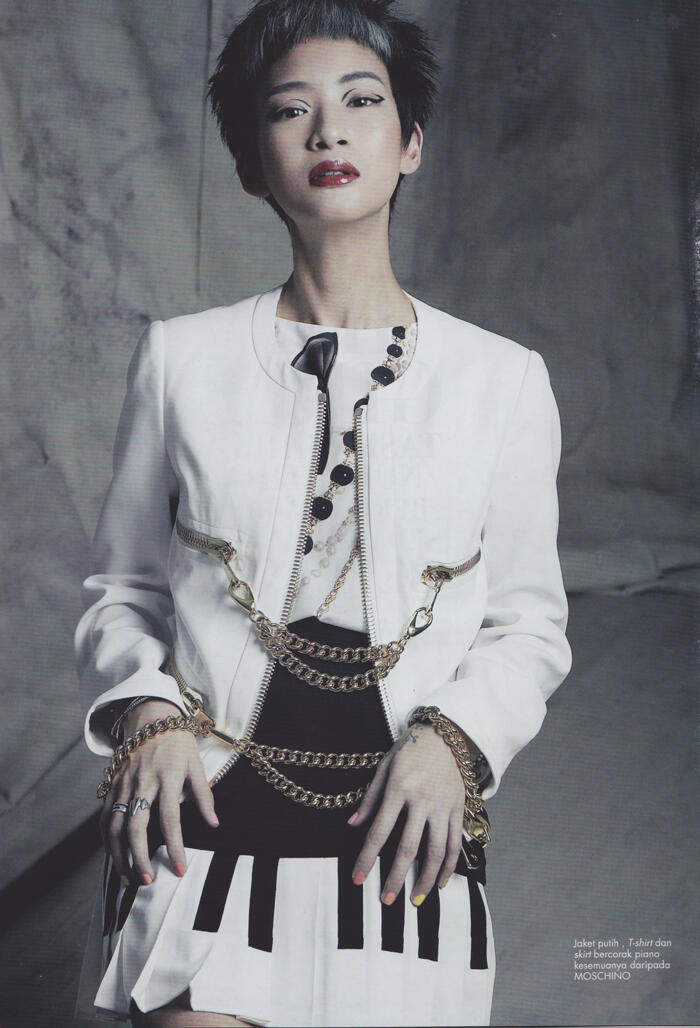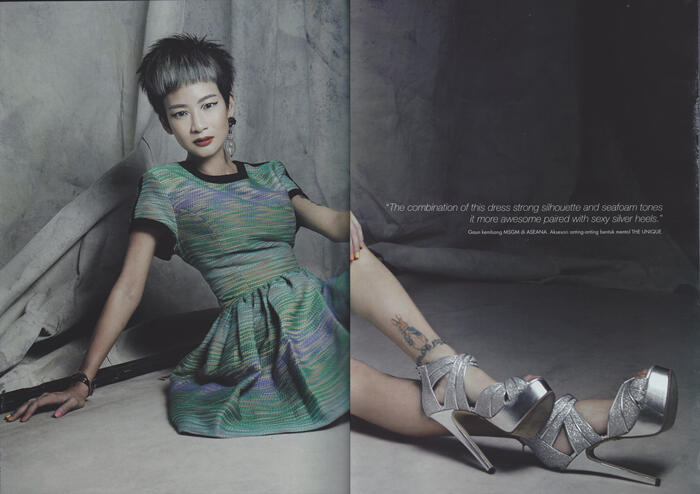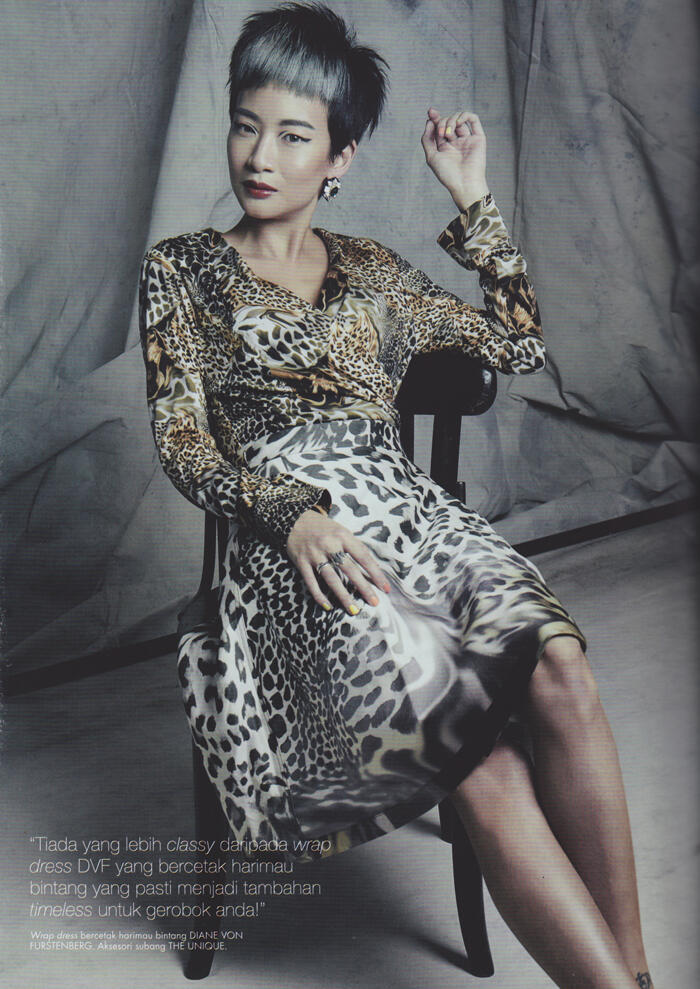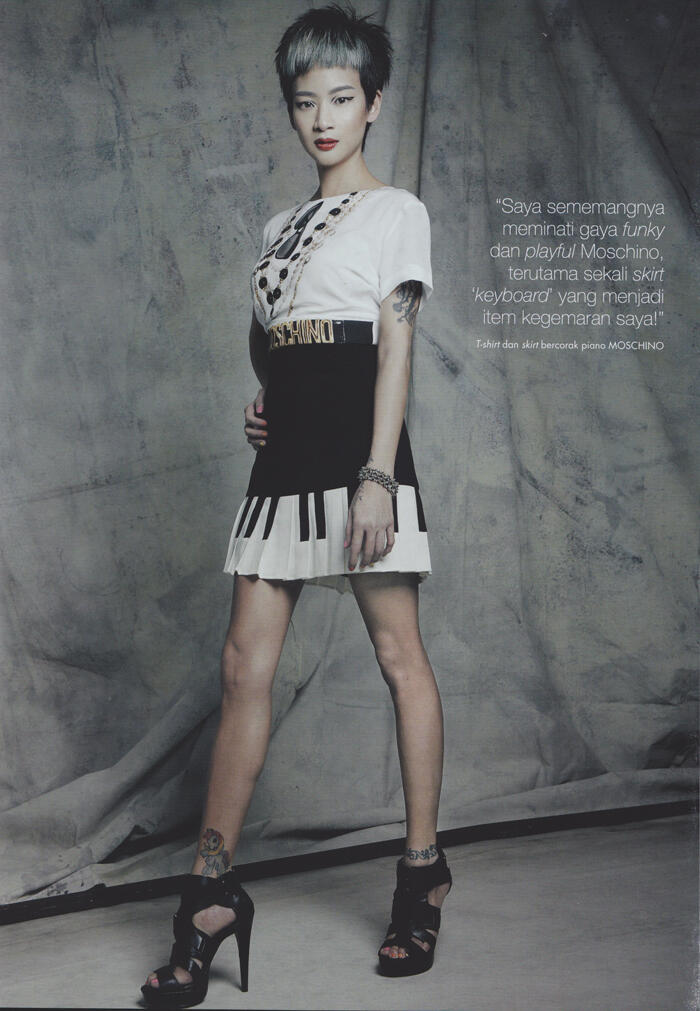 + + + + +
I shot an ad for the new Mitsubishi Attrage which was published in four magazines (EH!, Female, Women's Weekly, Nuyou).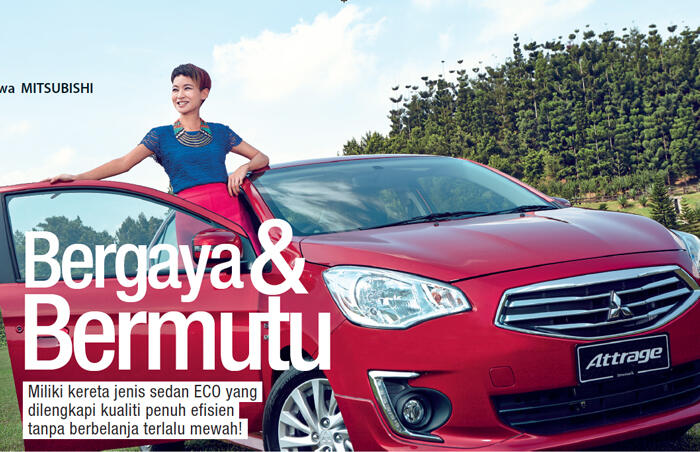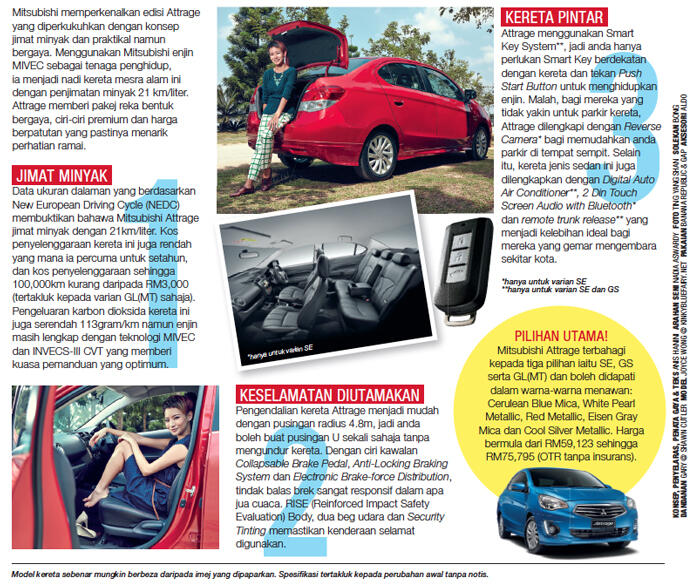 There are also English and Chinese versions but i don't have my hands on them.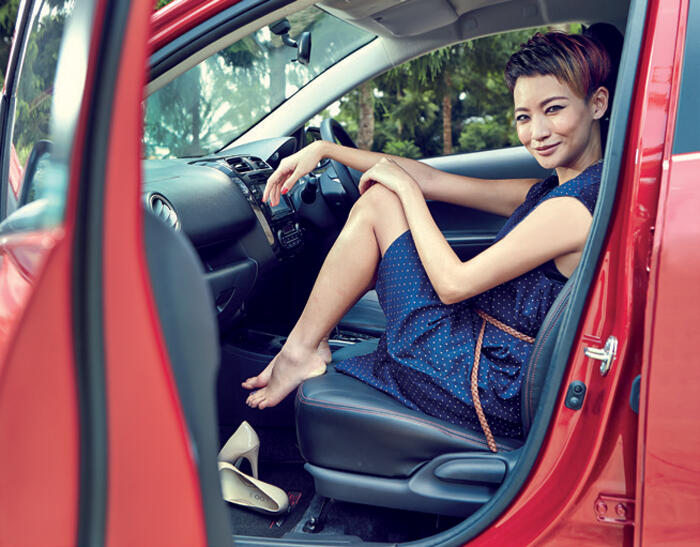 Thanks to Anis and the BluInc team for the shoot that day! It was quick, professional and painless despite it being crazy hot!