Ok i'm back in London for a week and barely had ANY TIME to message poor Clem, let alone blog!
Here are two pix taken by the club photographers when Mario and Bea took me partying on the coast in Italy.
I had SUCH a great stay there, and it's mostly thanks to the wonderful hospitality Beatrice, Mario and the rest of the Italians have shown us. Italy is memang one of my favourite countries to travel to in the world!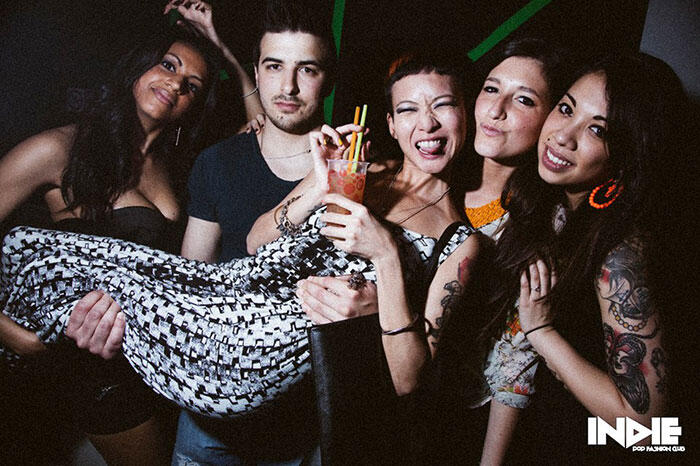 Michelle, Mario, me, Beatrice and Camilla at Indie Pop Fashion Club
My black and white dress is from Monki, (a Swedish brand and the same company that does H&M) who will be opening their stores in KL VERY SOON!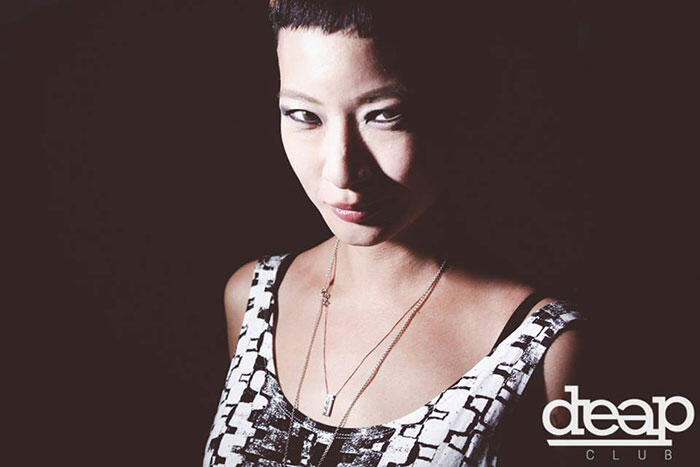 Taken at Deap Club
Ciao!
xxx