The vid team at Jaya One interviewed me for their Maybe Can campaign. Watch the vid as i talk about my KinkyBlueFairy pop-up store that's at POP @ Jaya One and why it's such an awesome opportunity for entrepreneurs who are selling any sort of thing!
Check out popshop.my for more info!
+ + + + + +
Promised some friends i'll post up announcements so here you go!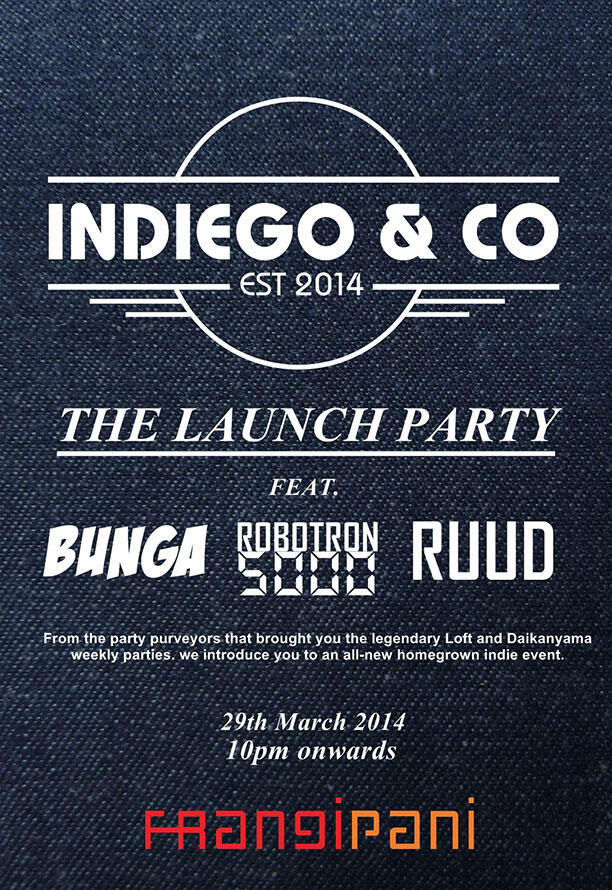 "From the party purveyors that brought you your favourite weekly parties and even crazier themed events, we introduce to you Indiego & Co.
For the first time ever, indie and nu-disco veterans Bunga (Twilight Actiongirl), Ruud (Deer Society) and Robotron 5000 (Danger Disko) have come together to create an entirely new creative movement.
We invite everyone, and that includes you, to come join us in creating the creative scene that we want to see in our community. If it hasn't been done, we'd like to do it, and if it has, we want to make it better."
Click on the event page *here* to view more.
+ + + + + +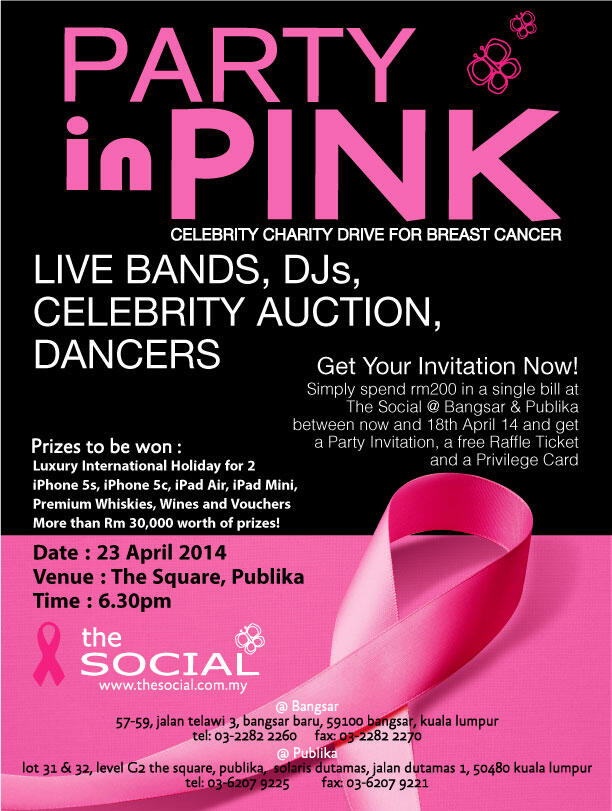 + + + + + +
Imagine Group are currently casting for a hot, brand new reality TV show, "Fit for Fashion". The show is looking for ordinary men and women (aged 18 and above) who want an opportunity to embark on a life-changing journey. The aim is to achieve their dream body, whether it's to lose or gain weight, and to take control of their fitness and style.
At the end of the show there will be a winner who will walk away US$100,000 richer and get the chance to kick-start a new career.
Production starts middle of May 2014 for 5-6 weeks and will be filmed in an exotic location in Asia.
For more info check out www.fitforfashion.tv