The Luxe Nomad
One of my favourite travel sites, TheLuxeNomad.com, has relaunched its website with fresh content and service features and a live chat system.
Get the best available rates for luxury hotels, resorts and villas, while visiting their new online mag filled with city guides, travel + fashion + style, industry news and reviews from their team of curators and celebrity nomads. I just saw the pix on *this article* and my heart was aching to go on a holiday already!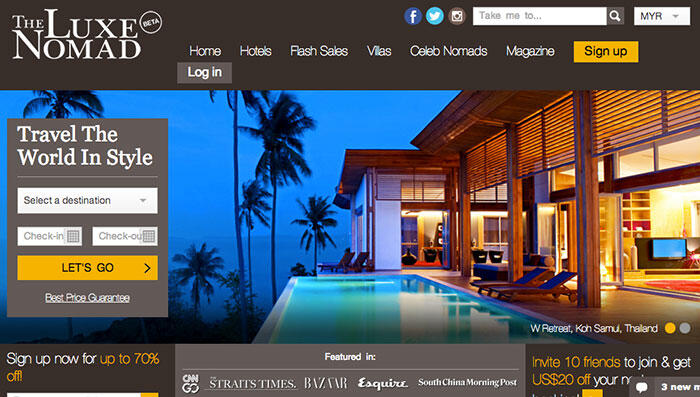 + + + + + + + + +
POP by Jaya One
I was interviewed by the vid team from POP @ Jaya One for opening a pop up store for KinkyBlueFairy!
+ + + + + + + + +
Huggaz
Deep aka The Thirsty Blogger recently launched Huggaz, a brand that provides neoprene insulators to keep your beers and wines cold in our tropical weather!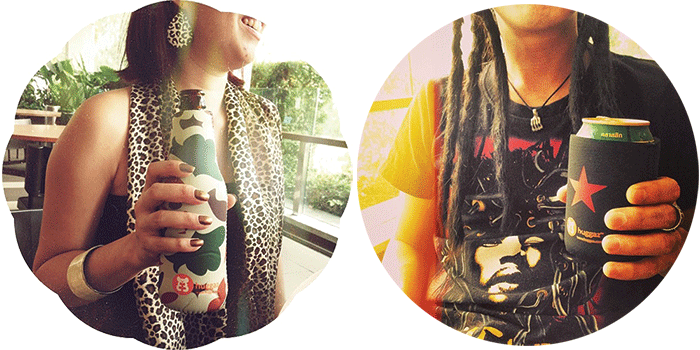 They're great for outdoor parties, picnics, festivals, etc; and you can order personalized ones for your company parties!
I just ordered a batch of Huggaz especially for KinkyBlueFairy and i can't wait for you all to see them!
VERY SOON!!!
+ + + + + + + + +
Neubodi Active
I've recently been sponsored lots of new workout wear by Neubodi Active, who tied up with Bodytone (where i do my Powerplate classes). Thanks for having me!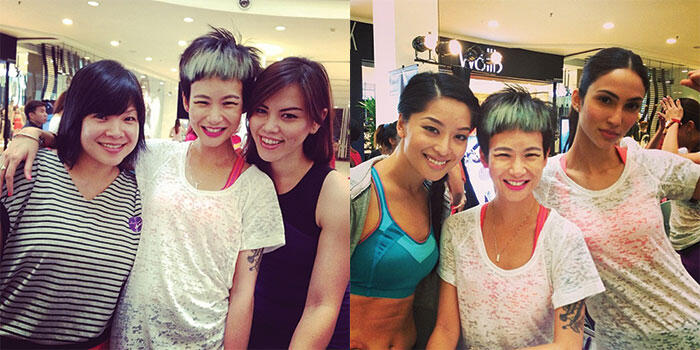 With April, Pam, Sarah, and Deb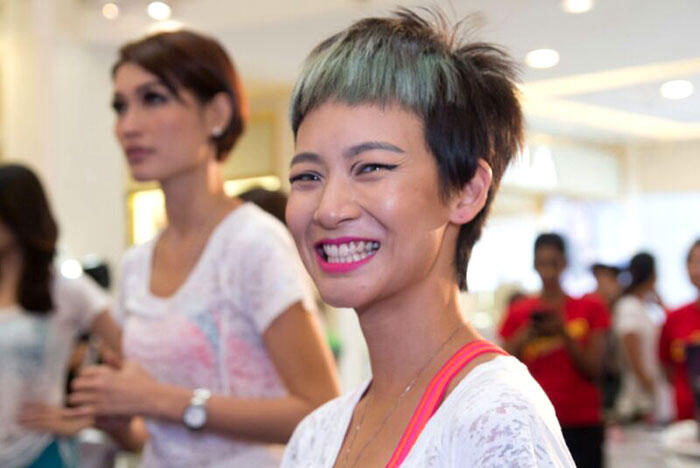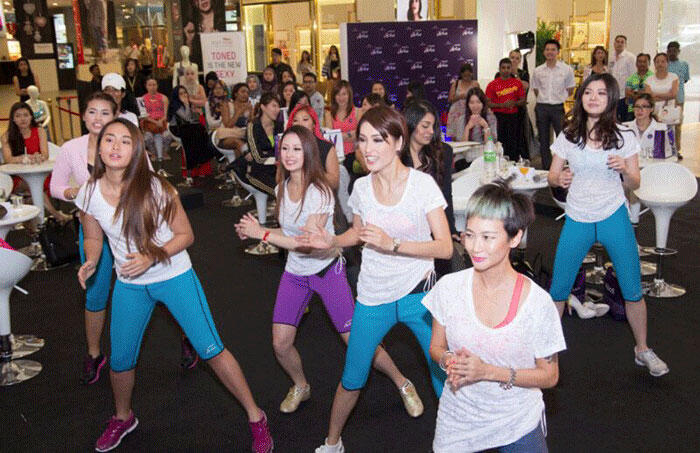 Semangat, did all these exercises in front of the media.
I get to stand in the front cos i'm so much shorter than all these models!!
What i like about my Neubodi Active sports bra is that it clasps at the back so i don't have to squeeze myself into it, plus it's got amazing support. Let's just say there's no jiggling during jumping jacks.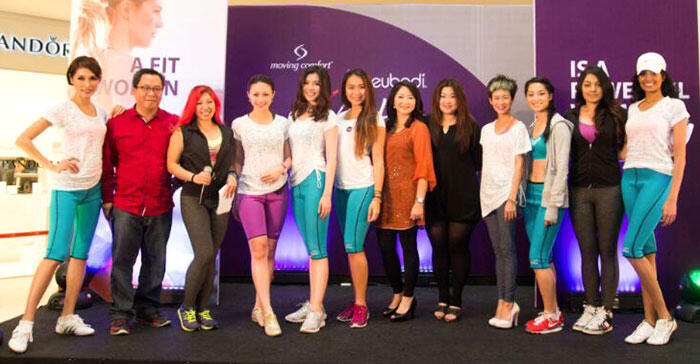 There's a Neubodi boutique in Bangsar Village 2
+ + + + + + + + +
The Music Run
Probably the funnest run yet, the Music Run covers 5km across 5 different music zones come end of this month!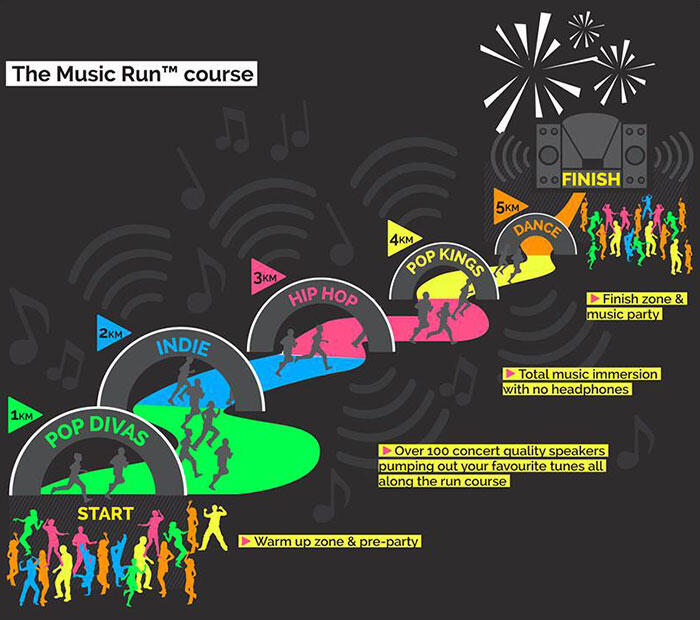 Date:                    23rd March 2014 (Sunday)
Time:                   0730 – 1300 hours
Venue:                 Selangor Turf Club – Sungai Besi, Balakong, Selangor, Malaysia
Entry:                   MYR 70
Website:              www.themusicrun.com
Facebook:           www.facebook.com/TheMusicRunGlobal